A review of our eighth year in operation. It covers the grants we made and our future plans, alongside a financial review of 2022 and our statutory accounts

Take Back the High Street
We are perilously close to losing these community spaces that are vital to local economies, community cohesion and civic pride and more. In our new campaign we outline our vision to save the UK's high streets.


POWER TO CHANGE
The independent trust that strengthens communities through community business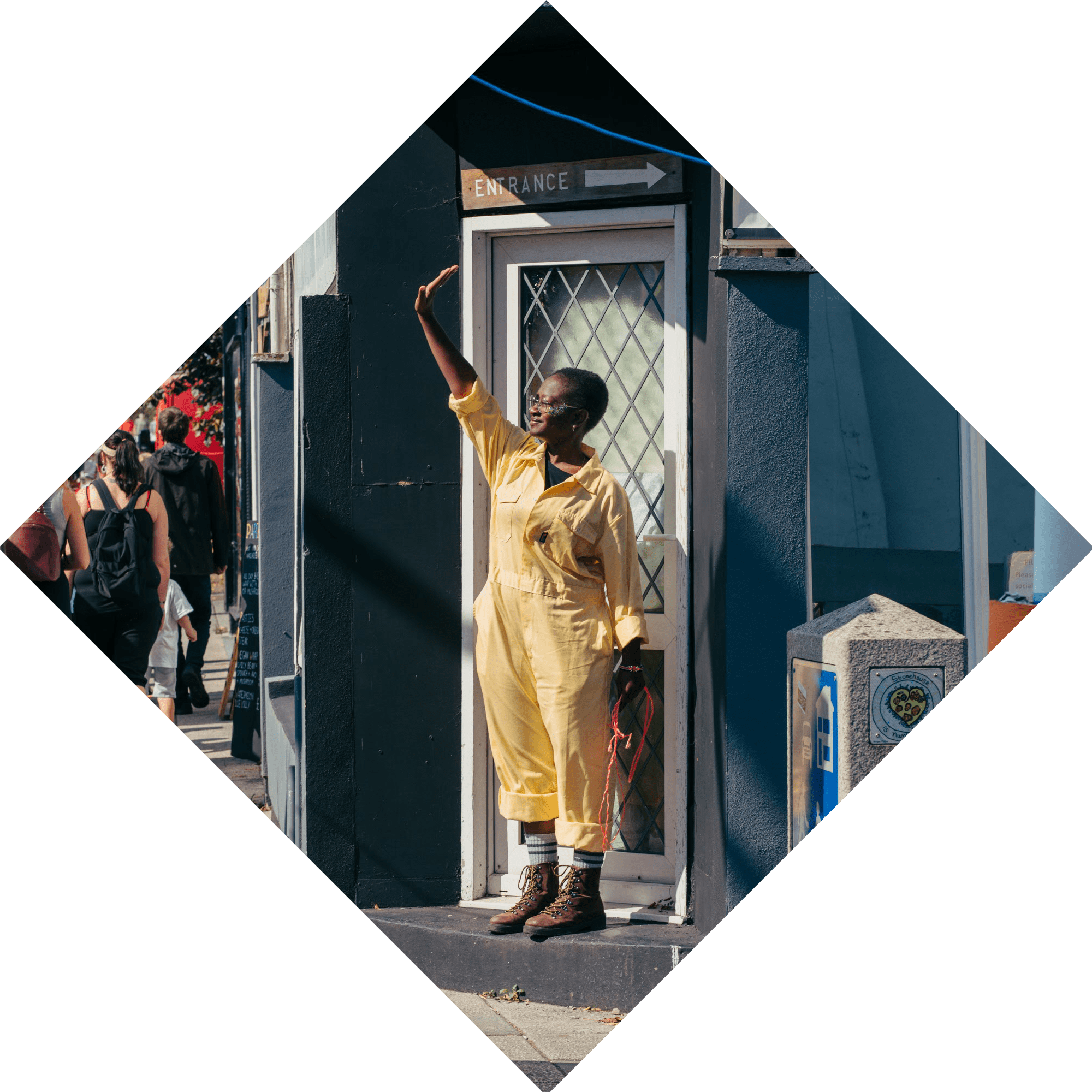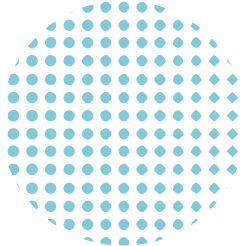 Together we can create better places. We can overcome the barriers communities face.

Our mission is to strengthen community businesses to tackle some of society's biggest challenges.

Recovery is happening and community businesses should be central to local economic growth.

The latest
News and events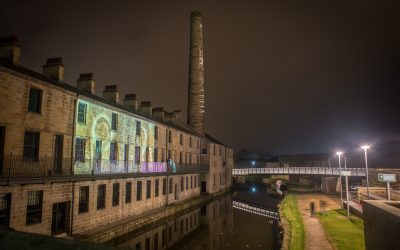 Tim Davies-Pugh, Chief Executive of Power to Change, responds to the Autumn Statement
read more