Who we work with
We work with partners to make communities stronger

WE BACK COMMUNITY BUSINESSES TO MAKE PLACES BETTER. BUT WE DON'T DO IT ALONE, WE WORK IN PARTNERSHIP TO MAKE OUR INFLUENCE AND VOICE STRONGER.
We partner with a range of organisations including regional and local authorities, think tanks and research institutes, to develop and test ways to grow and strengthen community businesses, and to generate evidence of their impact.
And we work closely with a range of organisations that provide tailored support to help you grow and develop your community business.
Find support and membership opportunities with: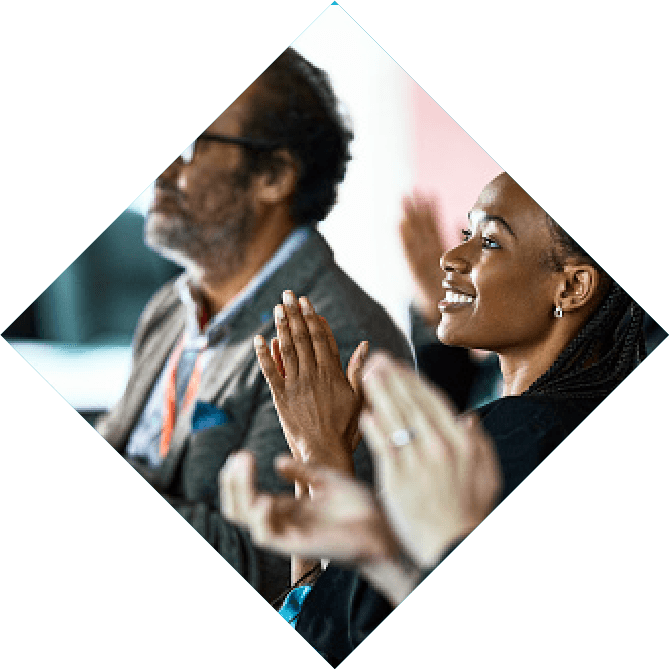 Together we can create better places
Our work ensures communities are supported to take control of the spaces and places that are important to them, providing opportunities and making their places vibrant and full of life.
With our unique insights into the sector and your expert knowledge and experience, we can overcome the red tape communities face and further explore the role of communities in economic recovery.
We want to hear from you – let's talk about how we can work together:

Research reports & papers
What is community business?