At Power to Change, we are curious and rigorous; we do, test and learn. This means investing in high quality research, evaluation, and insight, and making our data freely available for others to use. Our evidence base shows that community business works to create thriving places when local people take ownership of spaces that matter and deliver services that communities need. We are committed to demonstrating the impact of community businesses, and sharing learning and insight about what support they need in order to thrive.
Previous research conducted by our Research Institute between 2015-2021, including all reports and datasets, is available on the Institute for Community Studies Repository.
Read more objective and rigorous insights about community businesses and their impact below.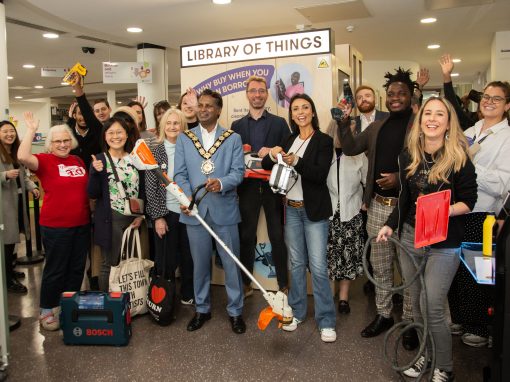 Community Improvement Districts (CIDs) provide a new approach for community stakeholders to have more say on strategic direction of the high streets alongside local authorities, businesses and other local stakeholders. Power to Change has piloted this model in six places across England, with a learning process led by The Centre for Regional Economic and Social Research, and Shared Assets.
Impact of community business
What is community business?