Introducing the young changemakers actively making their areas better places to live and work.
Driven by passion, grit and integrity, we're telling the stories of those who have found their calling: positions where they can live their values. They surround themselves with others who are doing incredible things for their communities and ensure that support is accessible for all.
#MyCommunityBusiness shines a light on the people behind your favourite music venue, on those who are saving a space for future generations and those preserving history and enabling healing too.
From the young people of Frome tackling the climate crisis, to those challenging perceptions and teaching school children it's not just men who play rugby. We'll introduce you to the team reducing mental health inequalities for marginalized people, through hip hop therapy, to those taking on developers to save one of London's surviving LGBTQ+ spaces.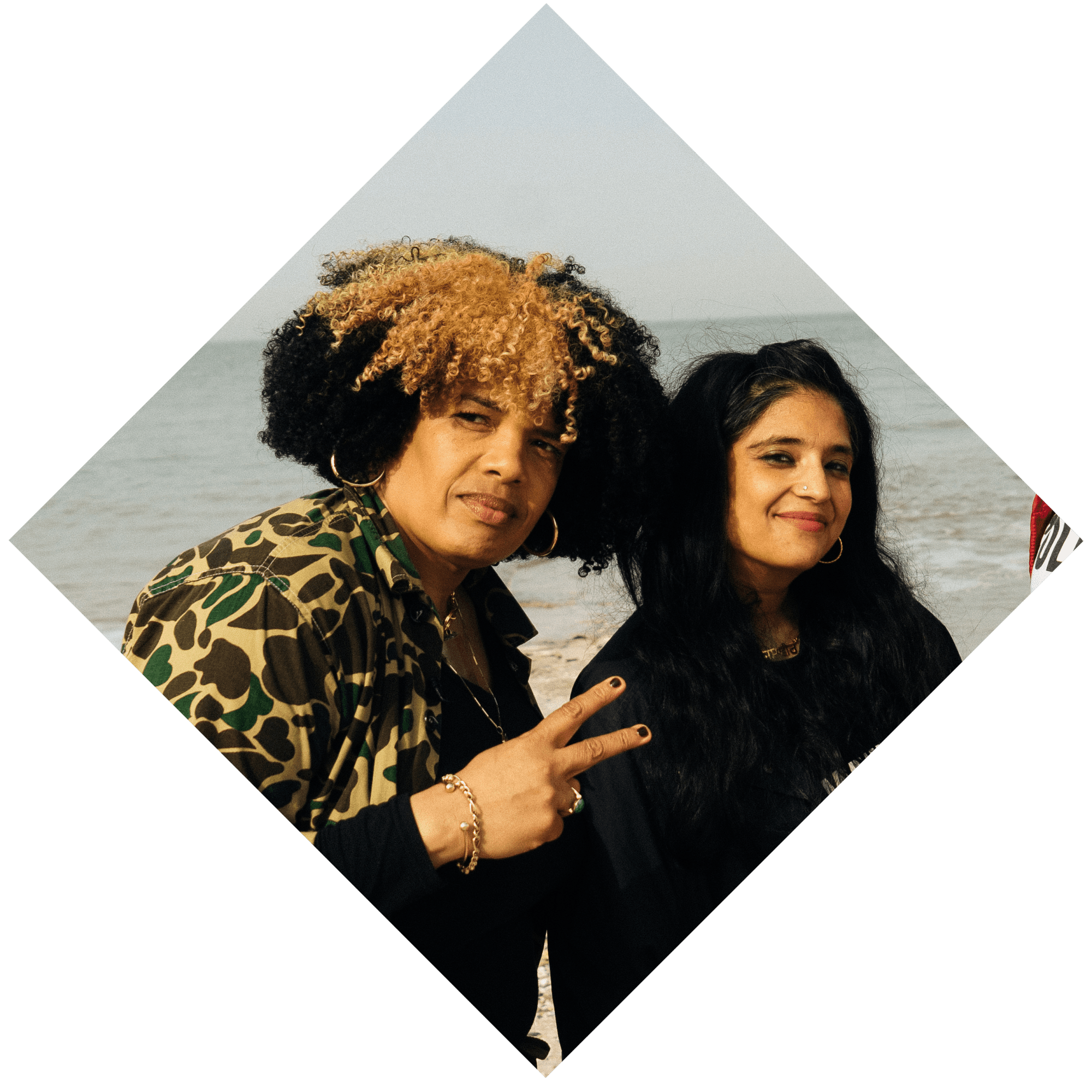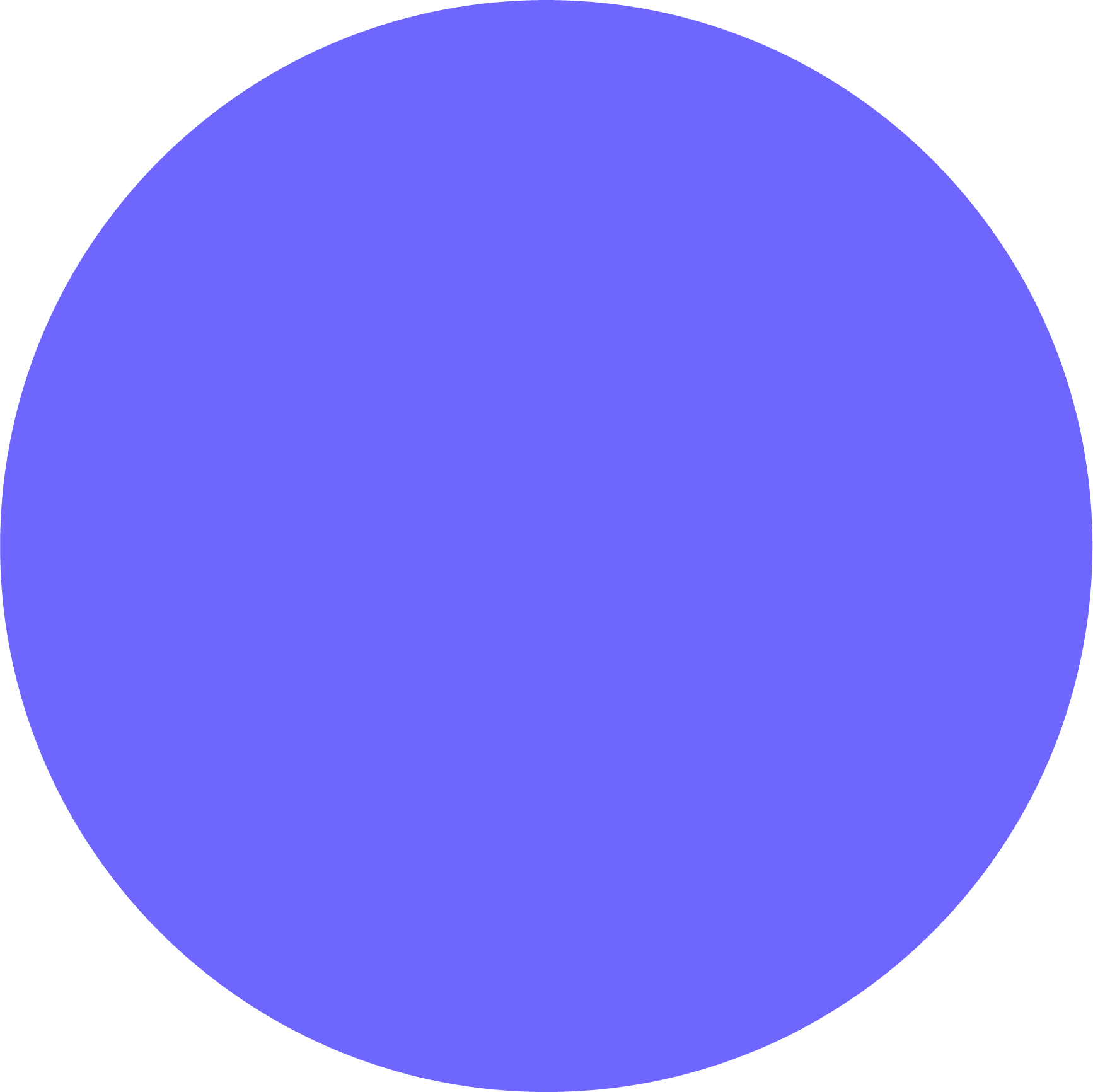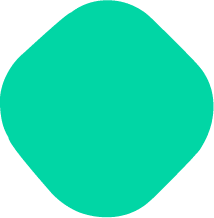 Stories of change
Community businesses are a mechanism to transform the progressive social intentions of younger generations into meaningful and sustainable community action.
However, currently there are limitations to young people's involvement in community business, and only 7% of community businesses are led by 18 – 35 year olds.
At Power to Change, we know that with the right support, young people can strengthen the community business sector. Our report showcases the many ways young people came to be involved in community businesses, the inspirational impact they're having, and how community businesses, funders and young people can create a more inclusive, diverse and dynamic sector.
Engaging young people in community business

How will your organisation benefit from engaging with your whole community and what practical steps could you take to make it happen?
Watch our webinar to find out how community businesses can benefit from reaching and engaging with young people and developing their leadership.
Drawing from the Stories of Change report and case studies, Common Vision have synthesised our findings into 10 top tips, designed to support existing community businesses to reach more young people, support younger community members, and develop the leadership potential of younger team members and volunteers.
Find a community business
With our map, you can find your nearest community business and find out more about how they're supporting local people and providing incredible services
Get support
Our open and upcoming funding and support programmes for new and existing community businesses
Sign up
Receive monthly updates with the latest community business news, support and research