Our campaigns help community businesses thrive.



Our campaigns make it easier for all types of people to get involved in community business, so that they can take the lead in local decisions, take buildings or green spaces into their ownership, or take on the running of local services.
Our communities are ready to lead a bold and defiant revival, taking back control of their local areas through business. Join our campaigns.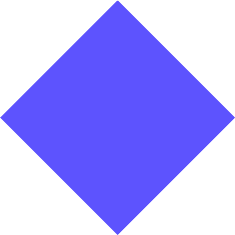 #MyCommunityBusiness
Introducing the young changemakers actively making their areas better places to live and work. Driven by passion, grit and integrity, we're telling the stories of those who have found their calling: positions where they can live their values. They surround themselves with others who are doing incredible things for their communities and ensure that support is accessible for all.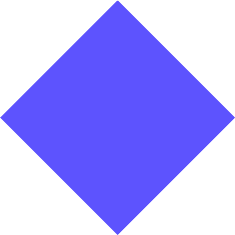 Take Back the High Street
The UK's high streets, the beating hearts of our communities, have reached a critical tipping point. We are perilously close to losing these community spaces that are vital to local economies, community cohesion, civic pride, cultural identity, and local distinctiveness.  
A new vision for our high streets is urgently needed. We argue that understanding the needs of local communities, giving them greater power and ownership, and enabling diversification of our high streets is essential to their survival.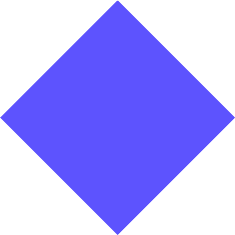 Community Climate Action
We are putting the climate and nature crisis at the forefront and heart of every single decision that Power to Change makes. We believe this will help to deliver on our vision and mission of strengthening community businesses so that they can play a leading role in a fair and rapid transition and in creating resilient places.



What is community business?
Start a community business
Latest research & reports