Supporting community business
In the East of England
Close to 150 grants have been awarded by Power to Change to community businesses in the East of England, many of which operate in the hospitality sphere, from community pubs and shops to much needed leisure and sports facilities.
Suffolk, with its beautiful seaside towns like Southwold has also been a priority place. Here, 60% of the houses are occupied as second homes. High rents and high rates are driving independent businesses out of the town and young people are leaving the area because they cannot find meaningful work and housing within their budgets. The area has one of the lowest rates of social mobility in the country.
Power to Change, through its Community Business Fund and Community Shares Booster programme, has helped SouthGen, a community benefit society, redevelop a closed hospital threatened with luxury development, into a Makers, Shakers and Bakers Place creating new businesses, new jobs, new training and new hope for the local people.
"This is a truly unique project, both in its partnership approach and in the range of benefits it will bring to people in Southwold and Waveney. It's also a great example of a community coming together."

Case studies
FROM the east of england

EXPERT OPINIONS
IN OUR LATEST BLOGS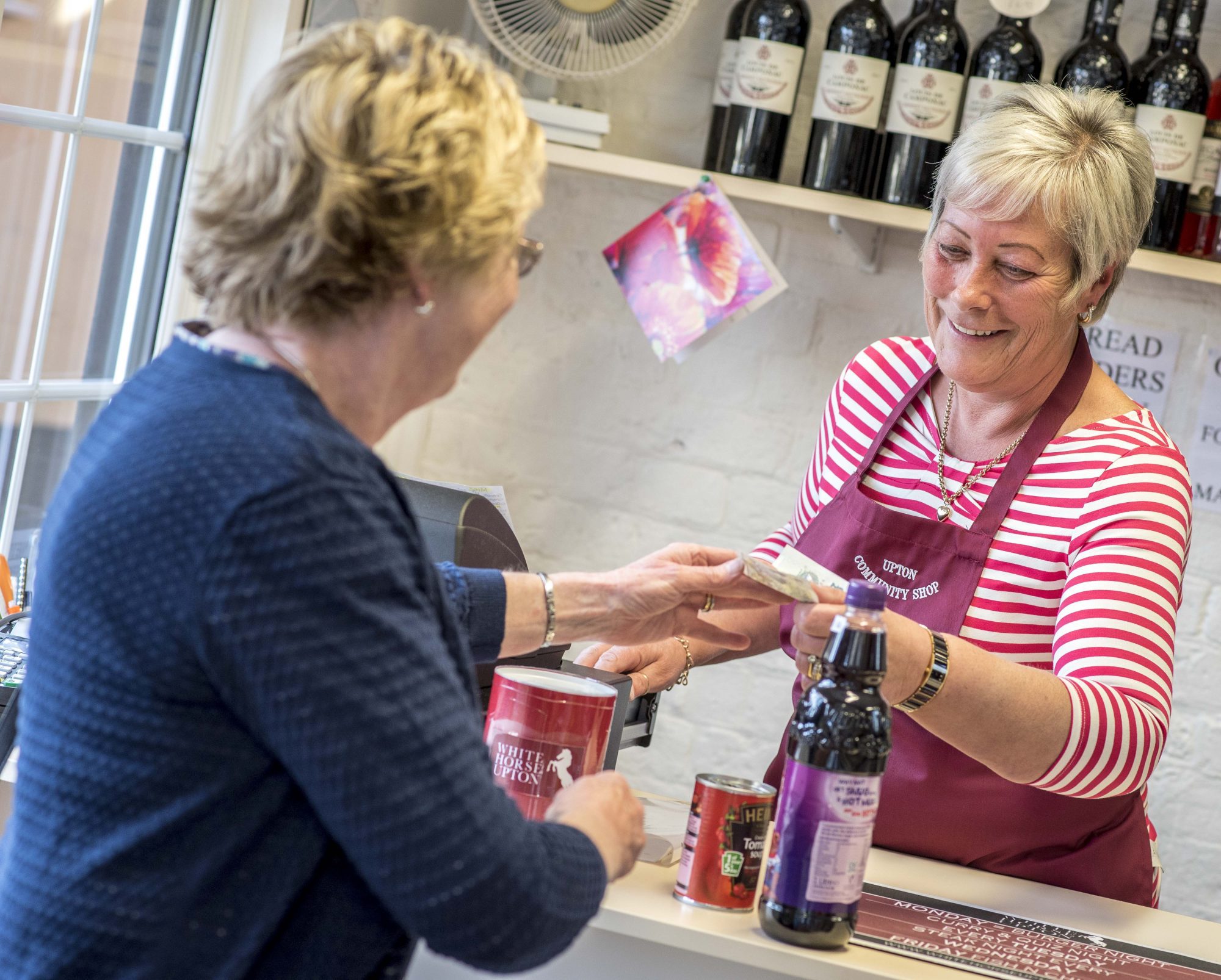 While there are many good practices we can adopt at programme level, there are sector gaps in the availability and accessibility of support for community businesses to develop their financial capabilities. We explore what it will take to address sector gaps...
read more
What next for communities
Resources for community businesses
At Power to Change, our mission is to strengthen community businesses to tackle some of society's biggest challenges at a local level, including the three biggest challenges of our time: climate change, digital transformation and social inequalities.