Supporting community business
In South East England
Nearly 200 community businesses have received investment from Power to Change since 2015, a significant number of which are community pubs and cafés. These community businesses are providing better access to services, growing greater community cohesion, and improving health and welbeing in their neighbourhoods. Among them is The Bevy, the UK's first community-owned pub on a housing estate.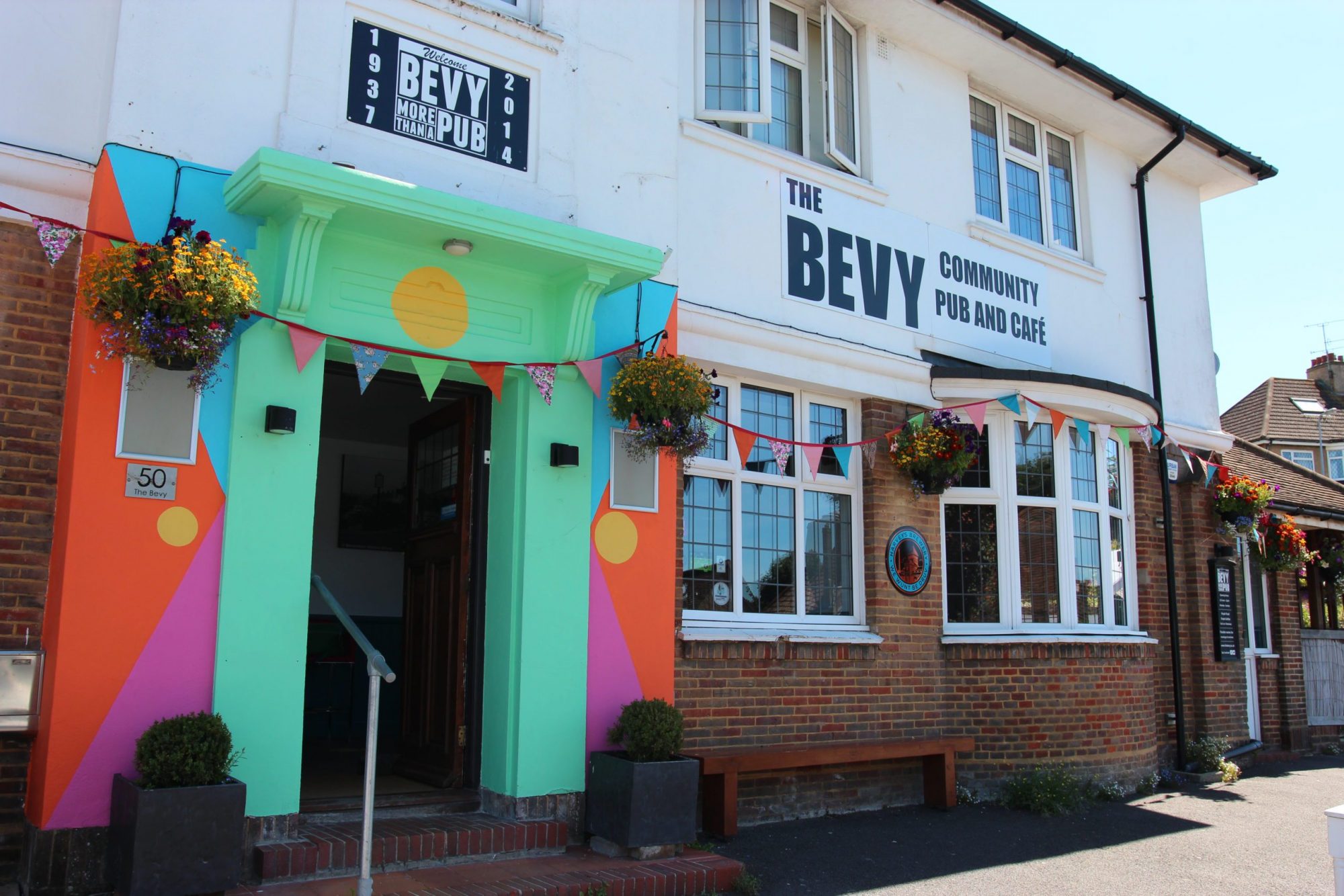 The region is home to a number of community energy businesses that are working on bringing solar farms into community ownership, delivering against local needs and priorities.
Orchard Farm Solar Array in north Kent has been up and running since 2016. It is owned by a local non-profit group, Orchard Community Energy, with profits going to support community projects in Swale and Medway. Now there is a great opportunity to bring another solar farm next door into full community ownership through new group Kent Community Energy.
Find out more about how we work in your area

Case studies
FROM the South East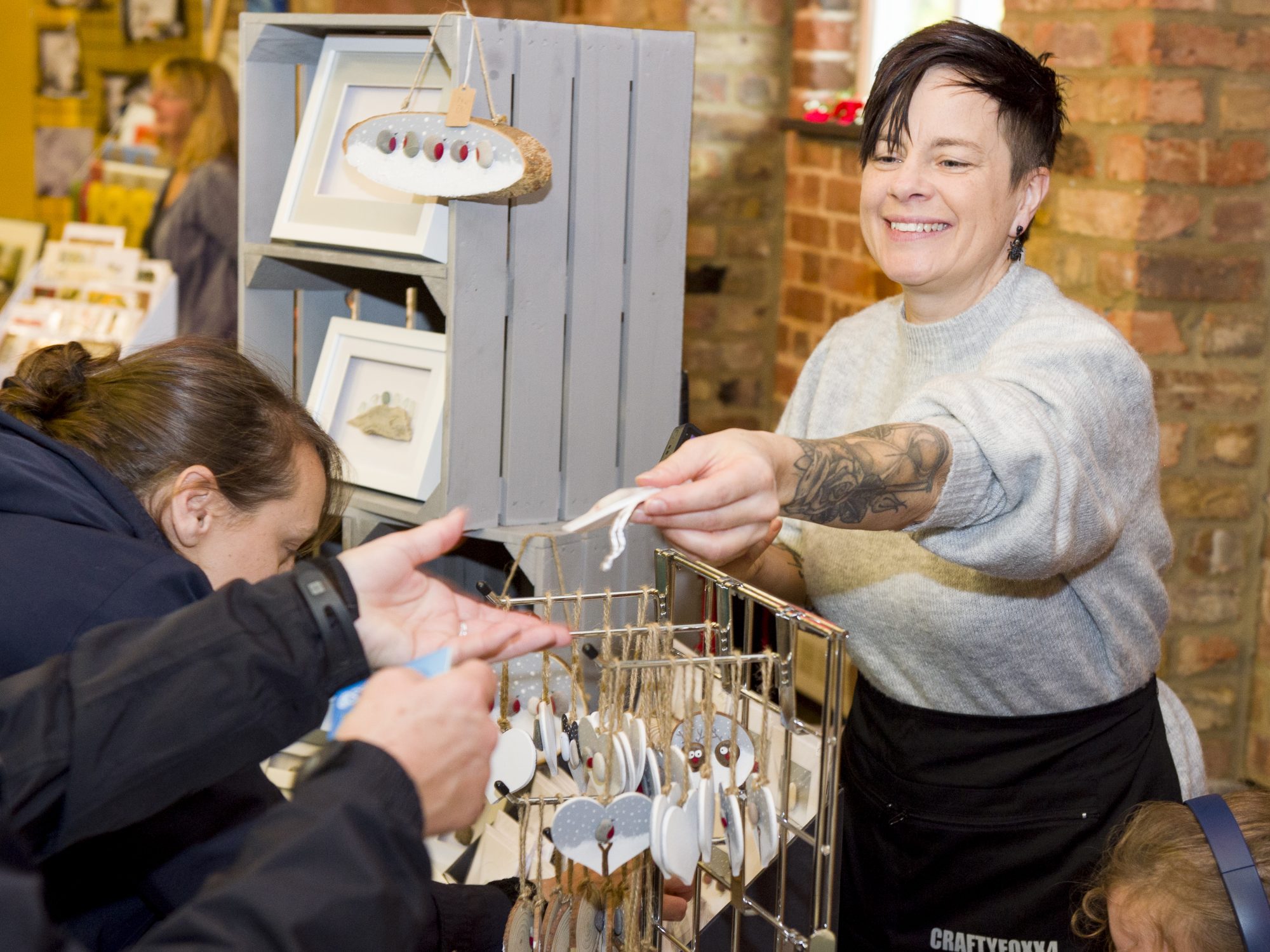 Bustling arts centre in building that stretches back to...
read more

The latest news
from the south east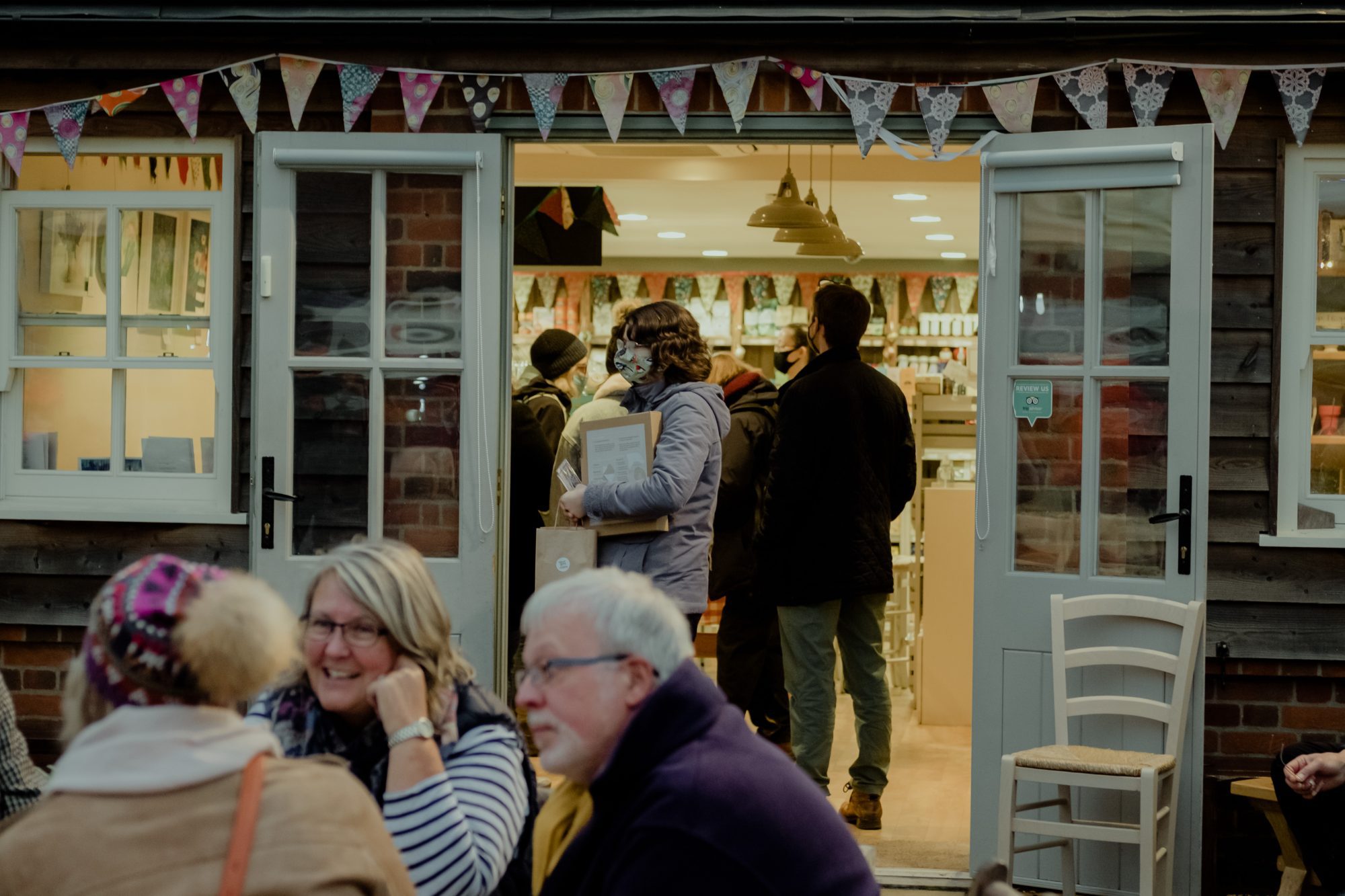 Power to Change are committed to supporting community businesses to play their role in the fairer, greener...
read more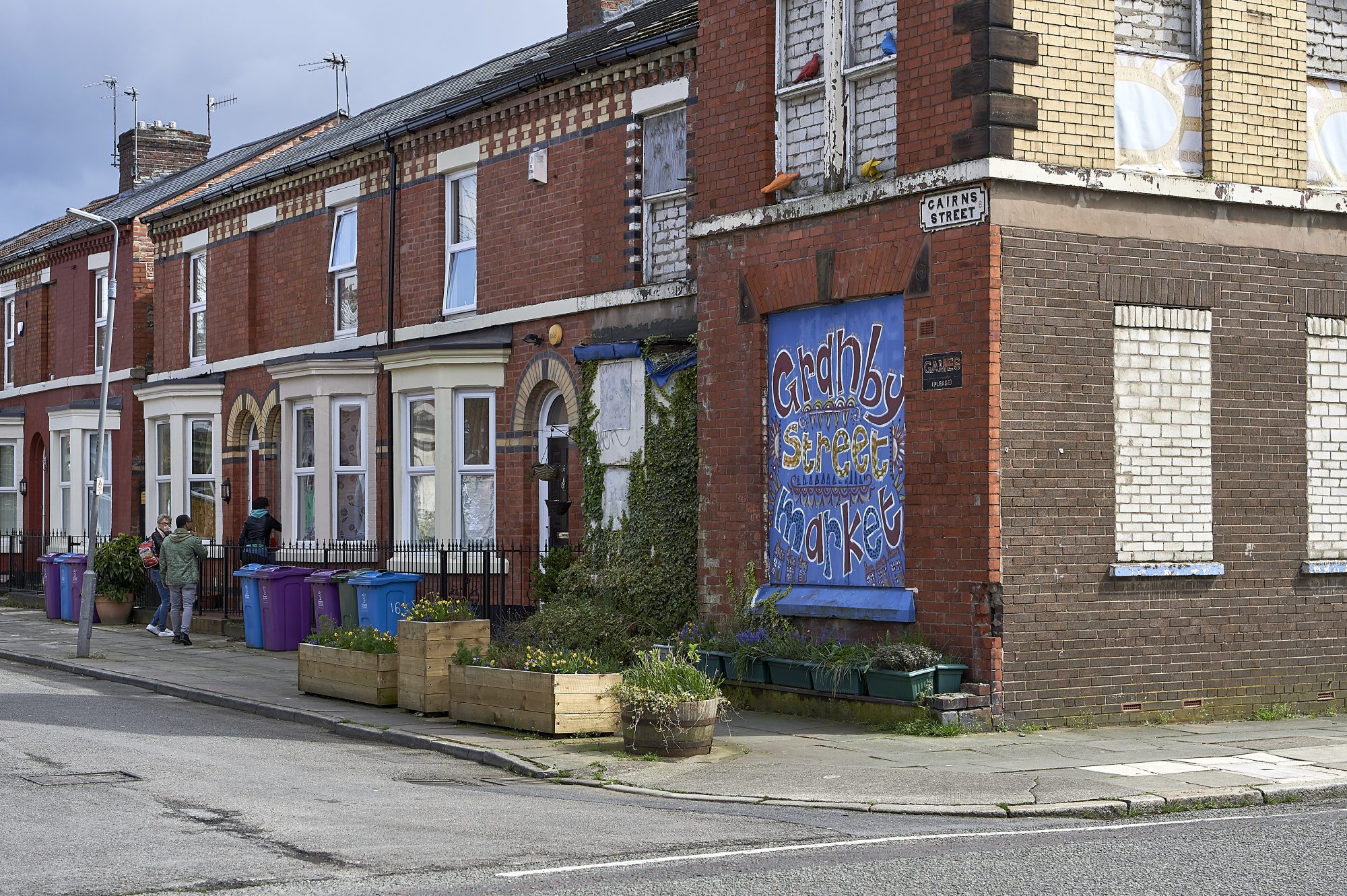 Power to Change responds to the publication of the Government's Levelling Up White...
read more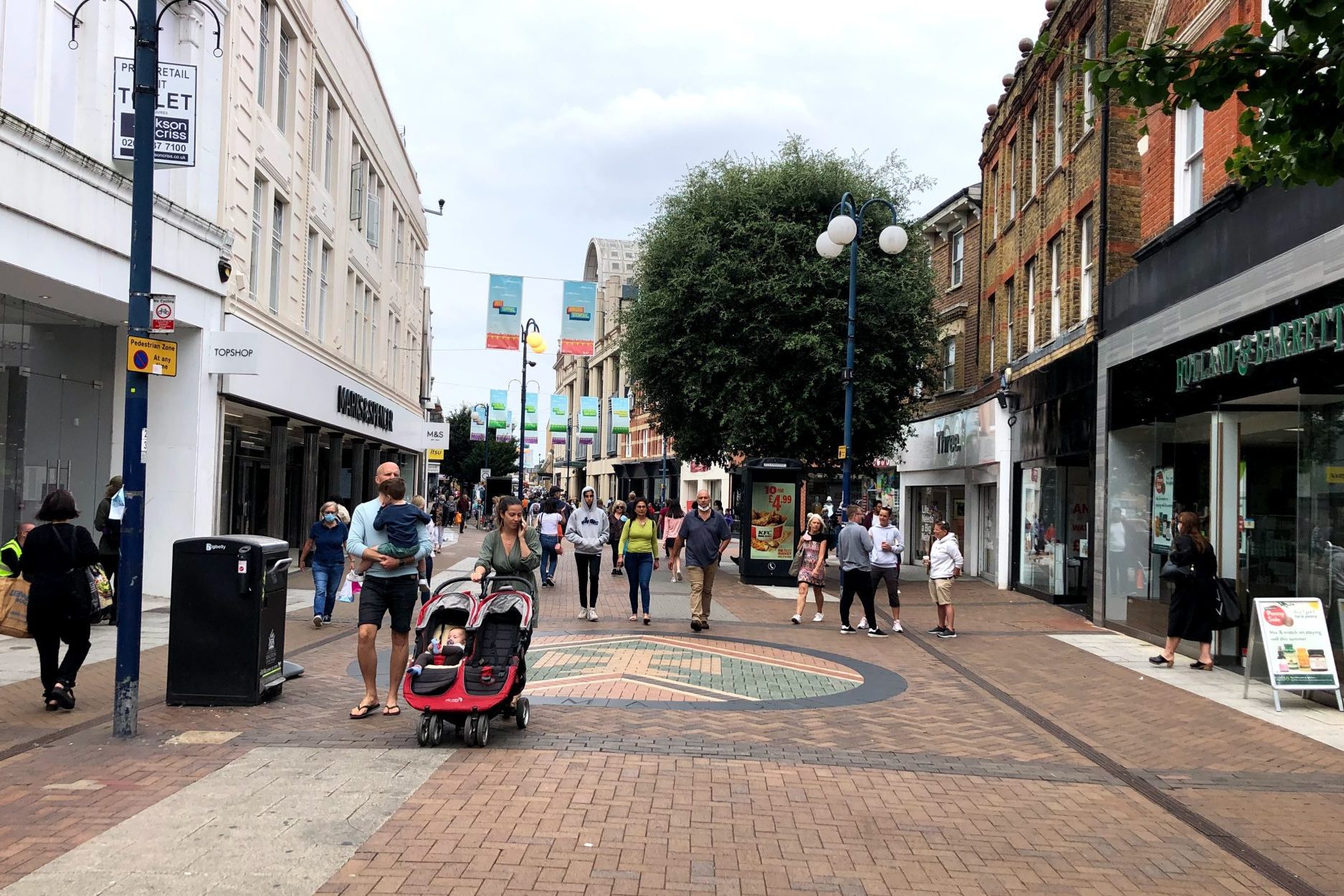 Power to Change responds to the House of Commons Levelling Up, Housing and Communities Committee's high streets...
read more
What next for communities
Resources for community businesses
At Power to Change, our mission is to strengthen community businesses to tackle some of society's biggest challenges at a local level, including the three biggest challenges of our time: climate change, digital transformation and social inequalities.