Supporting community business
in London
In London, great wealth rubs up against the stark reality that almost three in ten children are growing up in persistent poverty, the highest proportion in the UK.
Since 2015, Power to Change has invested heavily in close to 300 community businesses in the capital, many of which are community run pubs, shops and cafes in areas of greatest need. Here, these businesses are improving access for local people to much needed services, enhancing community cohesion and tackling social isolation.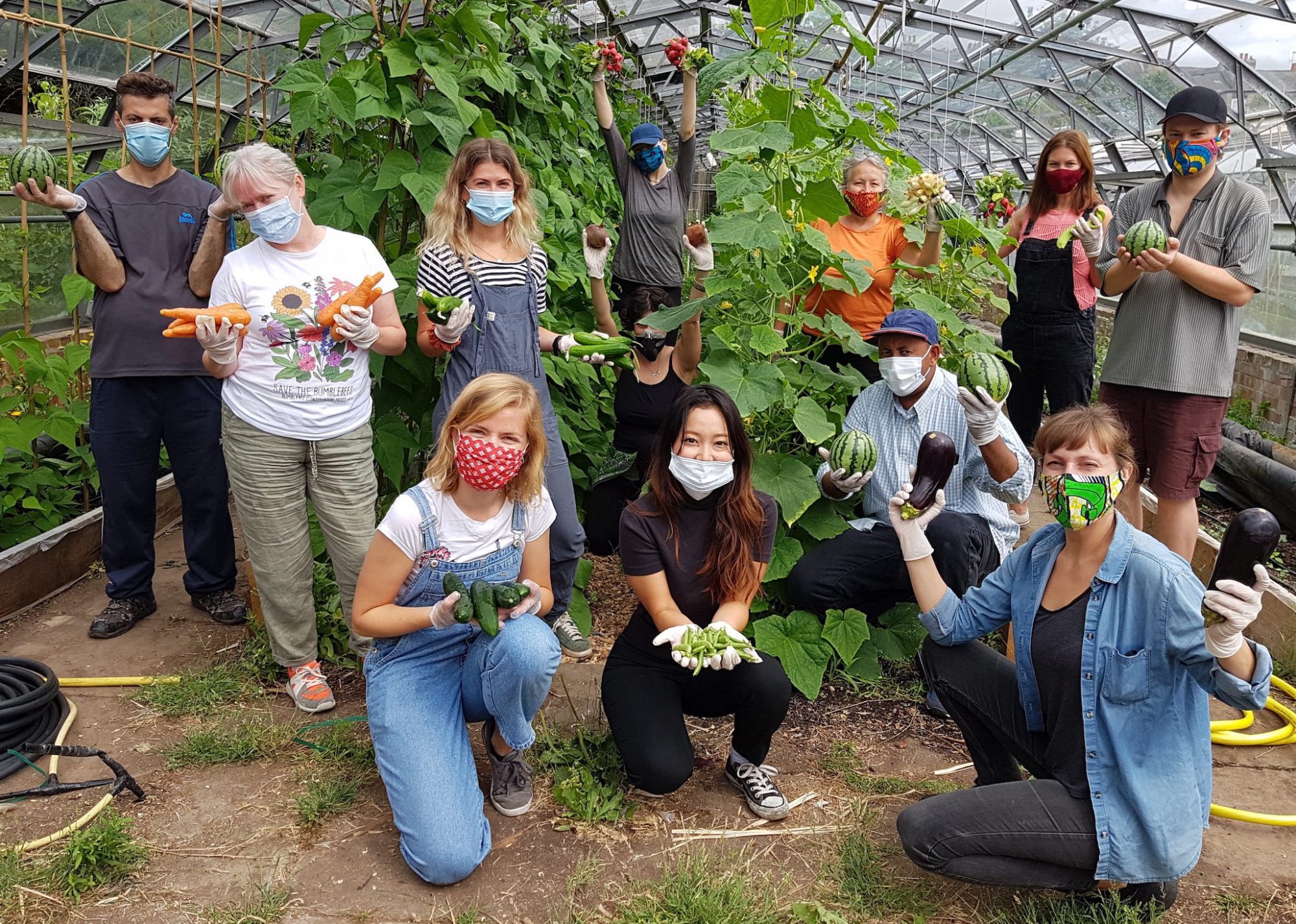 Power to Change and Co-operatives UK, supported by the Mayor of London, are running a new funding pilot designed to boost the capital's high streets and civic centres by growing London's social economy and community business sector.
Boosting Community Business London will help existing community organisations become community businesses and back grassroots innovation across the capital. The programme is designed to equip both budding and existing community organisations with the knowledge to refine their business and governance models and take the next steps in successfully raising alternative finance, such as community shares.
Development grants have already been awarded to a group looking to purchase and restore a 1930s pub and bring it into community ownership as a live music pub and creative space, and a local charity looking to develop a community share offer to purchase the building they lease and establish a multi-purpose hub with facilities for high street traders. Both have the potential to breathe new life into their communities and aid wealth creation for local people. Applications are open and funding will be awarded on a first-come, first served basis.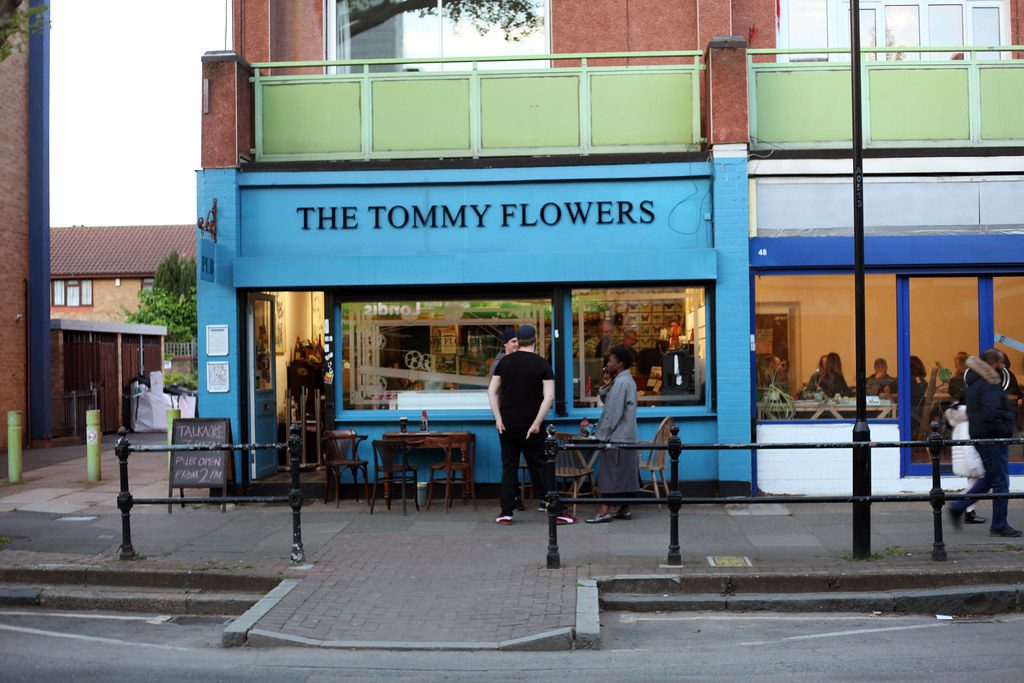 Find out more about how we work in your area


EXPERT OPINIONS
IN OUR LATEST BLOGS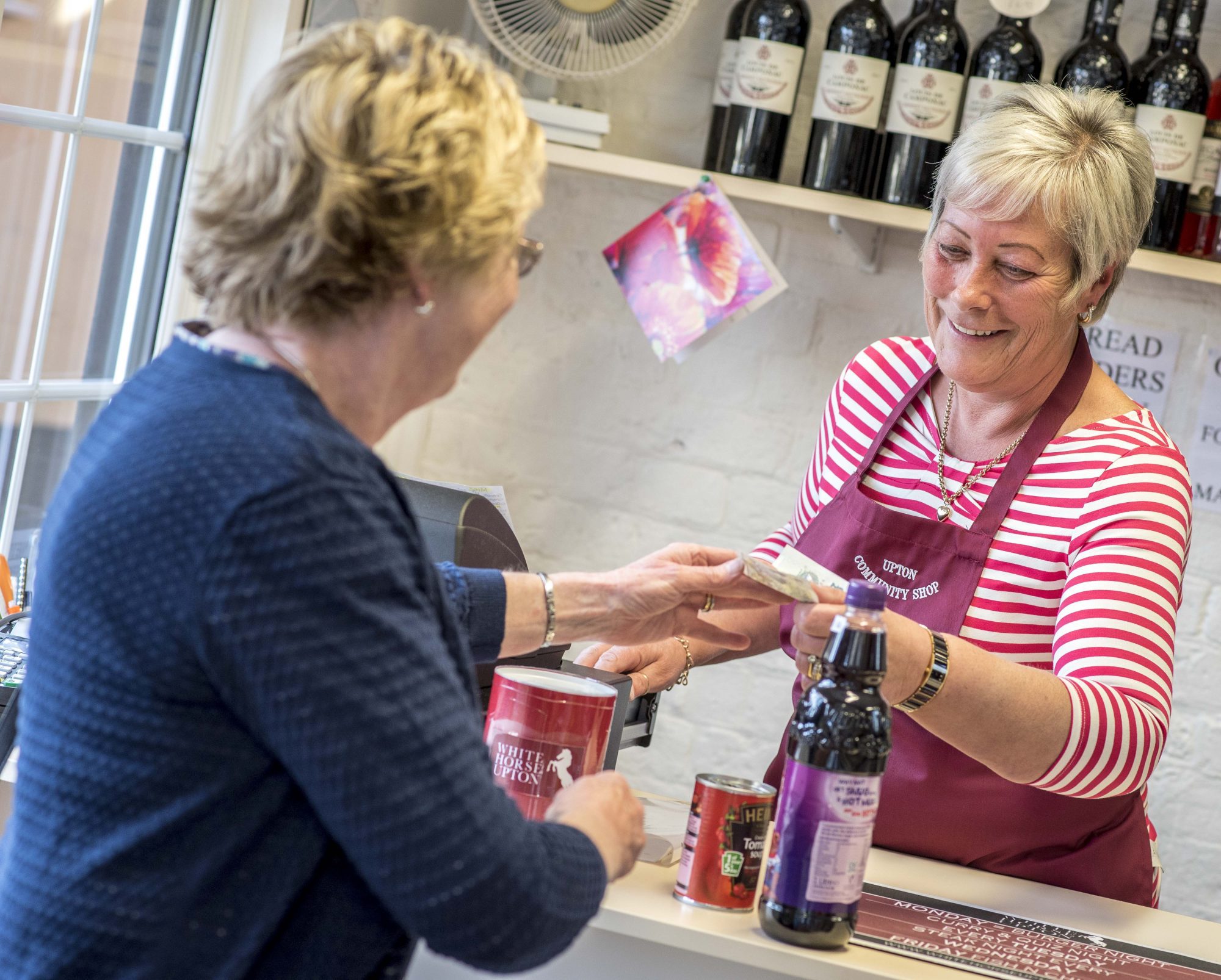 While there are many good practices we can adopt at programme level, there are sector gaps in the availability and accessibility of support for community businesses to develop their financial capabilities. We explore what it will take to address sector gaps...
read more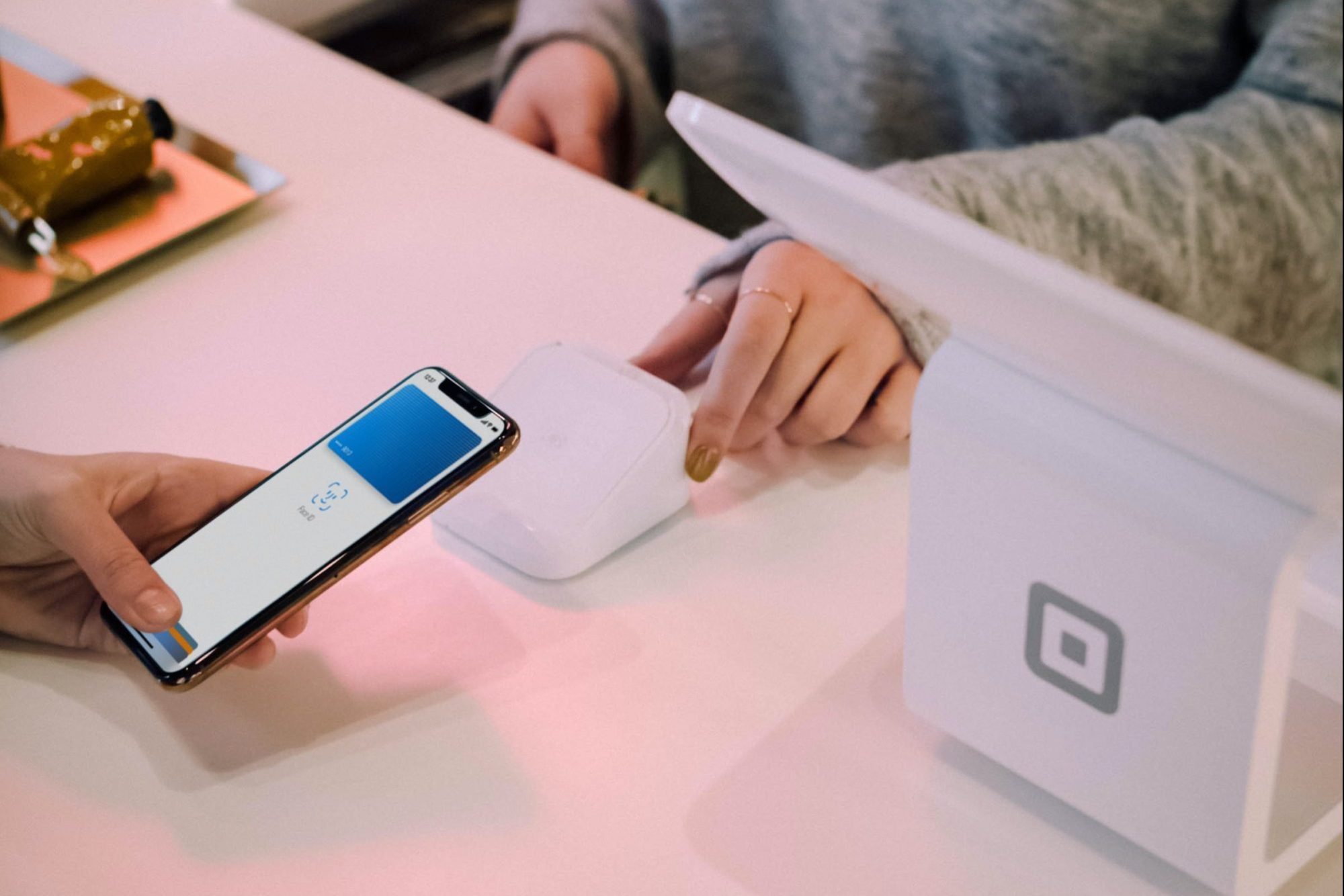 Power to Change's Financial Capabilities pilots – one delivered by The Women's Organisation, and the other by Locality – aimed to strengthen community businesses' financial management and decision making. Each project took a different approach, and...
read more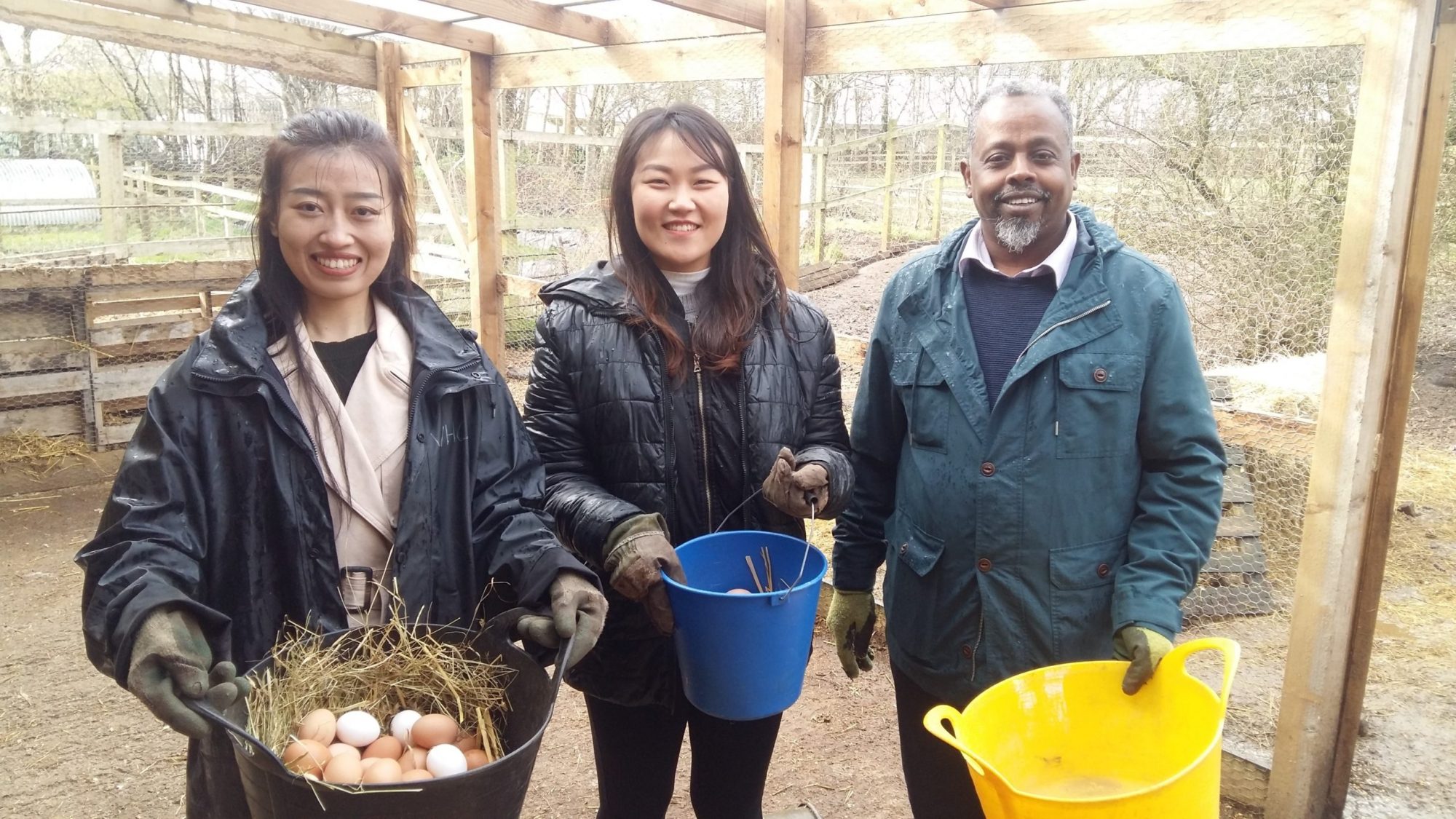 Community businesses are confident in the impact they are having in their local area, but they need further support in order to evidence...
read more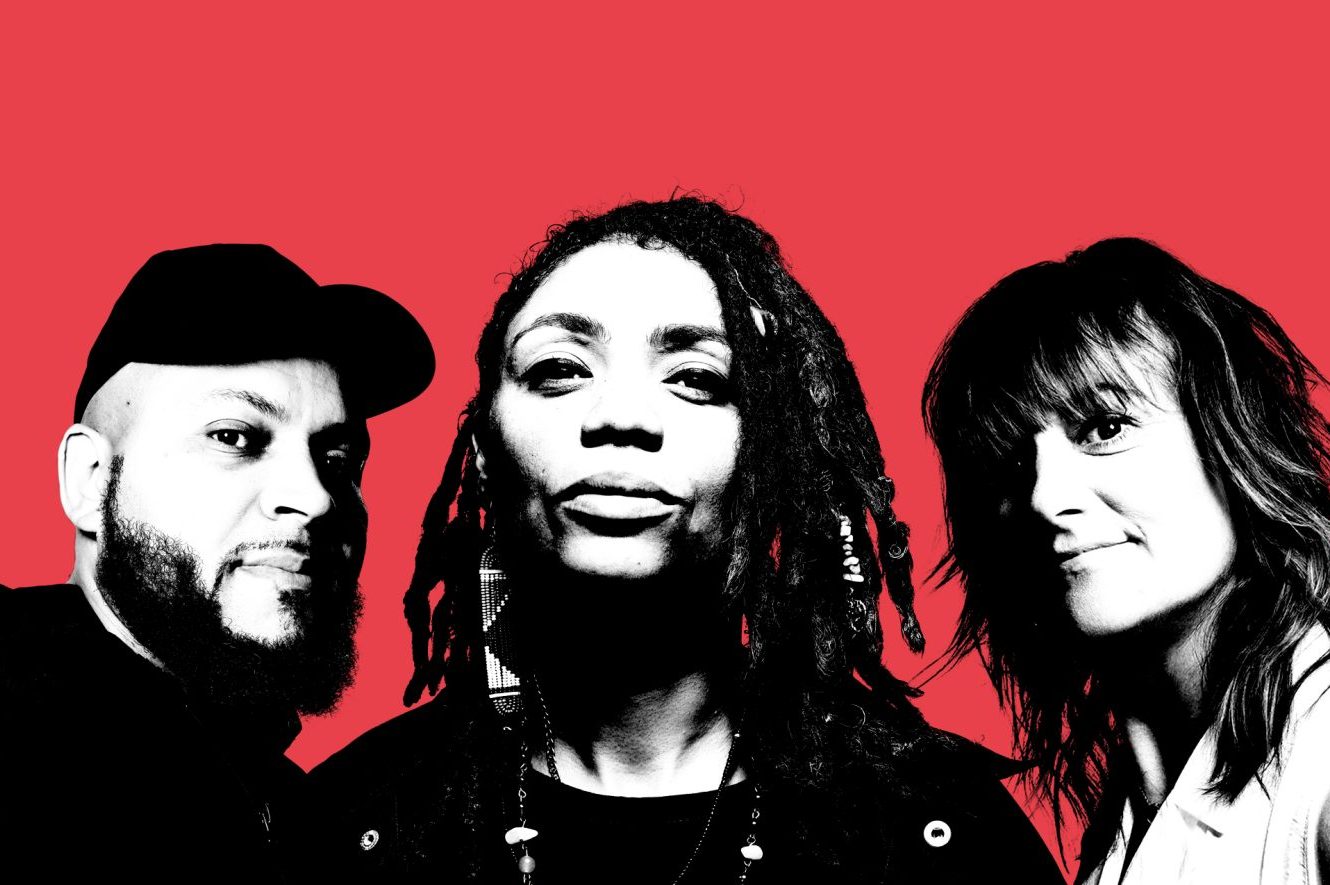 How will COP26 encourage community climate action? Will Walker, our climate action manager, blogs from...
read more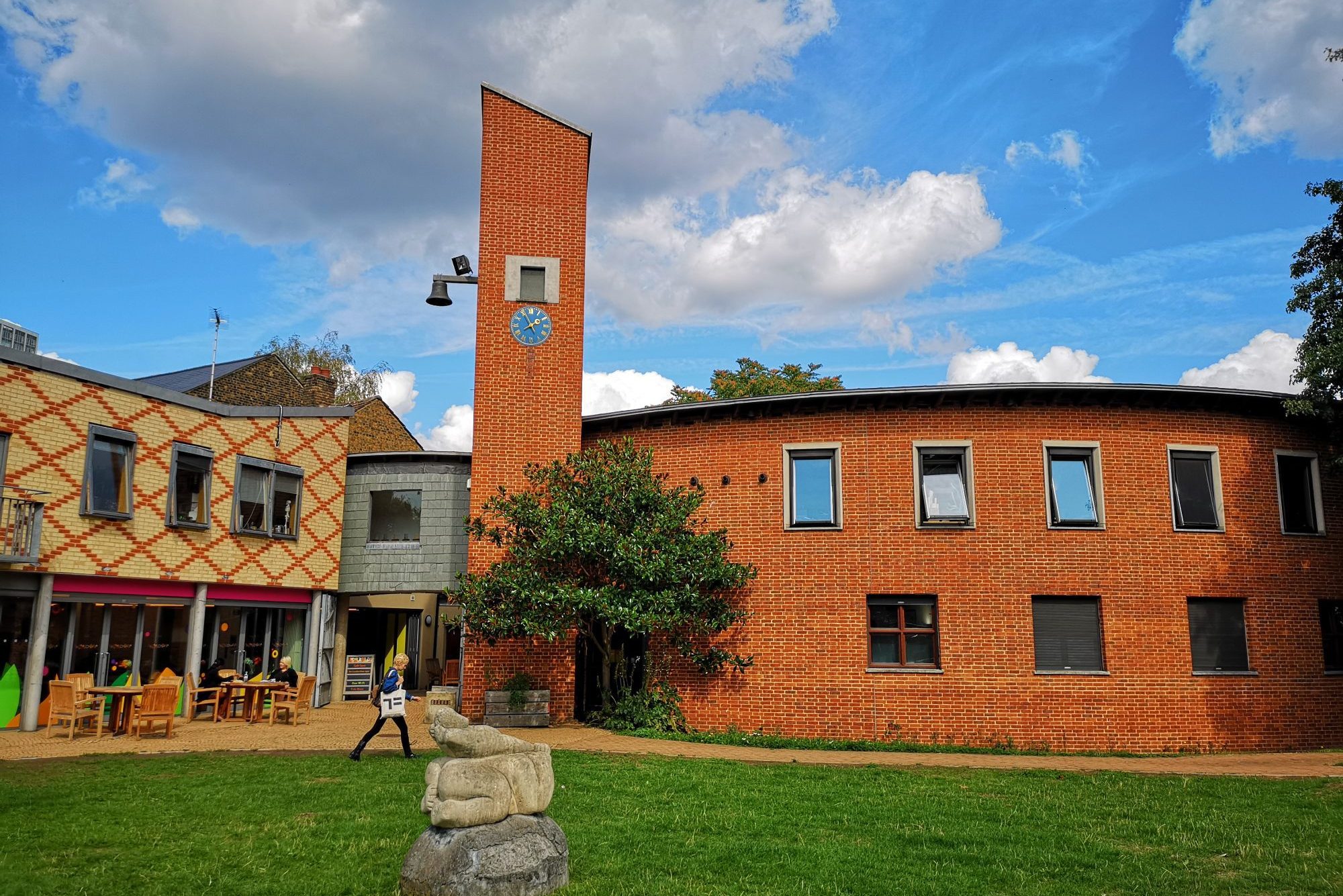 As consensus builds around the importance of social infrastructure to deliver the government's levelling up ambition, Jenny Sansom shares the story of east London's Bromley-by-Bow Centre....
read more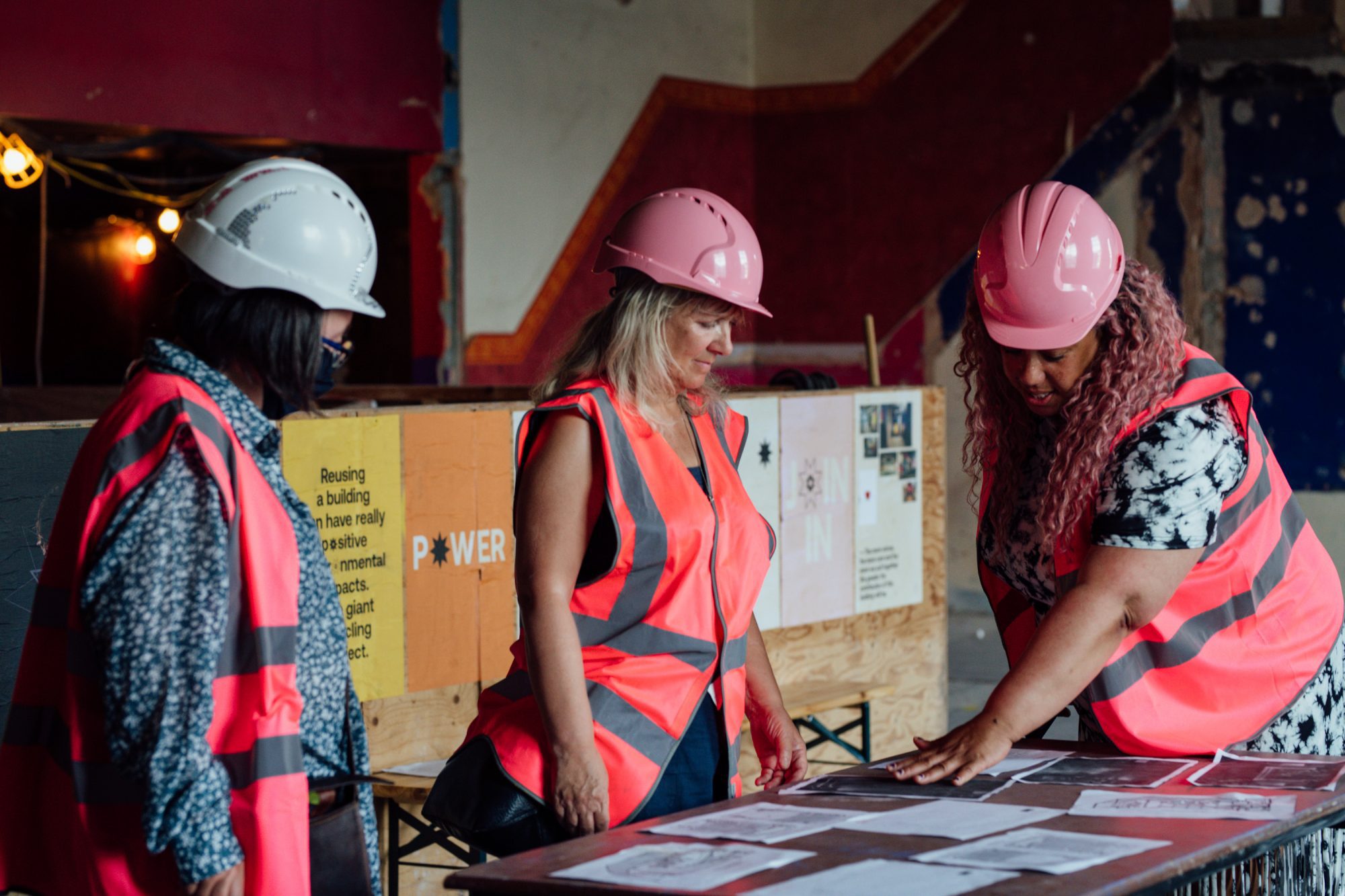 Power to Change recently commissioned a study on the value that volunteers contributed to community businesses. In this blog, Sarah Thelwall describes some of the findings that might be useful for community...
read more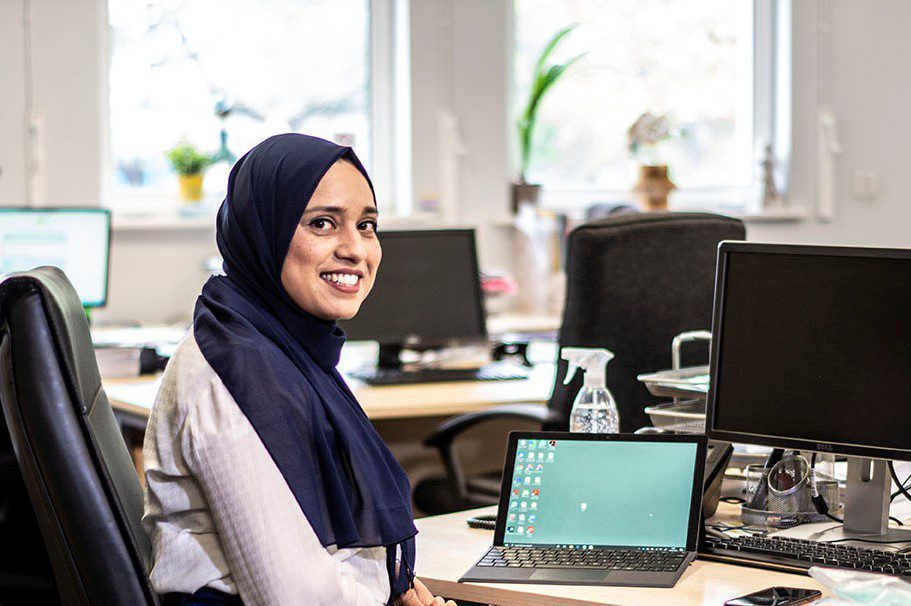 We are seeking proposals from organisations with great ideas that will help to transform the sector, making it more resilient and sustainable for the long...
read more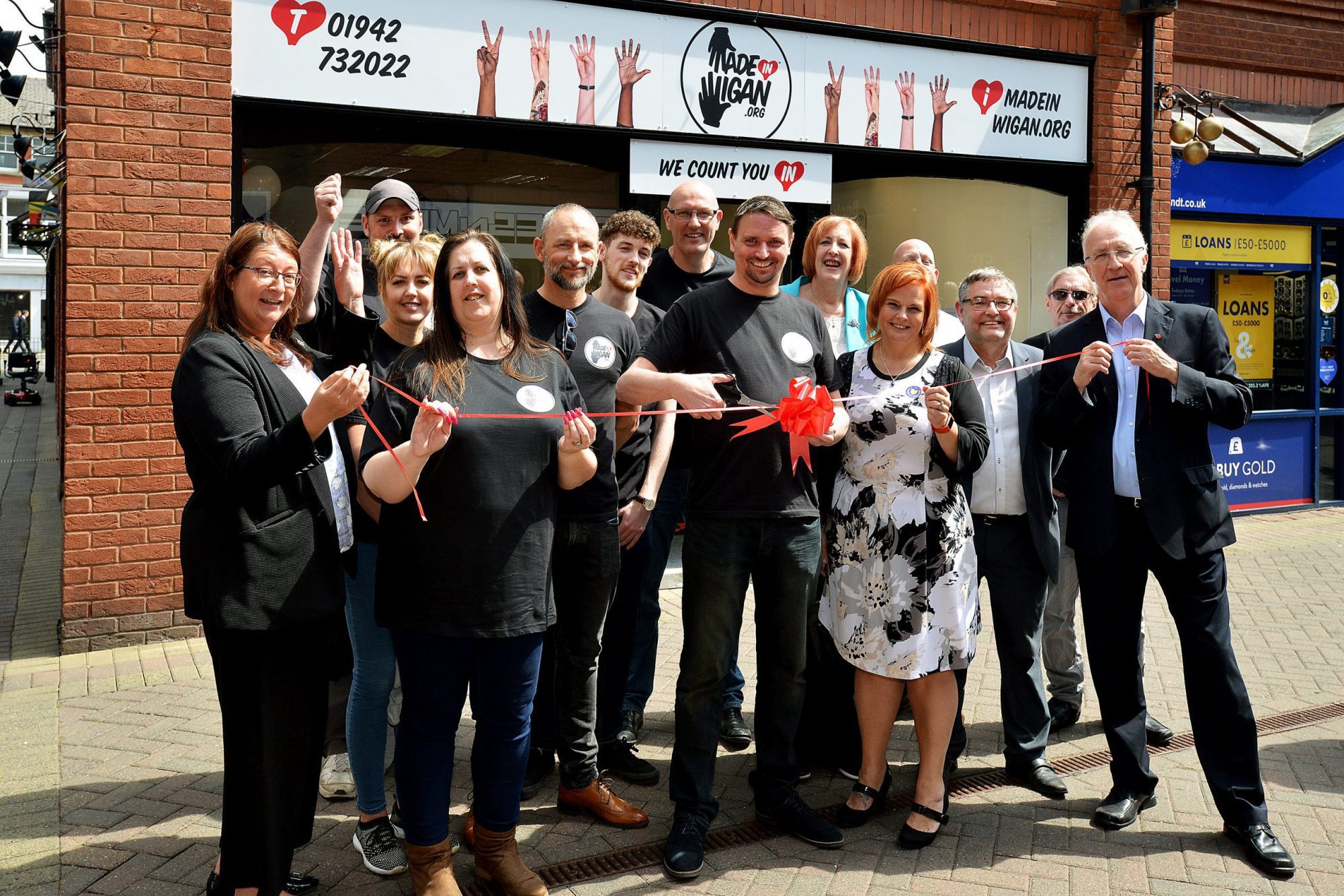 Community business Covid-19 diaries give us a window in to how these diverse organisations and their communities coped and responded to the...
read more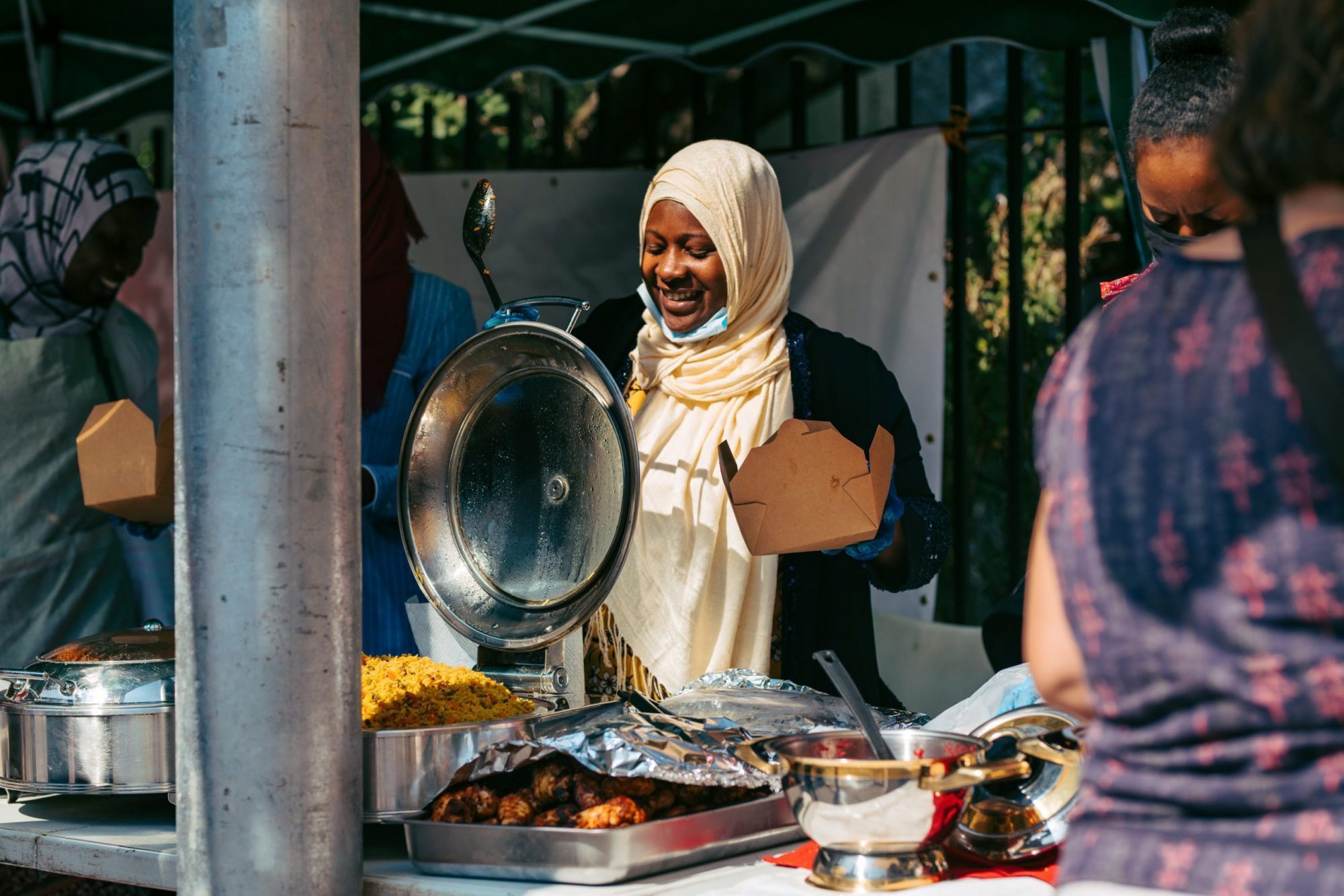 Moving towards equity, how will we at Power to Change address the diversity, equity and inclusion recommendations from our latest...
read more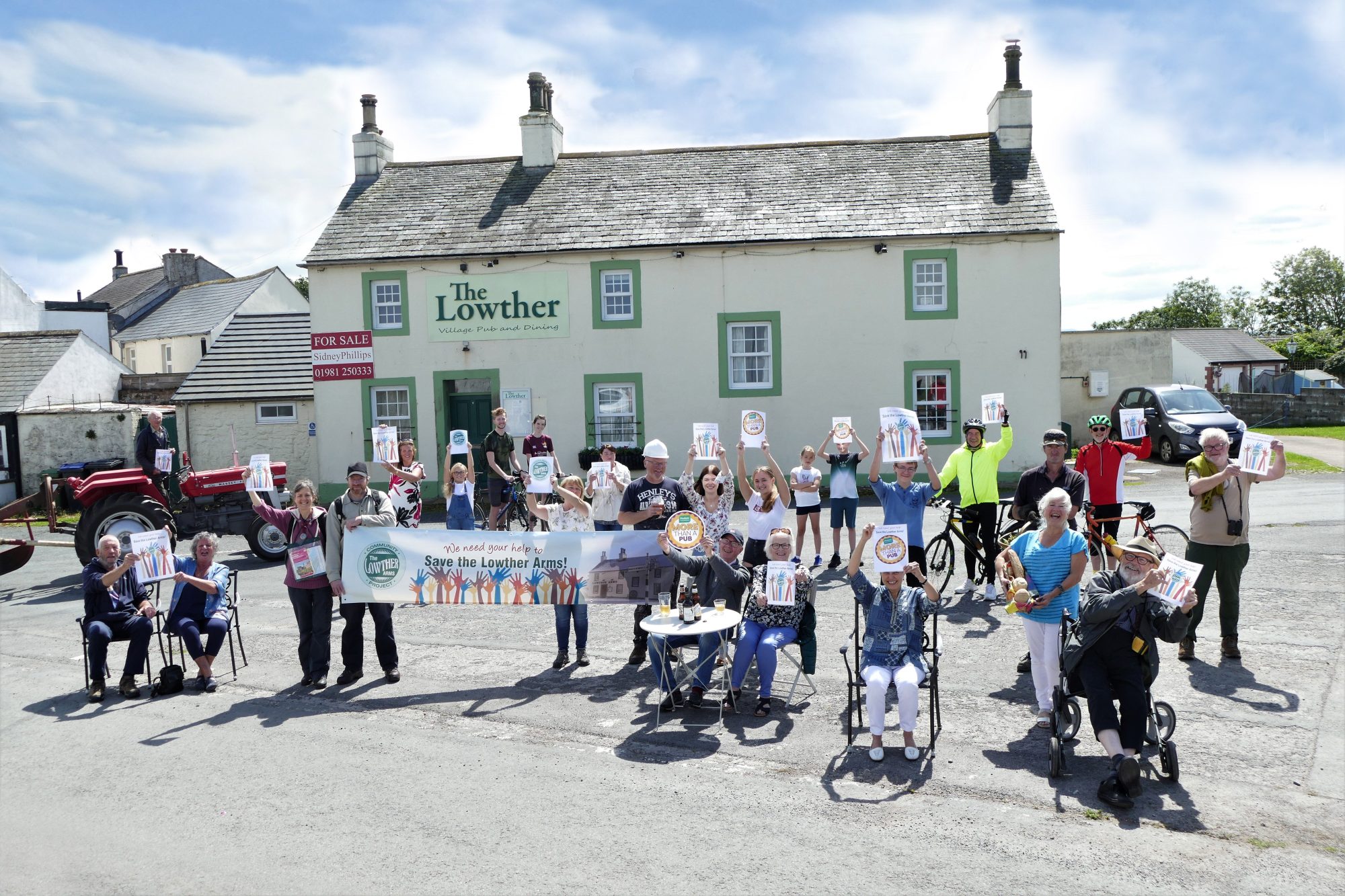 If government is serious about levelling up, it must put communities in the...
read more

The latest news
from London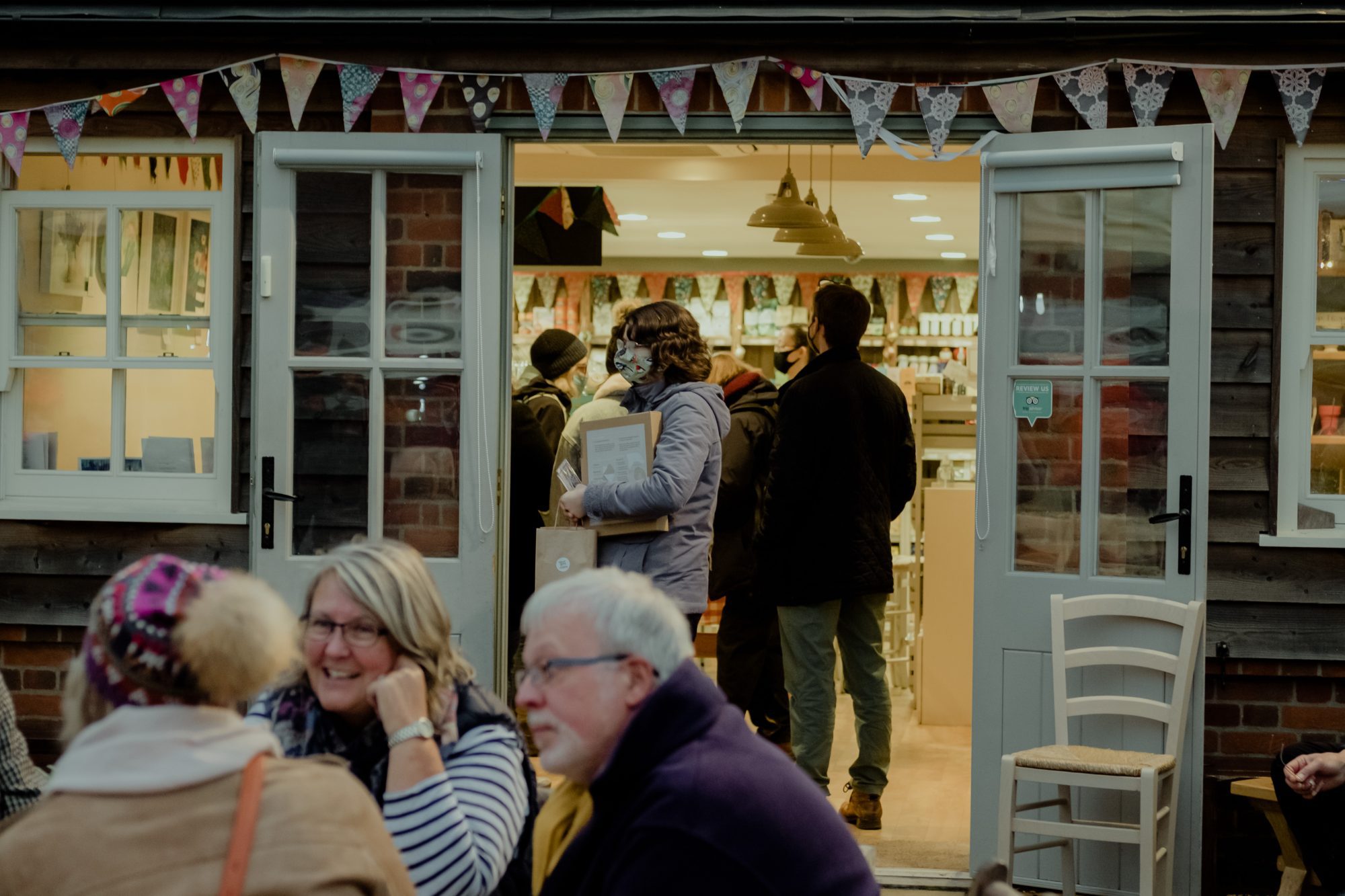 Power to Change are committed to supporting community businesses to play their role in the fairer, greener...
read more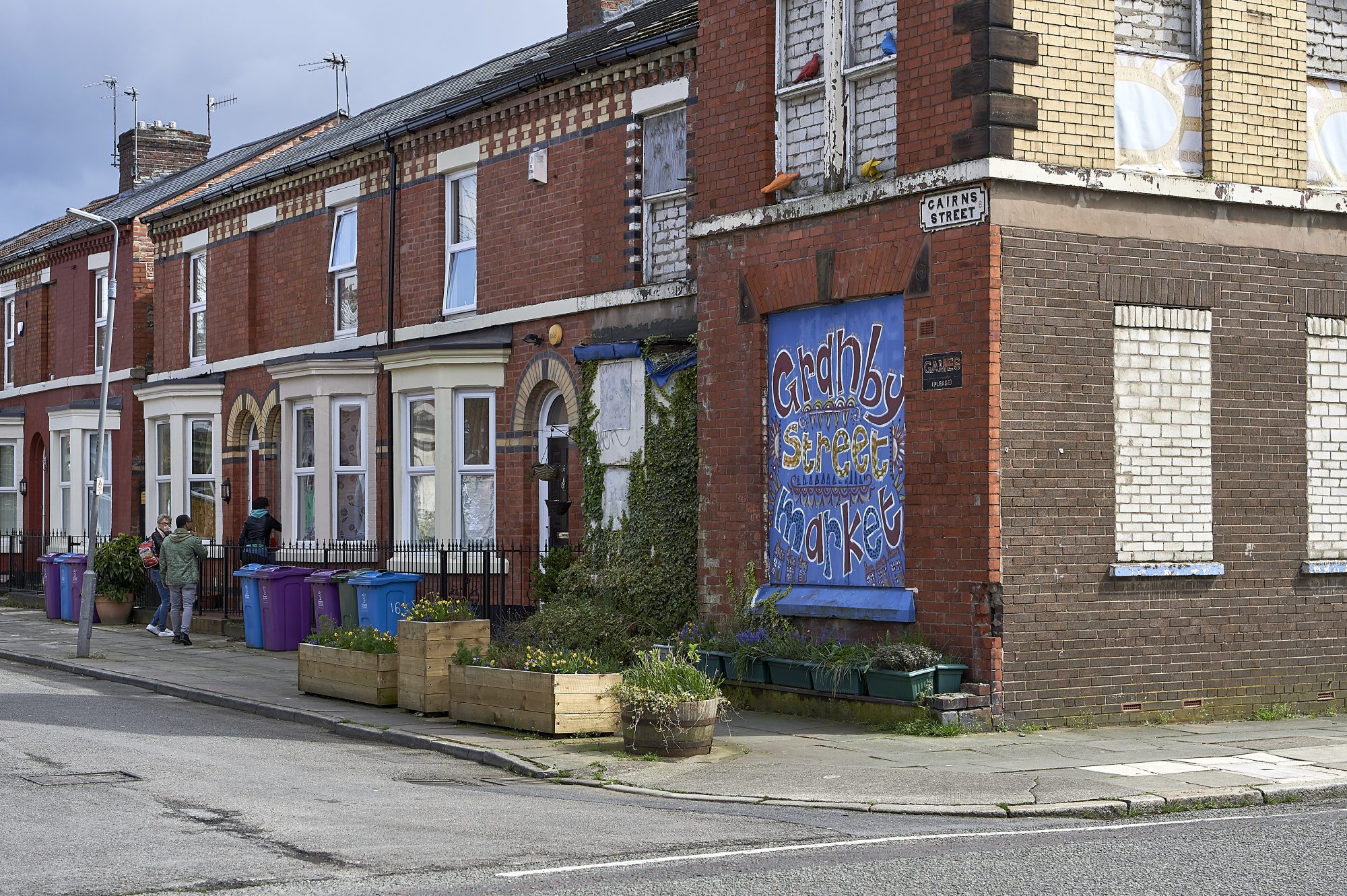 Power to Change responds to the publication of the Government's Levelling Up White...
read more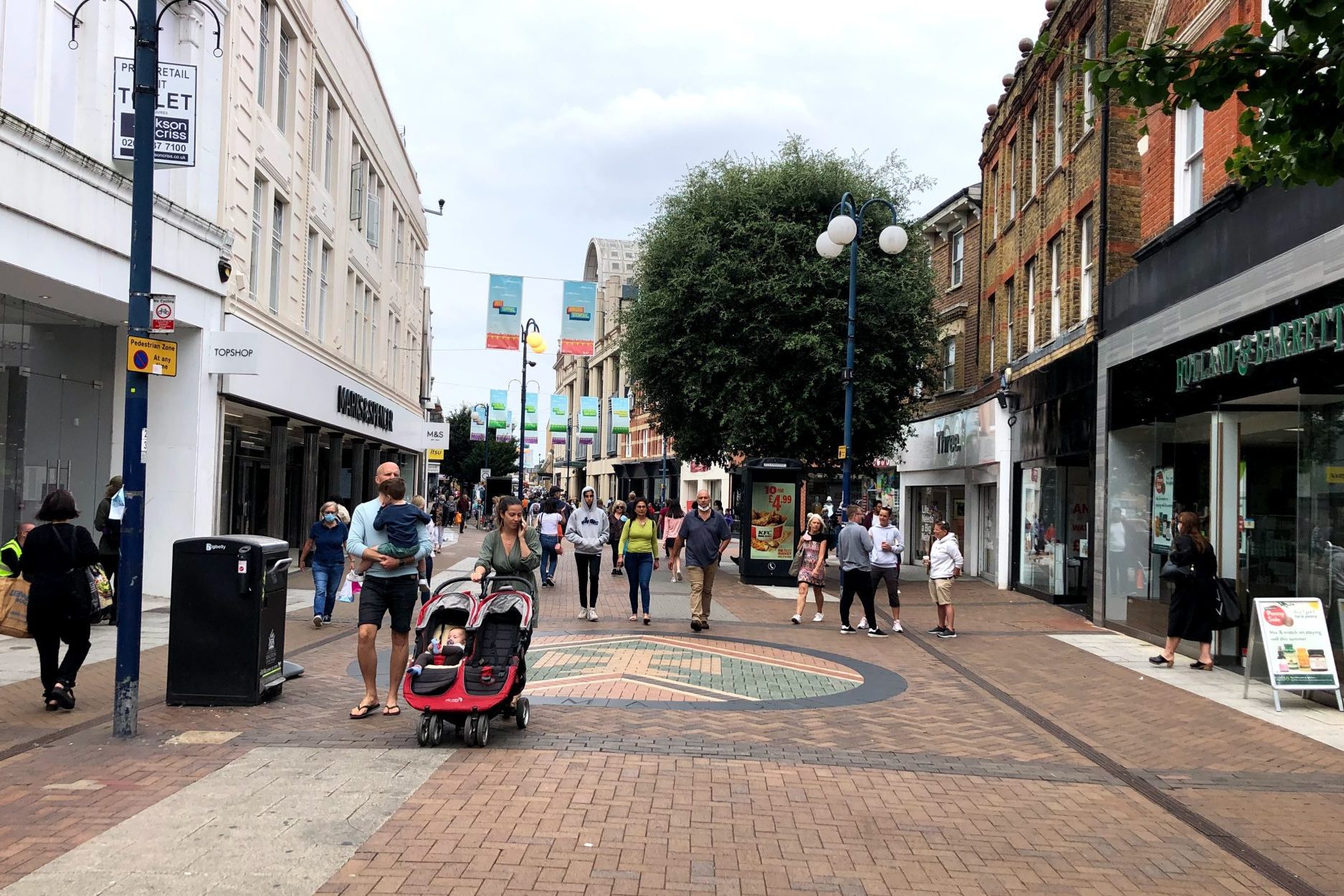 Power to Change responds to the House of Commons Levelling Up, Housing and Communities Committee's high streets...
read more
Power to Change responds to the Fan Led Review of Football Governance...
read more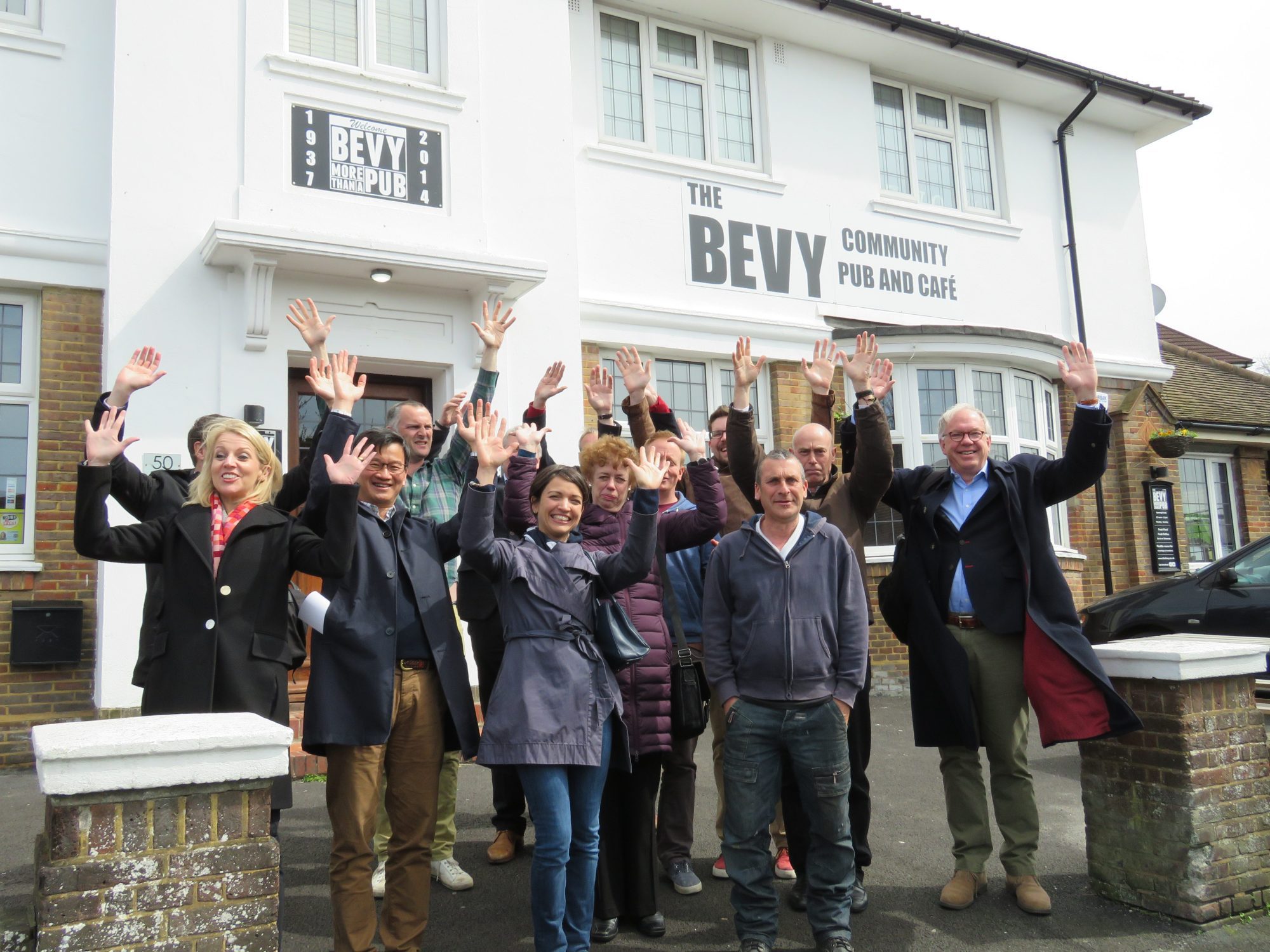 The public, and older voters especially, are extremely sceptical about the likely impact of the government's levelling up agenda in their...
read more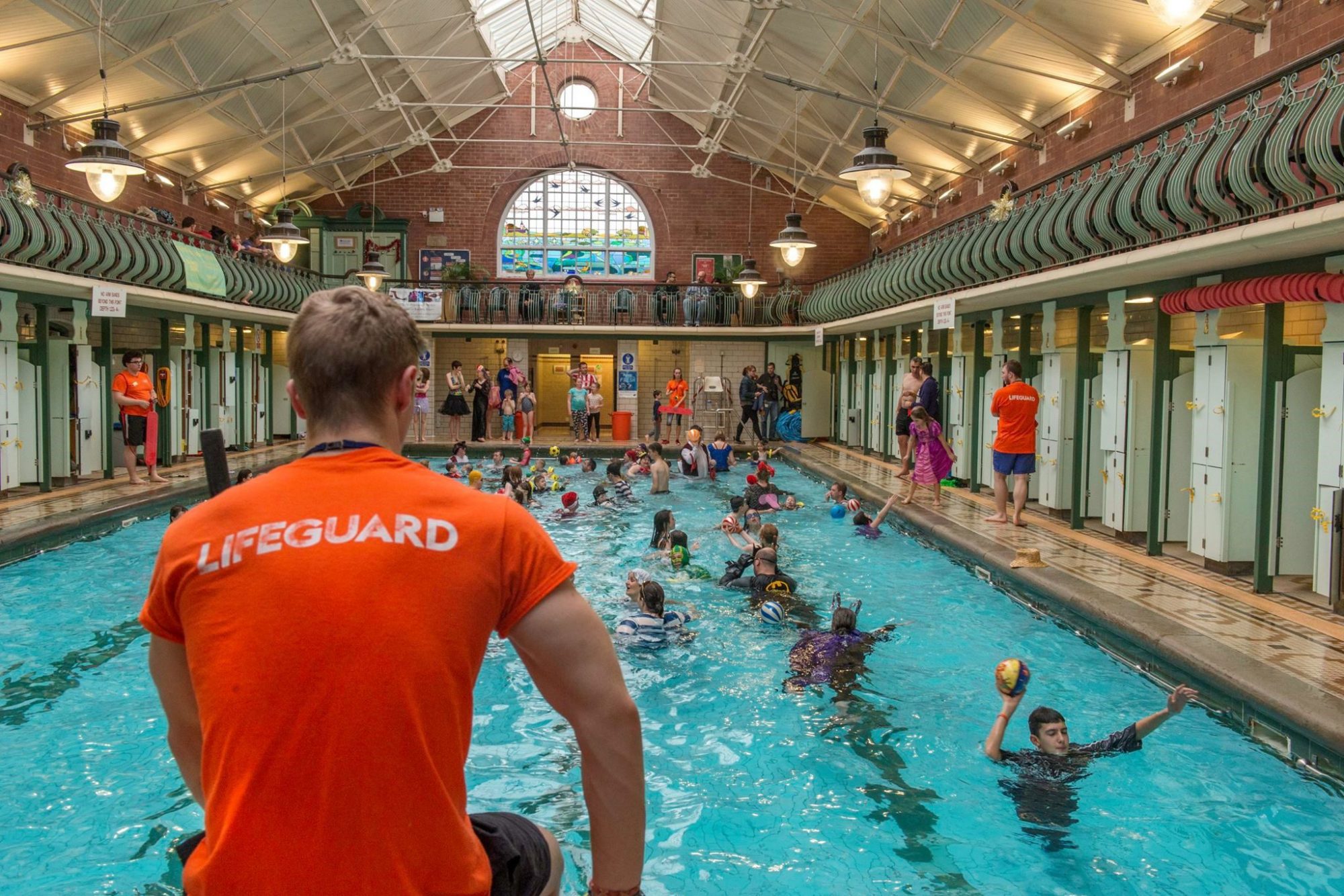 This new report explores why the government must abandon its centralised Westminster-led approach to 'Levelling Up' or risk failure from...
read more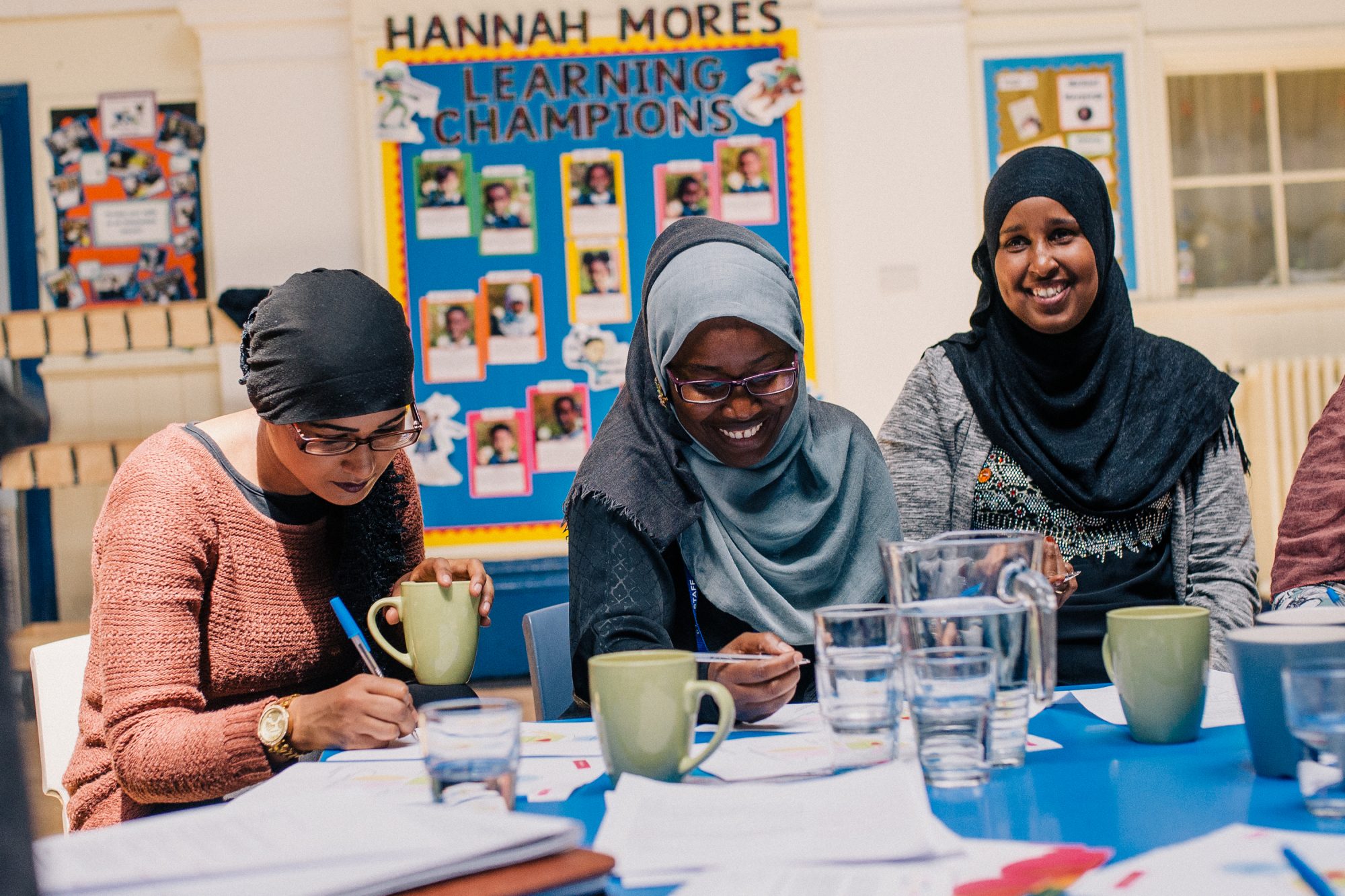 New research report launches five key commitments to support minoritised ethnic...
read more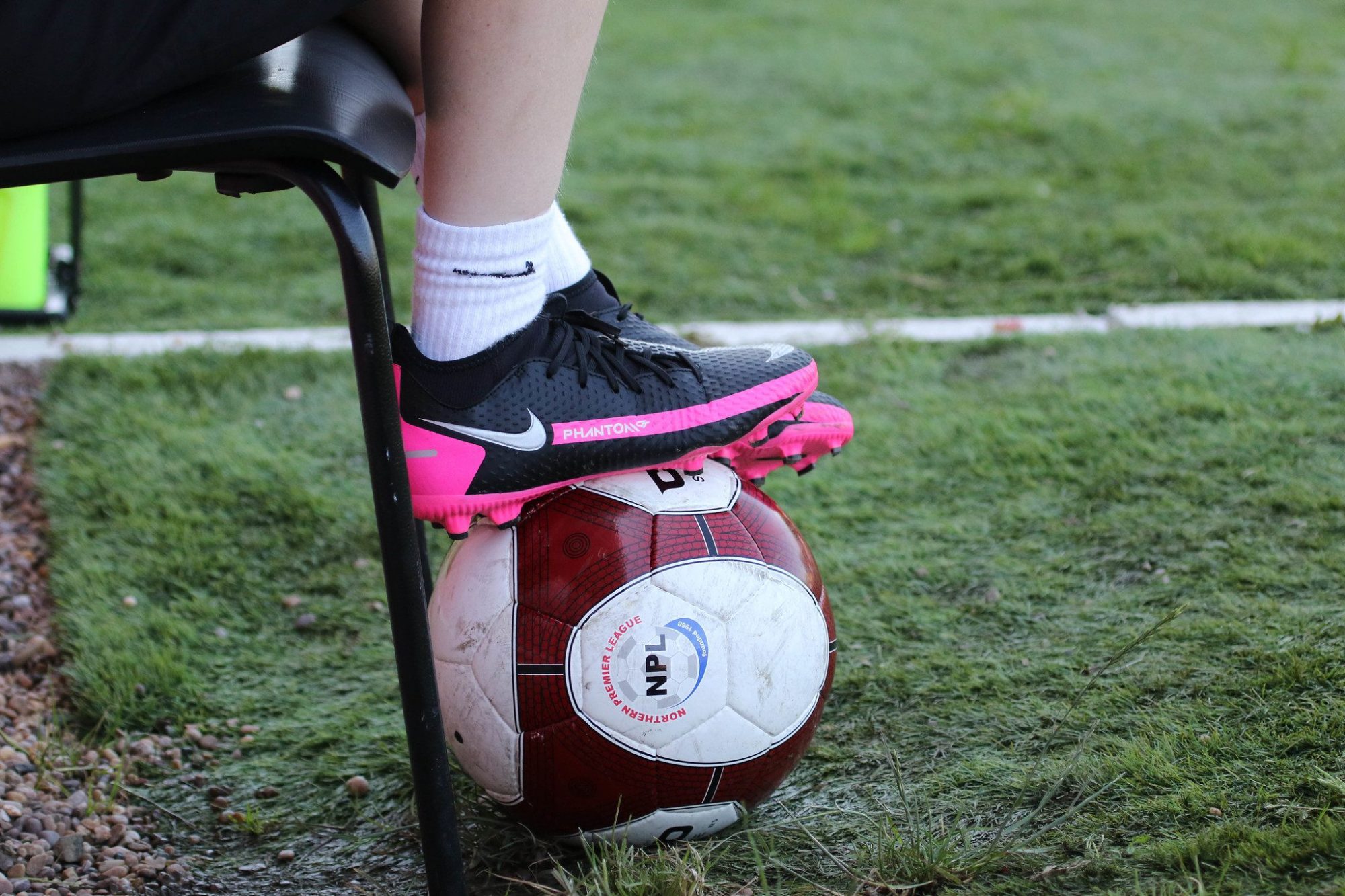 Our new report calls for government to put a Community Club Ownership Trust at the heart of football reforms as part of its new review following the failed European Super...
read more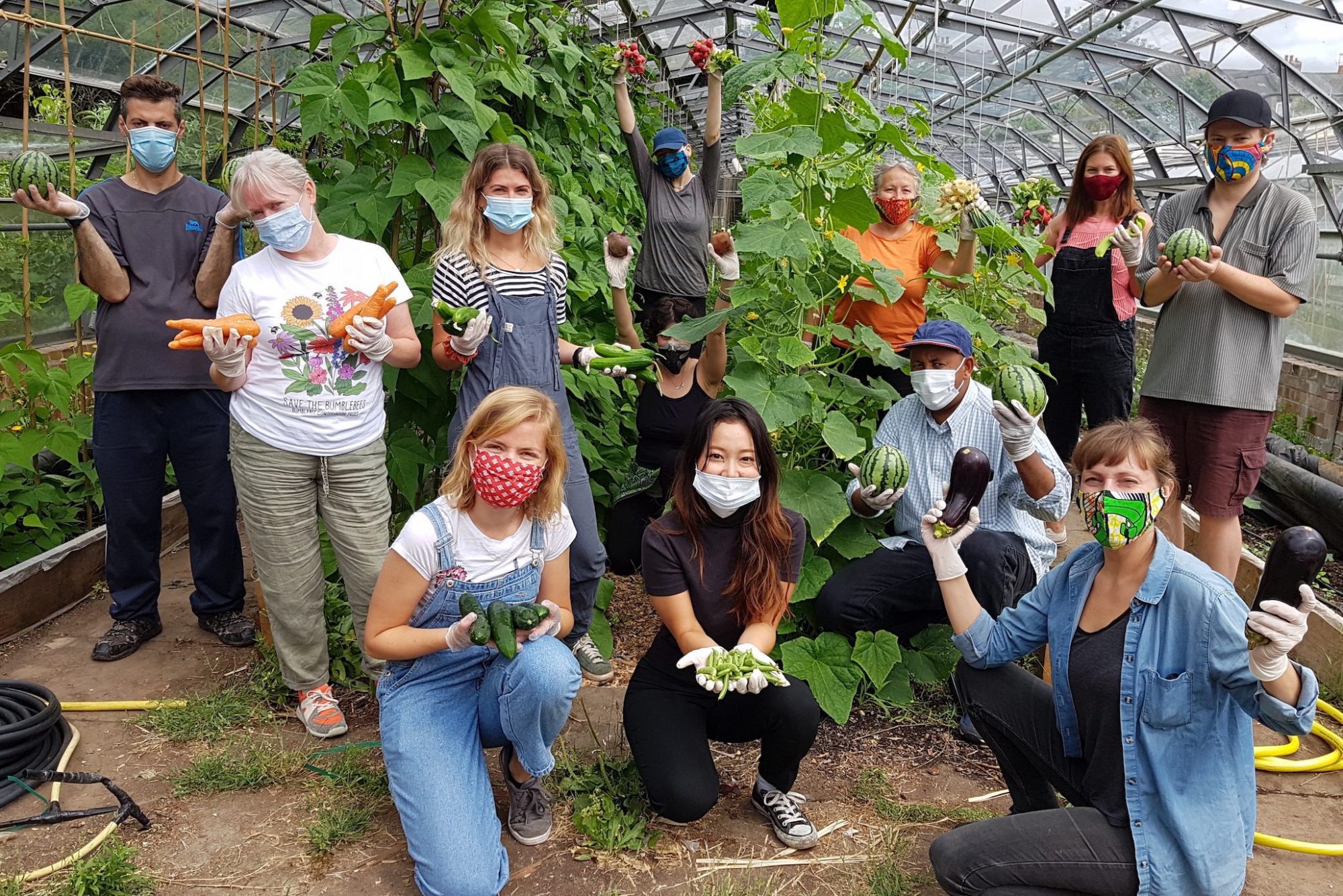 Today, community business champions Power to Change and Co-operatives UK, supported by the Mayor of London, launched a new funding pilot designed to boost the capital's high streets and civic...
read more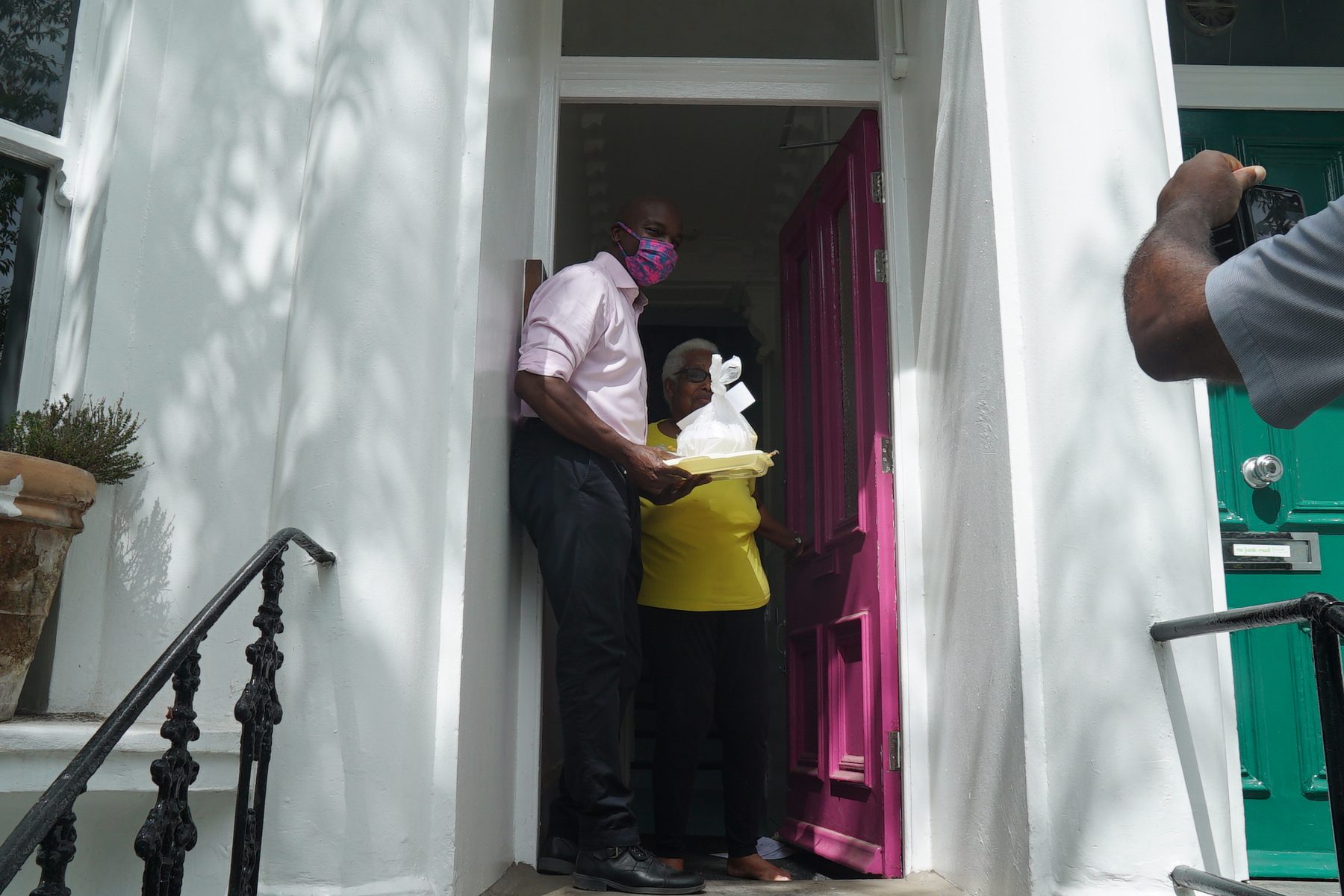 205 community organisations led by, or that support, Black, Asian and minority ethnic communities have received a share of £9.5million of National Lottery funding to help recover from the impacts of the Covid-19...
read more
What next for communities
Resources for community businesses
At Power to Change, our mission is to strengthen community businesses to tackle some of society's biggest challenges at a local level, including the three biggest challenges of our time: climate change, digital transformation and social inequalities.