Run by and for a local community
to make places better.
Community businesses reduce social isolation, revive empty buildings and lead on new developments. With grit, agility and empathy, local people share their professional and lived experience to find innovative solutions to complex issues.

Community business: the facts
42,000
paid staff with 86% living locally
£220m
contribution to the uk economy through community-owned spaces


85%
community businesses tackle social isolation
11,000
COMMUNITY BUSINESSES IN ENGLAND, WITH A TOTAL INCOME OF £1BN
1,724
unique community businesses supported by power to change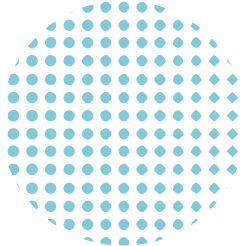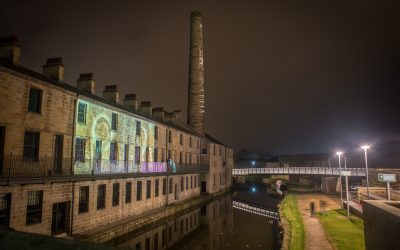 Tim Davies-Pugh, Chief Executive of Power to Change, responds to the Autumn Statement
read more
What is community business?
Community business case studies
Latest research on community business