We would like to hear from you
If you have any questions, comments or suggestions, get in touch!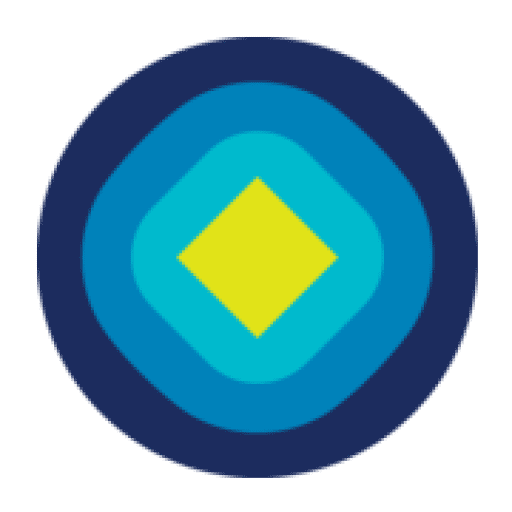 General enquiries
If you have general enquiries about Power to Change, please check our website first. Due to the high number of enquiries, we aim to respond within 7 working days.
Or give us a call: 02038577270.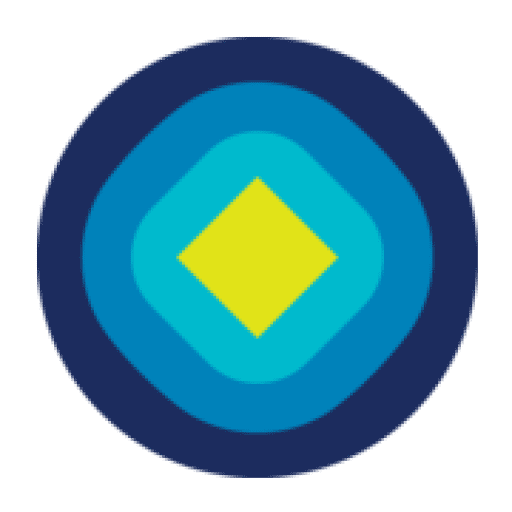 Press enquiries
For press enquiries, please email us.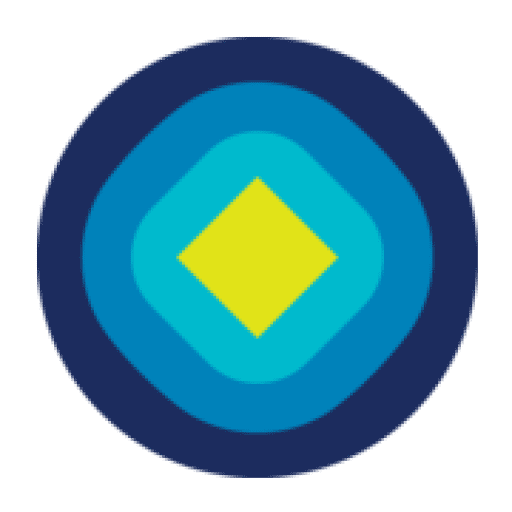 Comments & complaints
If you have a complaint about, or are not satisfied with, any aspects of your dealings with Power to Change, we would like to hear from you.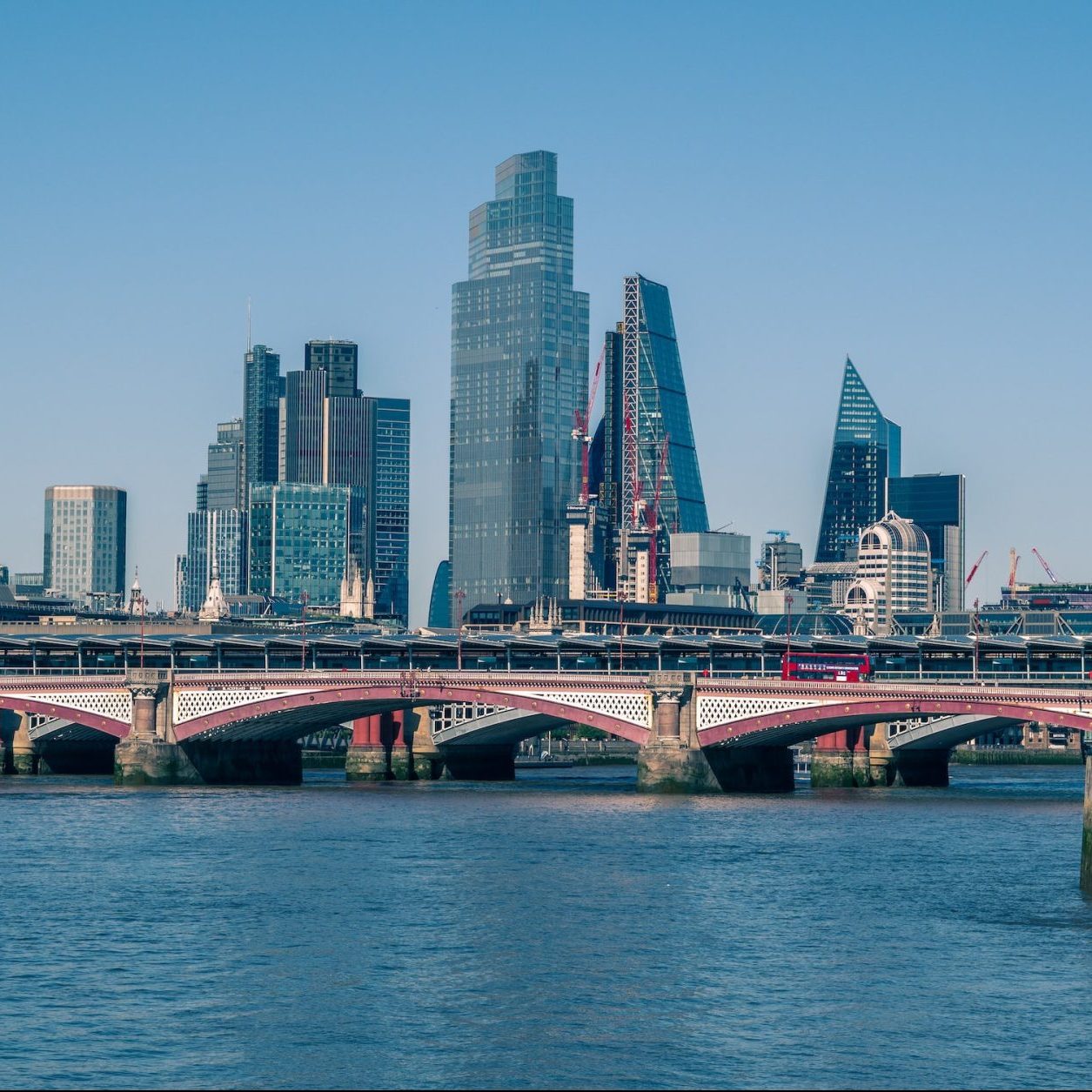 London
The Clarence Centre
6 St George's Circus
London
SE1 6FE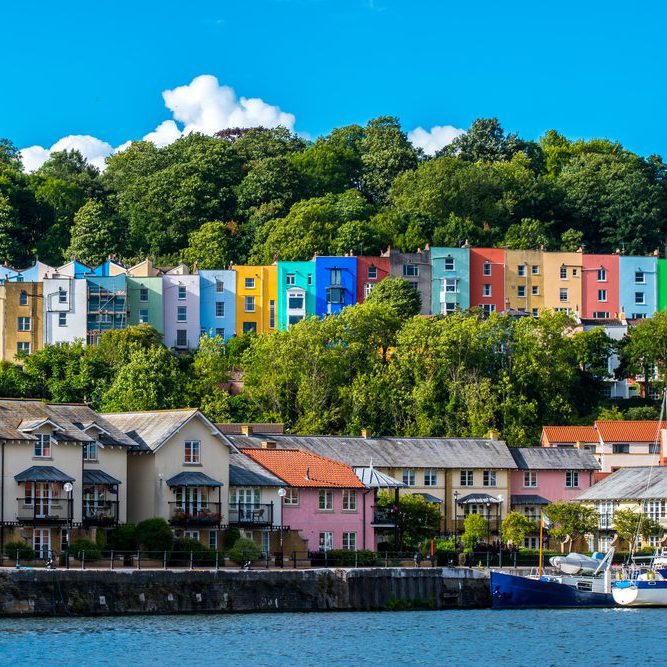 Bristol
Regus, Broad Quay House
Prince Street
Bristol
BS1 4DJ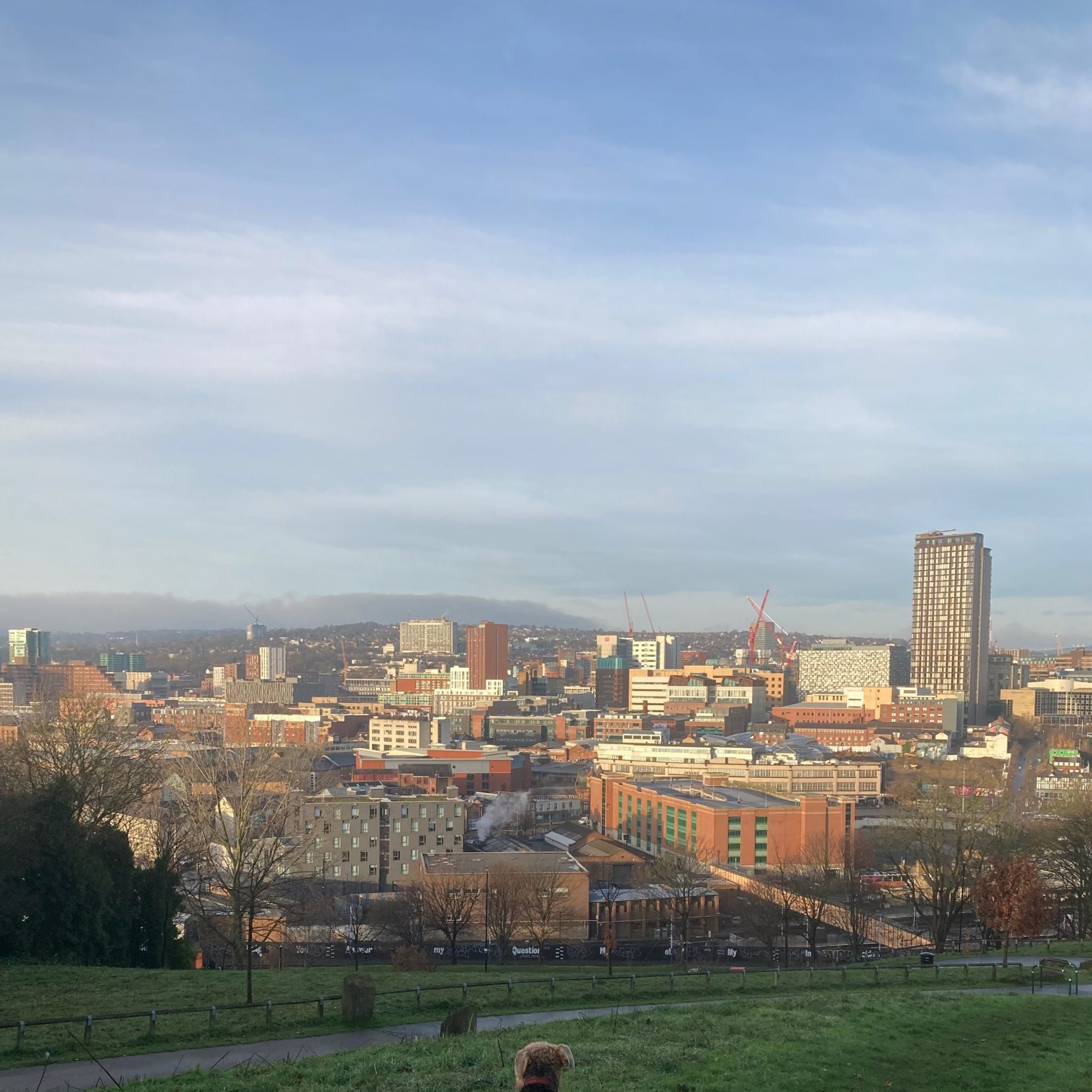 Sheffield
The Workstation
15 Paternoster Row
Sheffield
S1 2BX