Supporting community business
in Yorkshire and the Humber
Yorkshire and Humber with its post-industrial cities, coastal communities and everything in between has seen significant support from Power to Change over the years. More than 130 grants to community hubs have meant better access to services, greater community cohesion, improved health and wellbeing and a boost to employability. But it's a tale of two halves that best describes Power to Change's impact in the region. One is Bradford, the other Grimsby.
Entrepreneurial energy
Bradford is an incredibly vibrant and busy city with huge amounts of drive amongst its Pakistani and Bangladeshi communities. Power to Change has invested over £4m in grants across the city, primarily in infrastructure organisations and community anchors. A sixth of this has been invested by the Empowering Places programme directly into Manningham, one of Bradford's 14 wards that sits in the top 10% most deprived in England.
Made in Manningham, the catalyst organisation, has developed a unique model to incubate new community businesses based on grassroots community engagement, specialist support that builds on local people's skills, and targeted support for groups who have been identified as likely to benefit from a community business approach.
Small investments have also been made in collaborative endeavours between VCSE organisations, supporting the desire to connect the incredible entrepreneurial energy in the city and test big ideas.
"Relatively small amounts of well applied money can make a big difference in helping the sector to support itself, support each other and to draw in more support. By funding bits that are hard to get funding for or filling a gap in order to strengthen what is already there, it encourages people to keep collaborating and shows the value of what they are already doing. We continue to be interested in investing in the mechanisms and glue that holds all this diverse work together in order to make it reach its potential."
Wellbeing economy
Grimsby, in contrast to Bradford, is a coastal community occupying almost the entire North East of Lincolnshire. Through Empowering Places, Power to Change has funded work to bring the VCSE sector together to bridge the gap with the local authority and raise their profile as a leading voice on the wellbeing economy.
Centre4 exists to support the regeneration of North East Lincolnshire and is a vibrant hub offering services and activities to the local community as well as incubator space for community businesses. They have supported into being a community gym, thrift shop, community farm, and an ethical recruitment agency.
A grant from Power to Change has helped them to do some work on town level wellbeing economy indicators to equip the local authority data and economies team to better integrate wellbeing into the Stronger Towns fund evaluation. It represents an important shift in thinking from the old era of economy versus community to the new era of integrated wellbeing economy.
Find out more about how we work in your area

Case studies
From Yorkshire and the Humber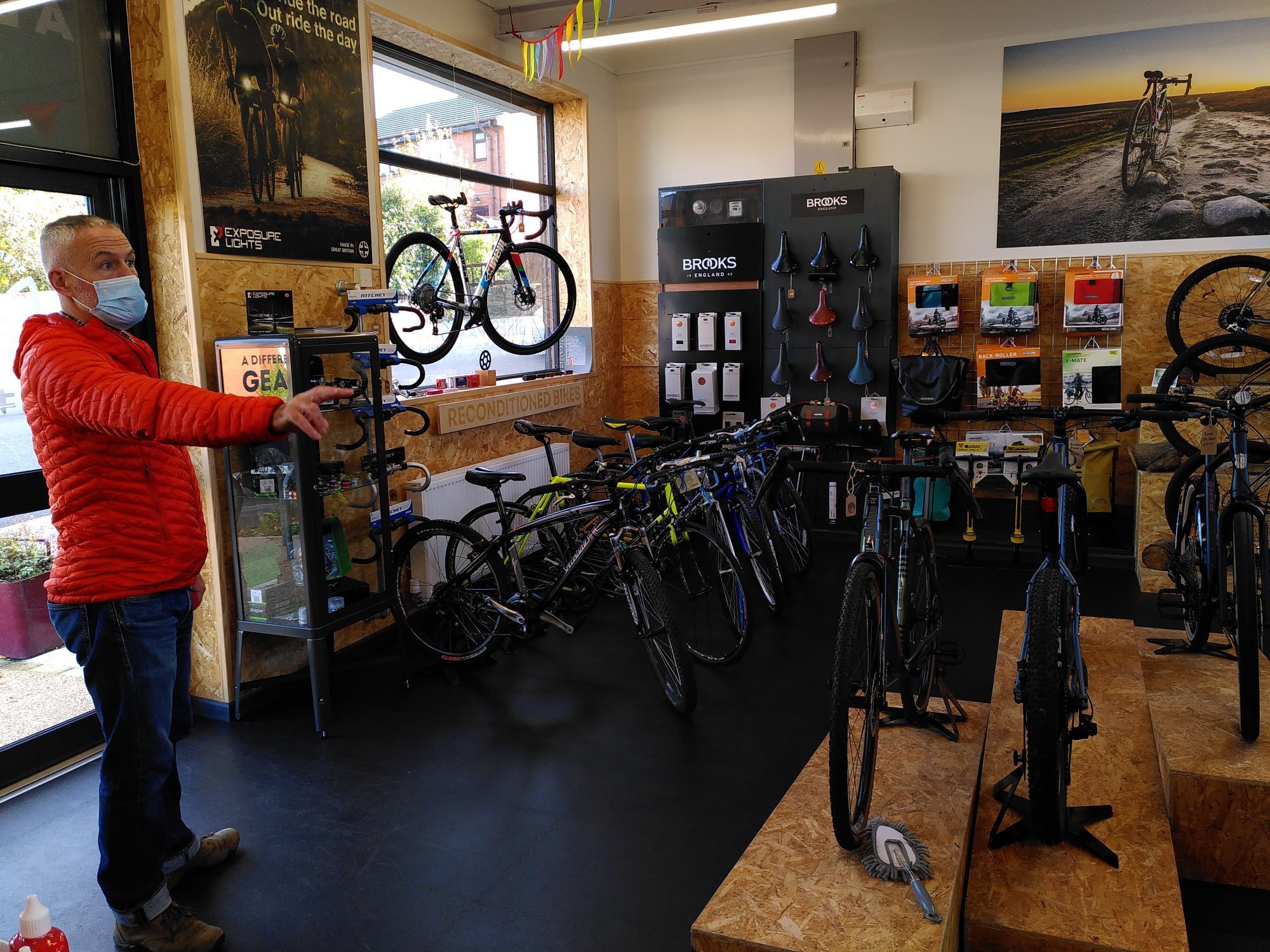 Sheffield-based charity, The Heeley Trust, owns and manages multiple community-owned spaces across Heeley and Meersbrook as well as community bike shop, A Different Gear....
read more

The latest news
from Yorkshire and the Humber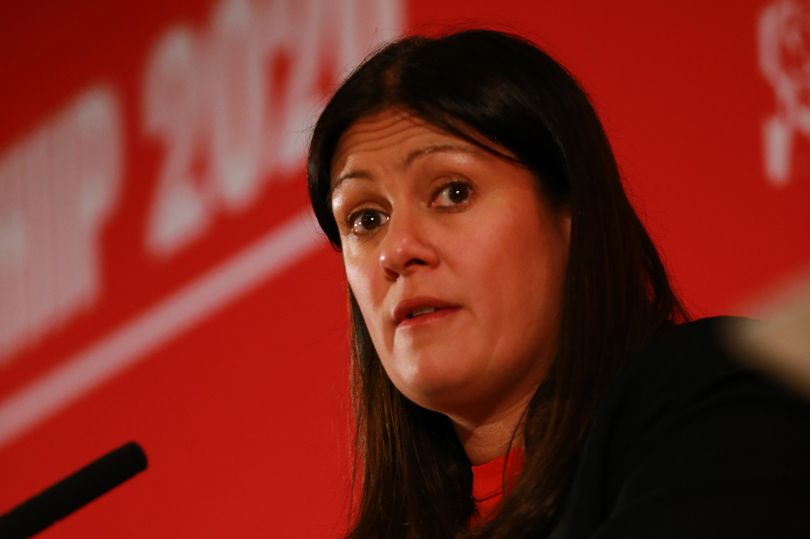 Power to Change's Nick Plumb responds to Labour's plans to level up the country in a speech at a community business in...
read more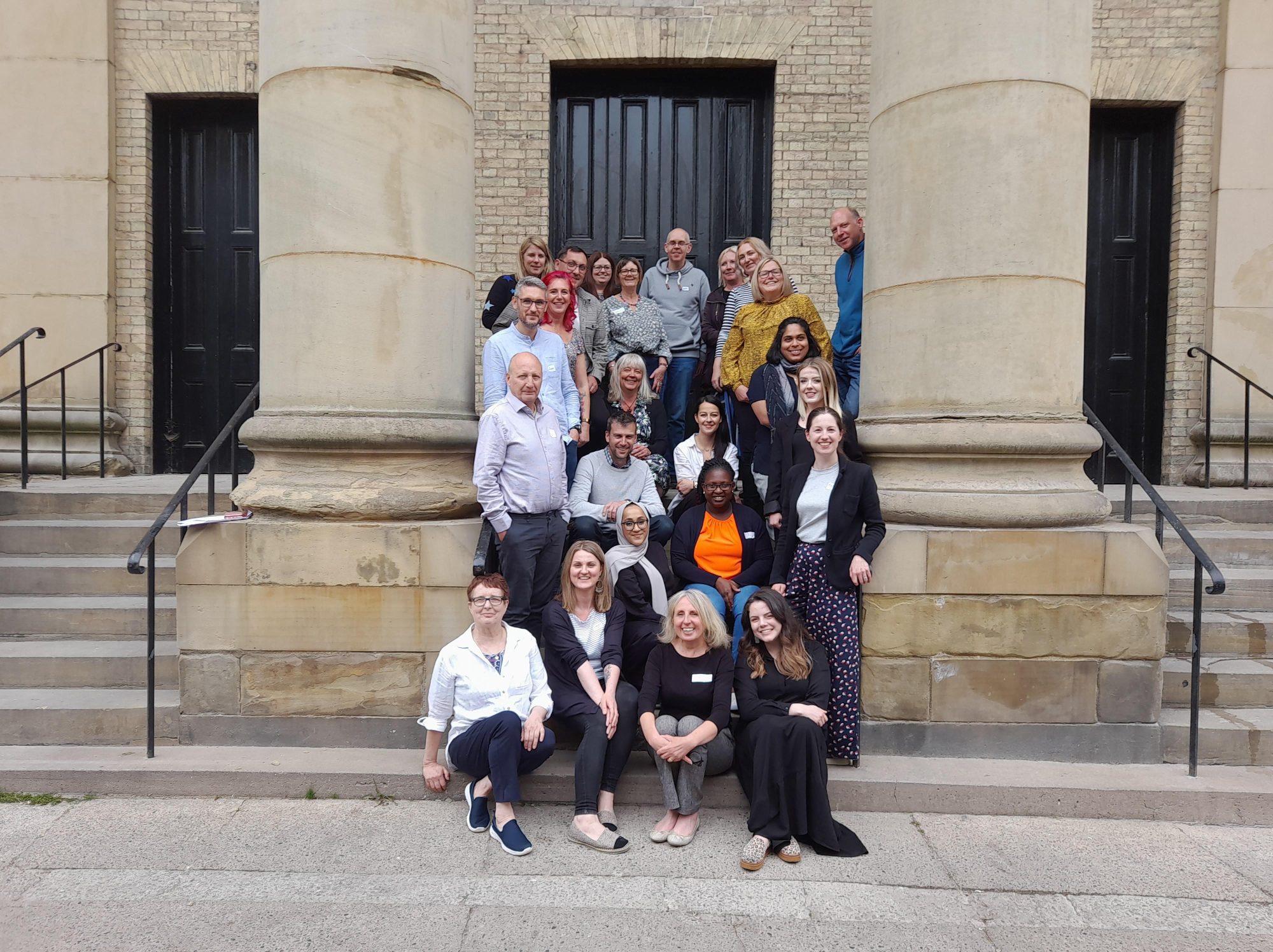 19 leaders from the North East and Yorkshire and the Humber will benefit from a tailored learning programme which includes a £8,000 grant and which supports the development and impact of community...
read more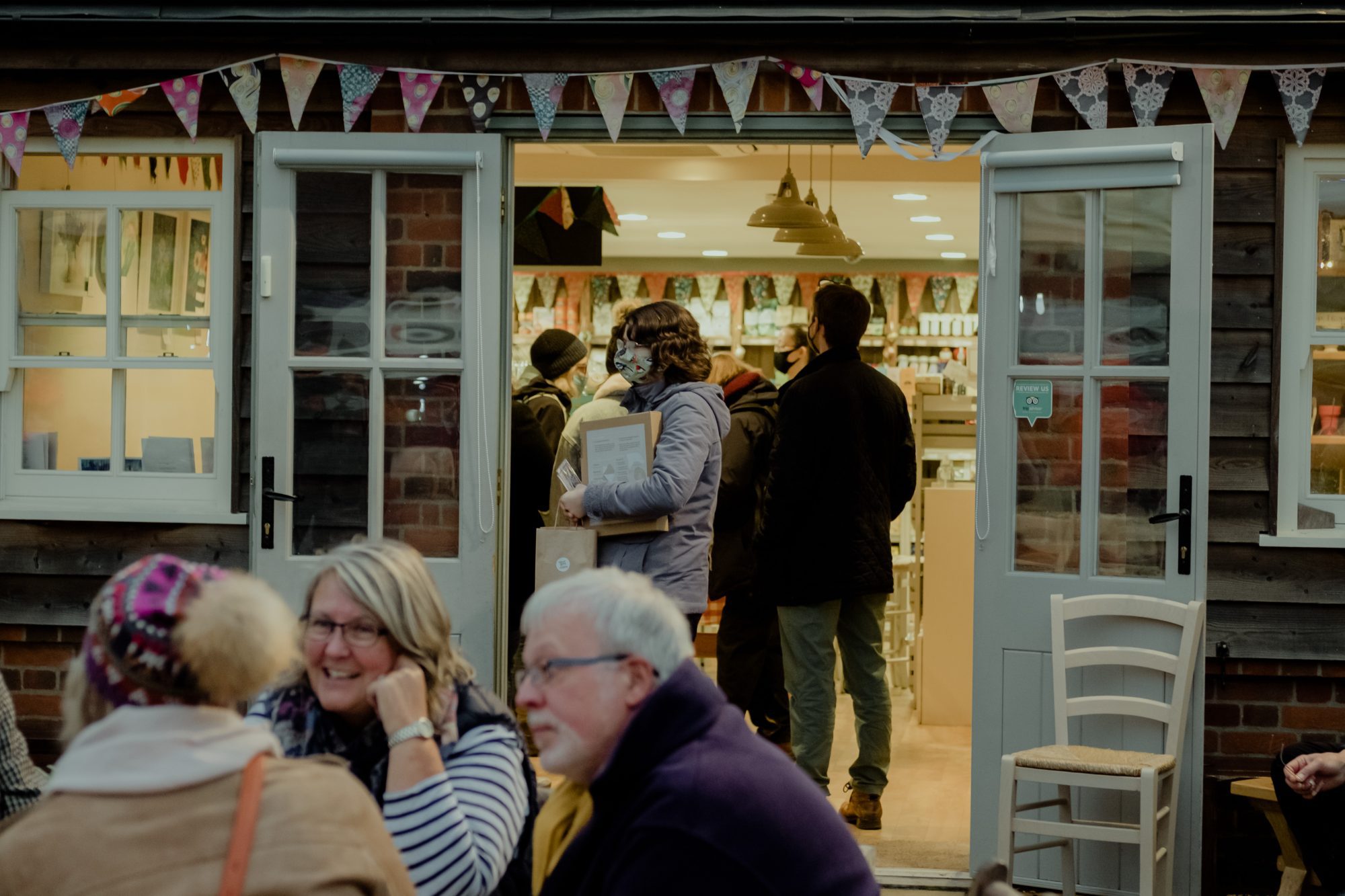 Power to Change are committed to supporting community businesses to play their role in the fairer, greener...
read more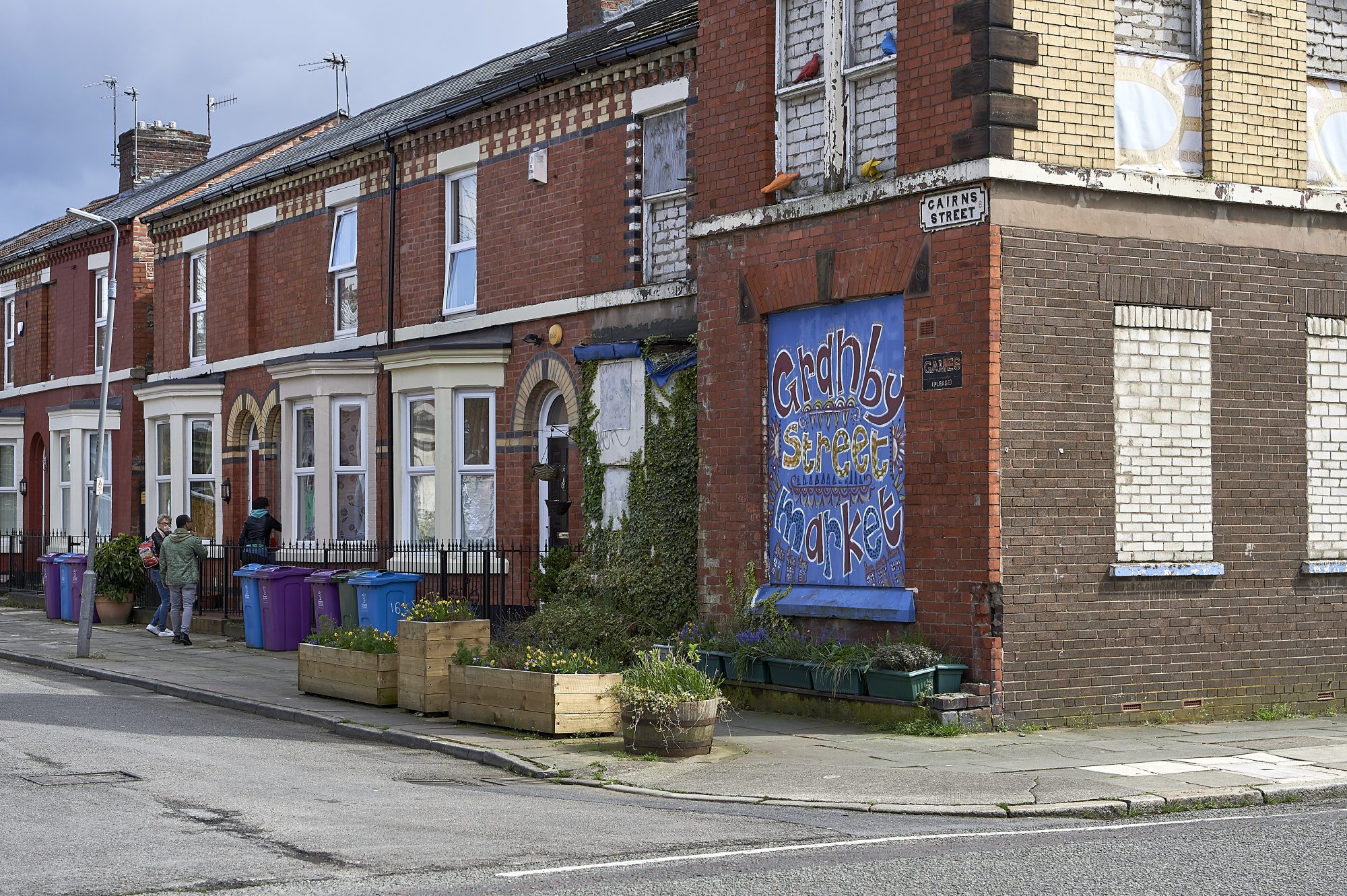 Power to Change responds to the publication of the Government's Levelling Up White...
read more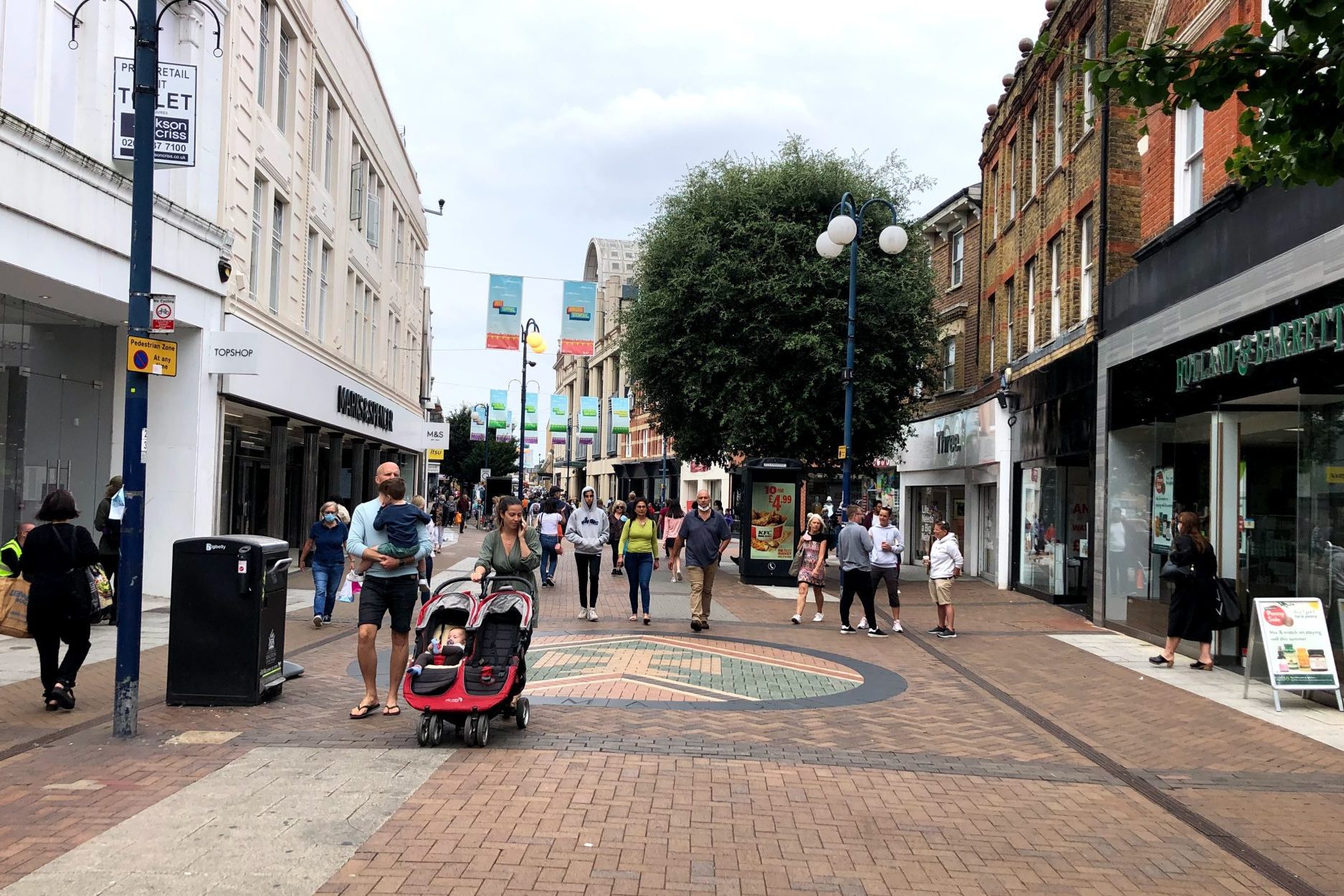 Power to Change responds to the House of Commons Levelling Up, Housing and Communities Committee's high streets...
read more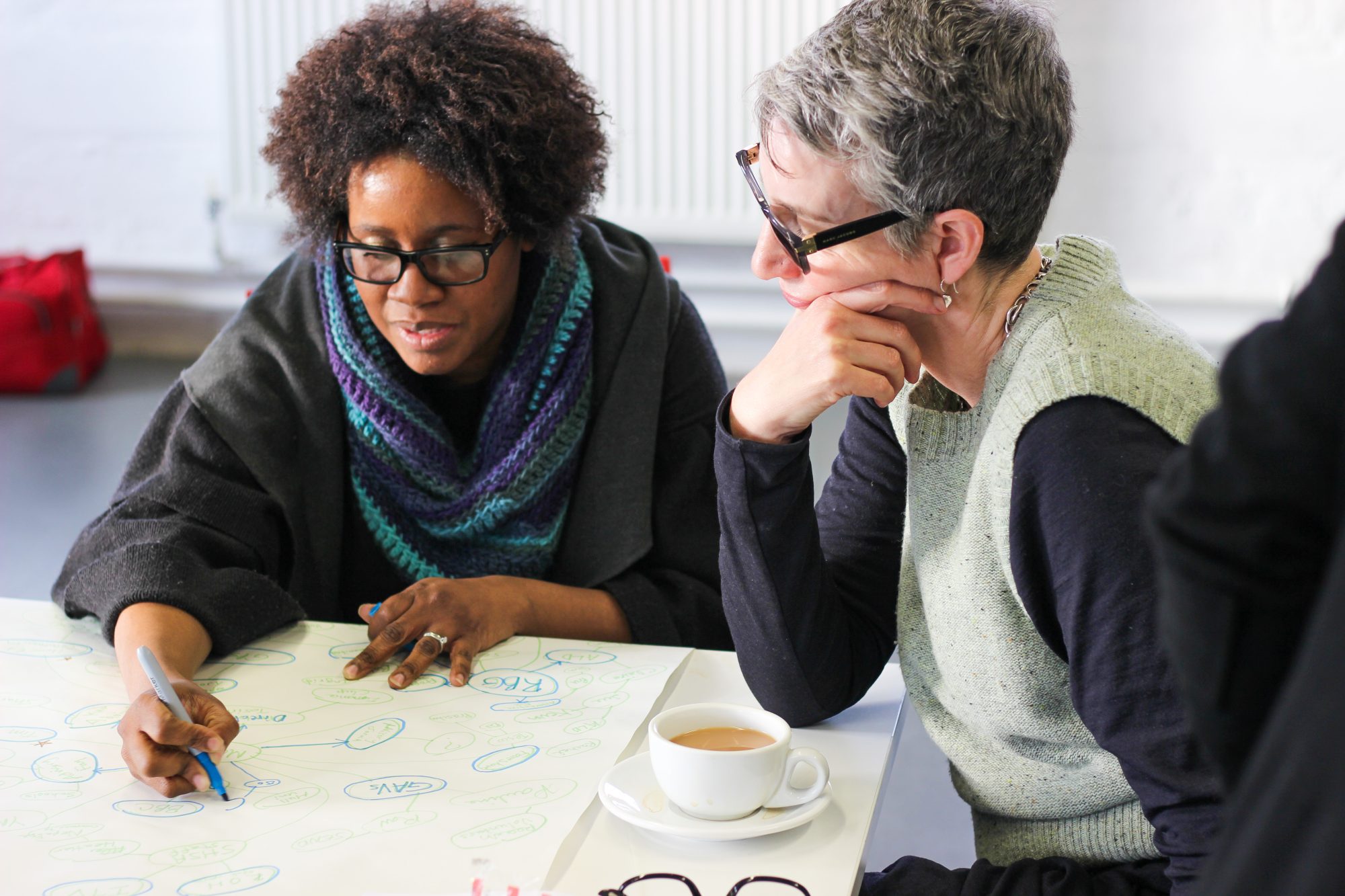 A brand-new programme supporting community enterprise leaders in the North East of England and across Yorkshire & Humberside to build their skills and confidence to continue playing a vital role supporting...
read more
Power to Change responds to the Fan Led Review of Football Governance...
read more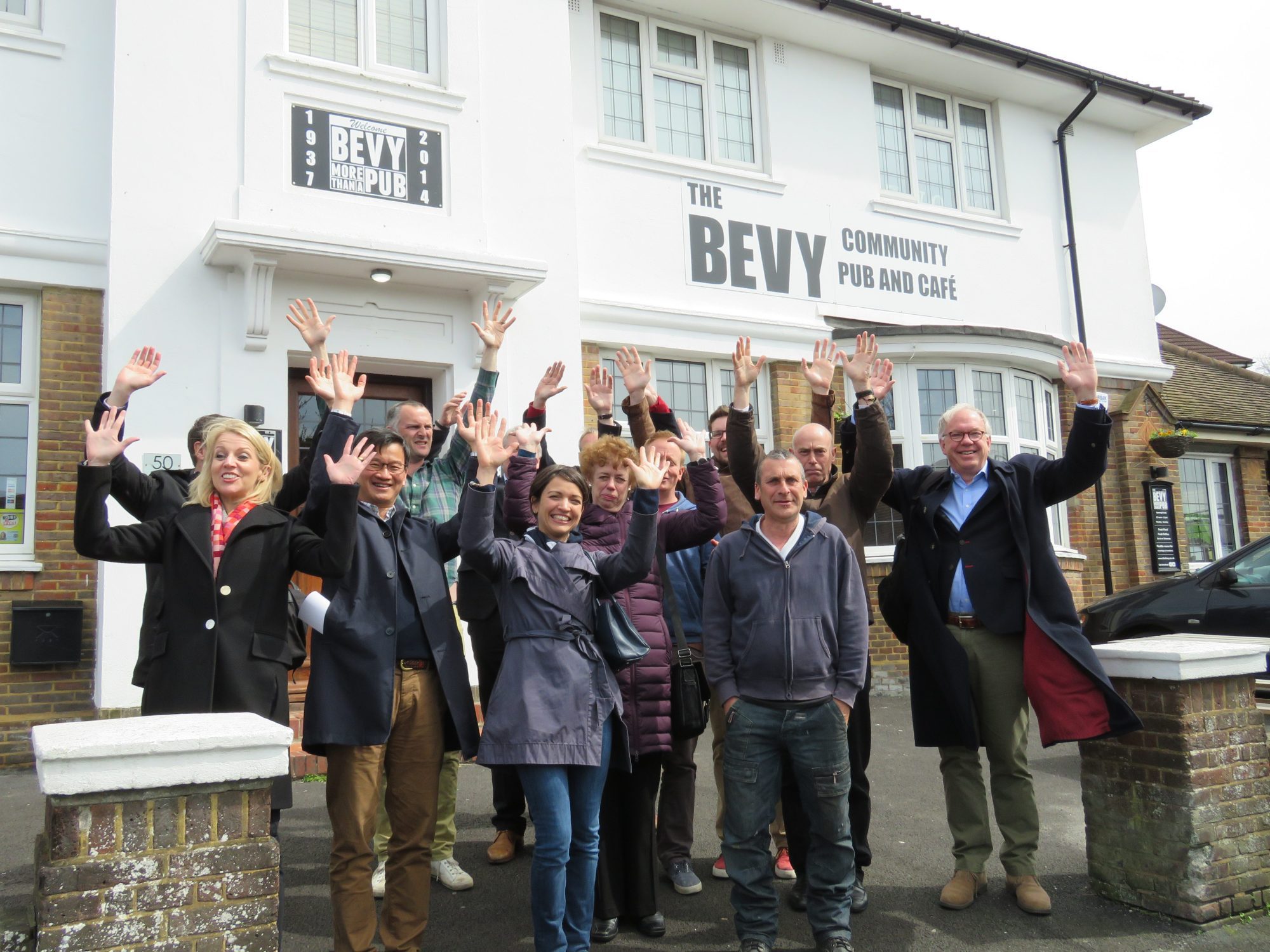 The public, and older voters especially, are extremely sceptical about the likely impact of the government's levelling up agenda in their...
read more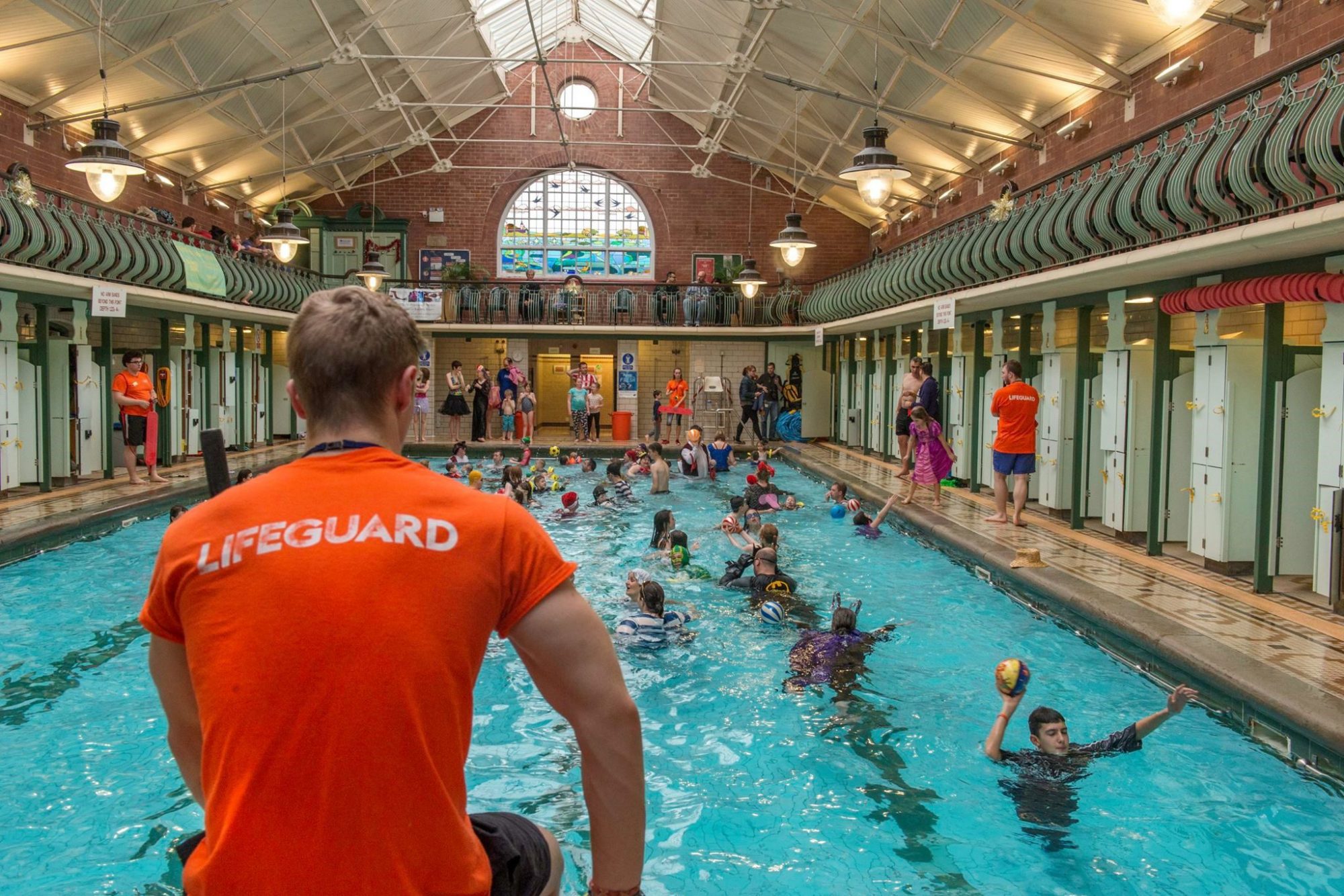 This new report explores why the government must abandon its centralised Westminster-led approach to 'Levelling Up' or risk failure from...
read more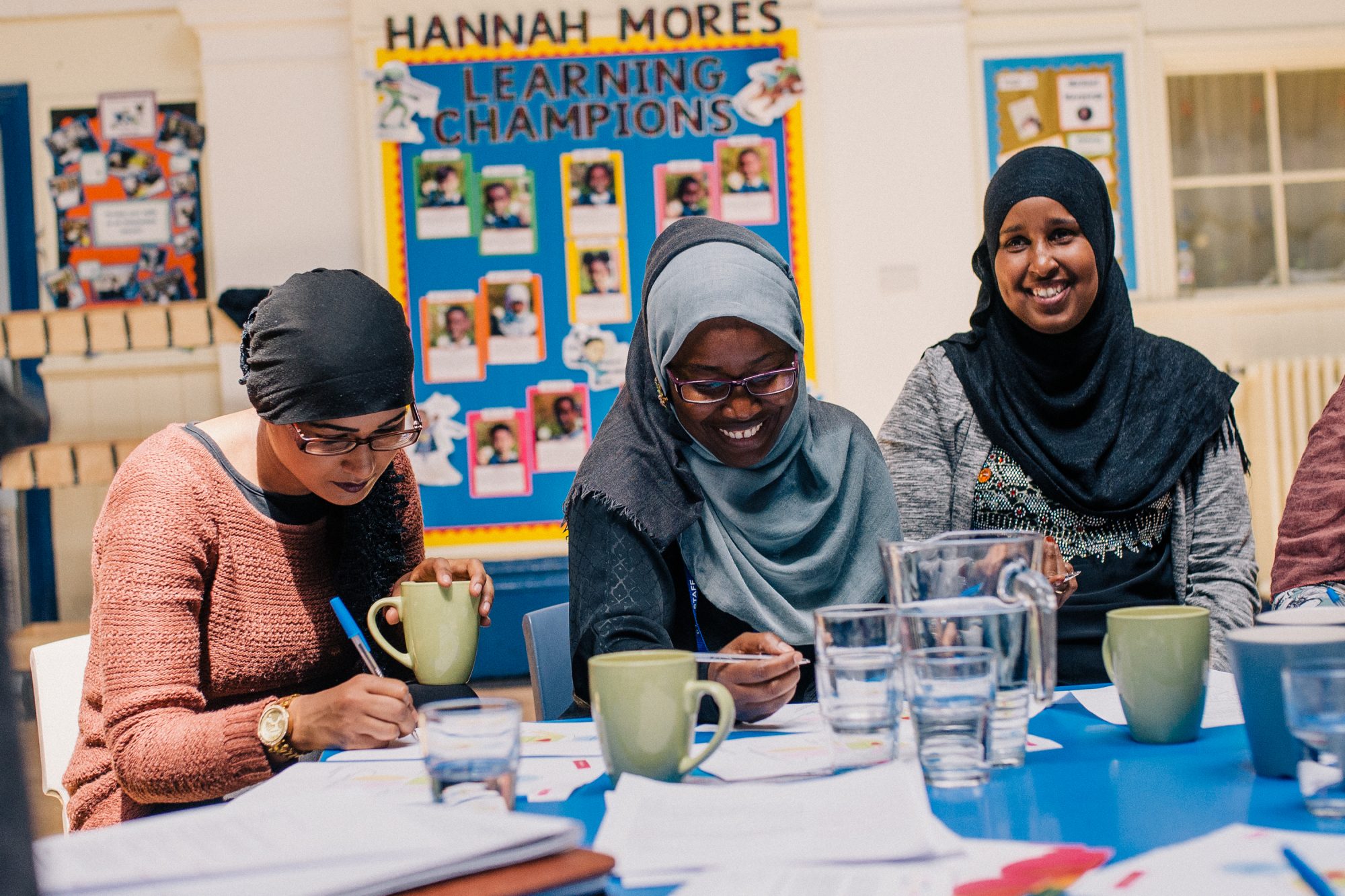 New research report launches five key commitments to support minoritised ethnic...
read more

Expert opinions
In our latest blogs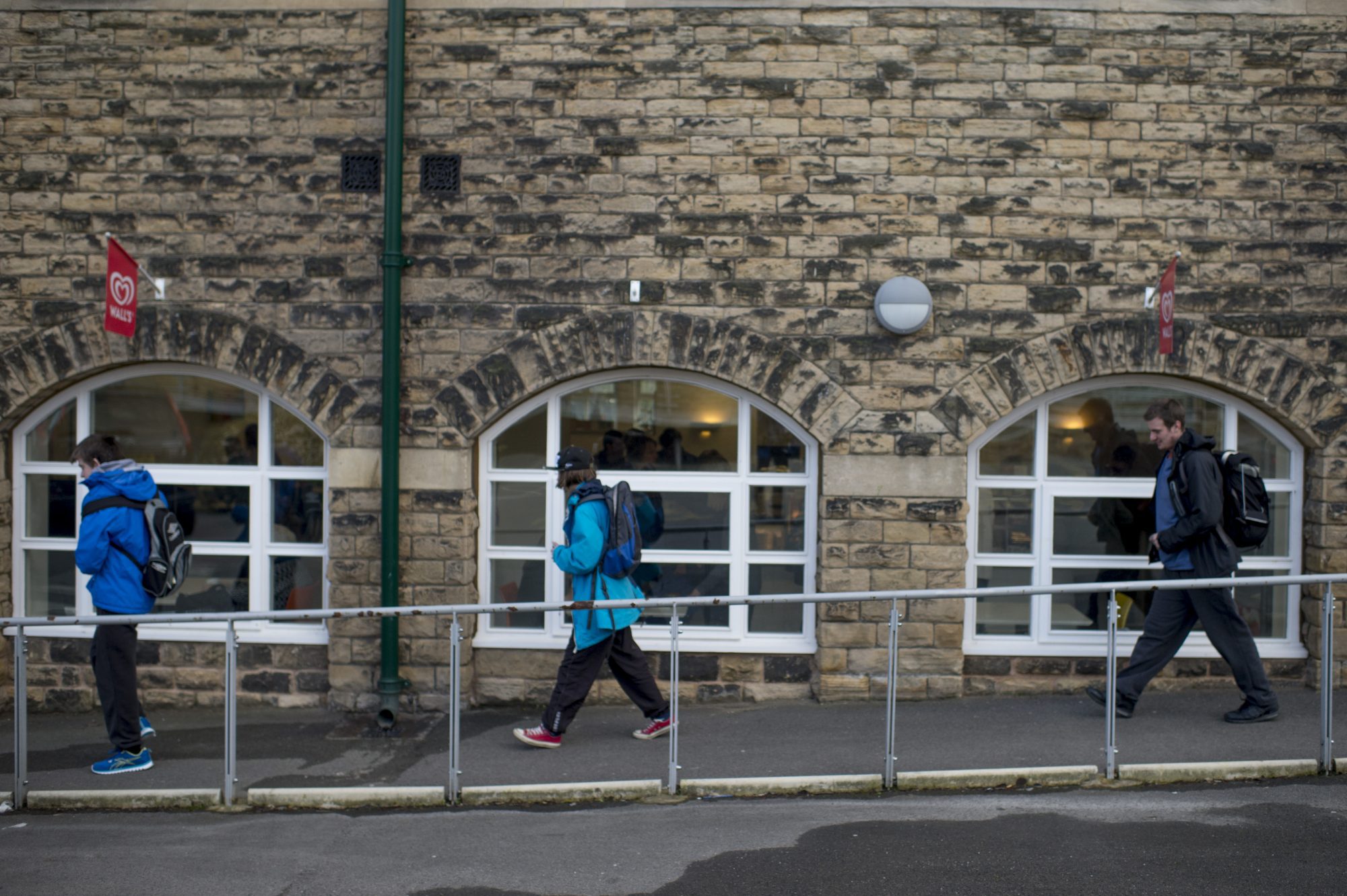 At Power to Change we recognise the importance of local and regional government backing to help grow local social economies. Our five lessons can support councils and combined authorities to intentionally and purposefully grow their social...
read more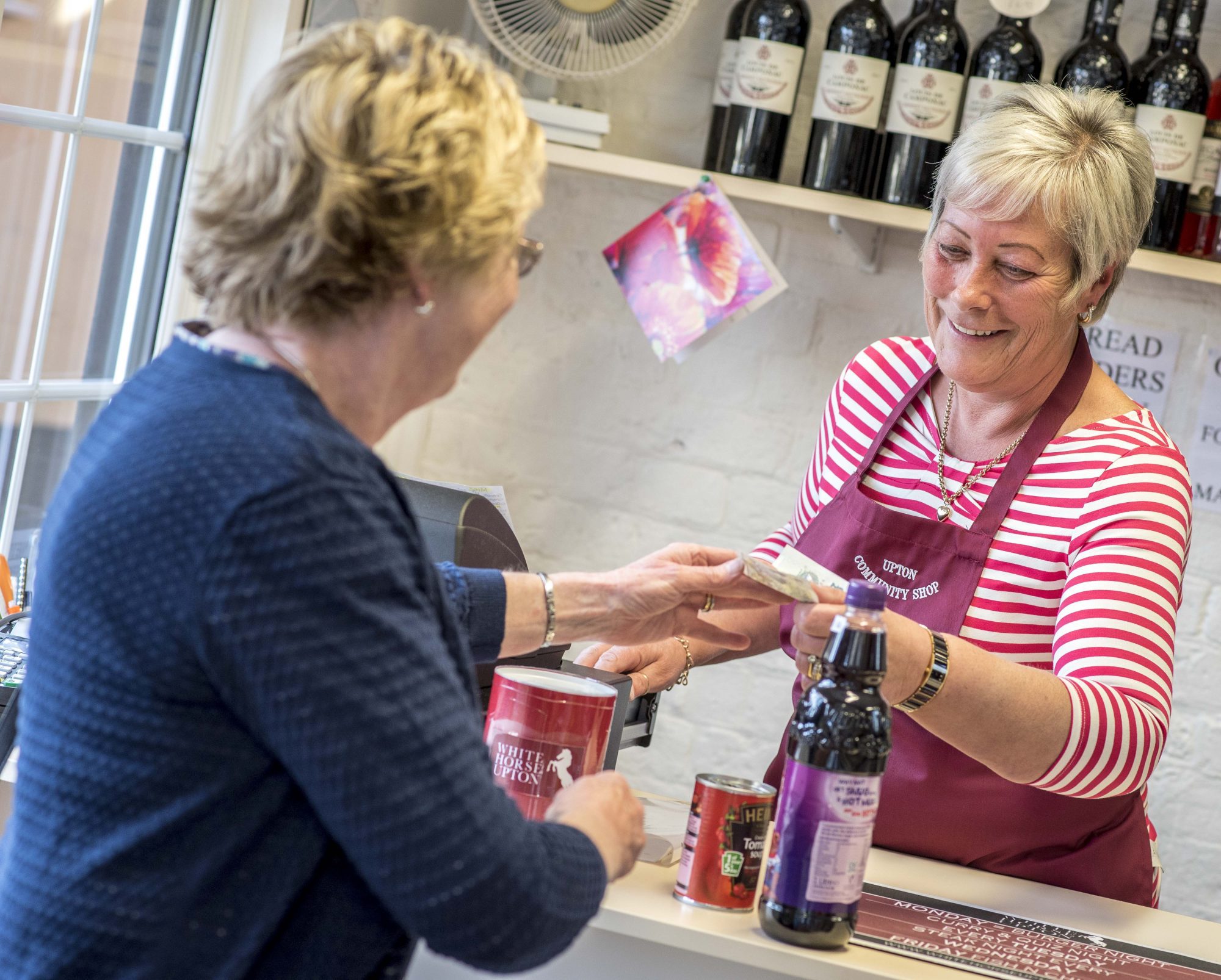 While there are many good practices we can adopt at programme level, there are sector gaps in the availability and accessibility of support for community businesses to develop their financial capabilities. We explore what it will take to address sector gaps...
read more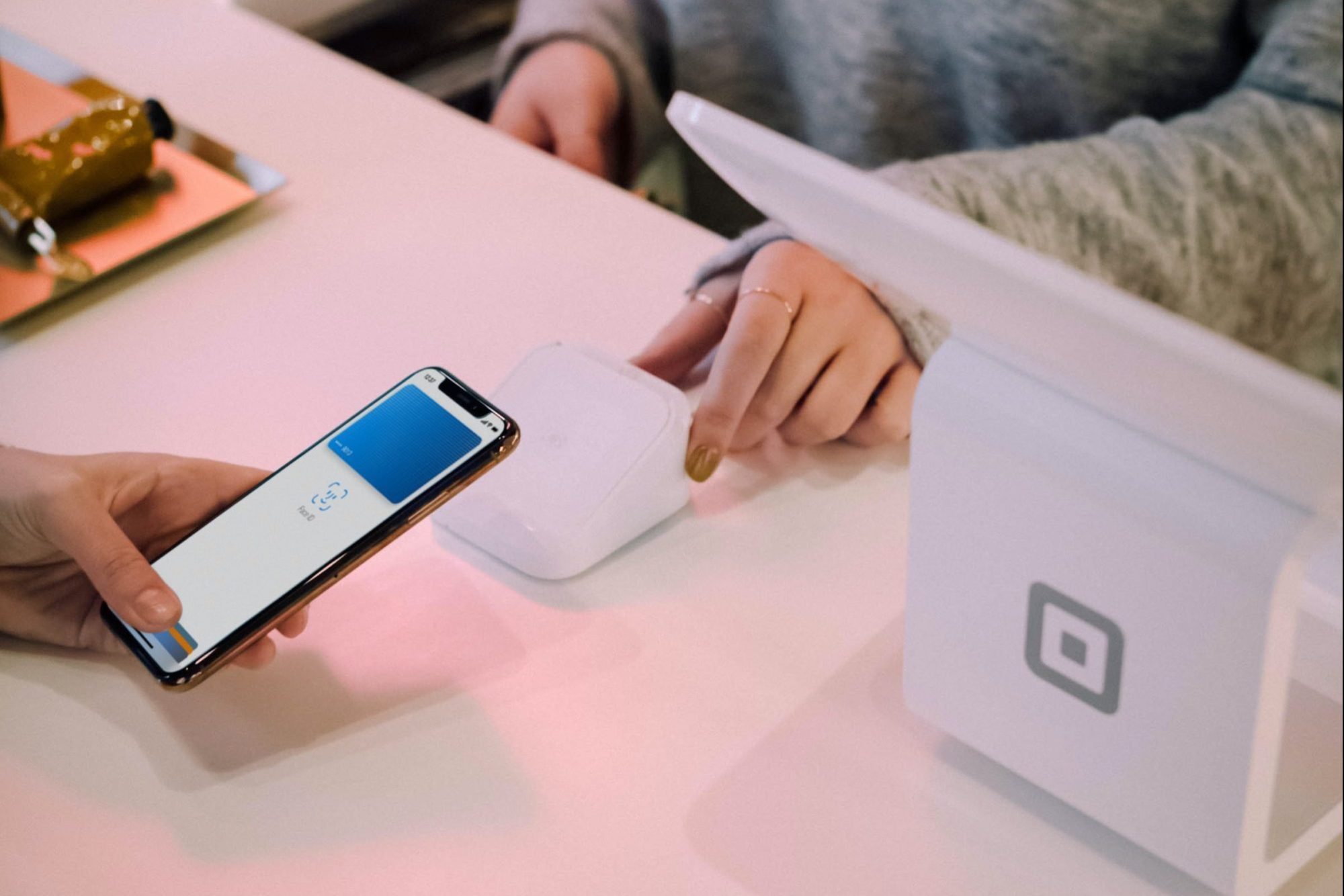 Power to Change's Financial Capabilities pilots – one delivered by The Women's Organisation, and the other by Locality – aimed to strengthen community businesses' financial management and decision making. Each project took a different approach, and...
read more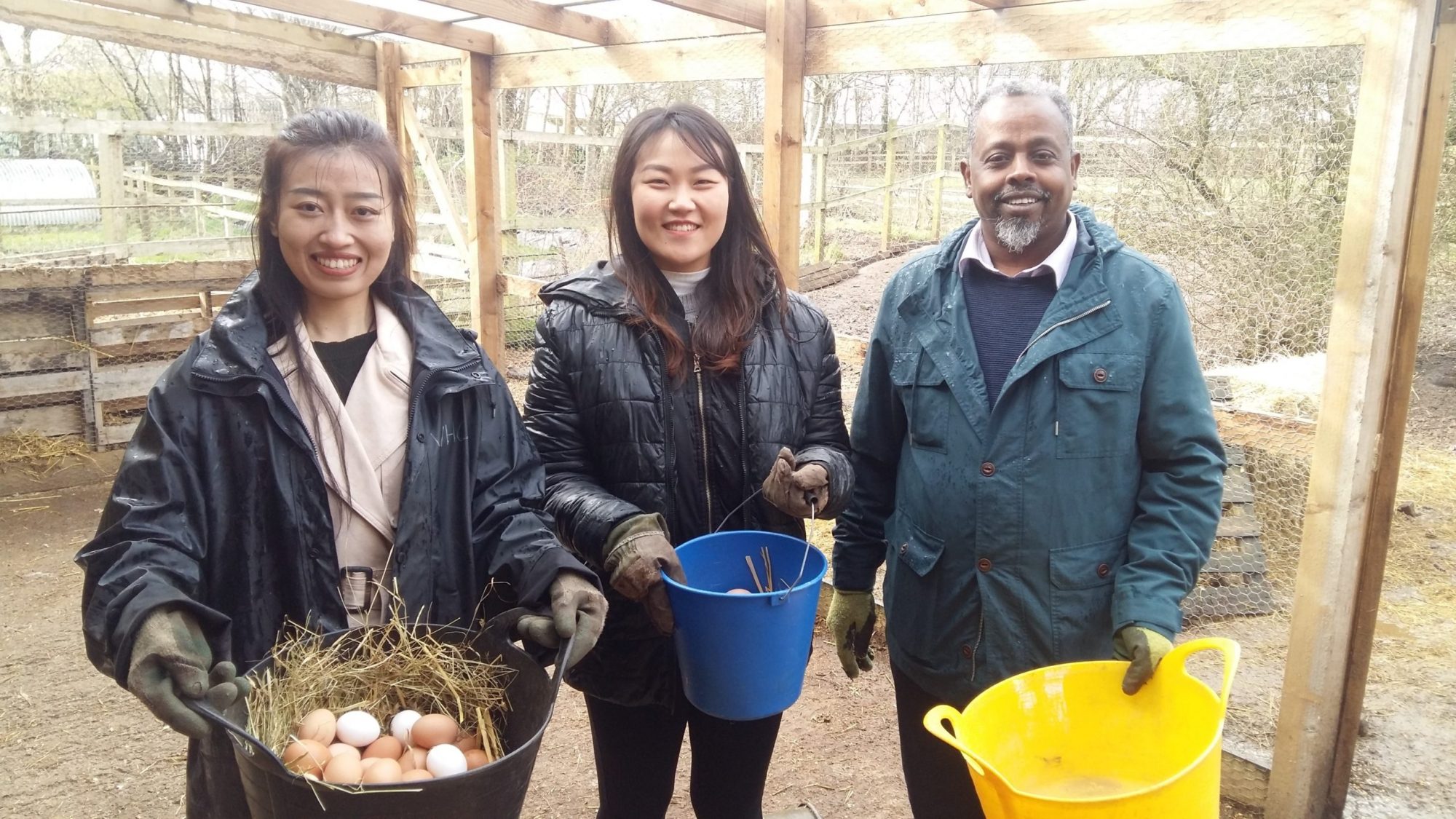 Community businesses are confident in the impact they are having in their local area, but they need further support in order to evidence...
read more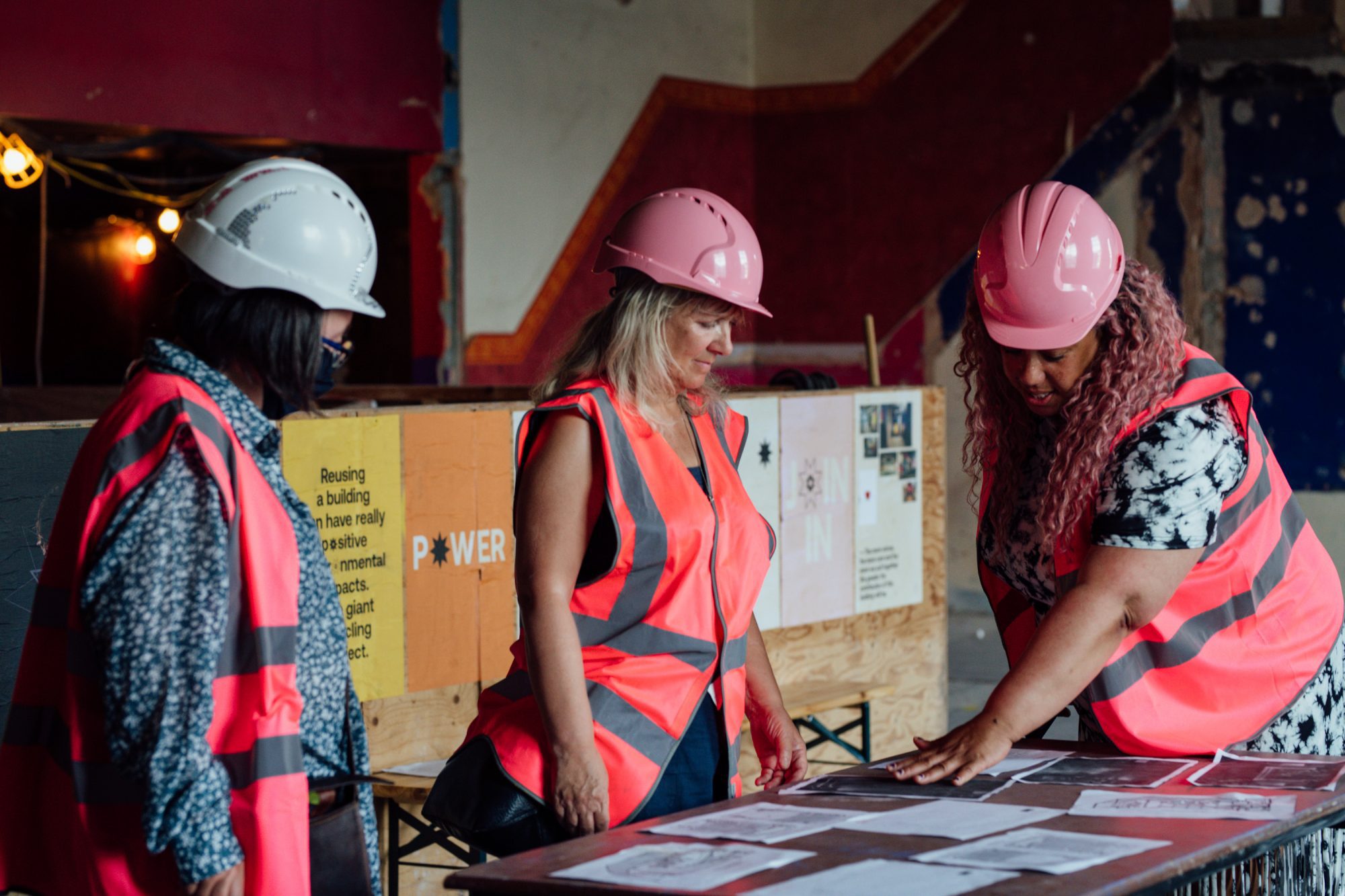 Power to Change recently commissioned a study on the value that volunteers contributed to community businesses. In this blog, Sarah Thelwall describes some of the findings that might be useful for community...
read more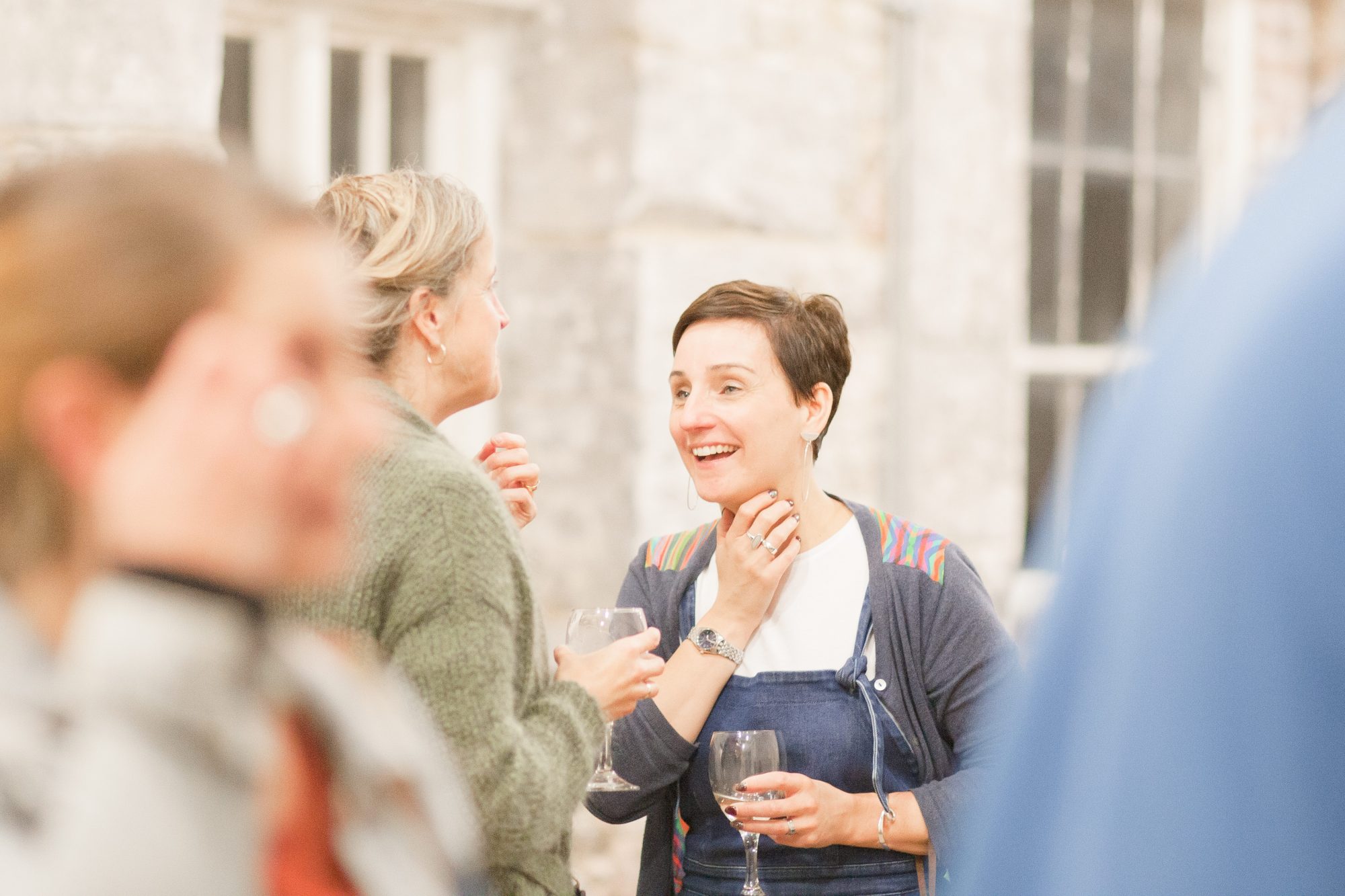 Following on from the progress update of Empowering Places in January of this year, Bonnie Hewson shares a roundup of our learning to...
read more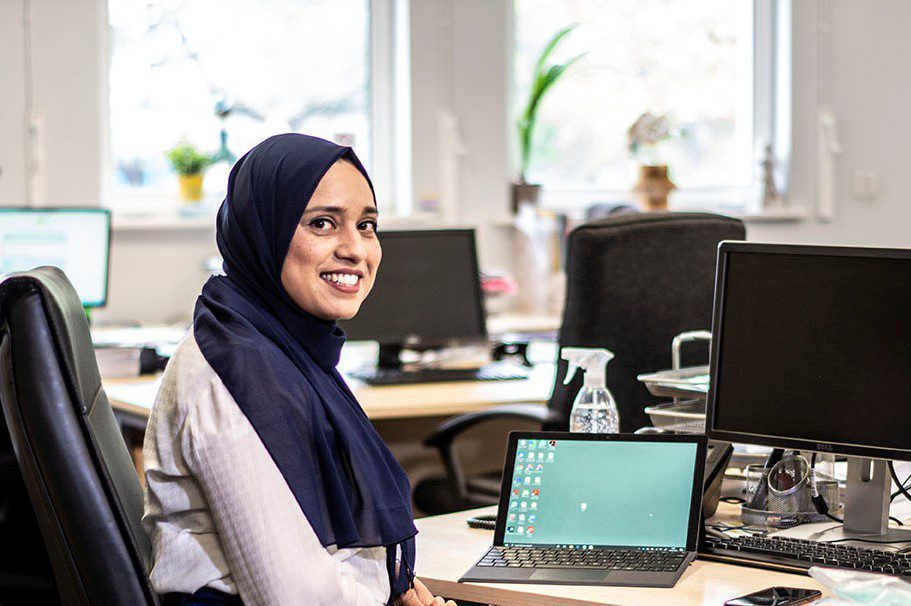 We are seeking proposals from organisations with great ideas that will help to transform the sector, making it more resilient and sustainable for the long...
read more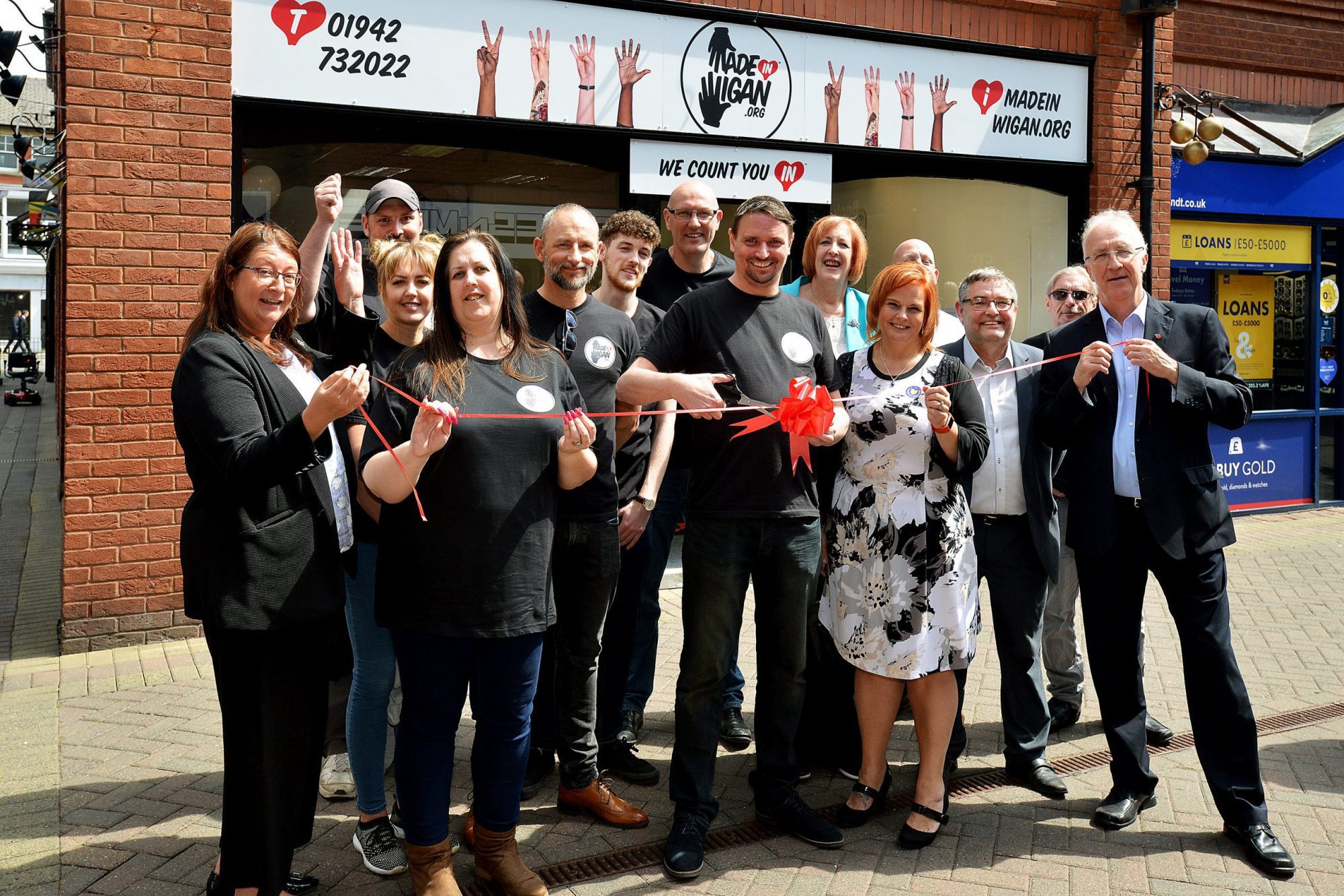 Community business Covid-19 diaries give us a window in to how these diverse organisations and their communities coped and responded to the...
read more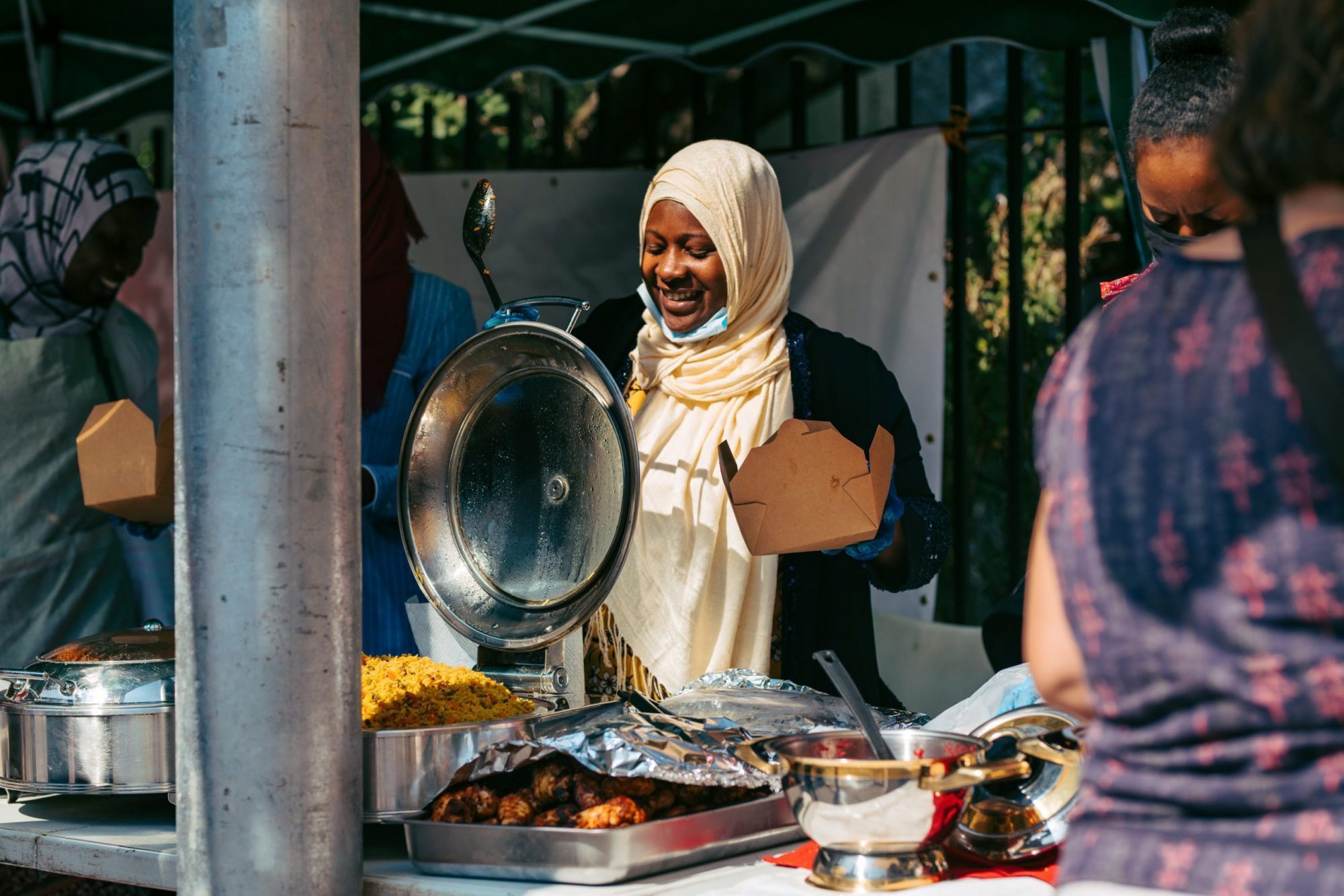 Moving towards equity, how will we at Power to Change address the diversity, equity and inclusion recommendations from our latest...
read more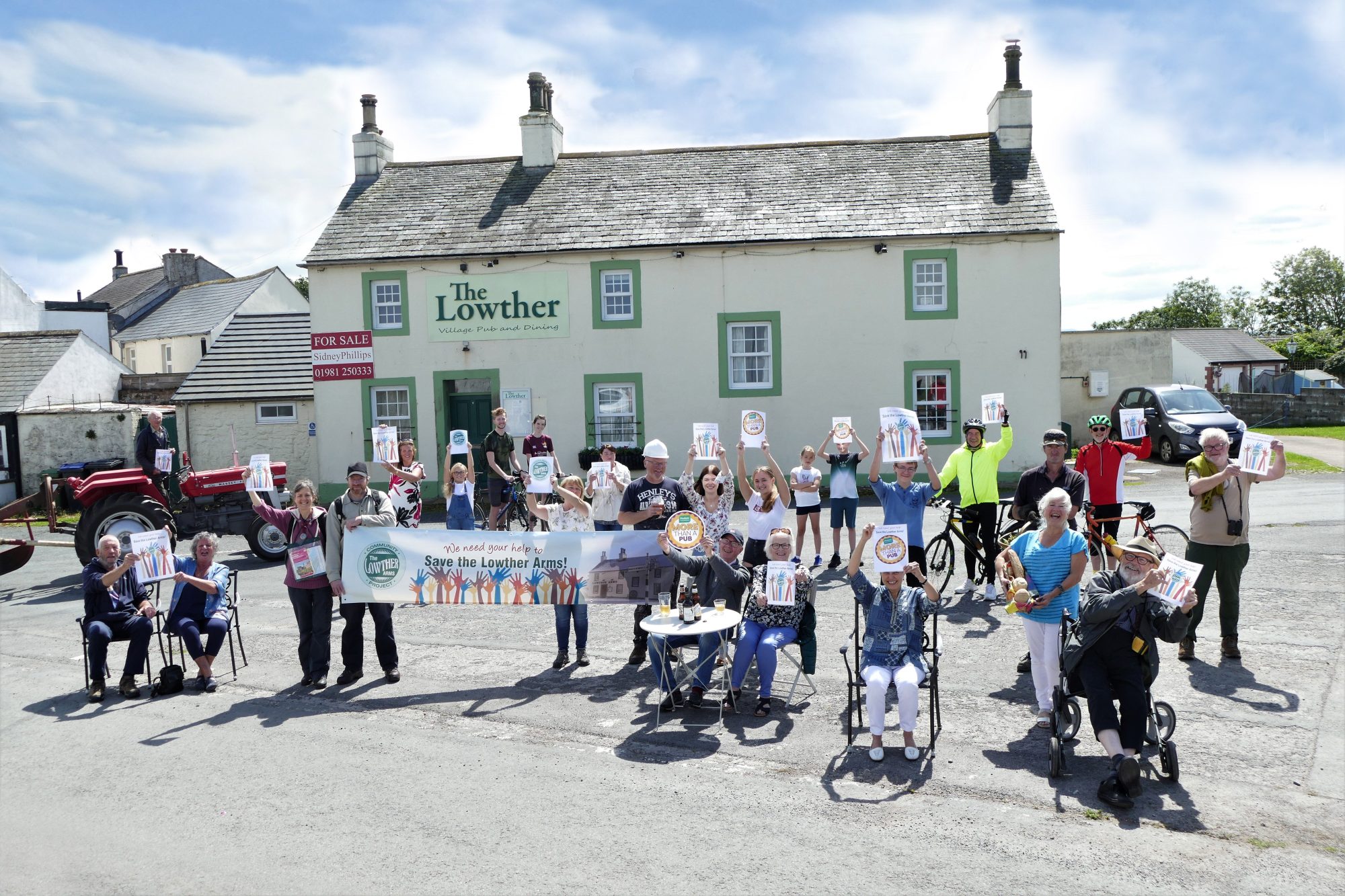 If government is serious about levelling up, it must put communities in the...
read more
What next for communities
Resources for community businesses
At Power to Change, our mission is to strengthen community businesses to tackle some of society's biggest challenges at a local level, including the three biggest challenges of our time: climate change, digital transformation and social inequalities.