Supporting community business
In the north west
The North West boasts many community businesses and with higher five-year survival rates than regional and national averages for all enterprises, they are also statistically much less likely to fail.
Power to Change funded around 300 community businesses in the region in its first five years, almost a third of which are community hubs. Taken together, these businesses are having a particular impact on strengthening community cohesion and improving health and wellbeing.
Innovative investment
The North West is also a region where you can see what's possible when a community, a funder and local government think differently. Just look at Kindred, a pioneering new investment community, born from and led by the sector where the collective ambition is to grow the impact of the social economy across the Liverpool City Region (LCR).
Where in the past socially trading organisations (STOs) have struggled to secure traditional investment and the right kinds of support for growth, Kindred provides repayable, interest-free money which can then be invested in the next generation of local STOs. A percentage of the investment can even be repaid in social repayments, acknowledging the social value of each organisation's work.
"Our region's socially trading sector is the hidden engine of our economy, worth nearly £3bn a year and employing 50,000 people. I'm keen to support it and help the sector continue to grow and flourish.
"But I know that I don't have all the answers. I've worked with the sector and Power to Change to design and launch Kindred. It's a radical new venture, owned and run by the sector and shaped around their needs and ambitions. I'm sure that we will see our investment repaid many times over through the contributions the social economy will continue to make. Many of these organisations represent the best of our region and its values. I'm glad we're able to help them thrive."
This is a new model funded and incubated by Power to Change and supported by the LCR Combined Authority who put in £5.5 million with significant potential to be replicated across the country to build more inclusive economies post-Covid.
One community business to benefit first from Kindred investment is Café Laziz, a pioneering pop-up café in St Helens, building skills and confidence for refugees and asylum seekers and with a pay-it-forward scheme where customers can add a donation of £3 to pay for a meal for an asylum seeker. Thanks to Kindred, lots of opportunities have come their way and the long-term plan is to run the café in a building they own with the women taking ownership of the company they started.
When we first spoke with Power to Change about Kindred it wasn't just an idea," says Erika Rushton, creative economist. "It was something through which all the socially trading organisations we all worked with could come together and have collective impact. The highly skilled staff of Power to Change have pushed and pulled, coaxed and cajoled, collaborated and co-created Kindred into reality. It wouldn't exist without them. Kindred is not just Power to Change's legacy in Liverpool, it is a statement of their intent."
Empowering places
Wigan, considered a left behind place, is really a story of opportunity and a glimpse at what's possible when a forward-thinking local authority listens to and supports infrastructure organisations to meet the needs of their community. Strong on local wealth building and good at asset transfers, Wigan has recently been awarded Social Enterprise Place status thanks to the work of the borough's social entrepreneurs and community-focused businesses.
Power to Change's Empowering Places programme delivered by catalyst organisation Wigan and Leigh Community Charity (WLCC) is trying to develop a line of sight for acquiring assets that will help develop different offers for the community. By instigating, nurturing and developing community business across the whole borough of Wigan, WLCC provide the knowledge, skills, networks and platforms, to enable them to thrive.
Find out more about how we work in your area



Case studies
From the north west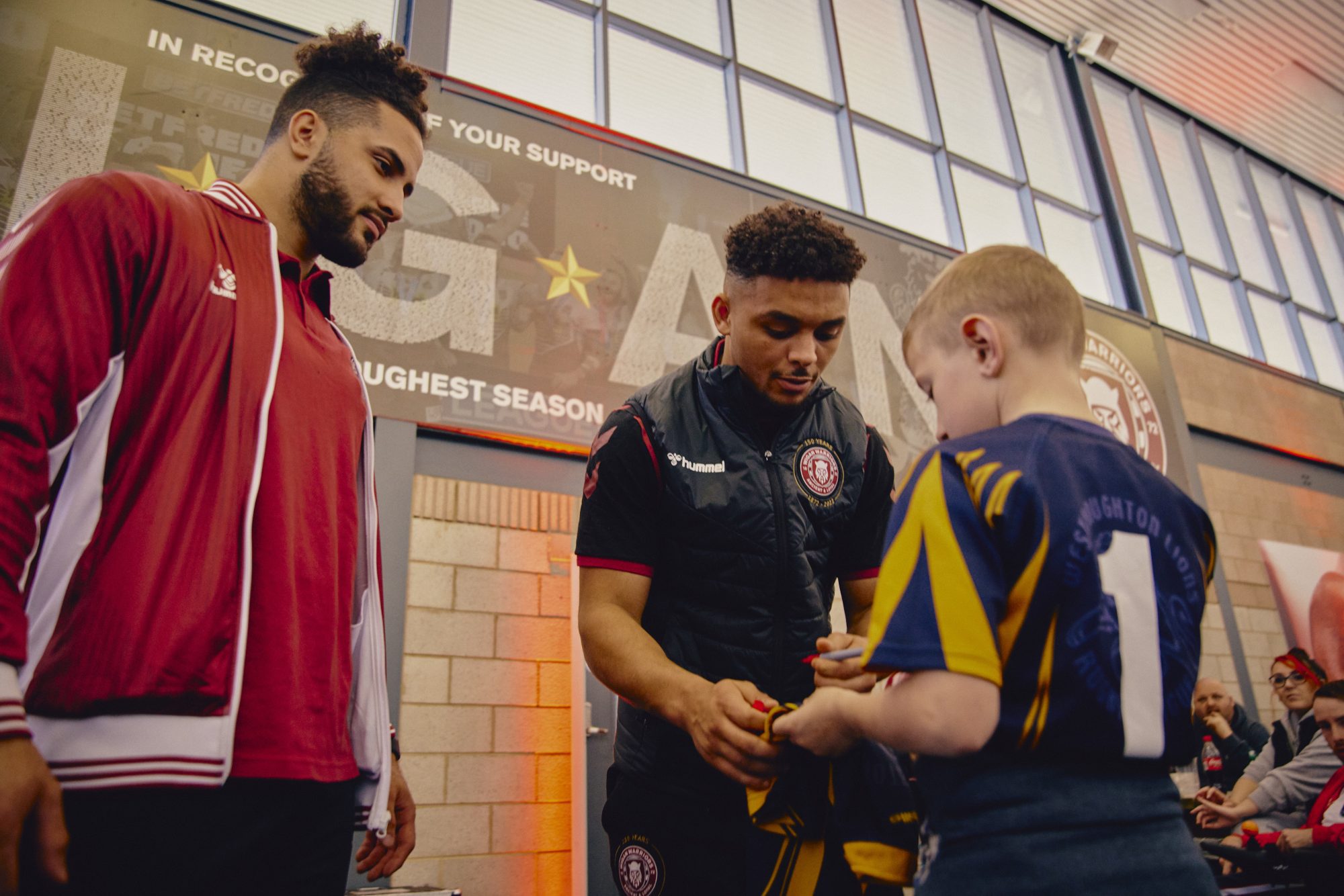 Empowering Places was a unique five-year programme designed by Power to Change to explore ways in which 'locally rooted' anchor organisations, operating in areas of high deprivation, could be supported to 'catalyse' new community businesses. The...
read more

The latest news
From the north west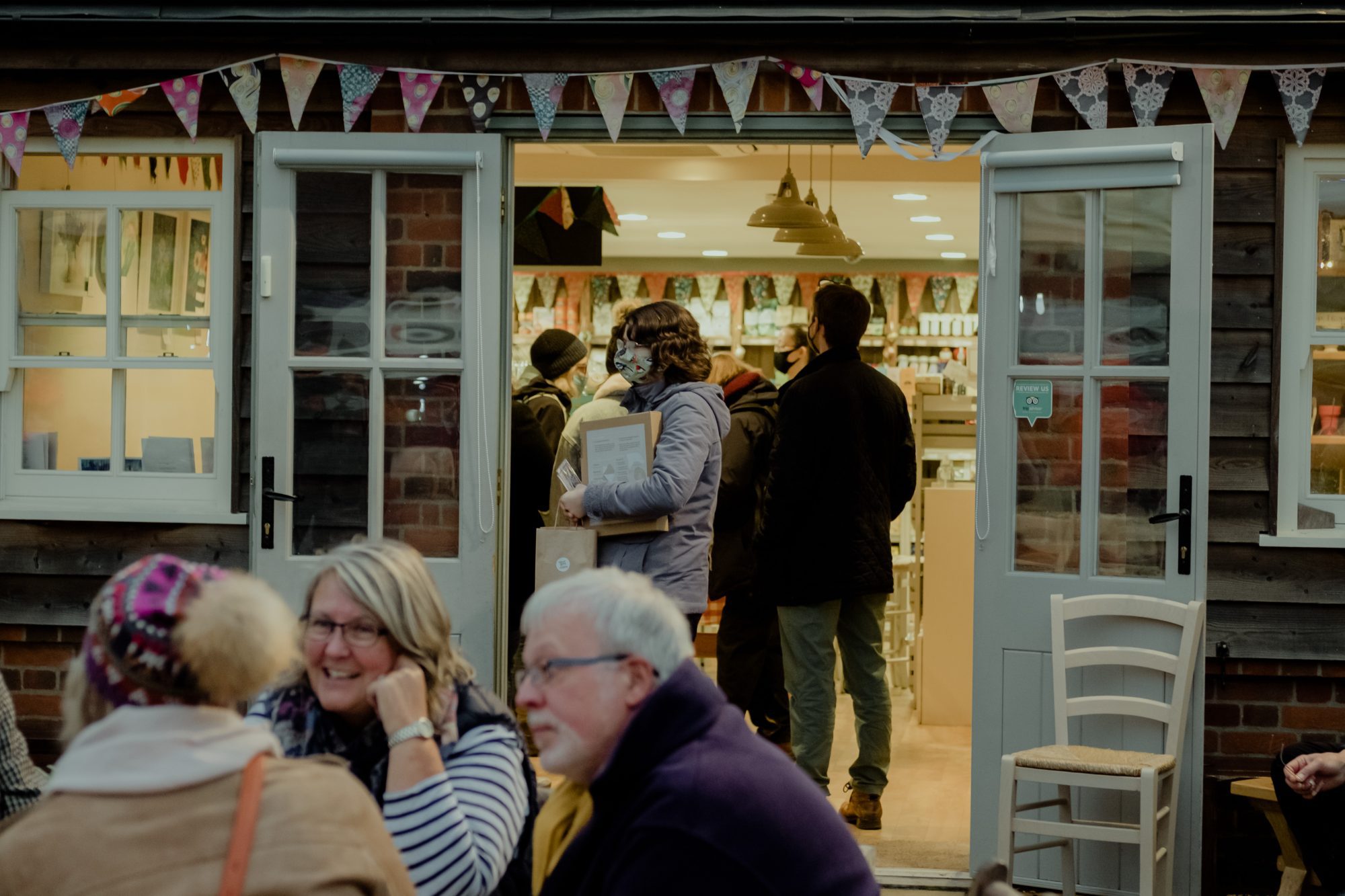 Power to Change are committed to supporting community businesses to play their role in the fairer, greener...
read more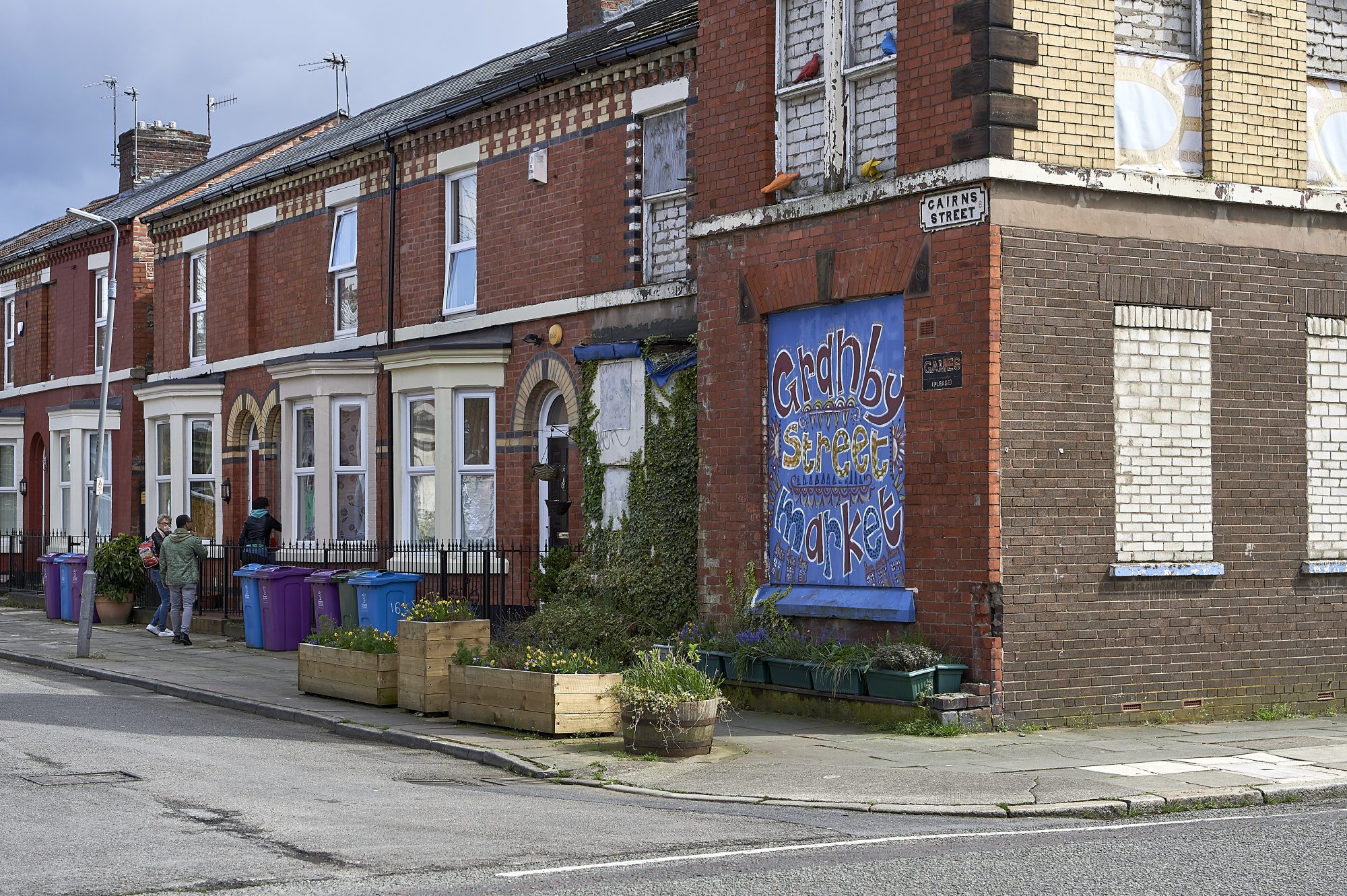 Power to Change responds to the publication of the Government's Levelling Up White...
read more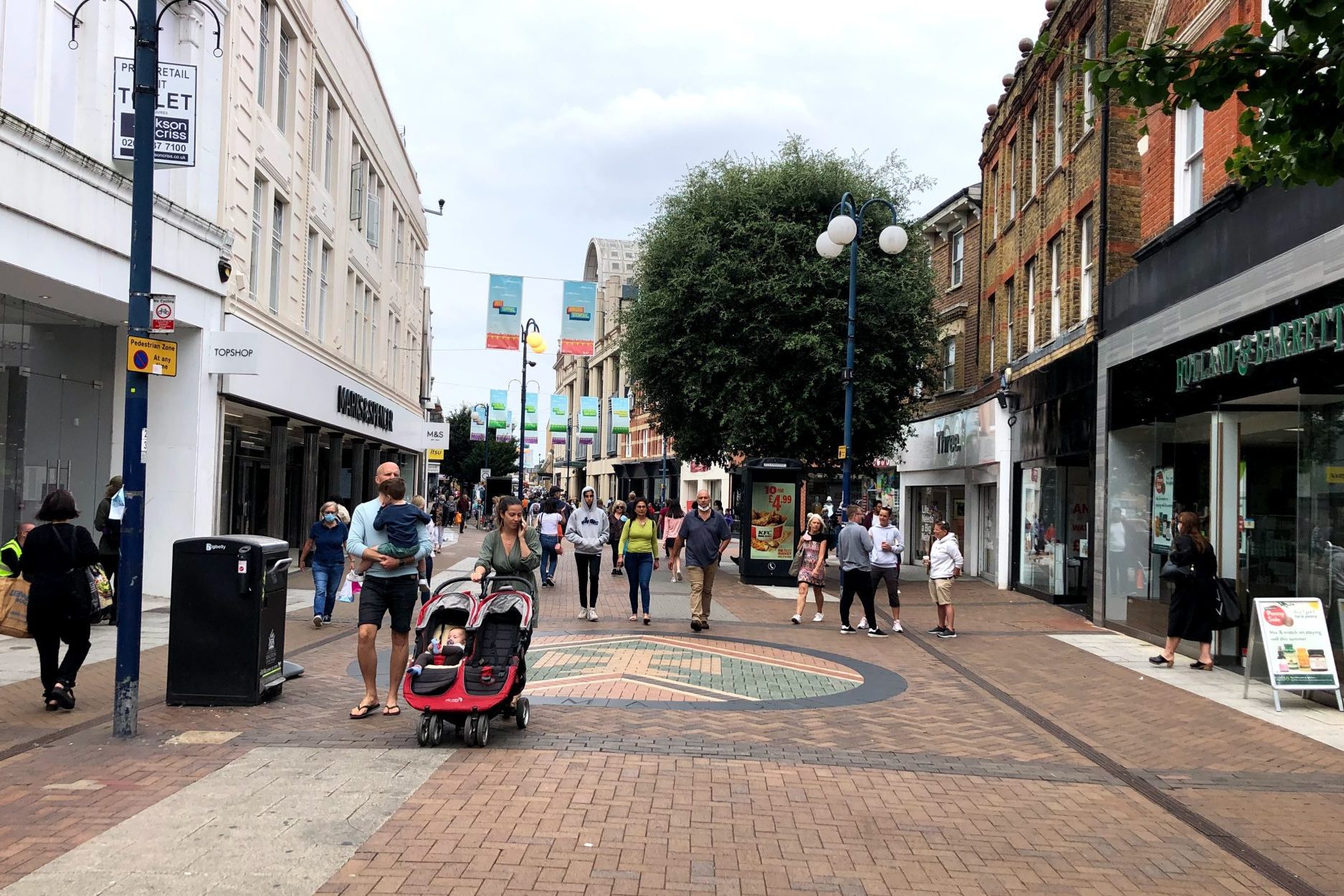 Power to Change responds to the House of Commons Levelling Up, Housing and Communities Committee's high streets...
read more
Power to Change responds to the Fan Led Review of Football Governance...
read more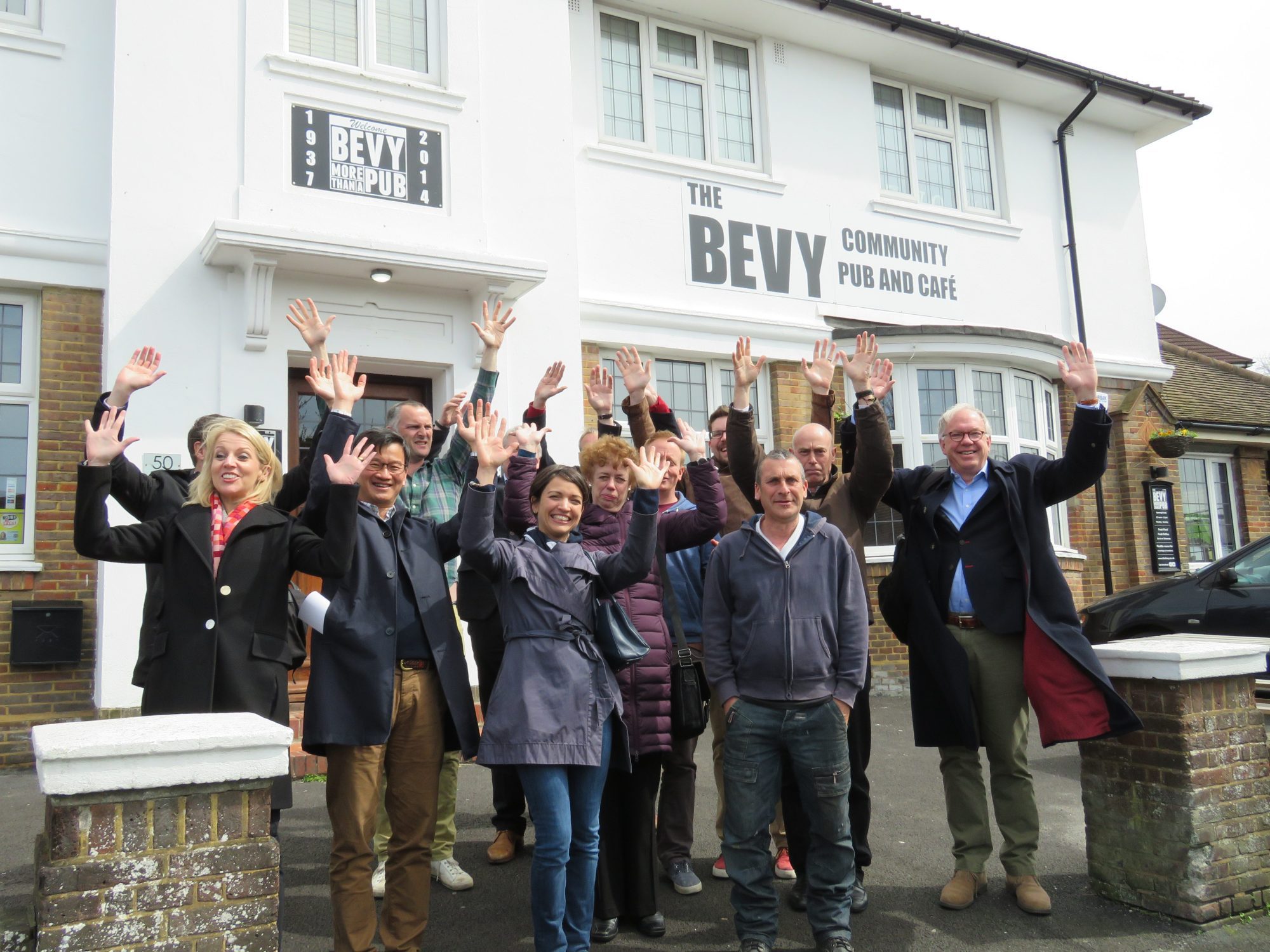 The public, and older voters especially, are extremely sceptical about the likely impact of the government's levelling up agenda in their...
read more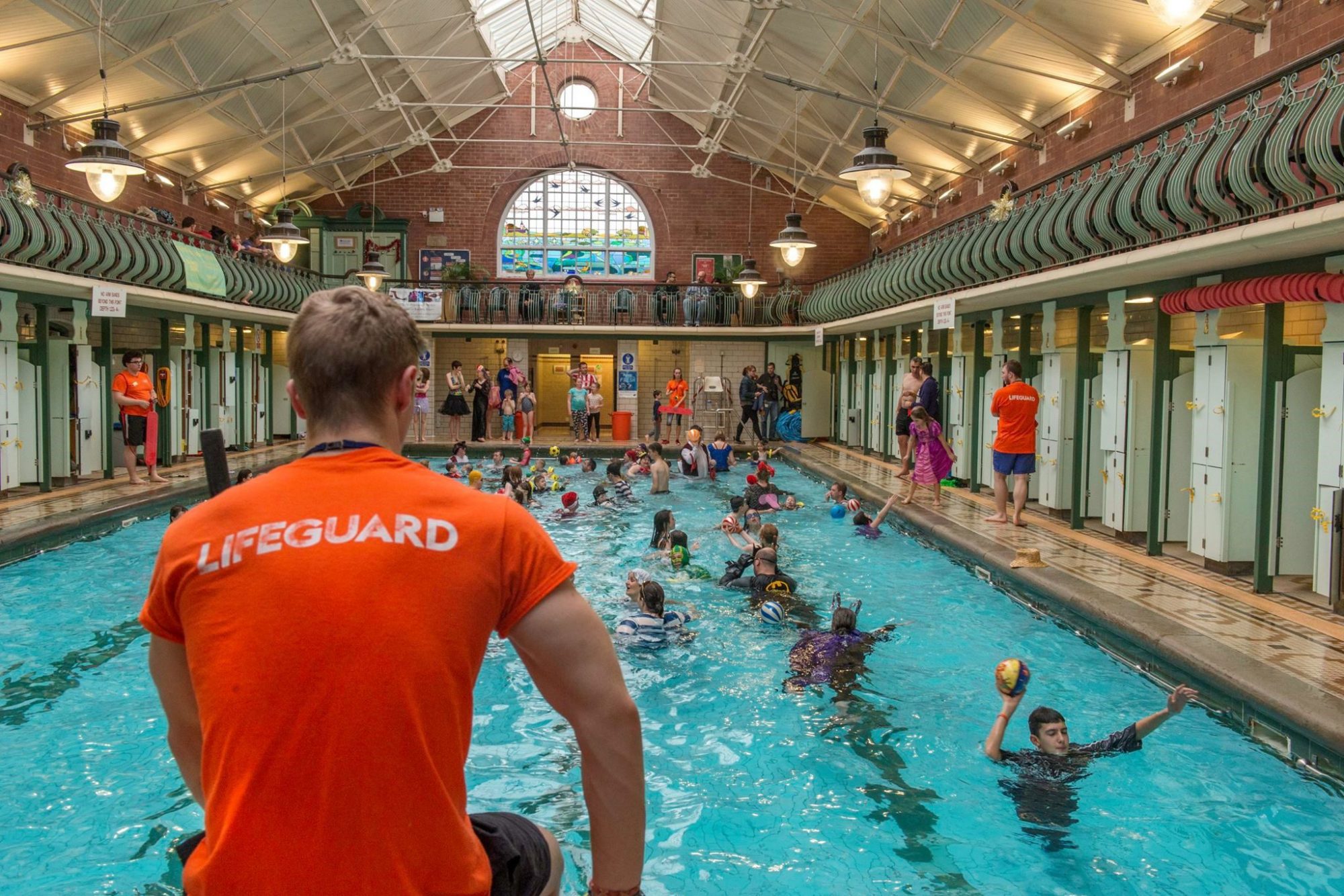 This new report explores why the government must abandon its centralised Westminster-led approach to 'Levelling Up' or risk failure from...
read more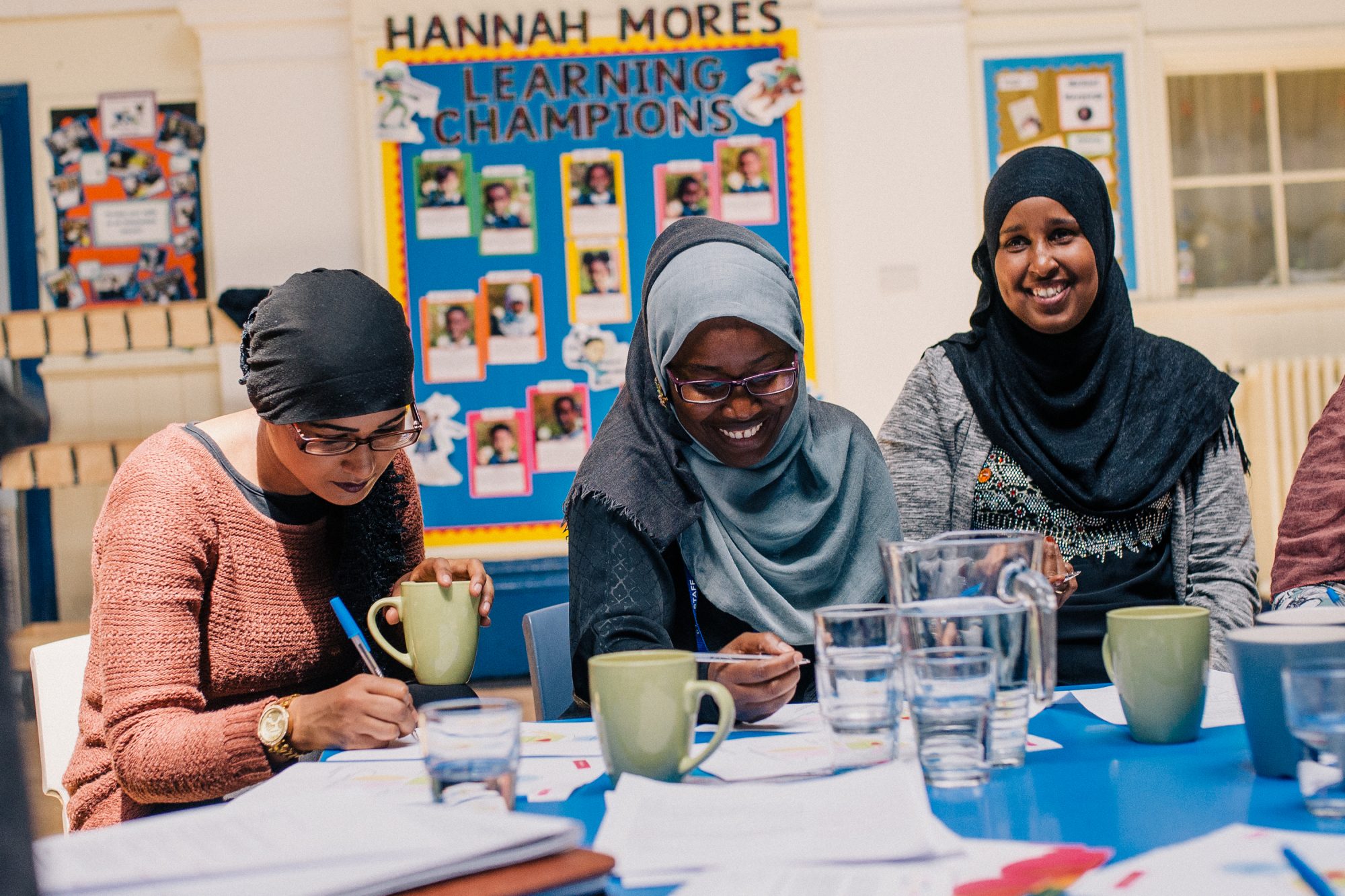 New research report launches five key commitments to support minoritised ethnic...
read more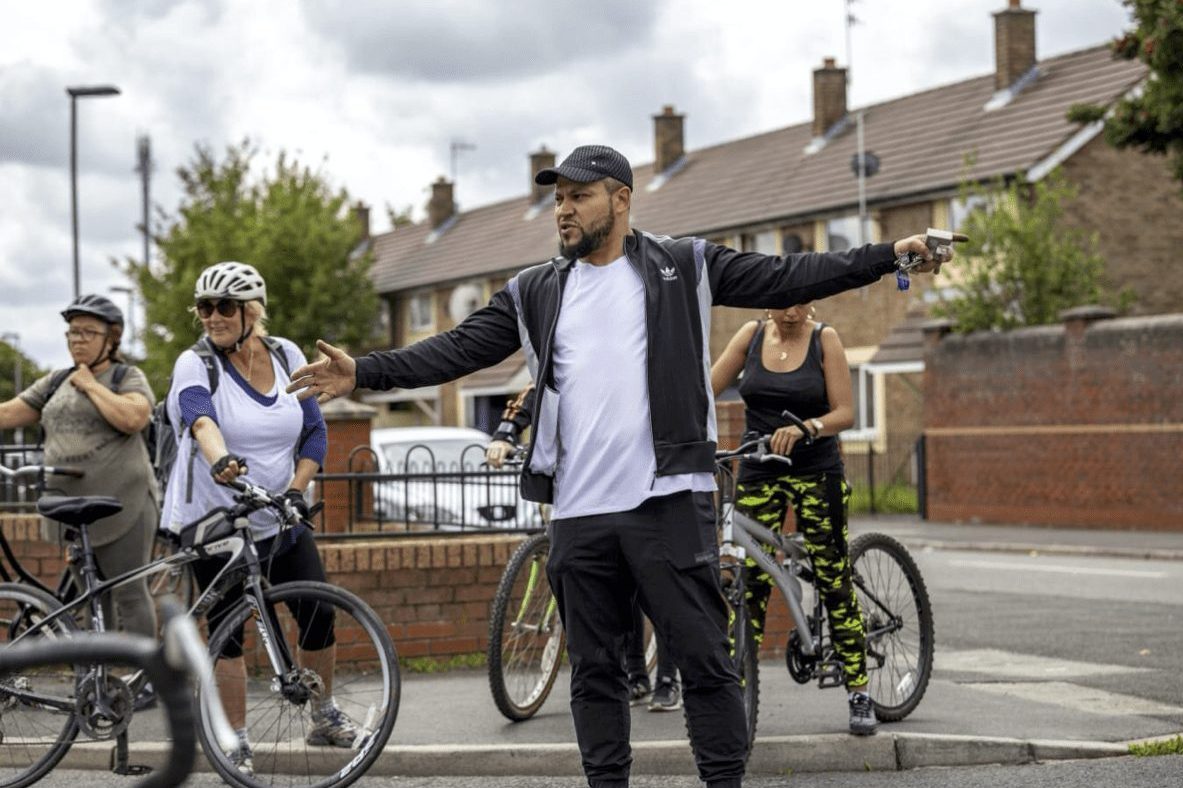 As Kindred invests its first money, a new report from the University of Liverpool's Heseltine Institute reveals the strength of the community business market in Liverpool City Region,...
read more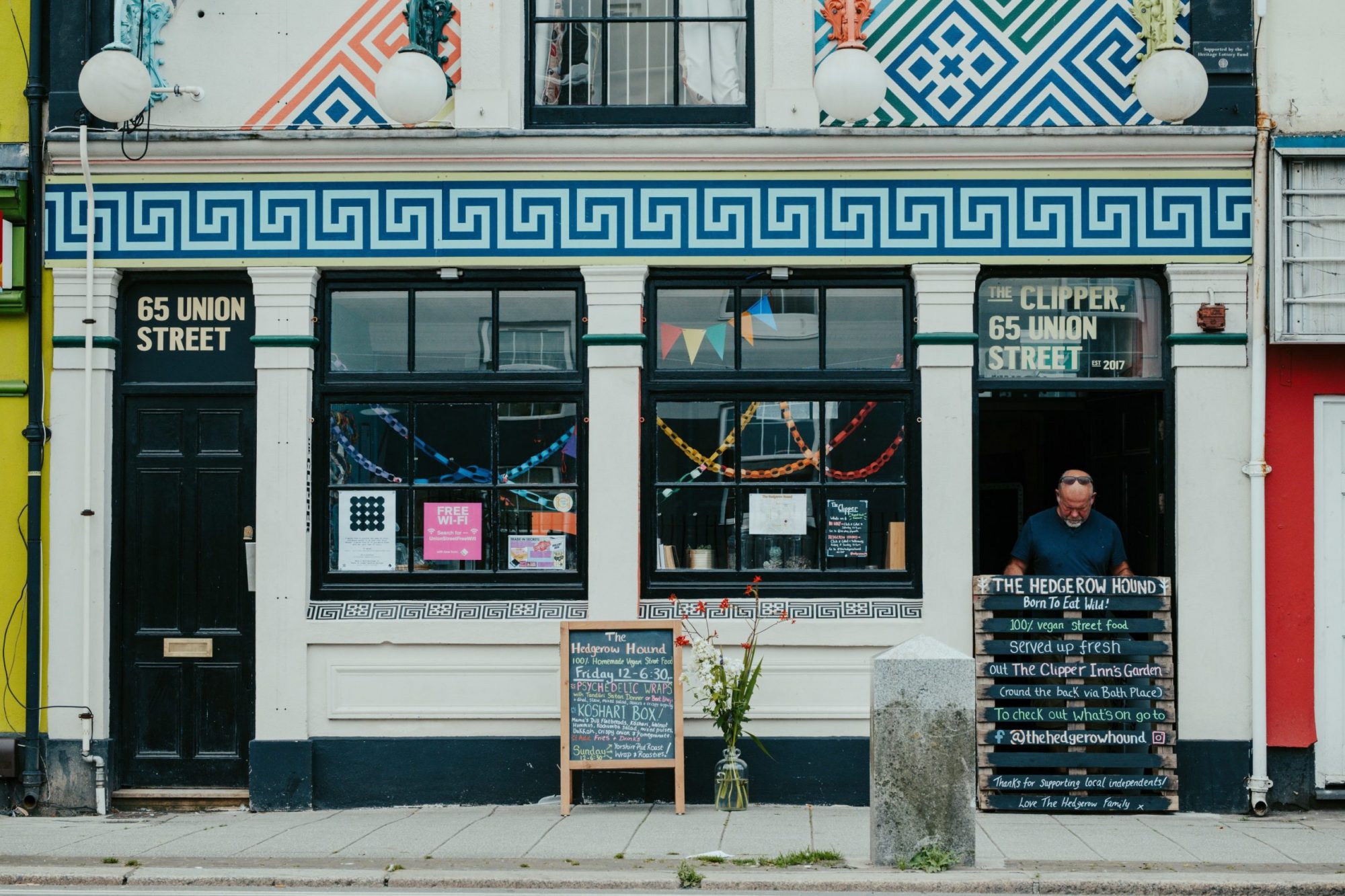 High Street Tracker to test impact of social infrastructure on economic...
read more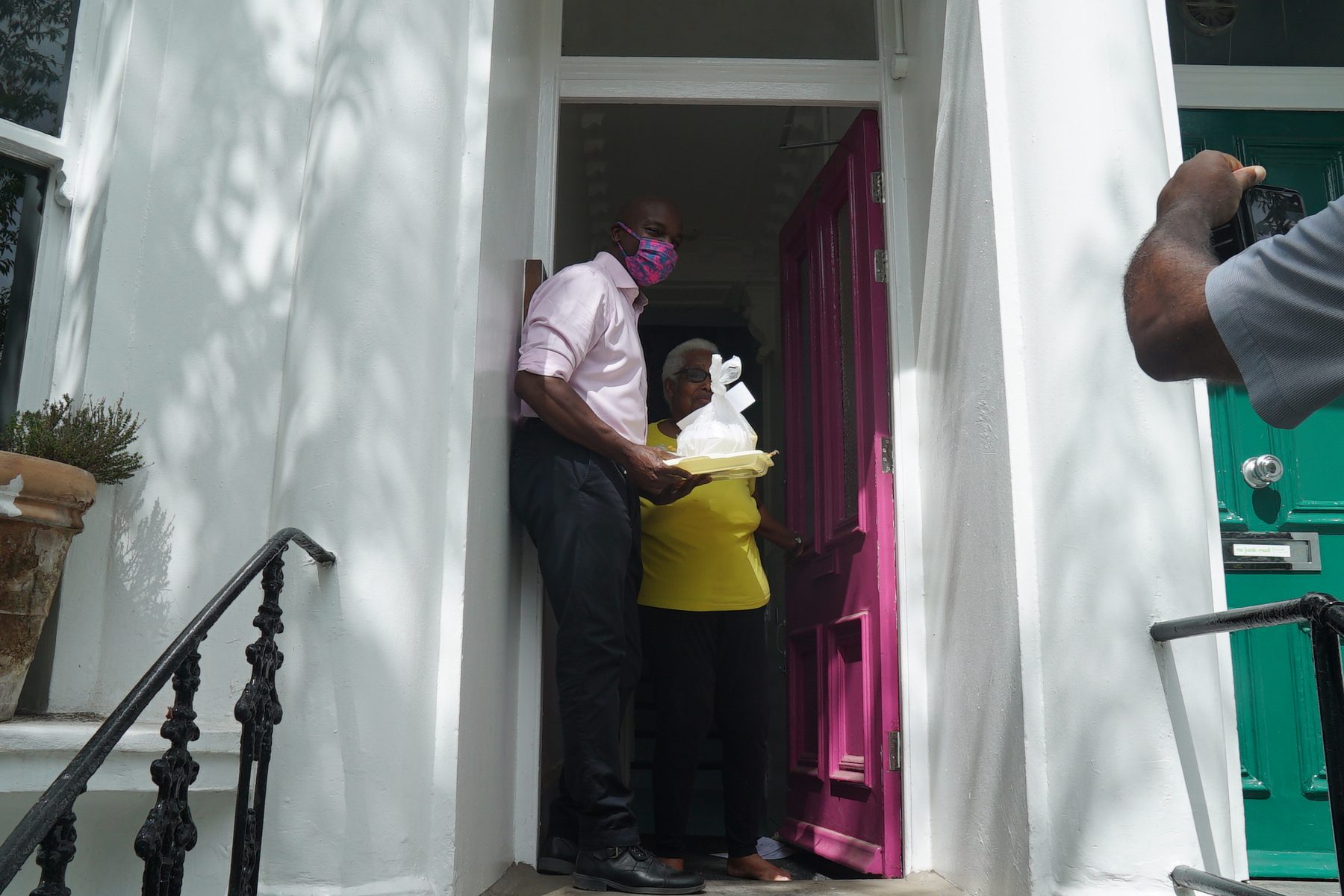 205 community organisations led by, or that support, Black, Asian and minority ethnic communities have received a share of £9.5million of National Lottery funding to help recover from the impacts of the Covid-19...
read more

Expert opinions
In our latest blogs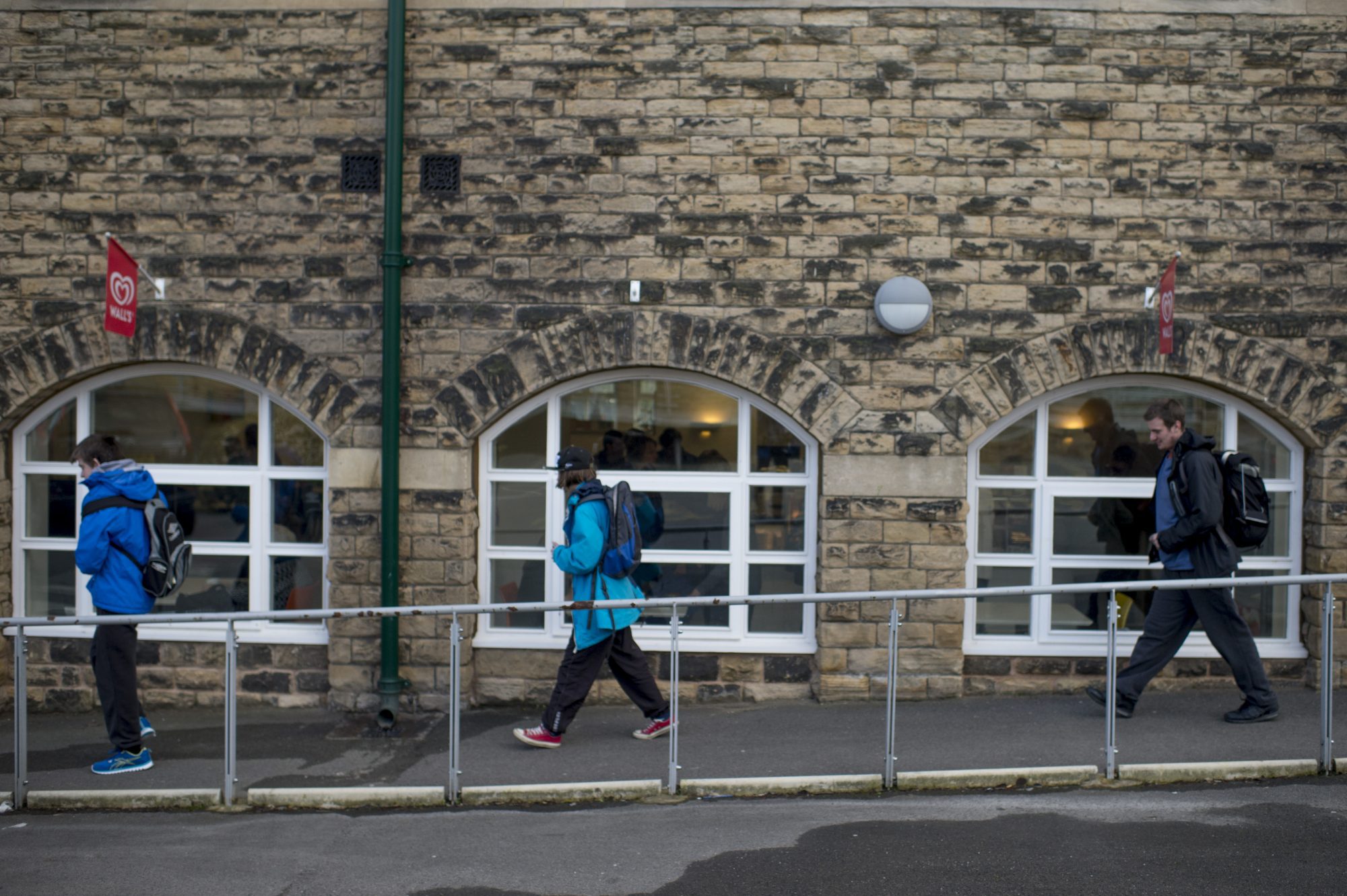 At Power to Change we recognise the importance of local and regional government backing to help grow local social economies. Our five lessons can support councils and combined authorities to intentionally and purposefully grow their social...
read more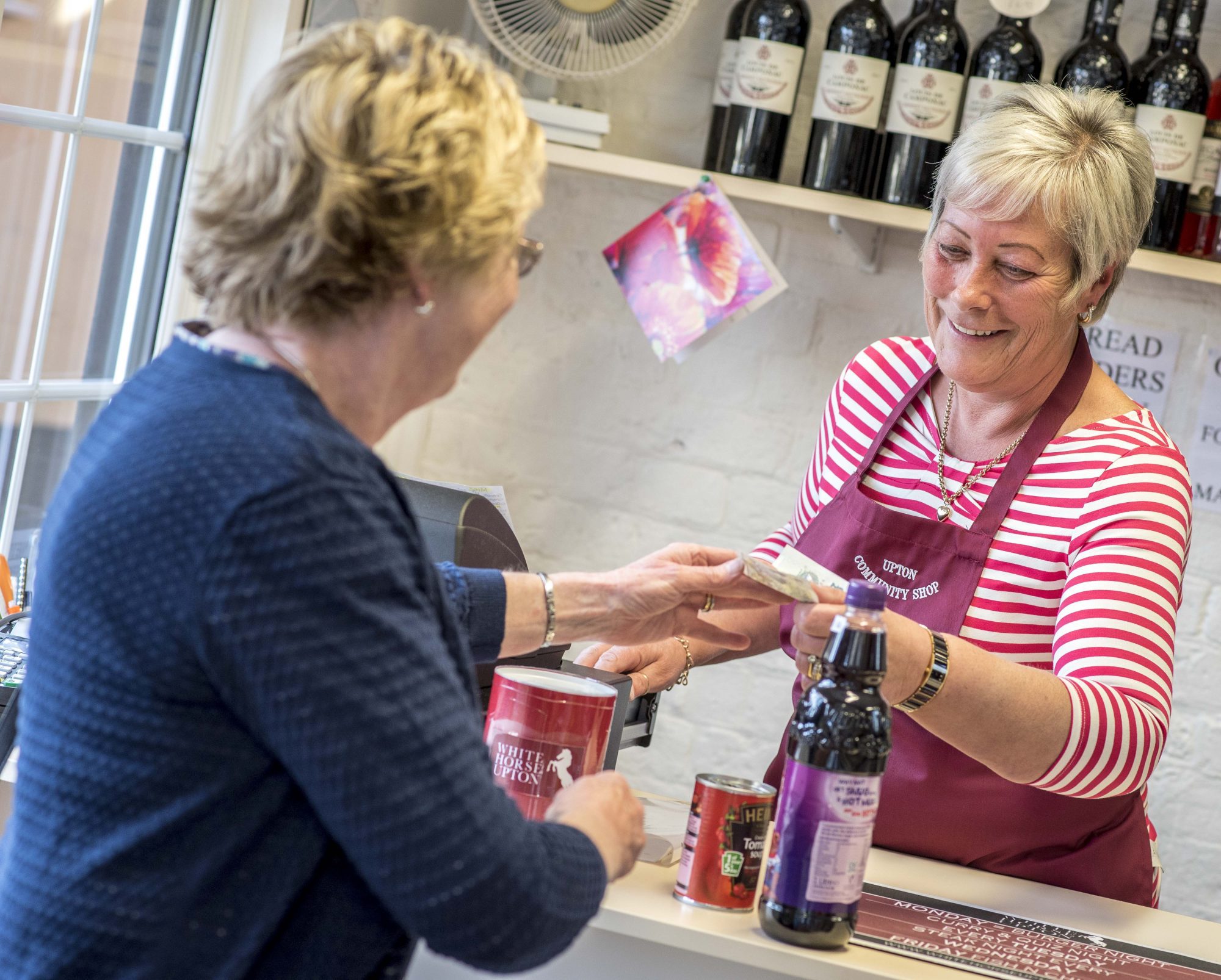 While there are many good practices we can adopt at programme level, there are sector gaps in the availability and accessibility of support for community businesses to develop their financial capabilities. We explore what it will take to address sector gaps...
read more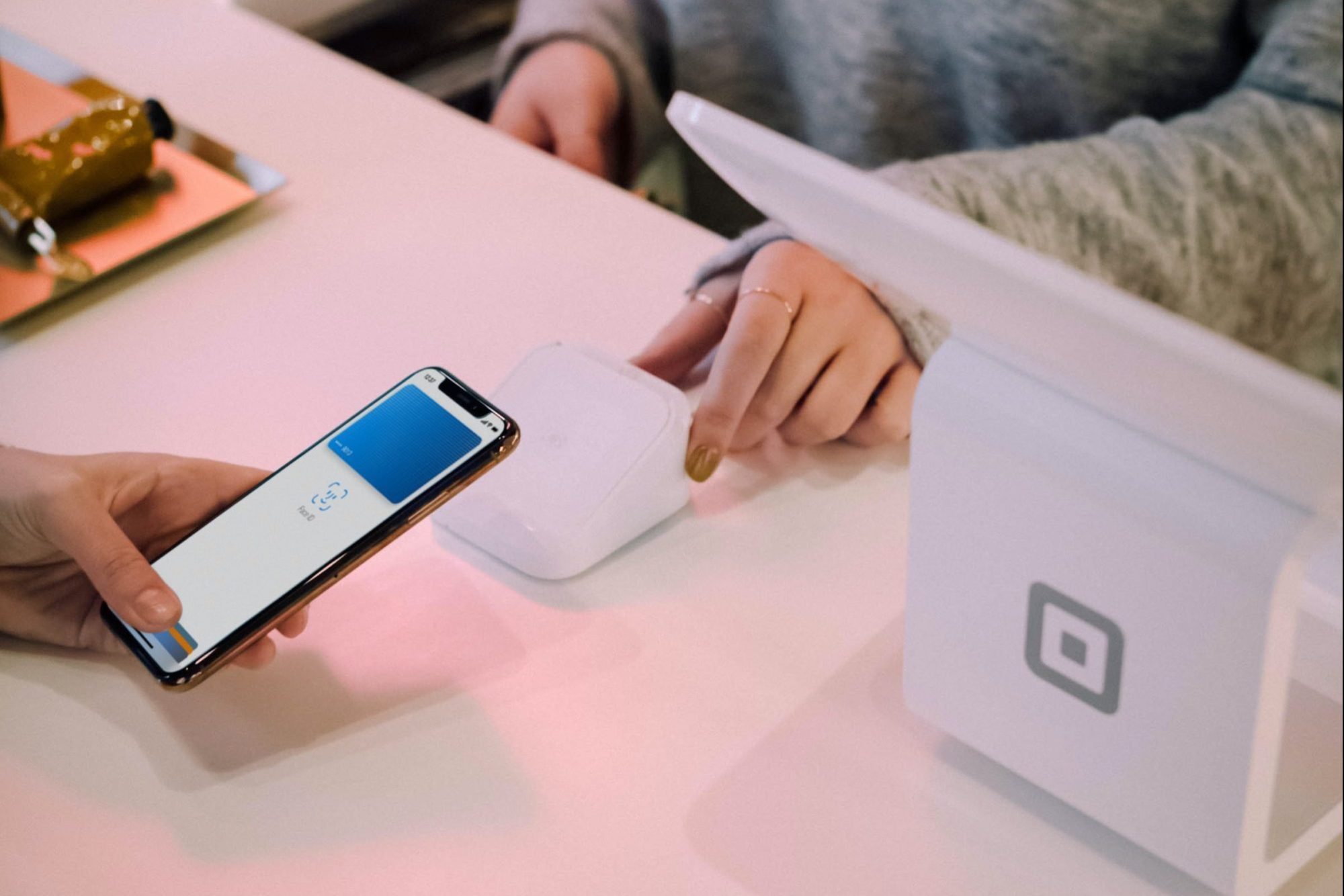 Power to Change's Financial Capabilities pilots – one delivered by The Women's Organisation, and the other by Locality – aimed to strengthen community businesses' financial management and decision making. Each project took a different approach, and...
read more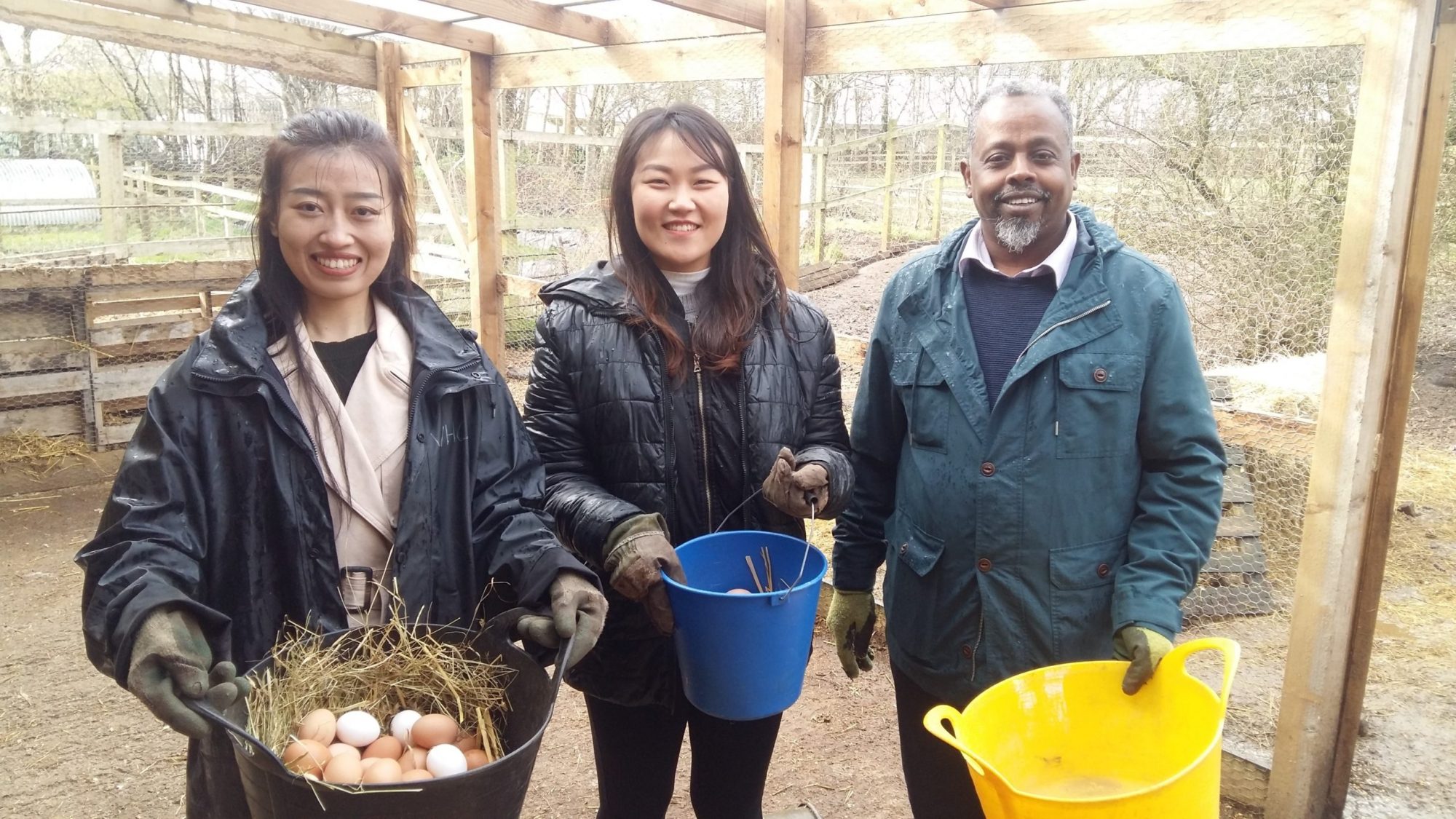 Community businesses are confident in the impact they are having in their local area, but they need further support in order to evidence...
read more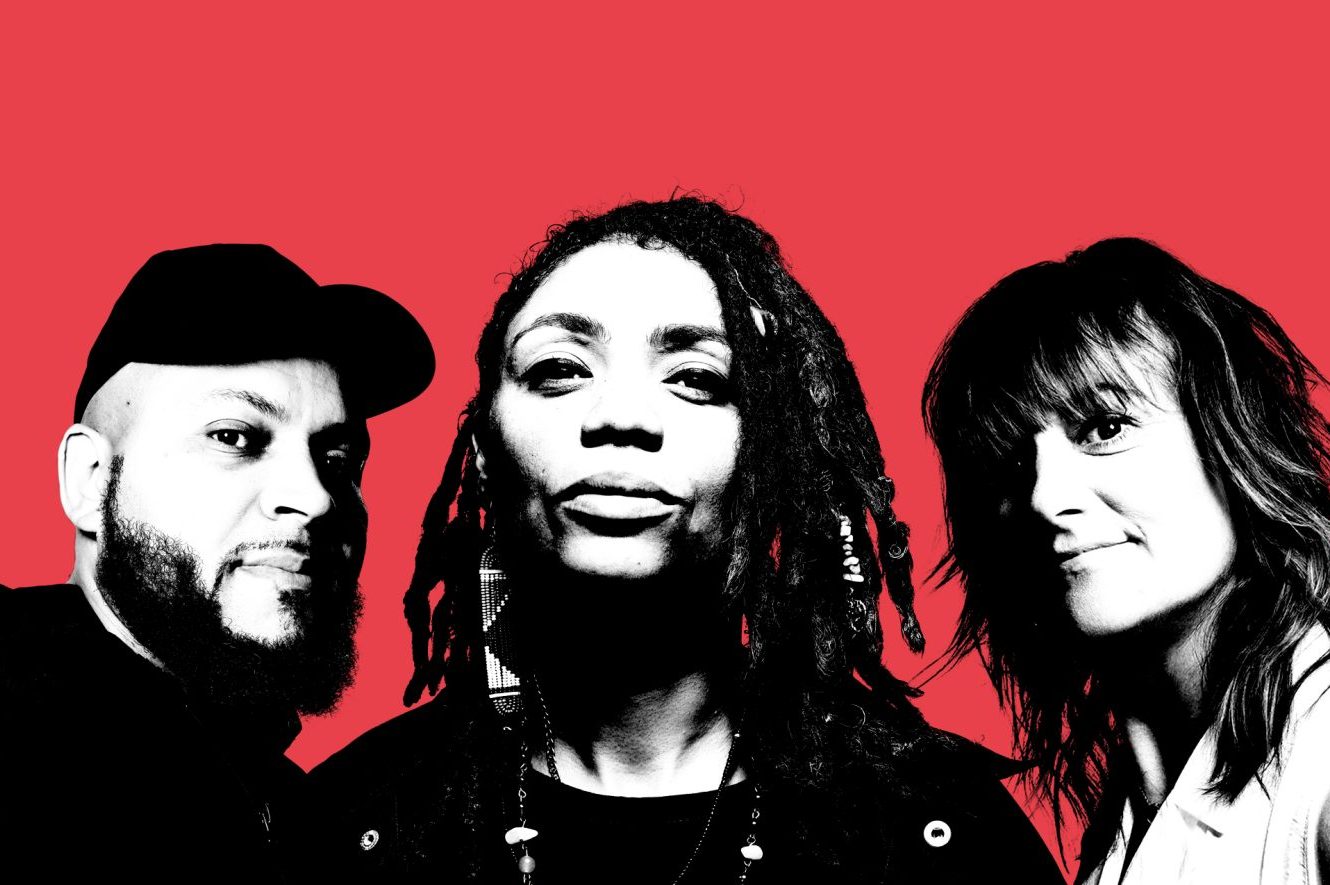 How will COP26 encourage community climate action? Will Walker, our climate action manager, blogs from...
read more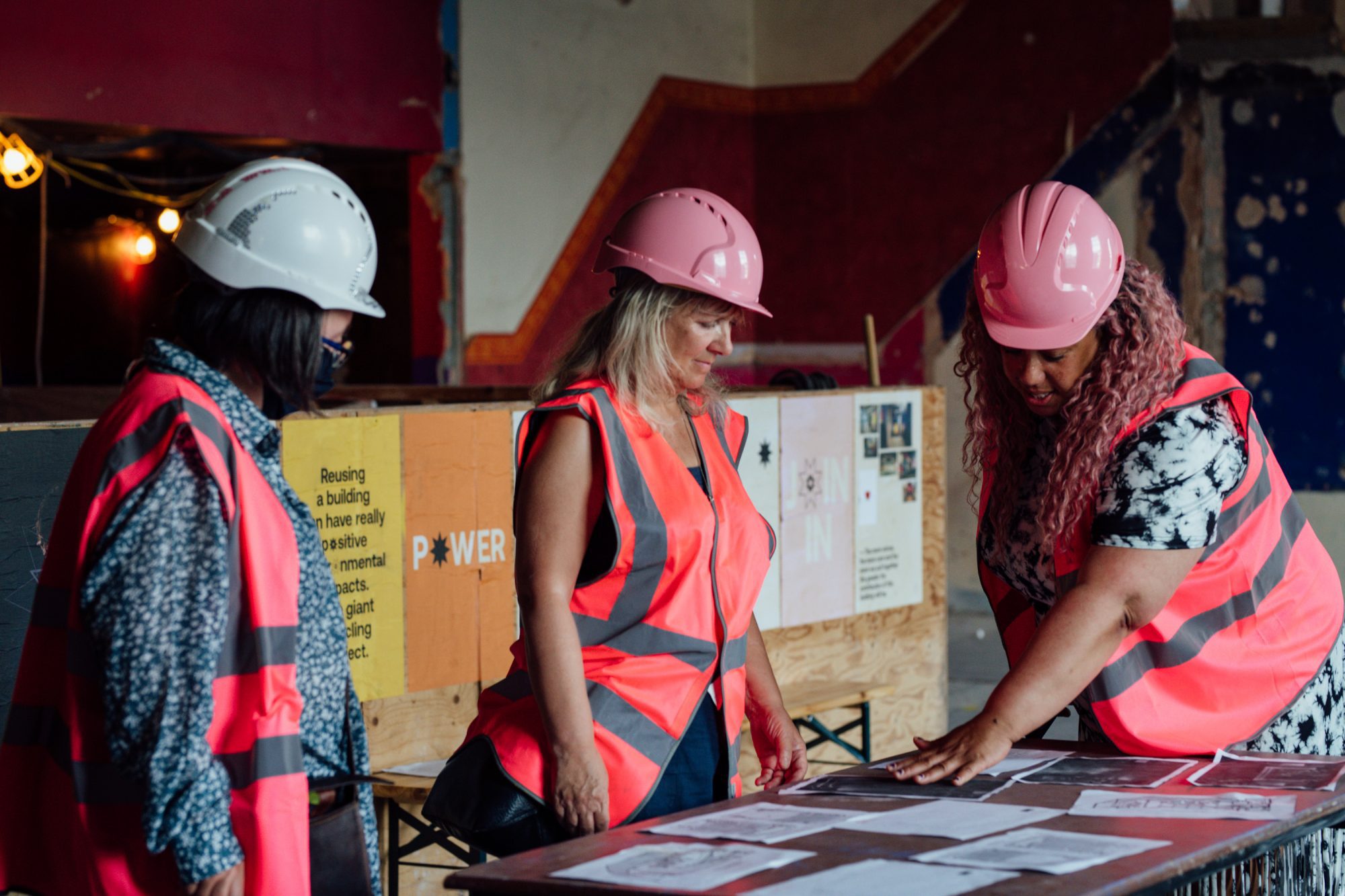 Power to Change recently commissioned a study on the value that volunteers contributed to community businesses. In this blog, Sarah Thelwall describes some of the findings that might be useful for community...
read more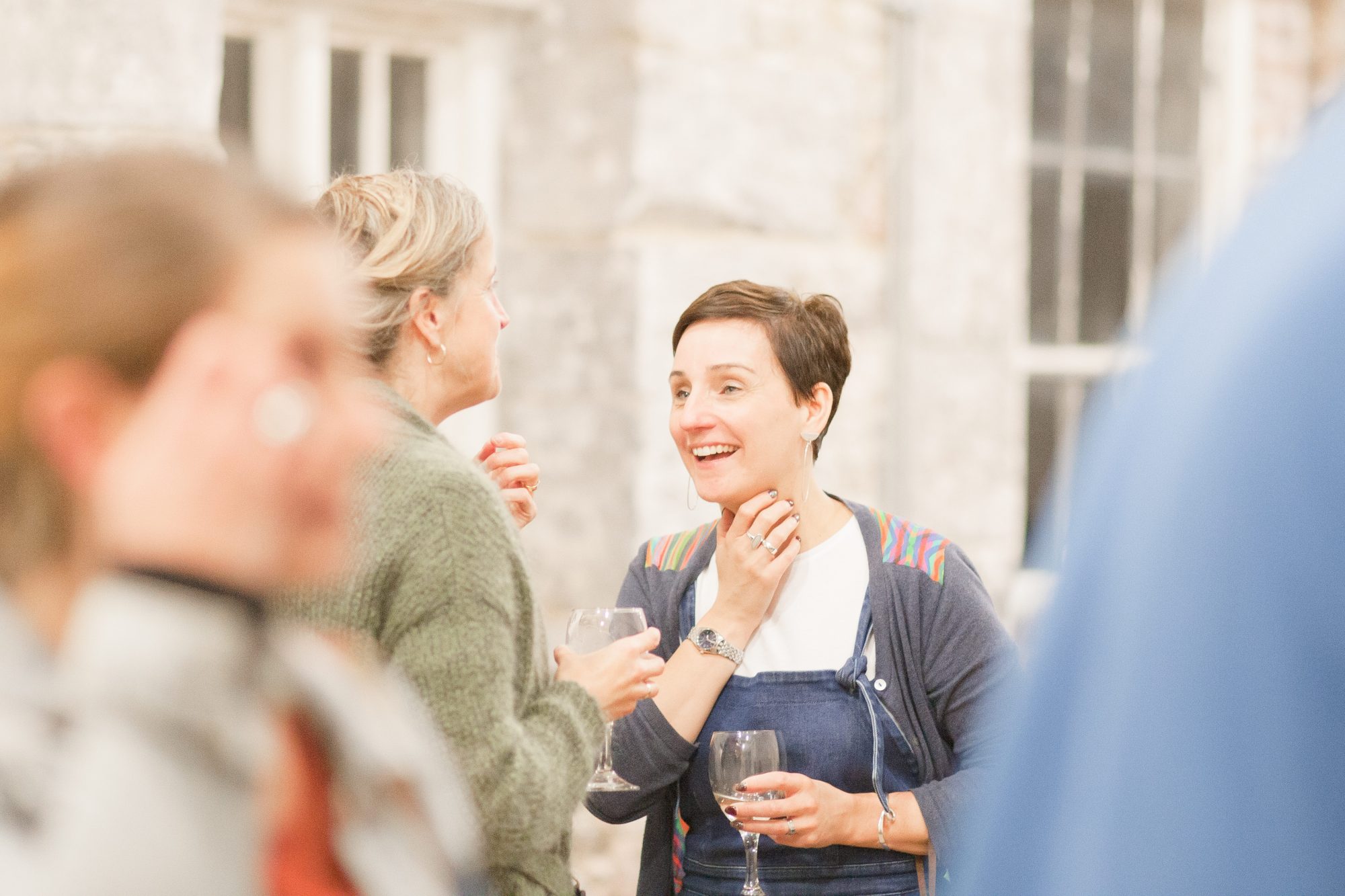 Following on from the progress update of Empowering Places in January of this year, Bonnie Hewson shares a roundup of our learning to...
read more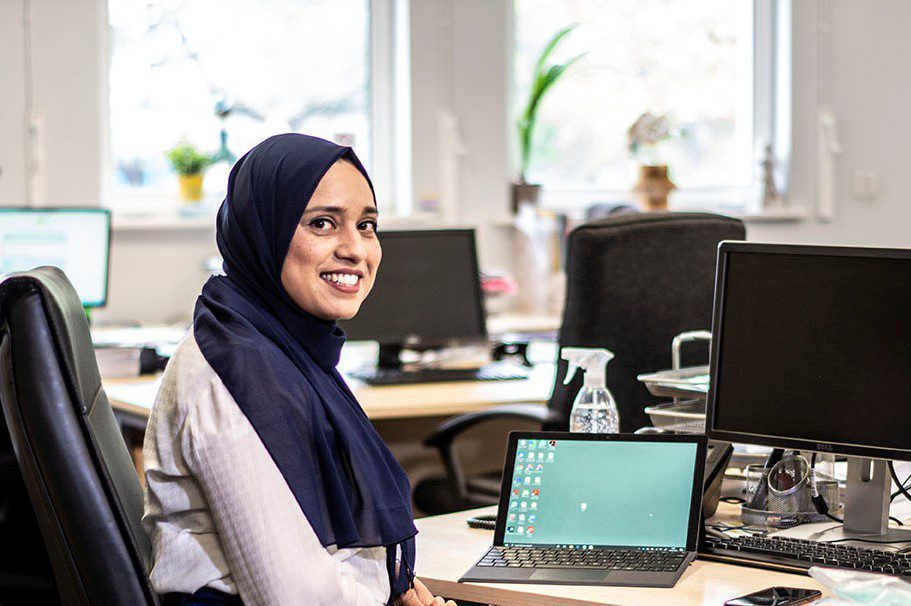 We are seeking proposals from organisations with great ideas that will help to transform the sector, making it more resilient and sustainable for the long...
read more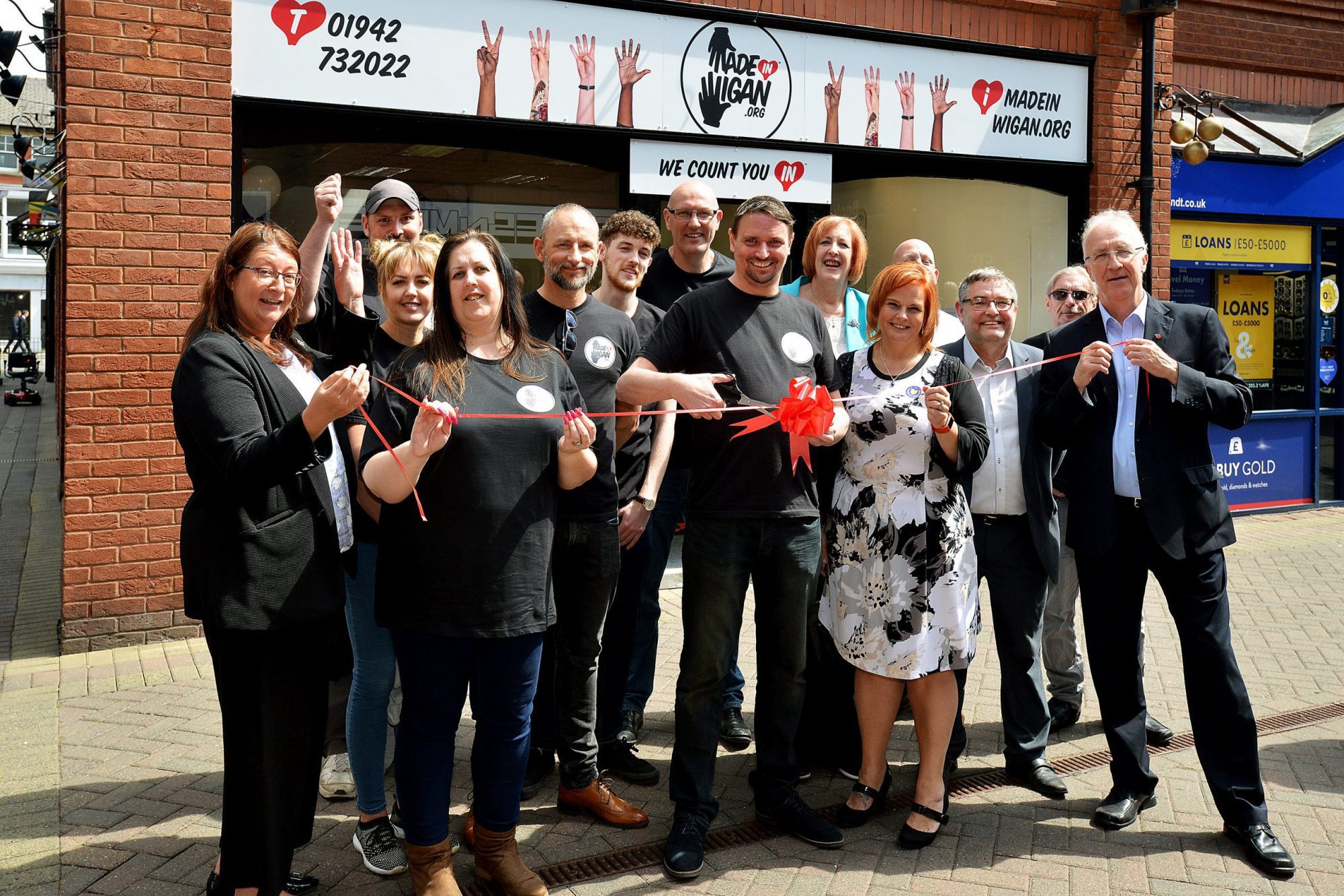 Community business Covid-19 diaries give us a window in to how these diverse organisations and their communities coped and responded to the...
read more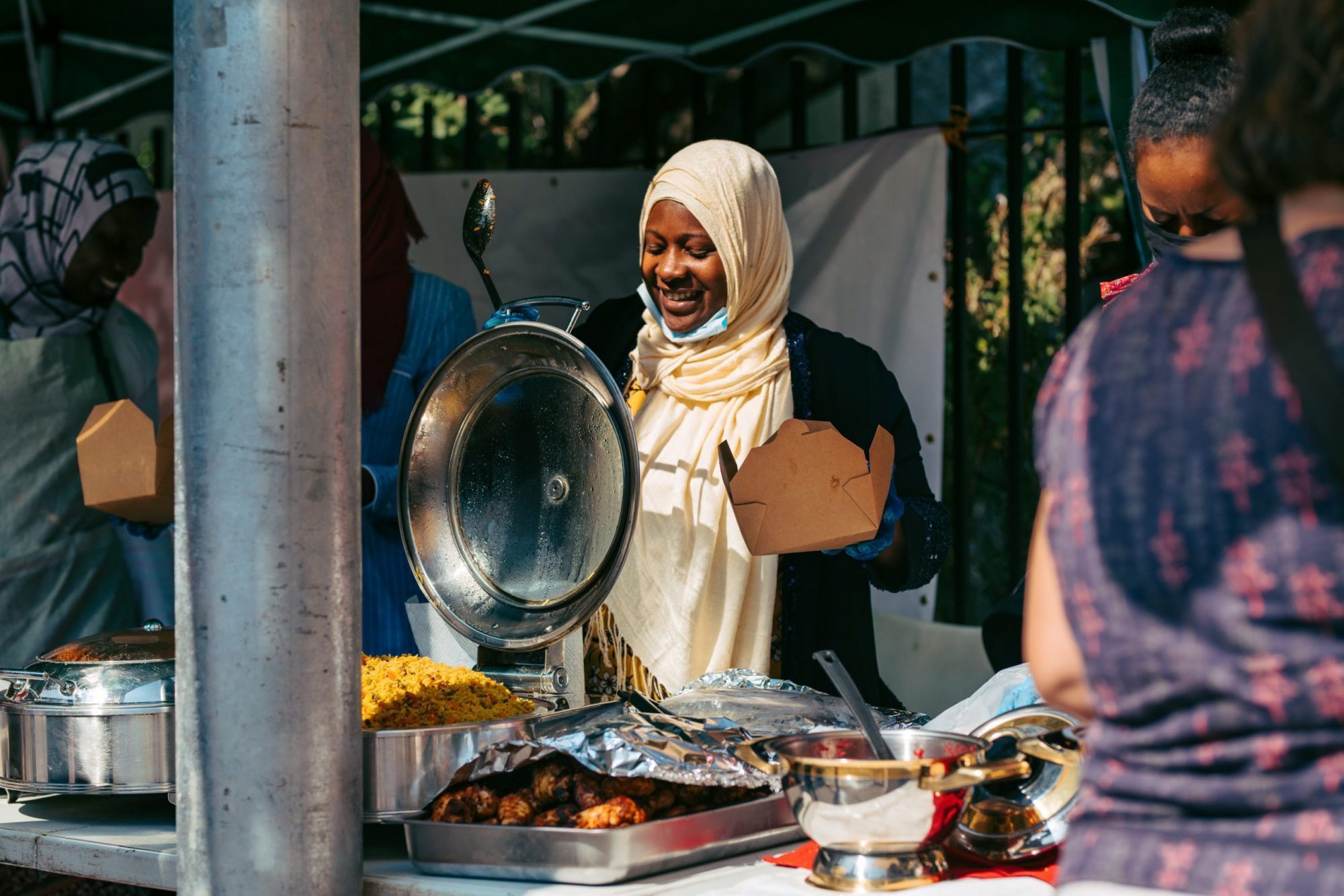 Moving towards equity, how will we at Power to Change address the diversity, equity and inclusion recommendations from our latest...
read more
What next for communities
Resources for community businesses
At Power to Change, our mission is to strengthen community businesses to tackle some of society's biggest challenges at a local level, including the three biggest challenges of our time: climate change, digital transformation and social inequalities.