Partnerships with local & regional authorities
For local and regional government who want to strengthen their social economies.
Power to Change has supported the growth and development of community business since 2015. We work in places up and down the country and recognise the importance of local and regional government backing the social economy, offering strategic leadership to grow the sector at a regional scale and bringing people together to deliver this.
We work in partnership with local and combined authorities to understand the unique needs of their local social economy and community businesses. To date, we've helped shape the development of social investment funds and growth strategies in partnership with community businesses in places like Liverpool City Region, Bristol, the North of Tyne and the West Midlands. And we work with community businesses and the wider social sector to identify regional priorities for investment and support.

West Midlands Combined Authority
Since 2021, Power to Change has been working with West Midlands Combined Authority (WMCA) to support the implementation of their social economy strategy. Their goal is to double the size of the social economy in 10 years.
Charles Rapson is a Social Economy Strategic Lead, employed by WMCA and co-funded by Power to Change to oversee implementation of the four strands of the social economy growth strategy, including social economy clusters. We are also match-funding a community business-focused cluster to support WMCA in enabling grassroots community businesses and minoritized communities to be part of the strategy's implementation.
Growing the Social Economy in the WMCA area
North of Tyne Combined Authority
Since 2022, Power to Change has been working with North of Tyne Combined Authority (NTCA) to understand the needs of their social economy and develop a strategy or fund to invest and grow the sector.
As a first step, the partnership launched a call for evidence with the aim of understanding the current context for the social economy. A key aim was to explore the sector's appetite for innovative financial products including loans and equity to support organisations starting-up, innovating and scaling-up. The call for evidence findings are now captured in a report and are now informing the development of a Social Economy Accelerator in the North of Tyne.
Accelerating the social economy in the North East
"Power to Change's strategic guidance has secured sector buy-in for our plan to grow the social economy in the West Midlands, ensuring this is inclusive and relevant to community businesses and the wider social sector."

Investing in Liverpool City Region
Kindred is a community interest company (CIC), owned locally and collectively, that reinvests money, space and learning in Liverpool City Region's socially-trading economy. The social investment vehicle was created out of partnership between Liverpool City Region Combined Authority and Power to Change.
"Our region's socially trading sector is the hidden engine of our economy, worth nearly £3bn a year and employing 50,000 people. I'm keen to support it and help the sector continue to grow and flourish. But I know that I don't have all the answers. I've worked with the sector and Power to Change to design and launch Kindred. It's a radical new venture, owned and run by the sector and shaped around their needs and ambitions. I'm sure that we will see our investment repaid many times over through the contributions the social economy will continue to make. Many of these organisations represent the best of our region and its values. I'm glad we're able to help them thrive."
Investing in Bristol
In 2018, Power to Change joined forces with Bristol and Bath Regional Capital, Big Society Capital, and Bristol City Council to create and co-fund a first-of-its-kind blended fund for Bristol. Now established, Bristol City Funds is a place-based, locally led £10m fund which aims to catalyse sustainable and transformational change in the city.
"Power to Change has made a lasting difference to Black and minoritised organisations in Bristol. They took a risk and a deep dive into our reality and supported our efforts to help us grow the market for community businesses in our sector."
Investing in local networks
Empowering Places was a unique five-year programme designed by Power to Change to explore ways in which 'locally rooted' anchor organisations, operating in areas of high deprivation, could be supported to 'catalyse' new community businesses. The programme hypothesised that this, in turn, would contribute to an overarching vision of more prosperous places, with more jobs and opportunities for local people. The learnings provide a model for how local authorities, networks and community businesses can work together to grow the social economy.
"Money is helpful, but being able to learn from other people, getting business advice and peer learning, has driven us to where we are."

The latest news for local and regional government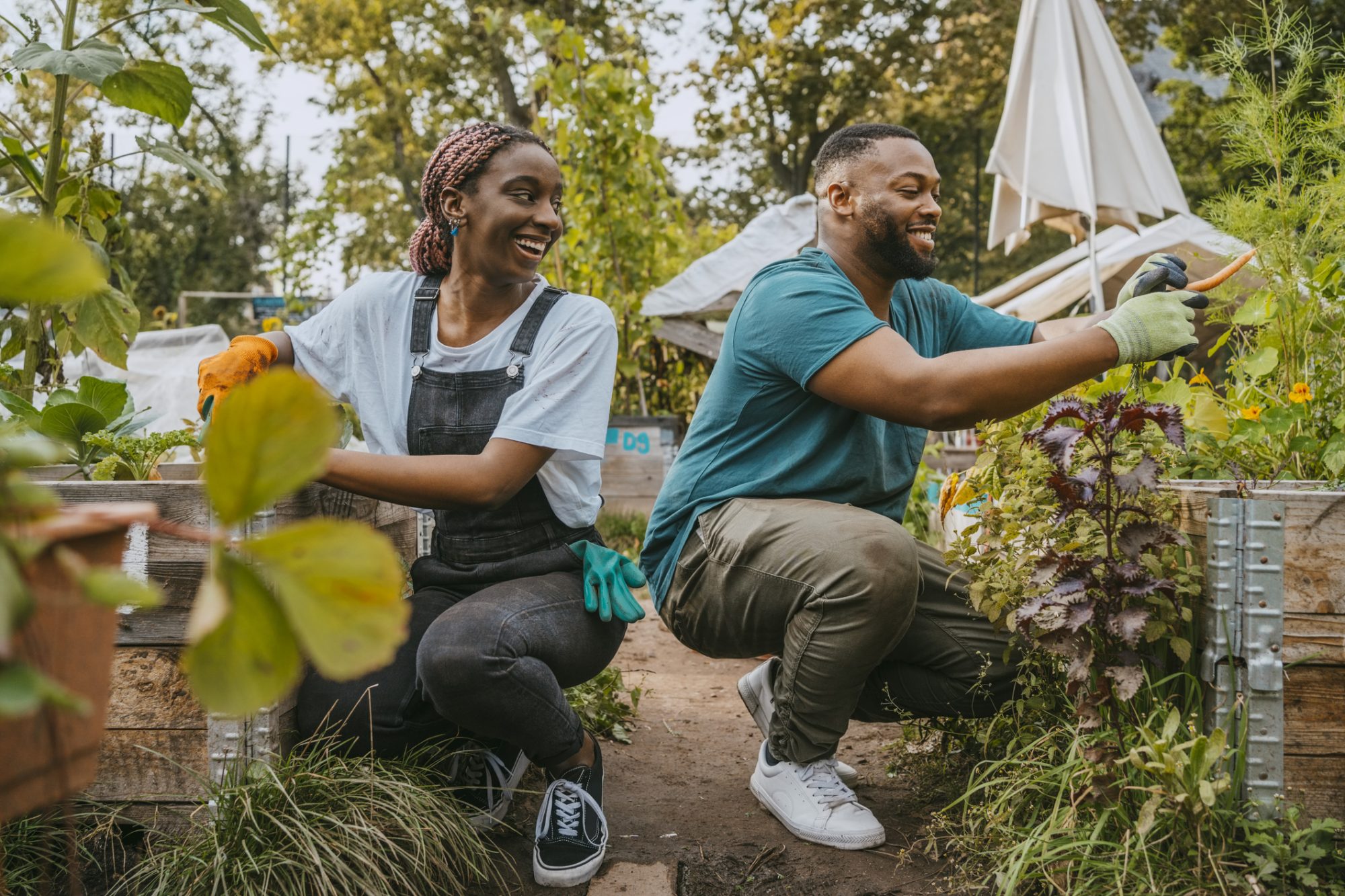 A new report by the British Academy and Power to Change explores how social infrastructure contributes to communities' wellbeing, helps develop their resilience and tackles deepening geographic inequalities....
read more

EXPERT OPINIONS
AND COMMUNITY EXPERIENCES IN OUR LATEST BLOGS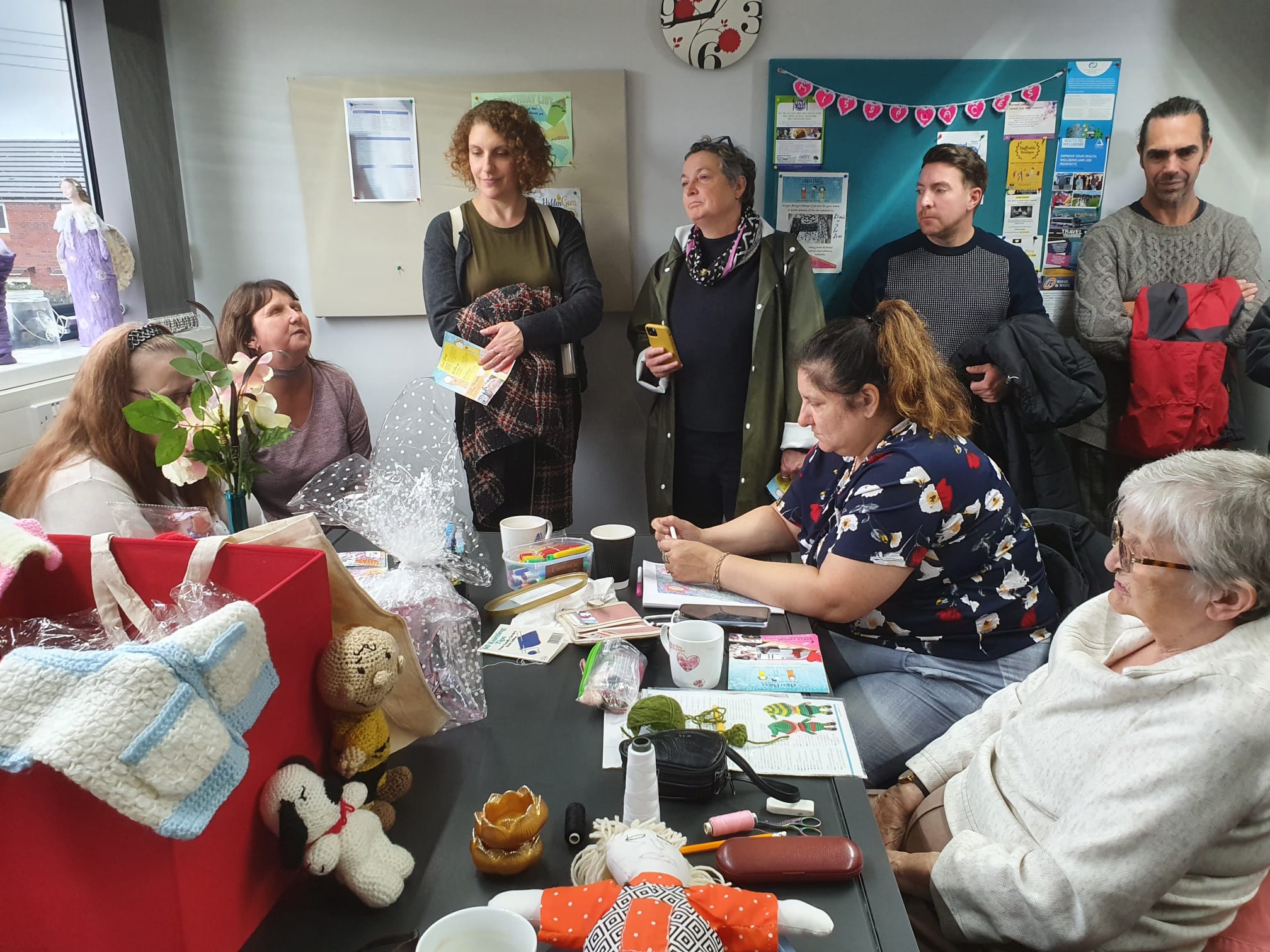 Last week I travelled to the glorious seaside town of Bournemouth to attend the LGA's annual conference and share some of innovative approaches we are trialing with local government partners....
read more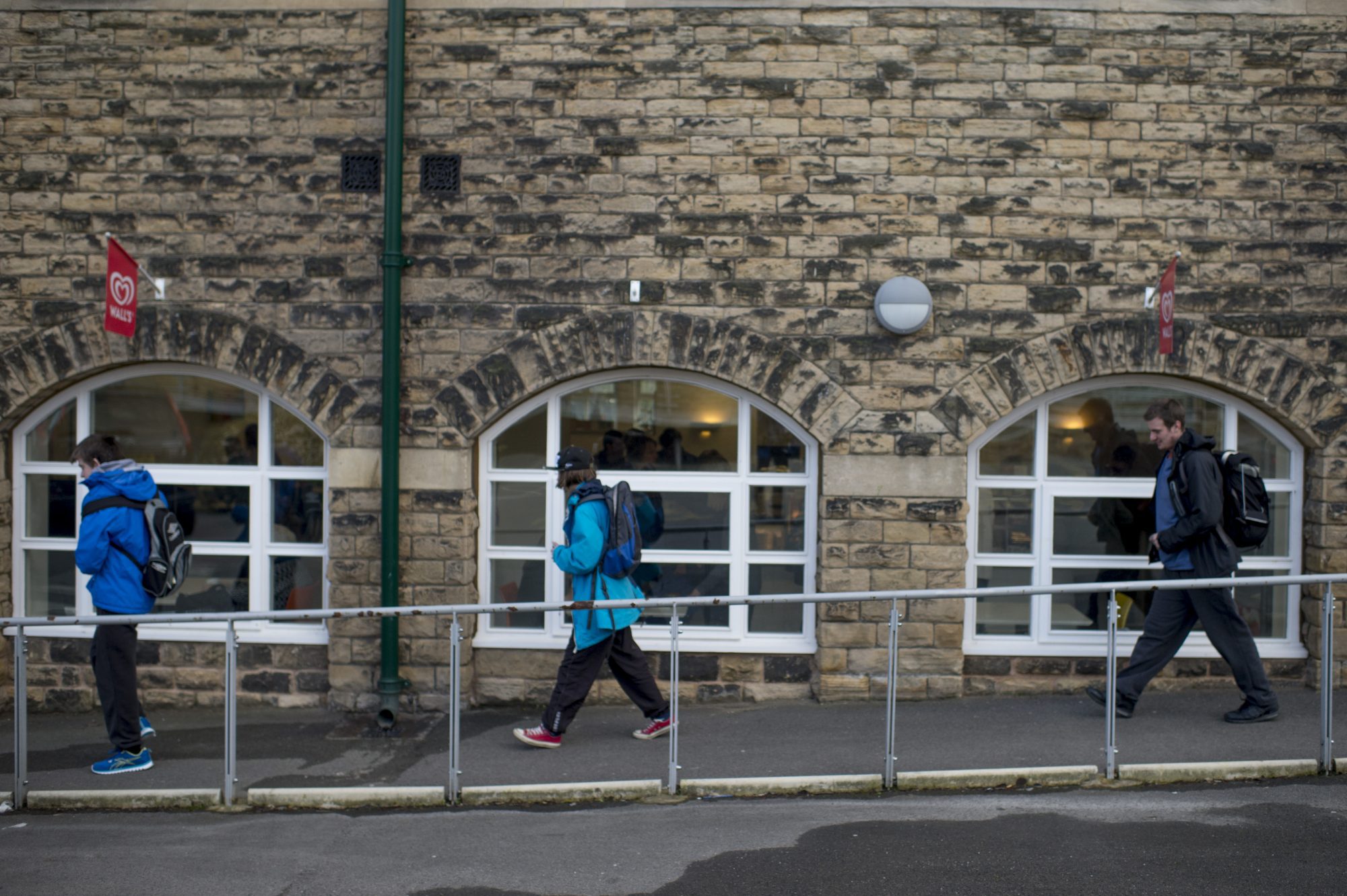 At Power to Change we recognise the importance of local and regional government backing to help grow local social economies. Our five lessons can support councils and combined authorities to intentionally and purposefully grow their social...
read more
Discover the impact of community business
Our vision for communities