Supporting community business
In the North East
Well over a hundred community businesses in the North East have received direct funding from Power to Change with community hubs, pubs and shops, and health and wellbeing organisations being most prevalent. But that's just part of the story in a region where consortia working and investment in anchor organisations is reaping benefits and leveraging further support for local people who know what they need.
Empowering places
The Wharton Trust, one of the earliest grantees in the region, is one such anchor organisation who, as part of the Empowering Places programme, has really evolved its approach in Hartlepool to become more commercially minded over the years.
Through their wealth building work with the local authority and their willingness to engage with issues and organisations outside of the ward they serve, they are building an infrastructure sector that can catalyse and nurture the community to be proactive in seeking their own solutions to local problems, or gaps in provision, using the community business model.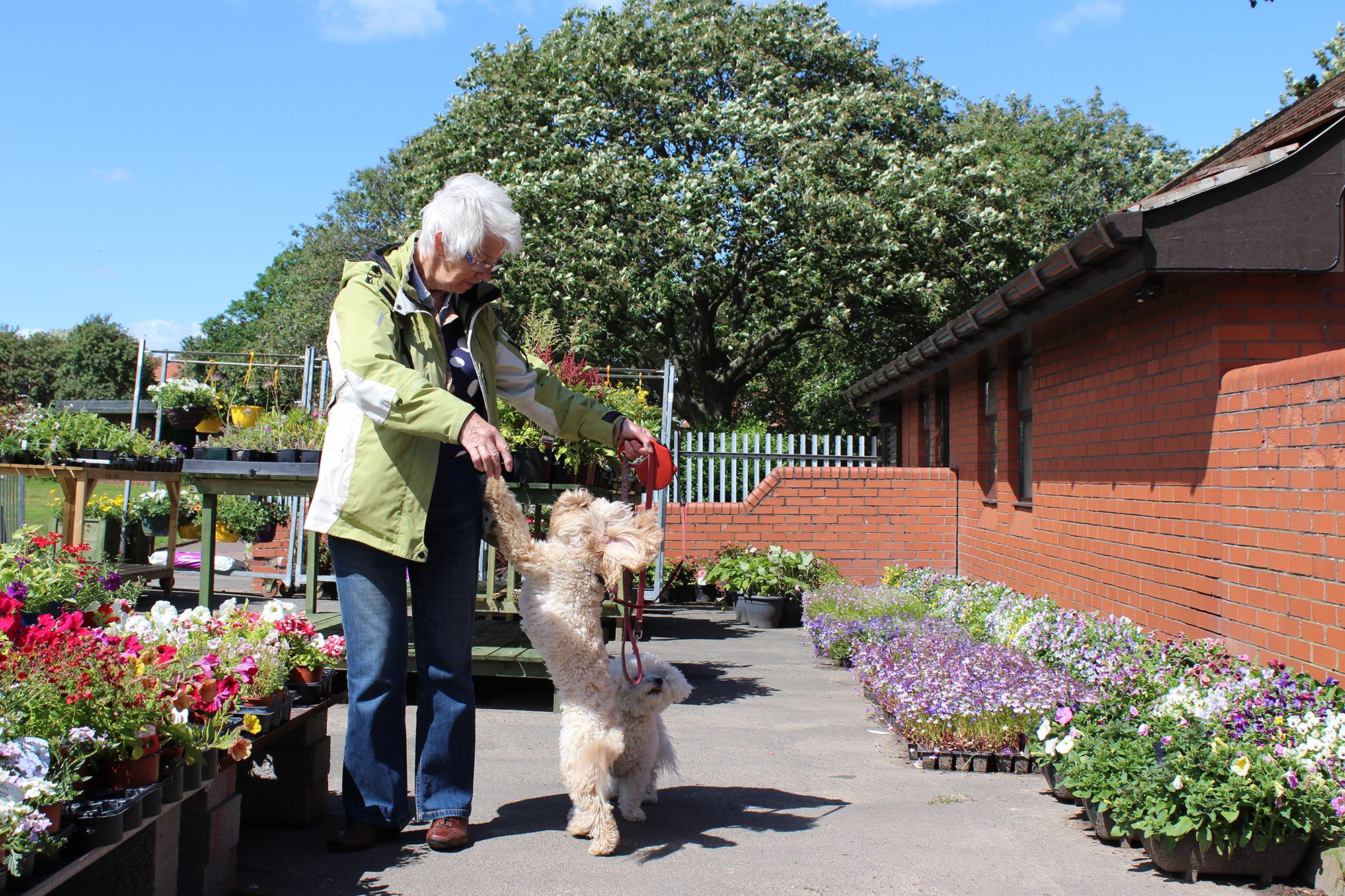 Increasing social investment
Power to Change also funds Tees Valley Community Foundation alongside the Wharton Trust to provide a pipeline programme to support early-stage community businesses ideas. They, together with lots of other partners, are part of the Local Access Redcar Cleveland and Hartlepool programme, which builds on this further by increasing opportunities for social investment.
Further funding from Power to Change is enabling the Wharton Trust to buy 15 houses in the Dyke House area of Hartlepool. Dyke House sits within the top 2% of deprived wards in the UK and is in the lowest 5% for employment rates in the country. The trust will have a social contract with their tenants to be community organisers, and this combination of acquiring assets and building community power is how you reinvigorate hope and potential in under-invested communities.
"You have to build from the ground up; where people are and what they need. Even if a place is labelled as 'left behind' and in need of 'levelling-up' it doesn't mean it's without assets and without resources in its community. Even when people live in crisis almost all the time, there is still power in that place – community spirit and care for one another. People know what they need, they need investment, but how you invest is as important as how much. It needs to come with a big side helping of trust."
Find out more about how we work in your area

case studies
From the North East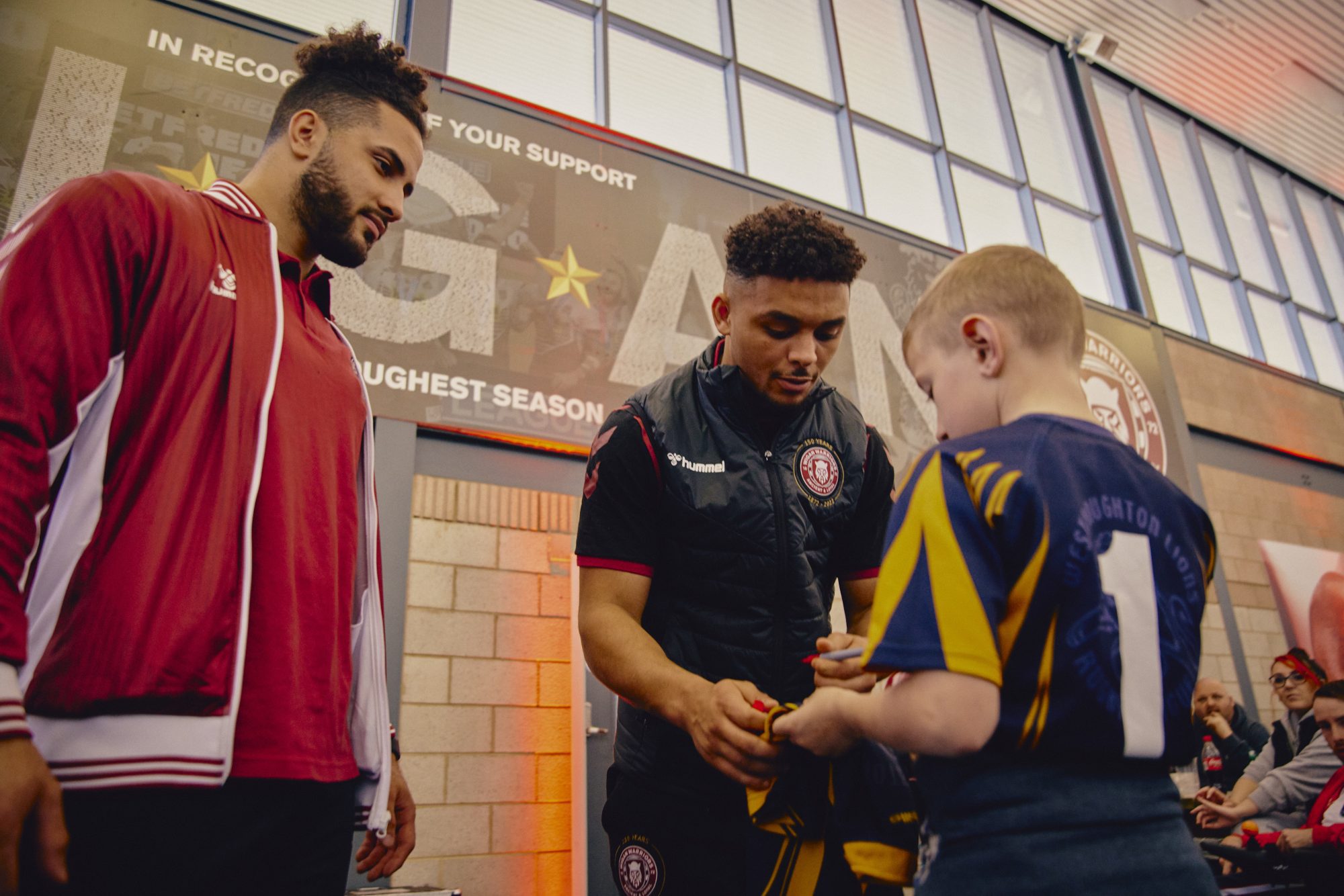 Empowering Places was a unique five-year programme designed by Power to Change to explore ways in which 'locally rooted' anchor organisations, operating in areas of high deprivation, could be supported to 'catalyse' new community businesses. The...
read more

The latest stories
From the North East

Expert opinions
In our latest blogs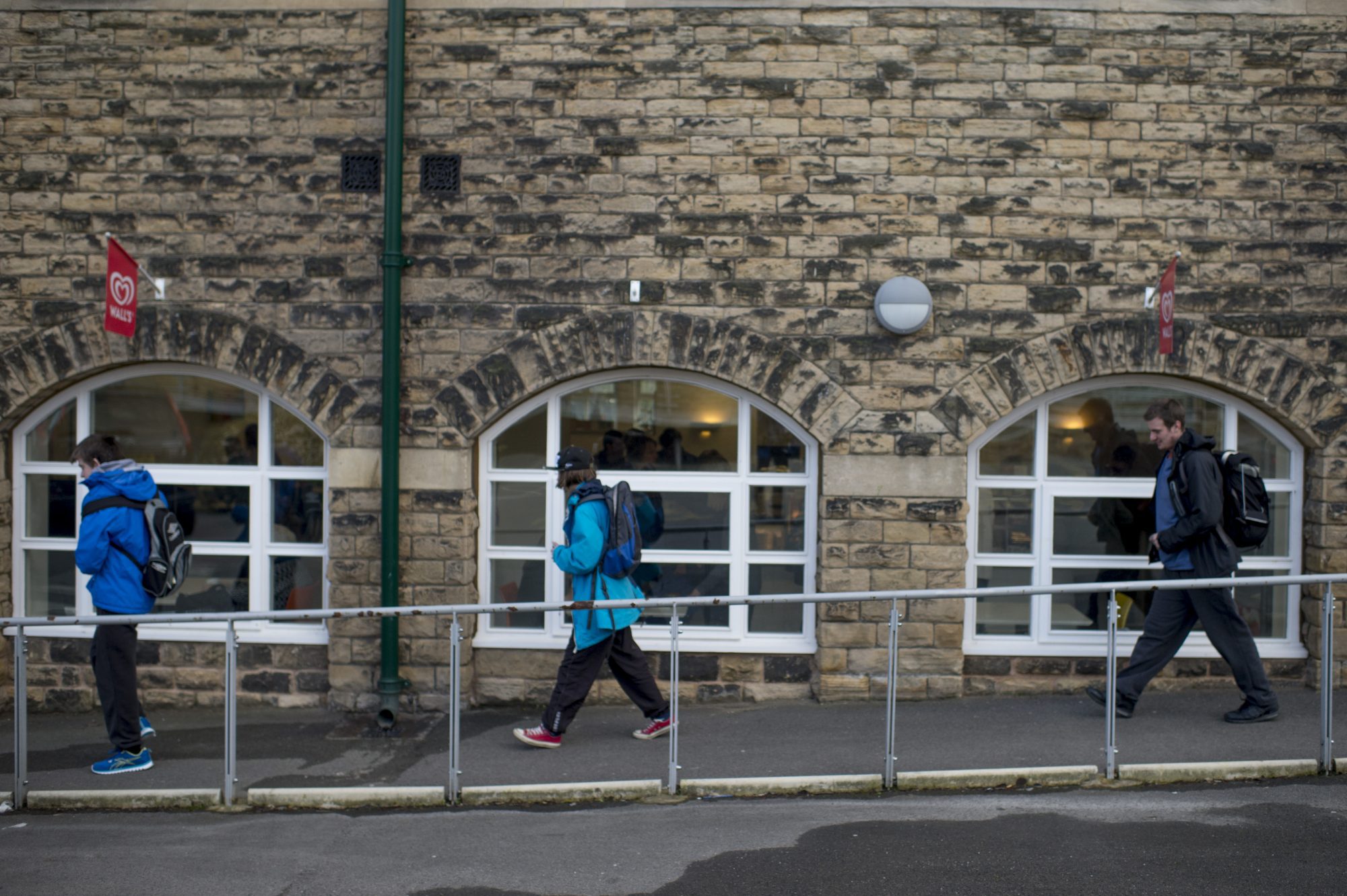 At Power to Change we recognise the importance of local and regional government backing to help grow local social economies. Our five lessons can support councils and combined authorities to intentionally and purposefully grow their social...
read more
What next for communities
Resources for community businesses
At Power to Change, our mission is to strengthen community businesses to tackle some of society's biggest challenges at a local level, including the three biggest challenges of our time: climate change, digital transformation and social inequalities.