We are here for all community organisations
For community businesses and community-minded people looking to take the next step.
All the latest stories, blogs and case studies from community businesses across the country, designed to inspire and inform.
EXPERT OPINIONS
AND COMMUNITY EXPERIENCES IN OUR LATEST BLOGS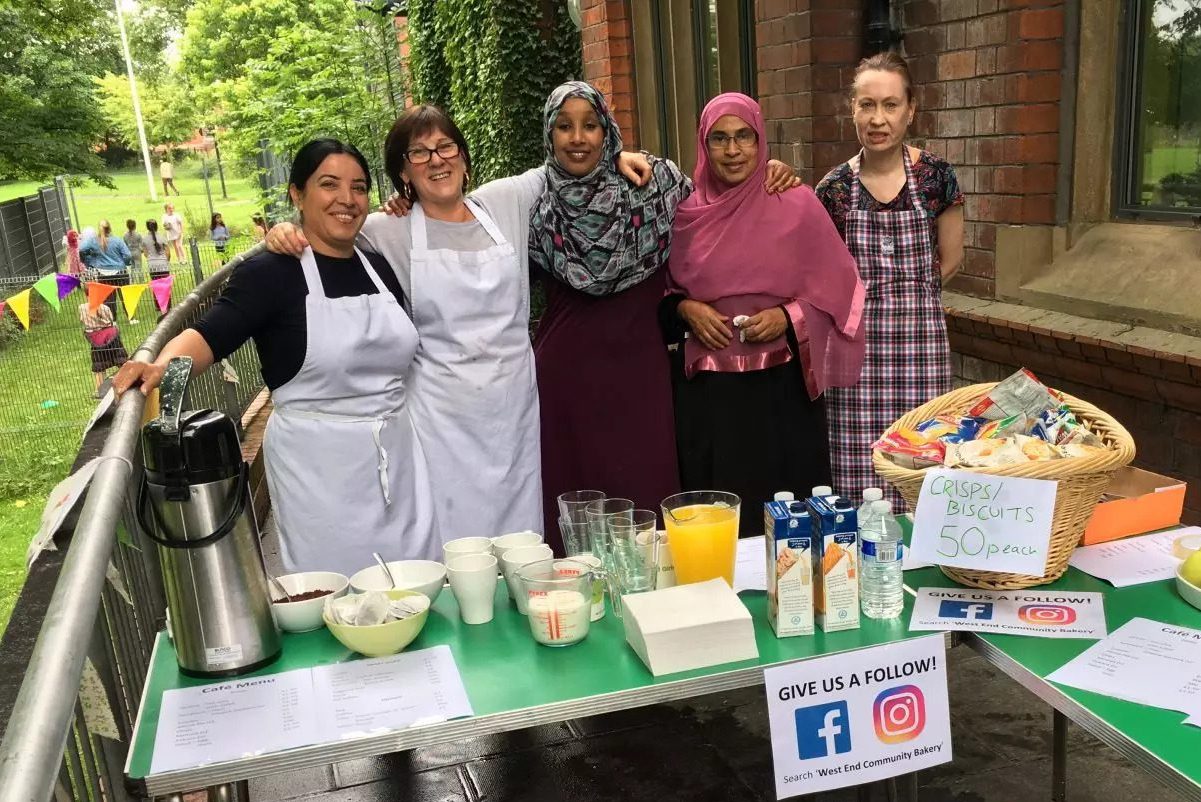 A new report shows that community businesses are more confident, diverse and optimistic than other third sector...
read more


FIND INSPIRATION
FROM OUR LATEST CASE STUDIES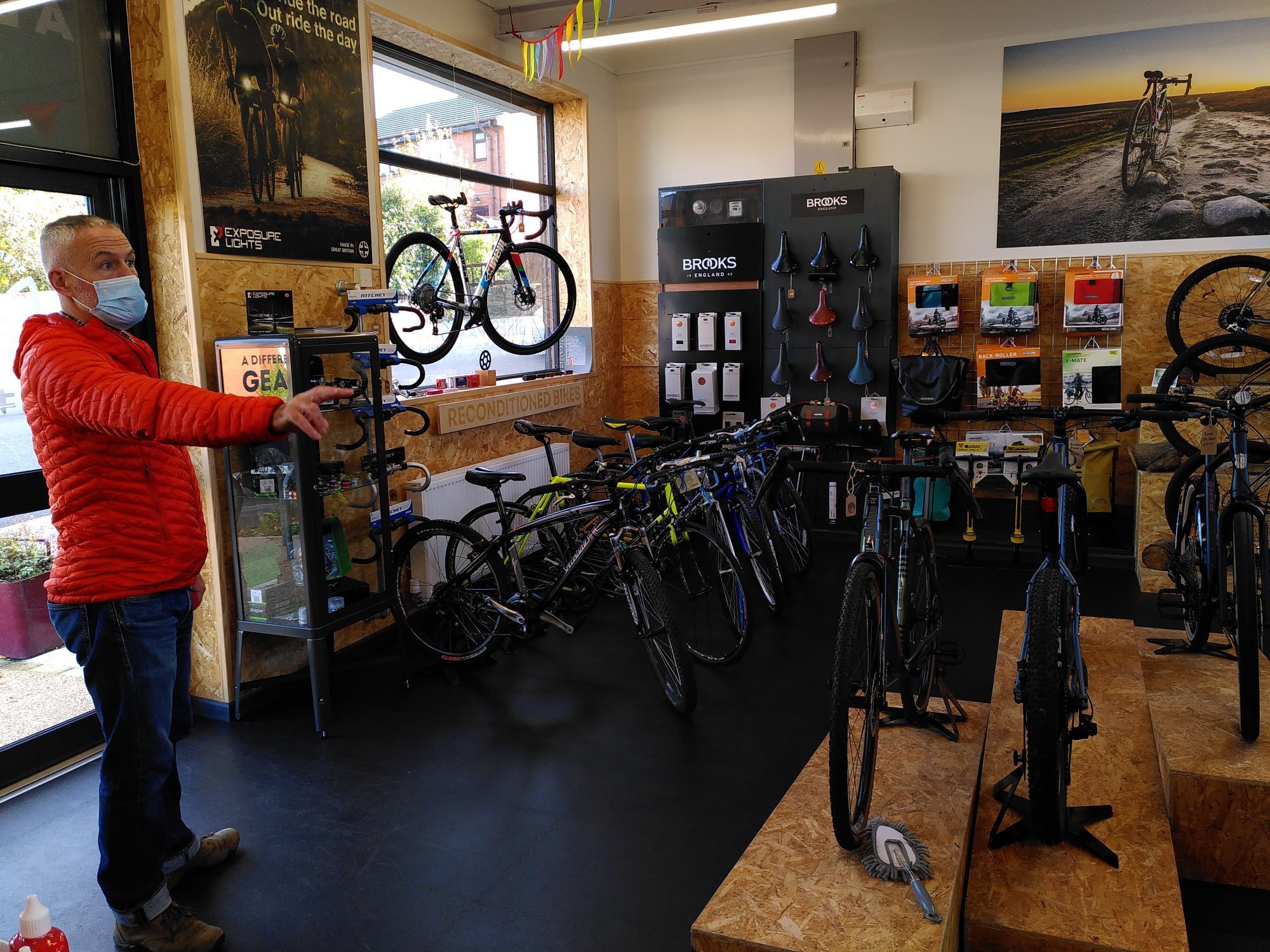 Sheffield-based charity, The Heeley Trust, owns and manages multiple community-owned spaces across Heeley and Meersbrook as well as community bike shop, A Different Gear....
read more