Supporting community business
in the South West
Power to Change awarded its first grant in the South West in 2015 to the Red Brick Building, an innovative community business based in a former factory in Somerset. In the five years that followed, grants totalling nearly £16m went to community businesses in the region with an average IMD of 3.6.
Among these, nearly 100 grants to community hubs focused on bringing communities together, £1.9m to employment and education programmes and over £1m to community run energy projects addressing the climate crisis.
"There is something really interesting about the South West. People are interested in living a good life, rather than only making money. We live in a beautiful place, but we are also very aware of climate change and the fact that if we're not careful we could ruin that. West of Exeter we don't have lots of big industry and rural and coastal communities can be quite poor.
"There are lots of interesting challenges, but for many, a real commitment to the place they have chosen to live and work in. And because there's a lot of space between people that tends to mean we are more prepared to work together. If you want to make something happen, you almost certainly can't do it on your own."
Empowering places
Power to Change chose the city of Plymouth as their first priority place, selecting Devonport and Stonehouse for the Empowering Places programme in 2017. The programme's catalyst organisation, Real Ideas, supports people in the area to start their own community businesses.
Over £800,000 has been invested by Empowering Places and in total Power to Change has awarded £1.9m in grants in Plymouth to help the development of community businesses there. Businesses like Nudge, started by people who live in Stonehouse, a diverse place associated with a rich history but also a lot of disadvantage and high crime rates.
Nudge wanted to do something about the many derelict buildings on the once grand Union Street and has now brought three buildings along it back into community use. One such building is The Plot, home to a number of local businesses and individuals who want to grow a great idea that benefits the community and the street.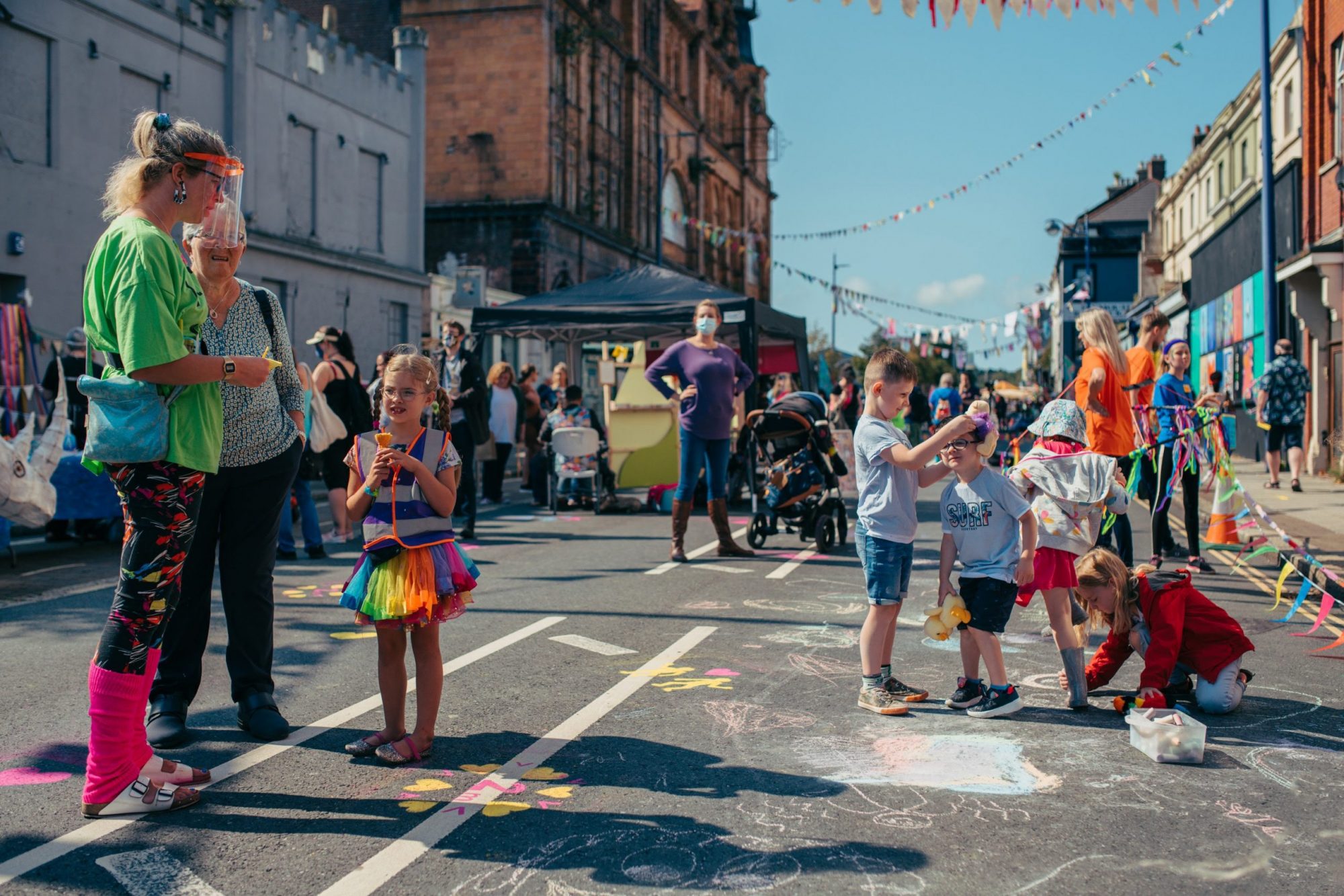 Innovative investment
As well as helping to establish a community-led housing hub in the South West, Power to Change was one of the founding contributors to City Funds – an innovative place-based investment fund joining investment, grant and local authority support to strengthen Bristol-based initiatives solving citywide problems.
"Power to Change has been a great partner for Bristol and Bath Regional Capital (BBRC) and City Funds," says Ed Rowberry, CEO of BBRC. "The funding allocated to Bristol enabled BBRC, via its investment fund, to invest in some of Bristol's leading community-led businesses including Ambition Community Energy and We Can Make. Both investments will further Bristol's plans to become carbon neutral and a fairer, less divided city."
Growing diverse community businesses
Partnering with Black South West Network (BSWN) to support capacity building to grow and strengthen inclusive and diverse community businesses has been a priority focus in the region.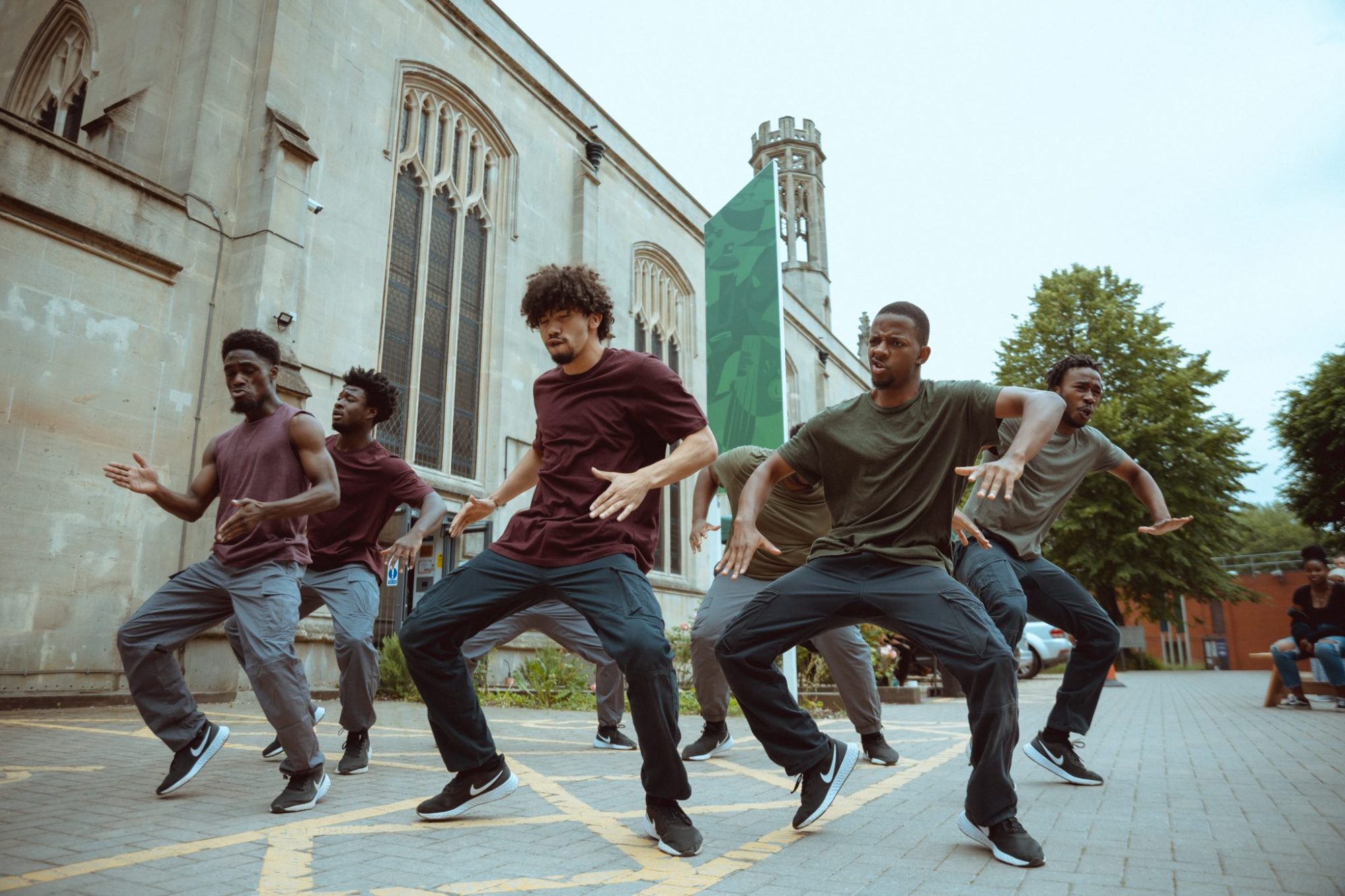 "Power to Change has made a lasting difference to Black and minoritised organisations in Bristol," says Sado Jirde, director of BSWN. "They took a risk and a deep dive into our reality and supported our efforts to help us grow the market for community businesses in our sector.
"From funding research through to the two-year action programme that followed, we have been far better able to support Black leadership within key organisations to grow and be recognised as social anchors, able to develop community assets of all kinds in pursuit of sustainability and racial equity. We are far from there yet, but after being in some hinterland – we've made a great start thanks to Power to Change."
Find out more about how we work in your area

Case studies
From the south west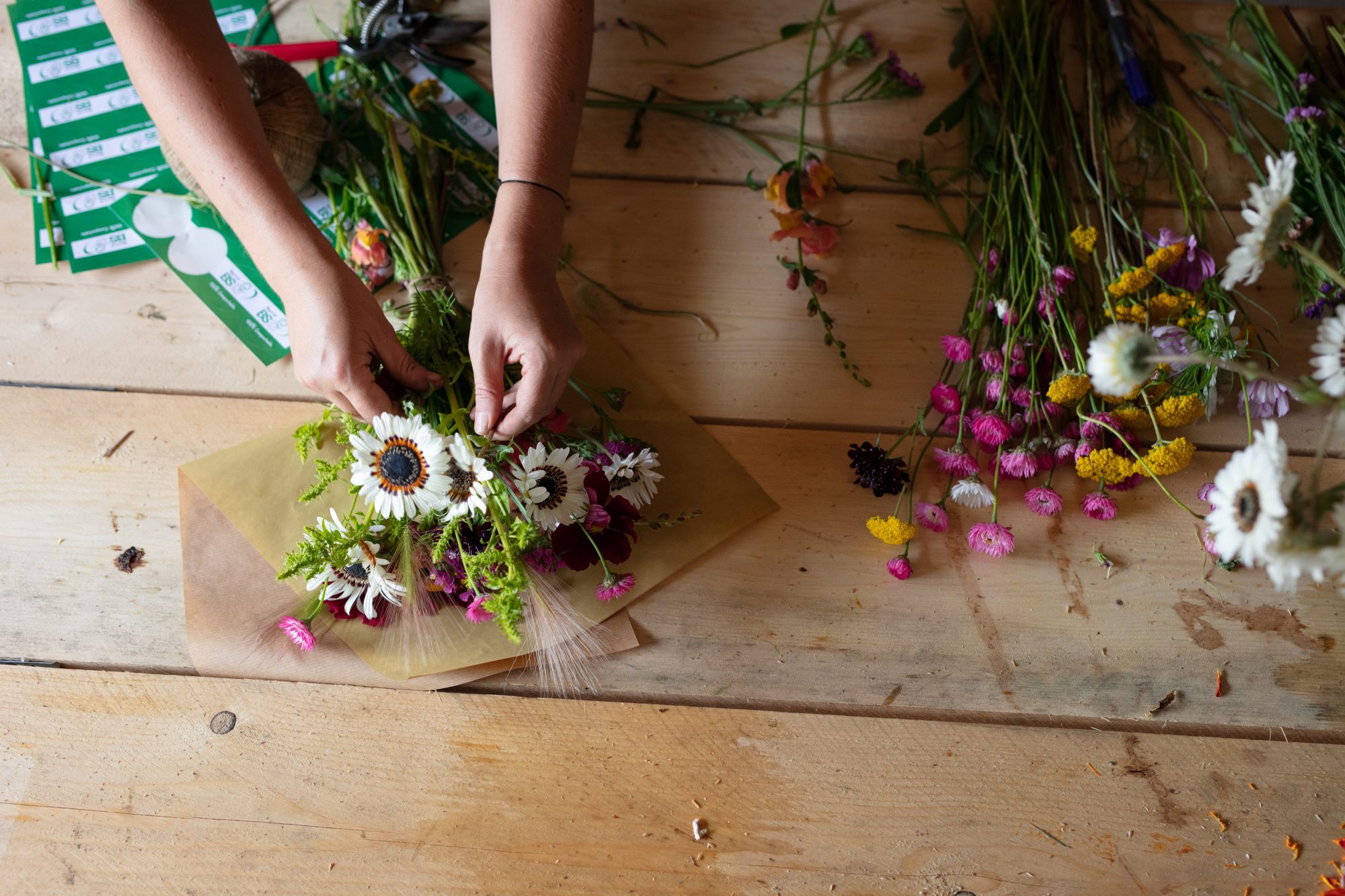 Anchor community organisation tackling climate change and socio-economic issues in a deprived area of Bristol...
read more

Expert opinions
In our latest blogs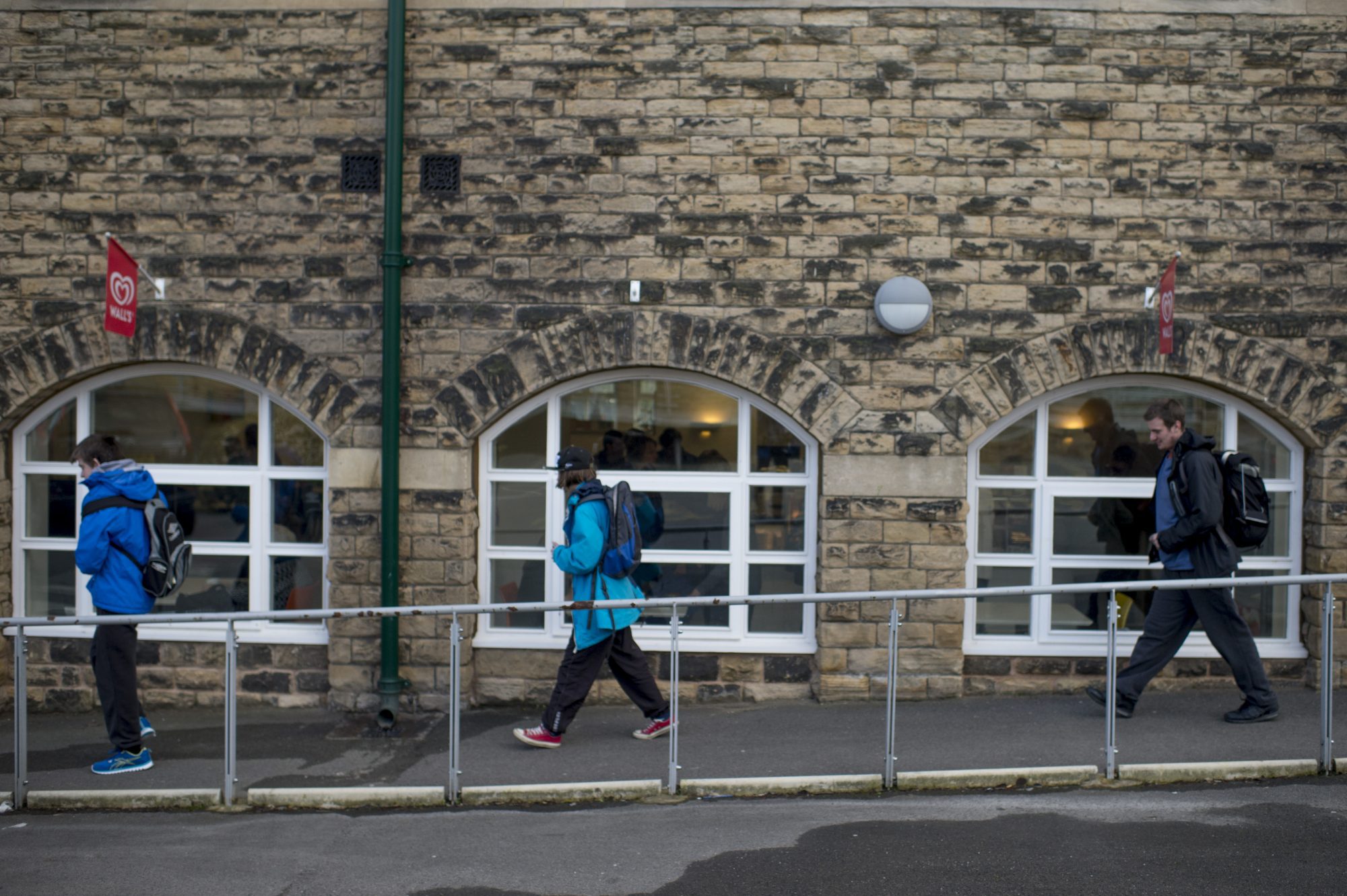 At Power to Change we recognise the importance of local and regional government backing to help grow local social economies. Our five lessons can support councils and combined authorities to intentionally and purposefully grow their social...
read more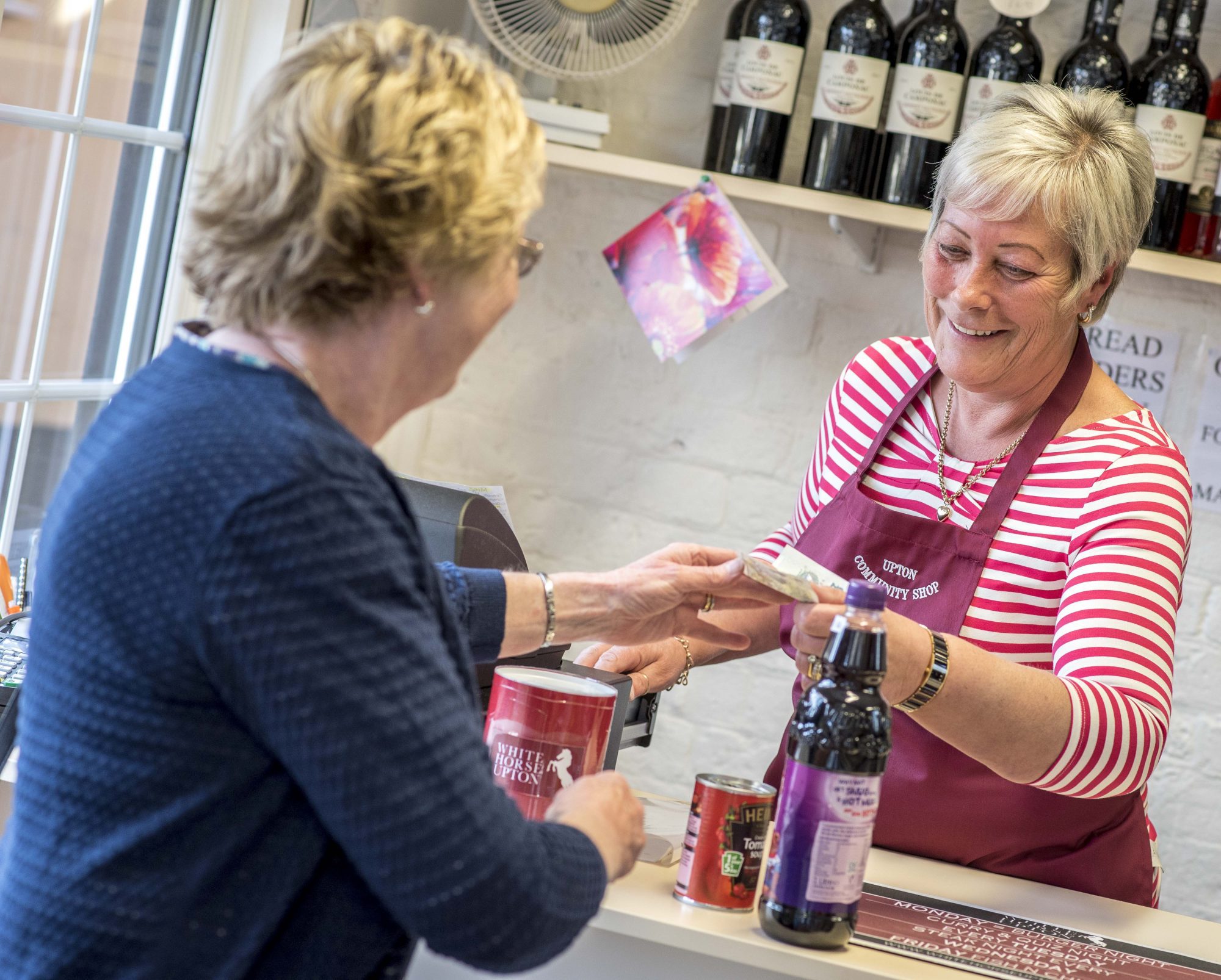 While there are many good practices we can adopt at programme level, there are sector gaps in the availability and accessibility of support for community businesses to develop their financial capabilities. We explore what it will take to address sector gaps...
read more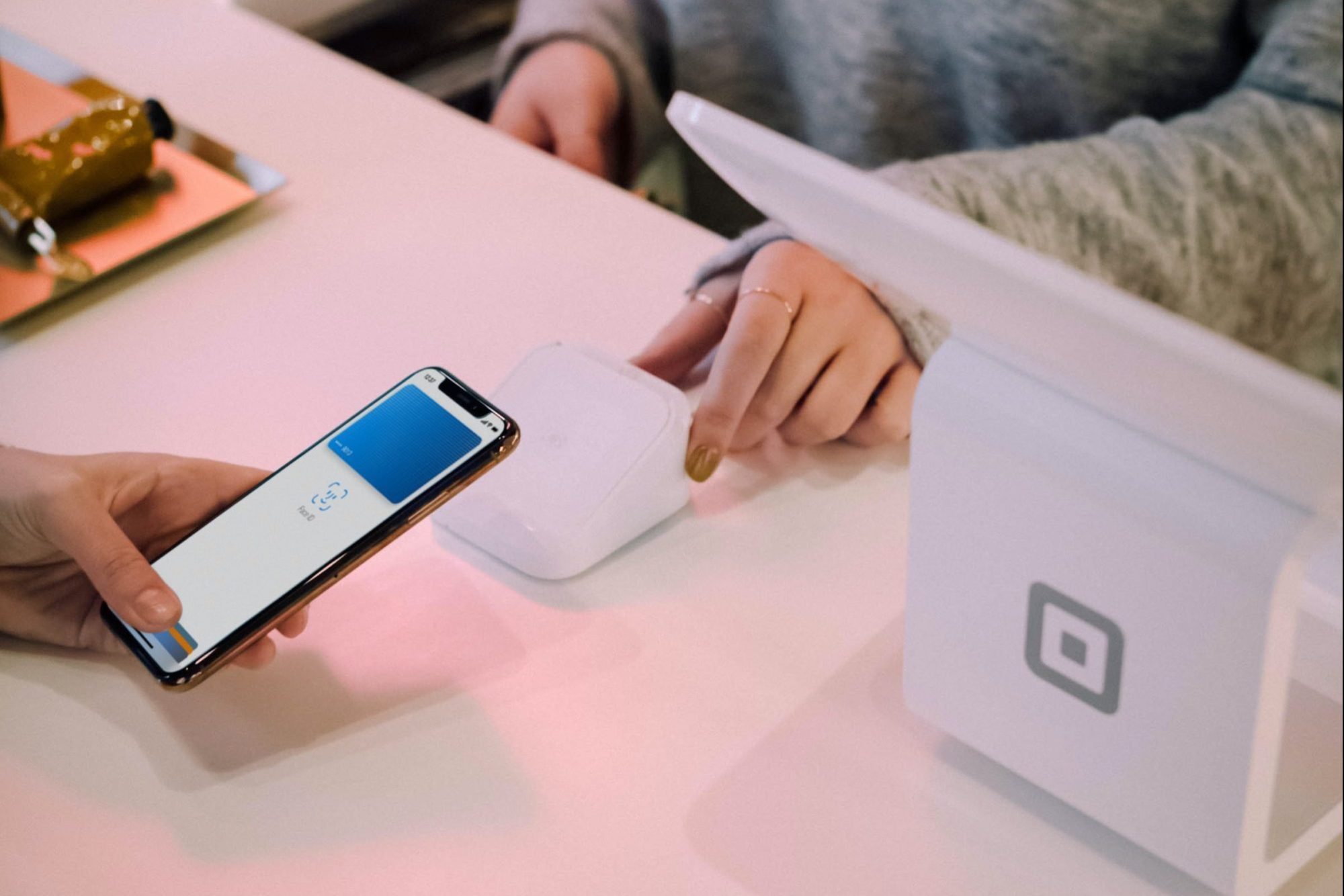 Power to Change's Financial Capabilities pilots – one delivered by The Women's Organisation, and the other by Locality – aimed to strengthen community businesses' financial management and decision making. Each project took a different approach, and...
read more
What next for communities
Resources for community businesses
At Power to Change, our mission is to strengthen community businesses to tackle some of society's biggest challenges at a local level, including the three biggest challenges of our time: climate change, digital transformation and social inequalities.