Meet the people behind Power to Change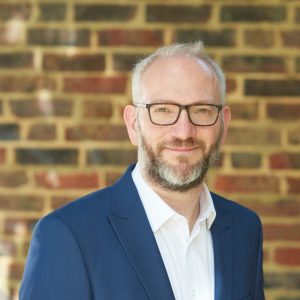 Tim Davies-Pugh
Chief Executive
Tim's involvement with Power to Change began at its inception, where he supported the trust's set–up whilst working at The National Lottery Community Fund.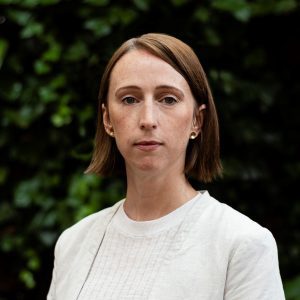 Ailbhe McNabola
Deputy Chief Executive Officer
Ailbhe's role is to make the case for community businesses. She leads engagement with central, regional and local government to create more supportive environments for community businesses.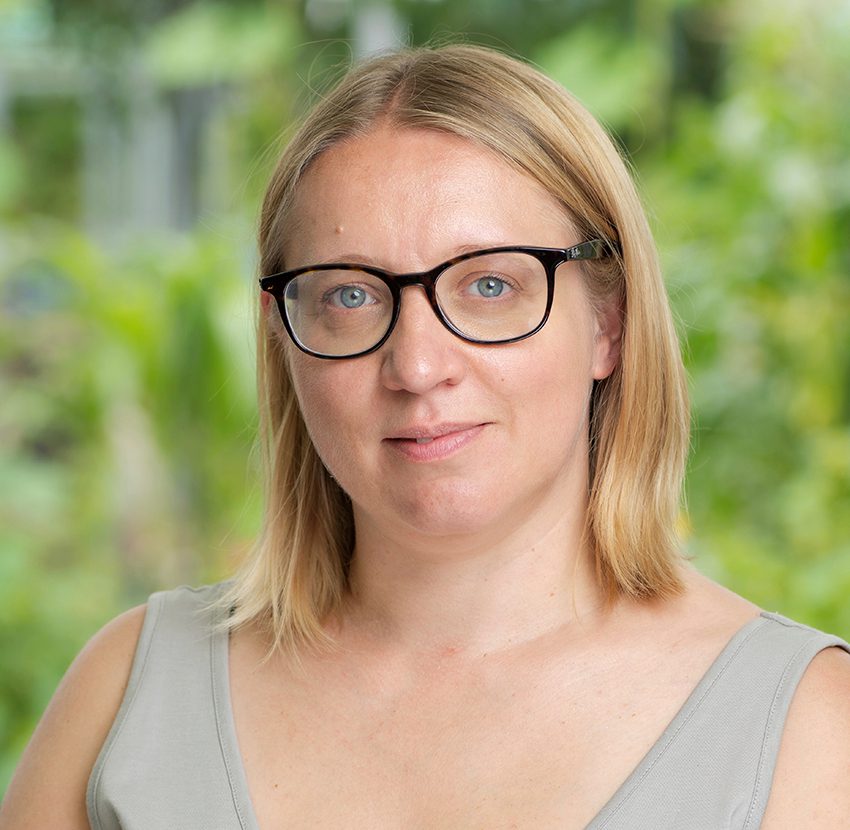 Nicola Fuschillo
Chief Operating Officer
Nicola has over 15 years' experience working in HR in the not-for-profit and public sectors. She has a degree in politics and a MSc in human resource management.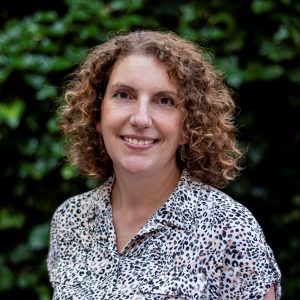 Danielle Cohen
Associate Director for Portfolio Management
Danielle is responsible for leadership and oversight of delivery of our work and engagement with local and regional government and other funders working at the sub-national level.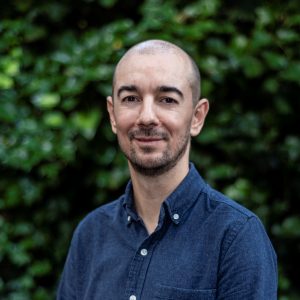 Stephen Miller
Director of Delivery & Impact
Stephen leads our work using learning and evidence to develop the sector to recover, grow and deepen its impact. He is passionate about supporting organisations to develop innovative responses to 21st century challenges.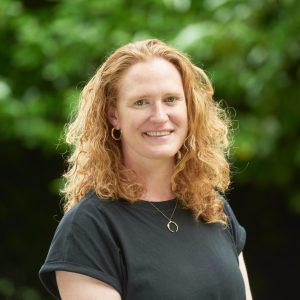 Susie Farren
Head of Design & Delivery
Susie is responsible for leading, managing and inspiring the team to design and implement activities and solutions for community businesses.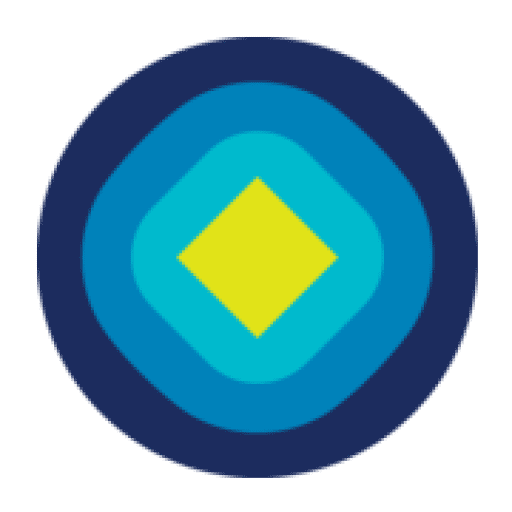 John Forbes
Democratic Ownership Manager
John is responsible for delivering Power to Change's work on positioning community business within the wider democratic ownership movement.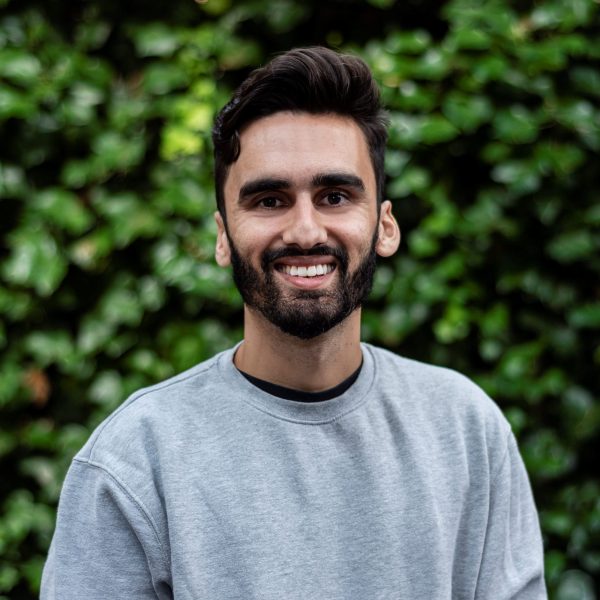 Matt Fazal
Portfolio Manager
Matt is responsible for supporting community businesses to strengthen their financial capabilities, and helping them to develop and maintain sustainable income streams.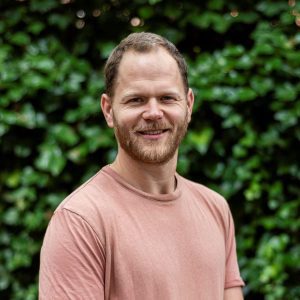 Will Walker
Portfolio Manager
Will is responsible for our community energy programmes and developing our strategy on climate action. Will has 15 years' experience in the local climate and energy sector and is passionate about community power and climate justice.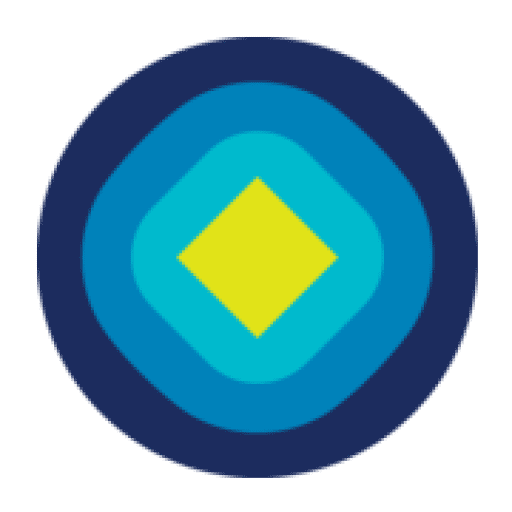 Kate McKenzie
Portfolio Manager
Kate oversees our leadership programme Leading the Way which supports and empowers community enterprise leaders in the North East of England.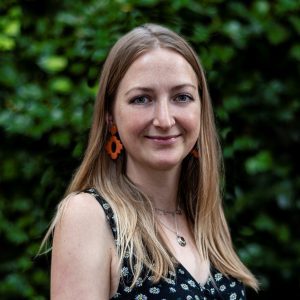 Natalie White
Portfolio Manager
Natalie is responsible for implementing place-based interventions at the neighbourhood, local and regional scale to support the community business sector, to create the conditions for it to thrive, and to influence local and regional government and other place-based funders to support the sector.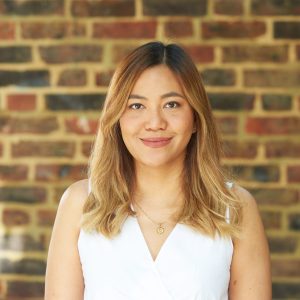 Rey Saributh
Portfolio Officer
Rey supports the impact and learning team. She is passionate about sustainable community-led development, changes that enable a fair and inclusive society, minority rights, and migration.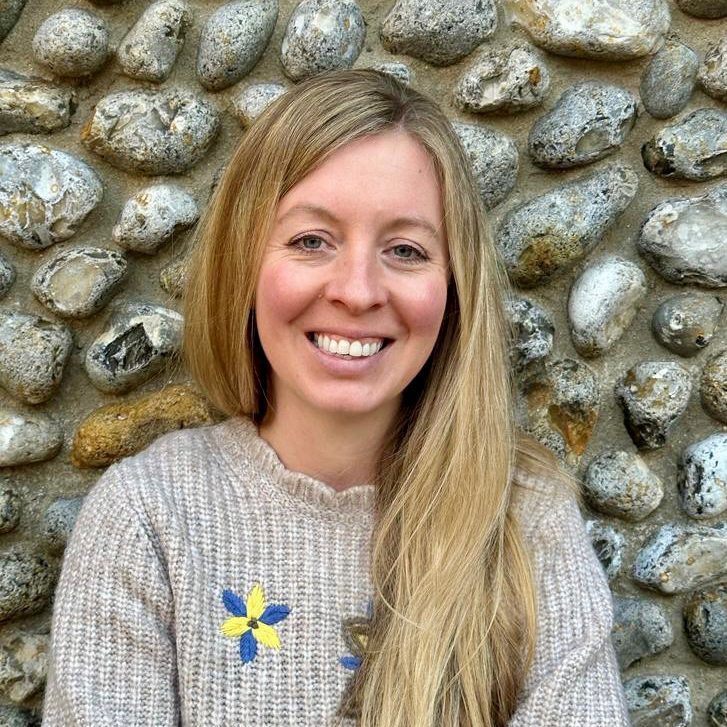 Kate Higgins
Portfolio Officer
Kate supports the director of strategy and programmes to have oversight of the team and relevant workstreams.
Finance & organisation services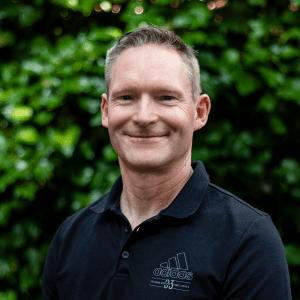 Steve Gallagher
Associate Director for Organisation Services
Steve is responsible for developing operational control practices and frameworks within the organisation and ensuring operational process disciplines are rigorously maintained. This includes our internal operational processes as well as our grant-making practices.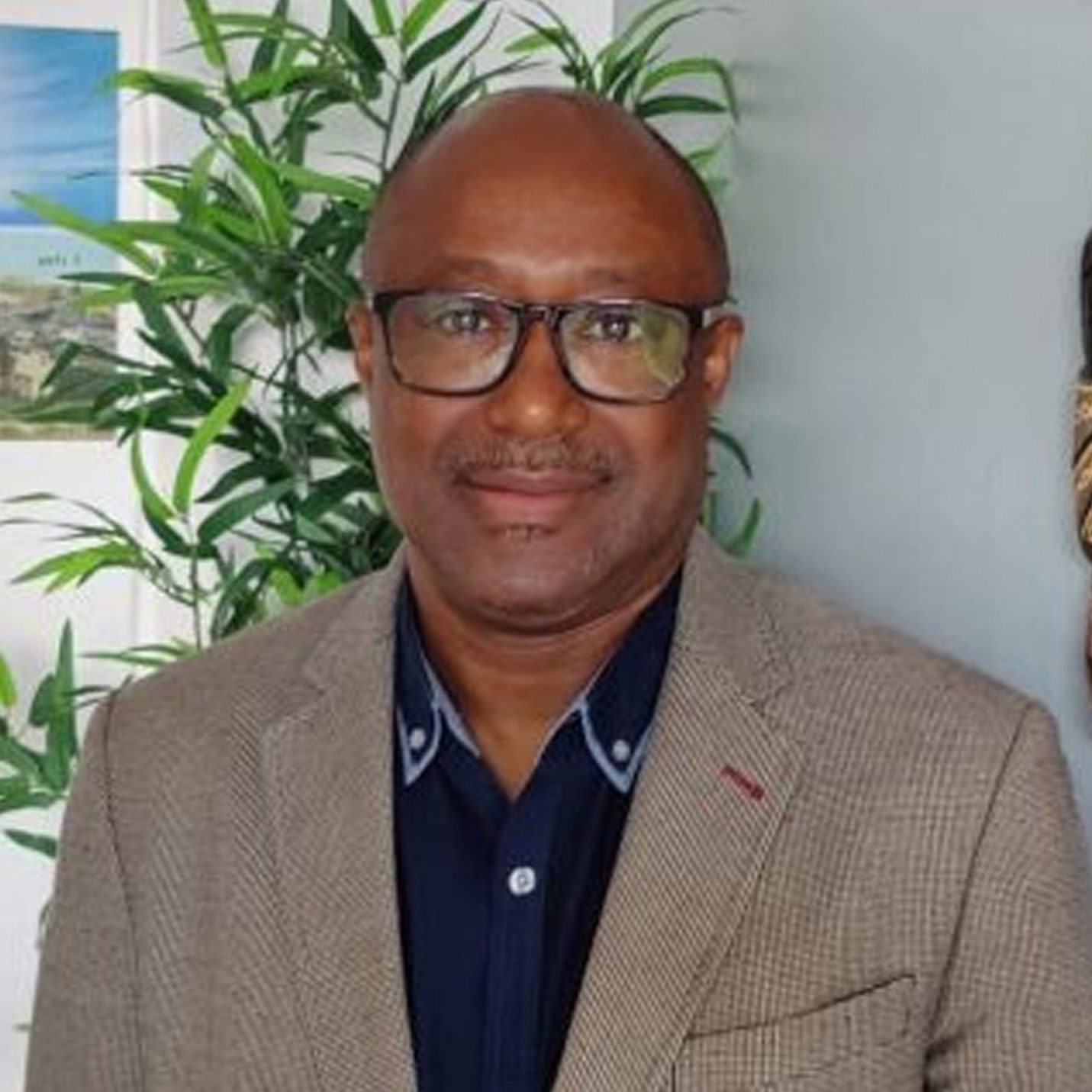 Ato Ghunney
Finance Manager
Ato is responsible for managing the day-to-day finance activities, ensuring that finance policies and processes are followed, efficient, effective and user-friendly and that they reflect legal and tax requirements.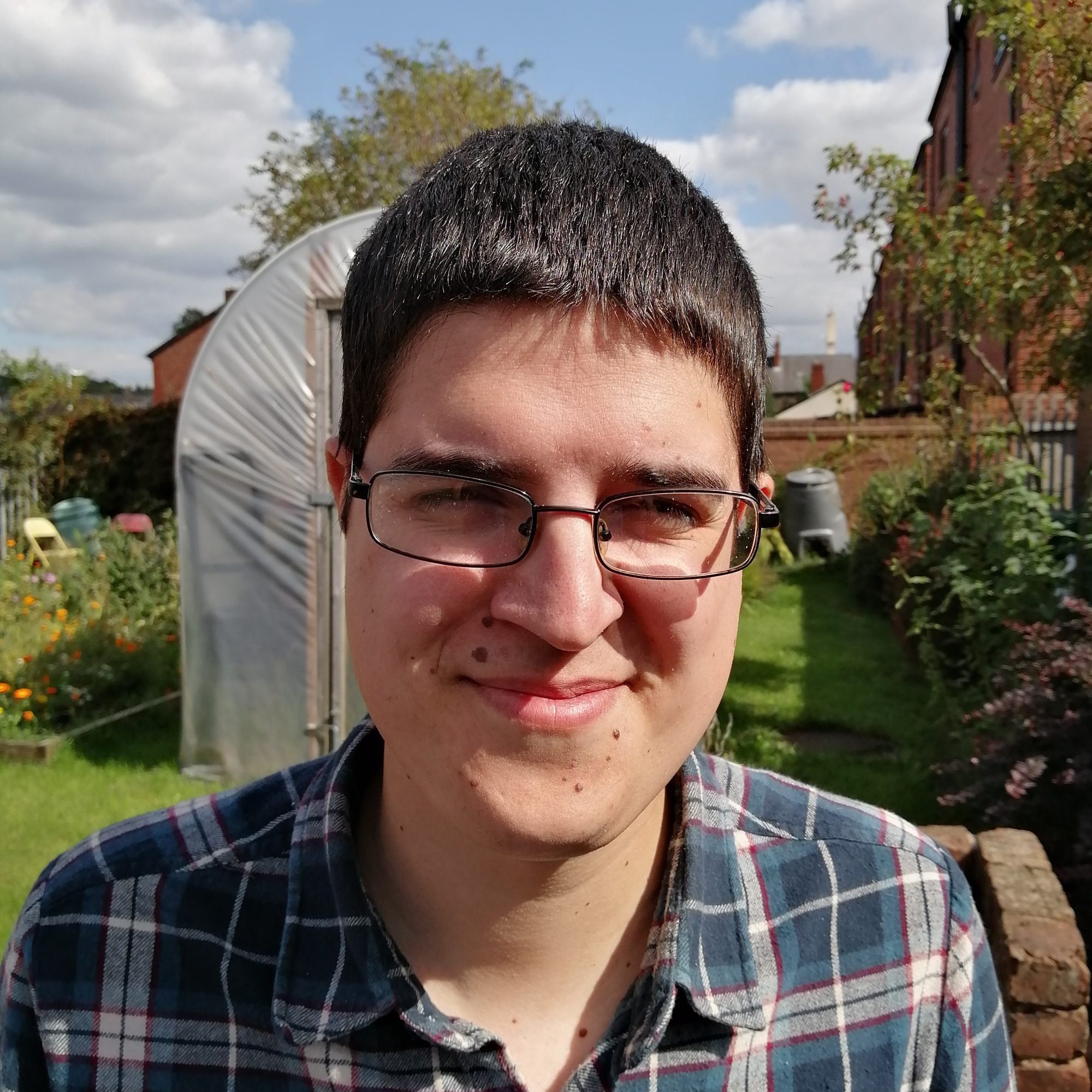 Stephen Healer
Finance Manager
Stephen is responsible for managing the day-to-day finance activities, ensuring that finance policies and processes are followed, efficient, effective and user-friendly and that they reflect legal and tax requirements.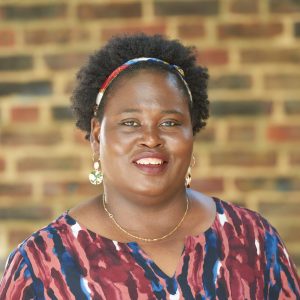 Kemi Alabi
Finance Officer
Kemi has extensive experience in transactional finance, having worked in the charity and not-for-profit sector all her career.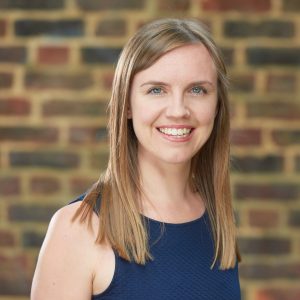 Alex Steeland
Organisation Services Manager
Alex is responsible for our grant related operational control practices, providing advice, guidance and technical support to colleagues across the organisation on their grant related activities.
Jodie Roe
Executive Assistant to CEO and Executive Team
Jodie supports the leadership team at Power to Change and ensures the effective functioning of the board, committees and the leadership team.

Ed Howarth
Associate Director for Strategy & Culture
Ed manages the Powering Up programme, which provides support to community business leaders to adapt to, and thrive in, the new normal.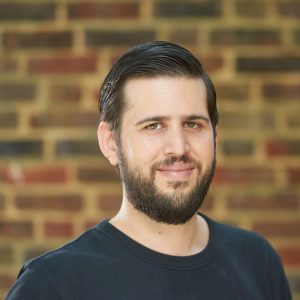 James Sabala
Strategy and Culture Manager
James supports on all HR and recruitment initiatives. He also provides the leadership team with administrative support. He has over 10 years' experience of working in administrative roles.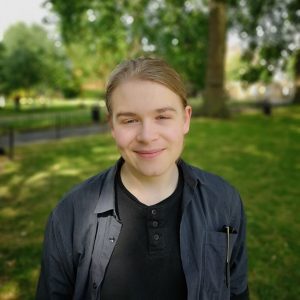 Edward Walden
Diversity, Equity & Inclusion Manager
Edward has worked on digital transformation and diversity, equity and inclusion (DEI), with a current focus on leading the DEI work.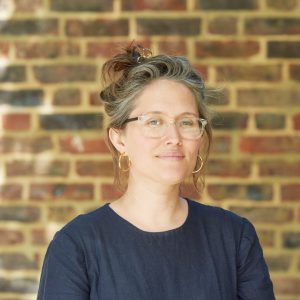 Ruth Keenan
Strategy and Culture Officer
Ruth has many years of experience working for community organisations in Bristol, in HR and administrative roles.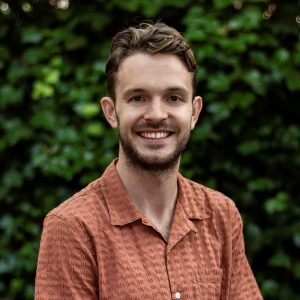 Nick Plumb
Associate Director for Policy and Insight
Nick is responsible for the development of Power to Change's policy ideas, positions and asks, and for our engagement with key policy and political stakeholders at national, regional and local government level.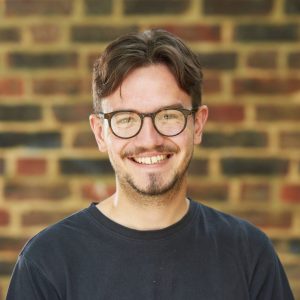 Josh Westerling
Policy Manager
Josh works on political engagement and across several policy projects to influence local, regional and national decision-makers.
Chloe Nelson
Insight Manager
Chloe leads the Impact & Learning team to support Power to Change as an impact-led learning organisation. She ensures that learning is used internally to iterate current delivery and design new activities, and sharing what we are learning externally from our research, evaluation, and practice.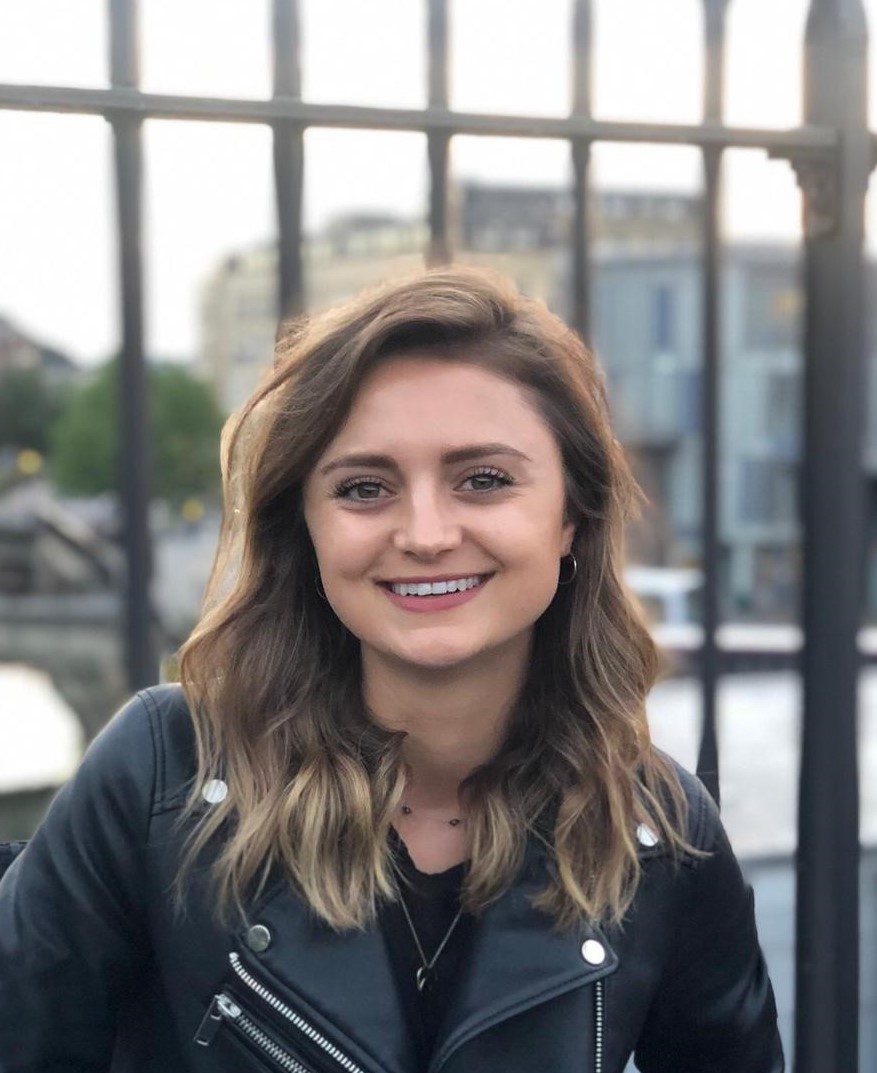 Louisa Comber
Communications Officer
Louisa works across the organisation to deliver external communications: telling the world about community businesses and their impact on people and places.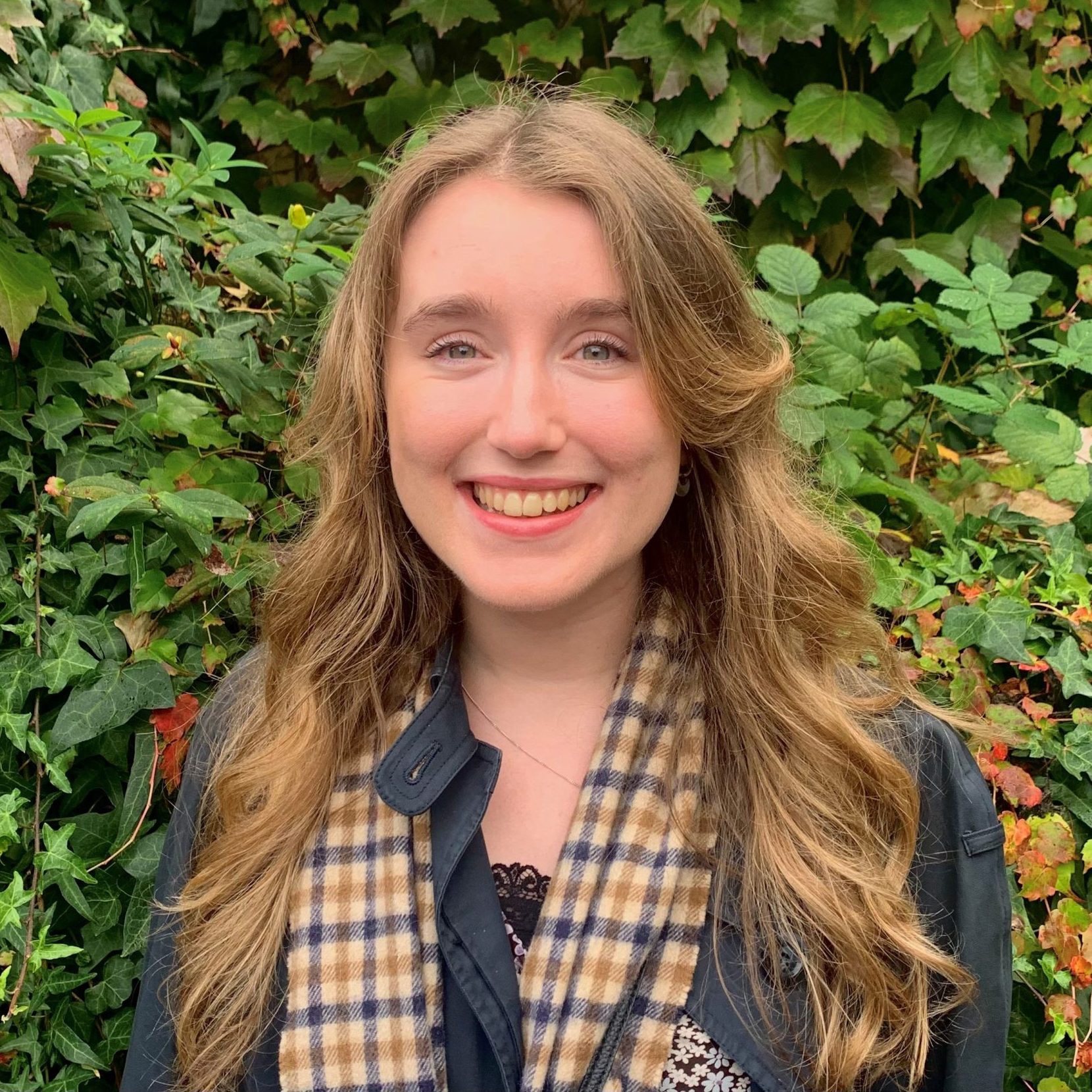 Jessica Craig
Policy Officer
Jessica works with colleagues and external partners to ensure we have well-informed and developed policy positions and strong relationships with central and local government.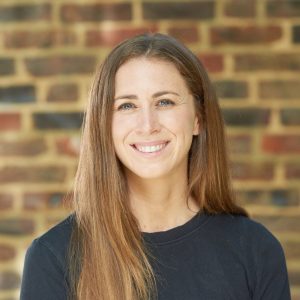 Rachael Dufour
Impact & Learning Officer (Maternity Cover)
Rachael supports the impact and learning team by managing a portfolio of research and evaluation contracts and grants. She previously worked in social impact evaluation in the higher education sector.
Board of trustee Directors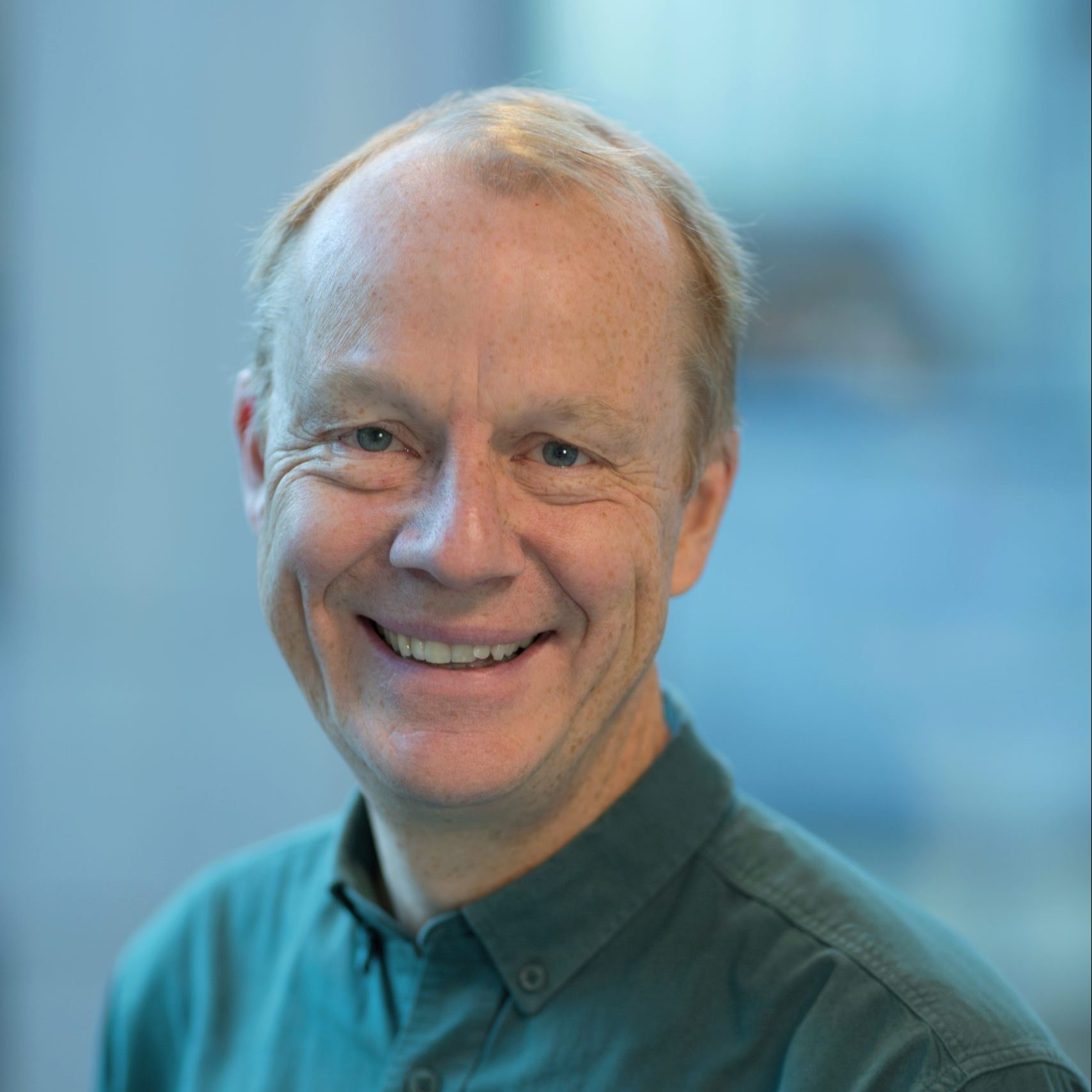 Tony Burton
Chair
Tony has worked in various leadership roles including the National Trust, CPRE and the Design Council. He also founded Civic Voice. His non-executive roles include The National Lottery Community Fund, Friends of the Earth, CPRE London, TCV, mySociety and Greenspace Information for Greater London.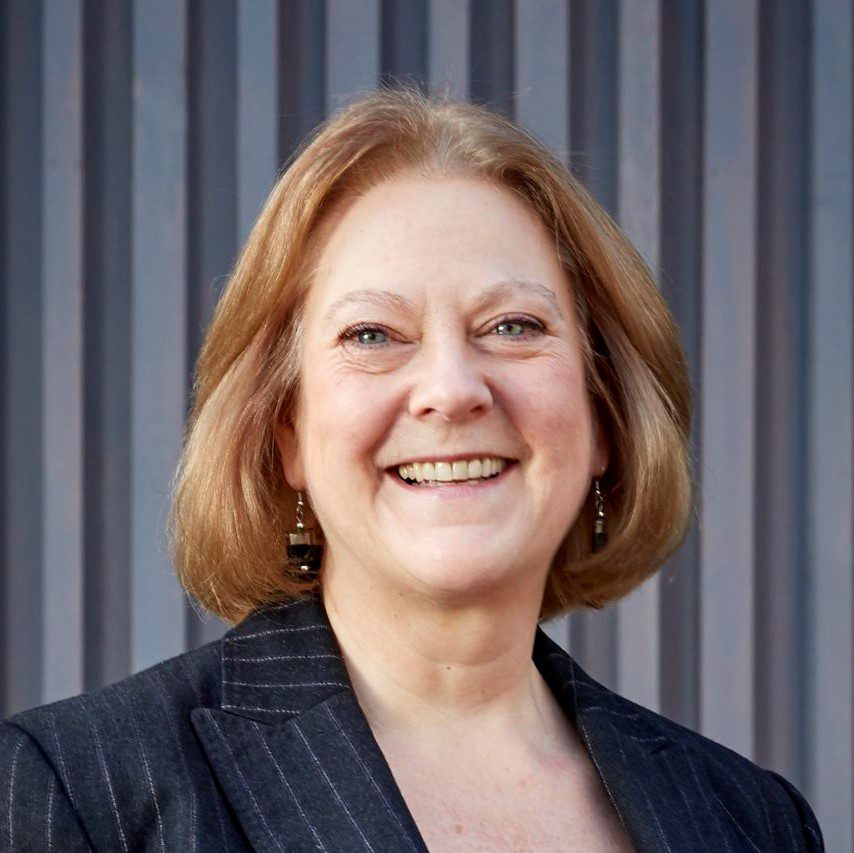 Léonie Austin
Vice chair
Léonie Austin is director of marketing and communications and a board member at NHS Blood and Transplant. She is also a member of the Government Communication Service Board, a government communication service diversity and inclusion champion, a coach and mentor.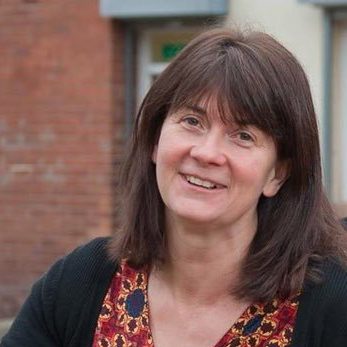 Sarah Gorman
Sarah is the CEO of Edberts House in Gateshead. She began 11 years ago as the only employee and has built a team of around 40 paid staff and 50 volunteers, initiating change through community housing and social prescribing.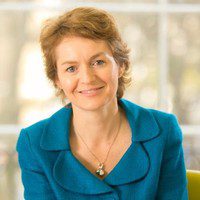 Anne-Marie Harris
Anne-Marie has nearly 30 years' experience in finance and strategy, spanning corporate finance and impact investing, helping launch businesses to deliver societal change, and being a trustee for several international charities which work to alleviate global poverty.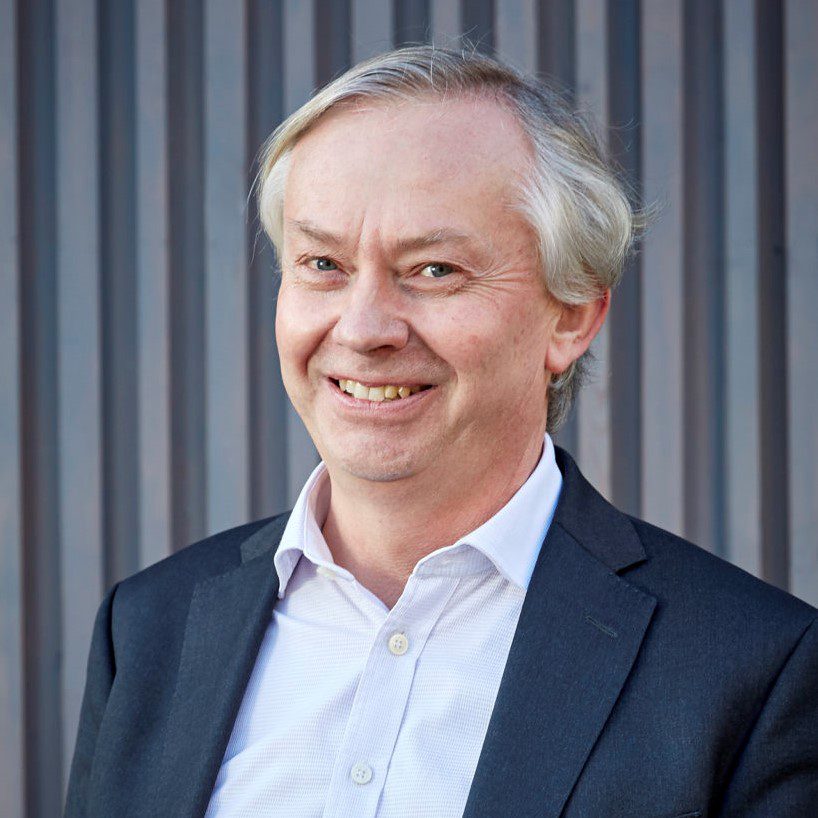 Ian Hempseed
Ian has been a partner at Hempsons since 1997 and heads their charities and social enterprise team. Ian has a wide range of experience in the field of charity, governance and commercial law looking after charities, social enterprises and public service mutuals.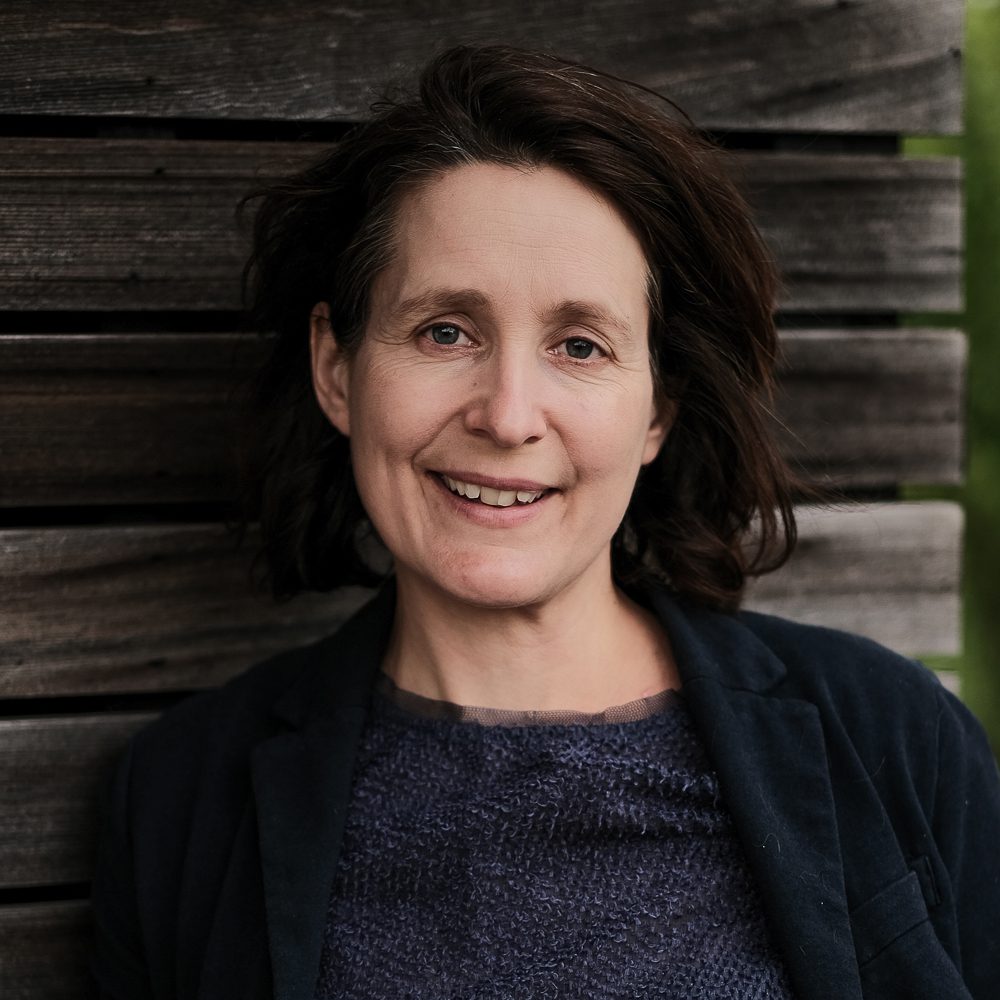 Melissa Mean
Melissa works across urbanism, the arts, technology, and public participation. She is the founding director of We Can Make, a community-led housing programme which is part of Knowle West Media Centre in Bristol.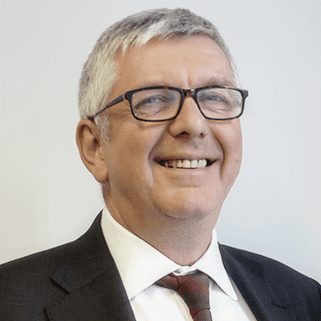 Dai Powell
Dai has been chief executive of Hackney Community Transport since 1993, leading the organisation as it has grown by more than a hundredfold – from a small community transport provider into a national social enterprise. Dai is also a board member of Big Society Capital.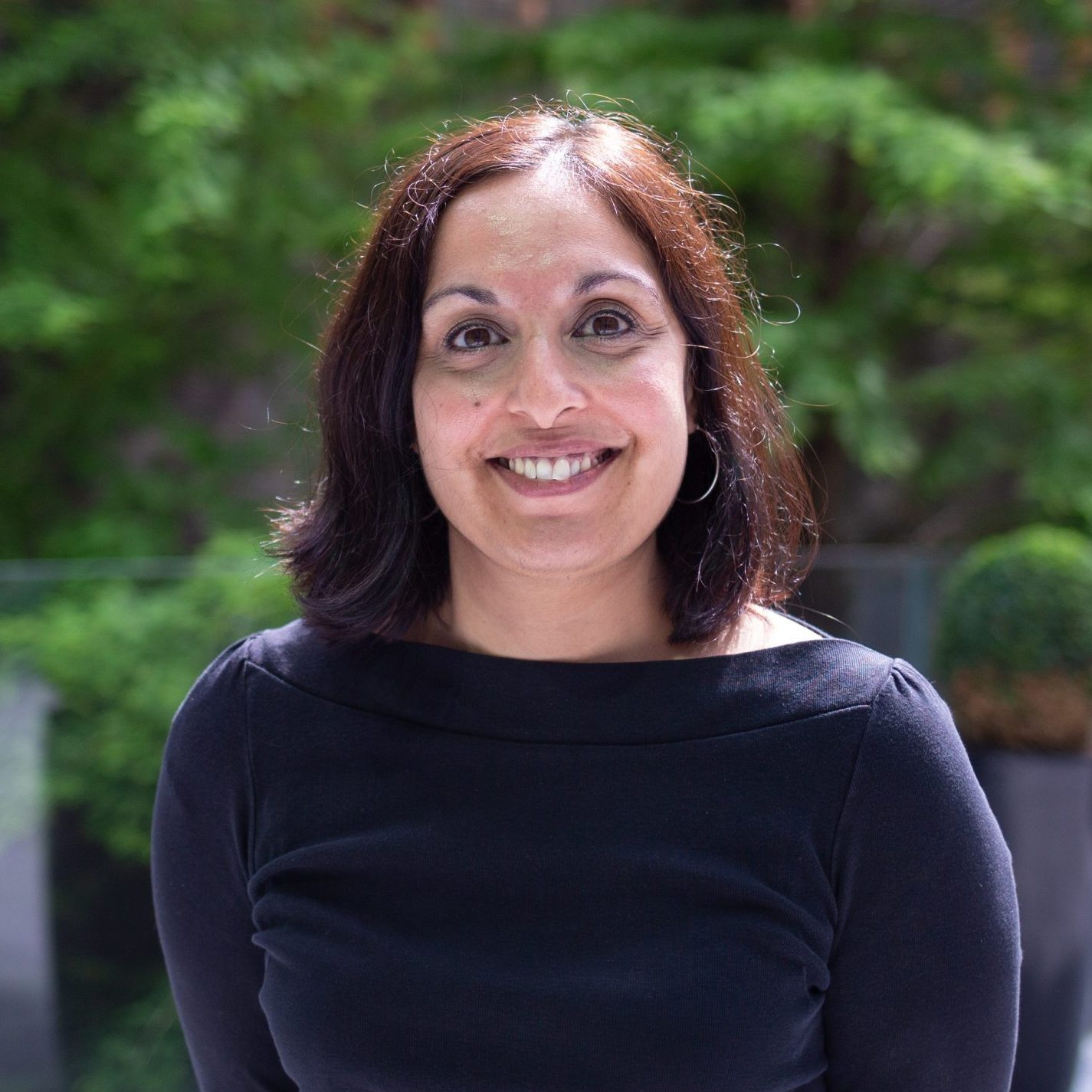 Deepa Shah
Deepa is currently the People Director, Group and Global Functions for Bupa and brings to the role over 15-years of diverse experience in human resources across a number of sectors as well as expertise in speaking about and embedding diversity and inclusion into organisations.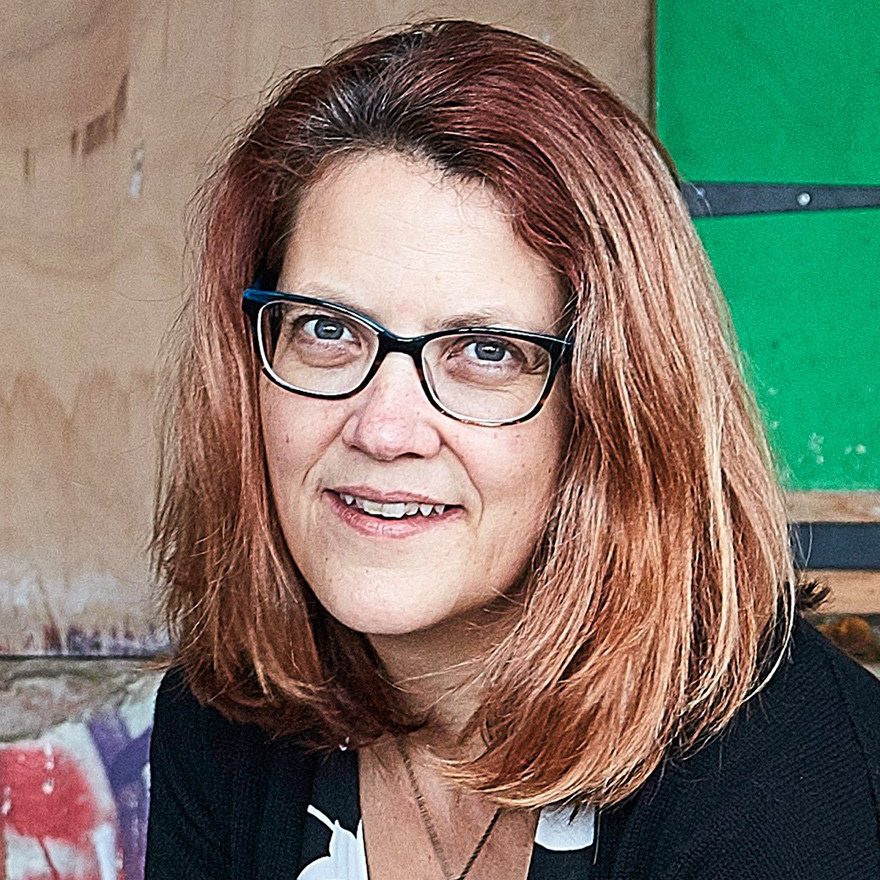 Jess Steele
Jess has nearly 30 years' experience as a local community activist and entrepreneur in Hastings. She specialises in supporting ambitious local projects to rescue and repurpose the most challenging of precious buildings across England and Wales.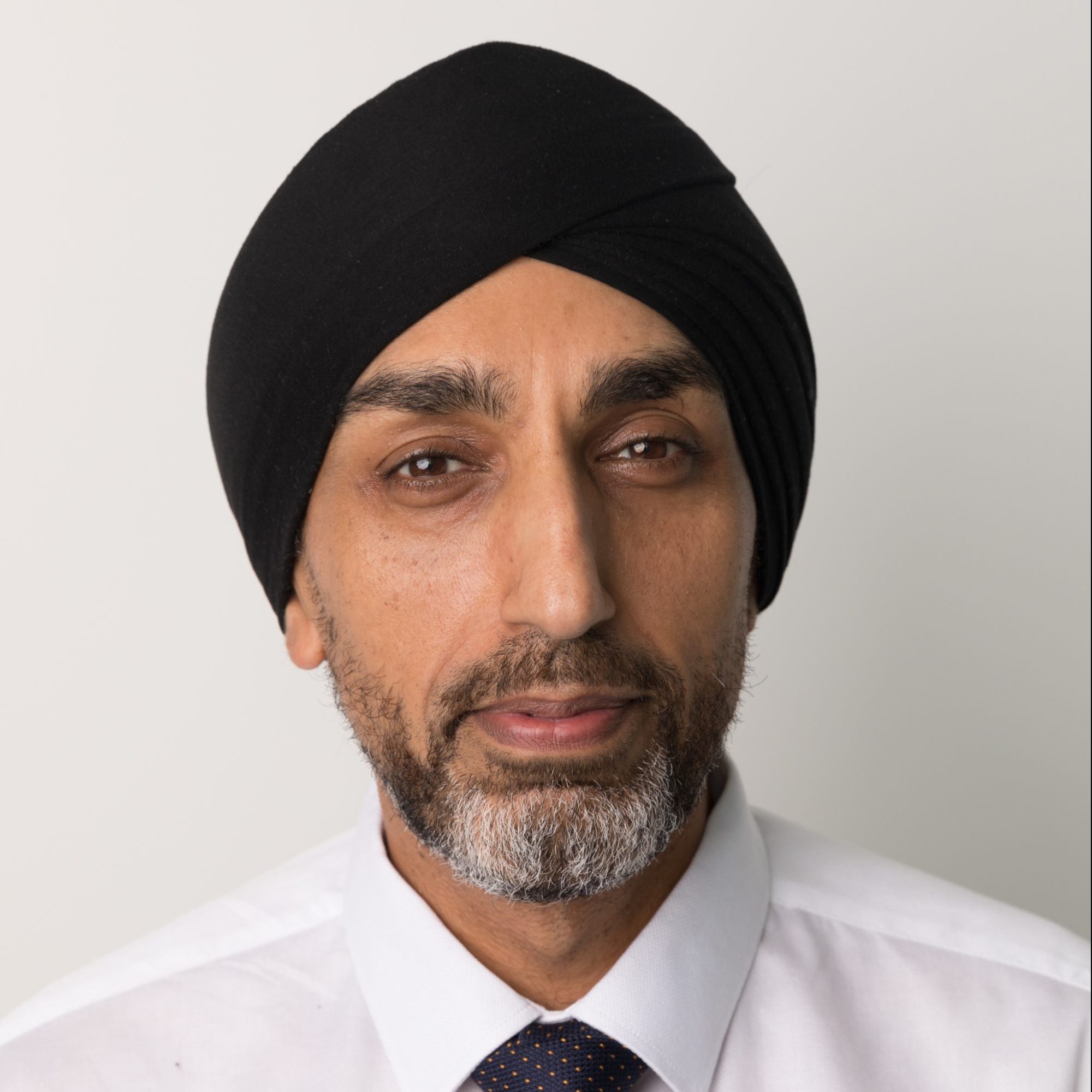 Hardev Virdee
Hardev is the Group Chief Financial Officer for the Barts Health NHS Trust, managing a £2b trust with 24,000 staff. Hardev's non-executive career includes Council Member for the Chartered Institute of Public Finance and Accountancy (CIPFA) and Chair of the NHS National Finance Academy.
Power to Change Trust is a charitable trust registered in England and Wales (Charity Commission registration number 1159982). Power to Change Trustee Limited is the sole corporate Trustee. It is a private company (company number 8940987 – England and Wales) limited by guarantee and incorporated on 17 March 2014. Board members are directors of Power to Change Trustee Limited and are referred to as Trustee Directors.