Supporting community business
in the East Midlands
The East Midlands, home to both the world's first factory and the world's last working factory, has rich industrial heritage. Comprising the cities of Leicester, Nottingham, Derby and Lincoln, the region's economic characteristics are not typical of that of northern England, unlike the neighbouring West Midlands, and not as affluent as large parts of the south of England.
Over 100 community businesses in the region have received investment from Power to Change, with a fifth of these focusing on providing better access to services.
Empowering places
In Leicester, Power to Change has invested over £2m, with almost half of this going into the ward of Braunstone, through the five-year Empowering Places programme. Ranked among the 10% most deprived areas in the country, Braunstone went into deep decline in the 70s and 80s, a result of under investment and escalating crime rates. But thanks to the successful deployment of the New Deal for Communities programme, things started to turn around.
B-inspired, responsible for investing the money locally, is a neighbourhood-based charity that has worked with its community for many years now and achieved a great deal, successfully bringing numerous assets into community ownership and with them jobs, services and products that local people want and need.
Their vision is that at the end of the five years Braunstone will boast a community business-led economy, with a self-supporting cluster of community businesses, offering a range of goods and services that local people can afford, supported by a partnership that manages local infrastructure with the community's needs in mind.
"B-inspired and The Braunstone Foundation are the very embodiment of what can be achieved if you resource a community to take on assets and start businesses that make some profit and then reinvest this, listening to what the community needs and striving tirelessly, generously and collaboratively to make lives better."
Community power
Another source of community power, Green Fox Community Energy Co-operative are working with Leicester City Council, the Attenborough Learning Trust, the Energy Systems Catapult and Loughborough University, in the heart of multicultural Leicester to develop a new innovative business model for the community energy sector.
The model aims to develop a more holistic energy approach which can be tested and then rolled out to all multi academy trusts in Leicester and Leicestershire. It will provide the foundation for a community share offer and community ownership which delivers heat and electricity and cost savings through a range of low carbon technologies in a better integrated and more cost-effective way.
A Power to Change grant is helping to test the business model idea by focusing on one newly forming Multi Academy Trust (Attenborough Learning Trust) which will operate in deprived neighbourhoods in Leicester.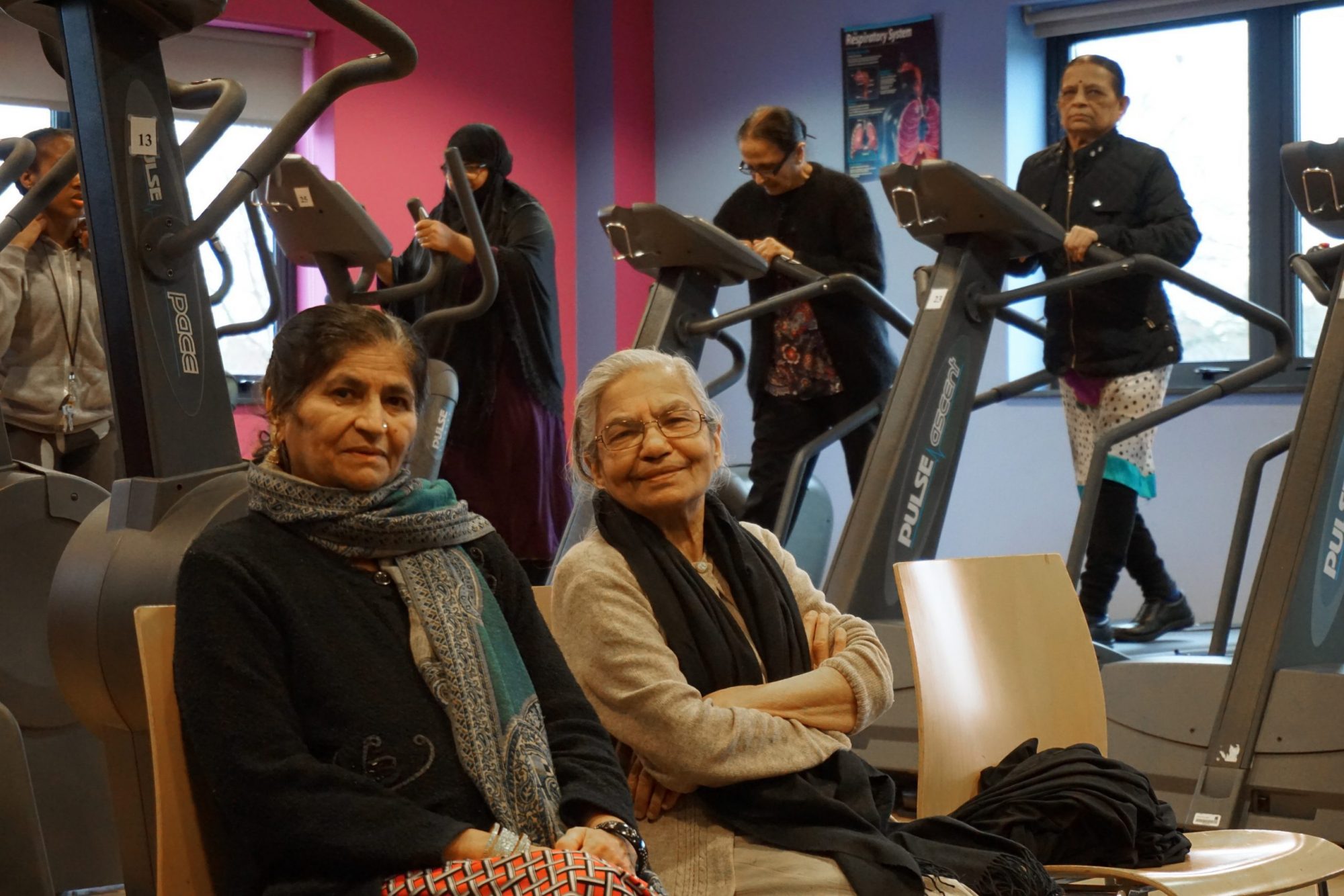 Find out more about how we work in your area

Case studies
From the East Midlands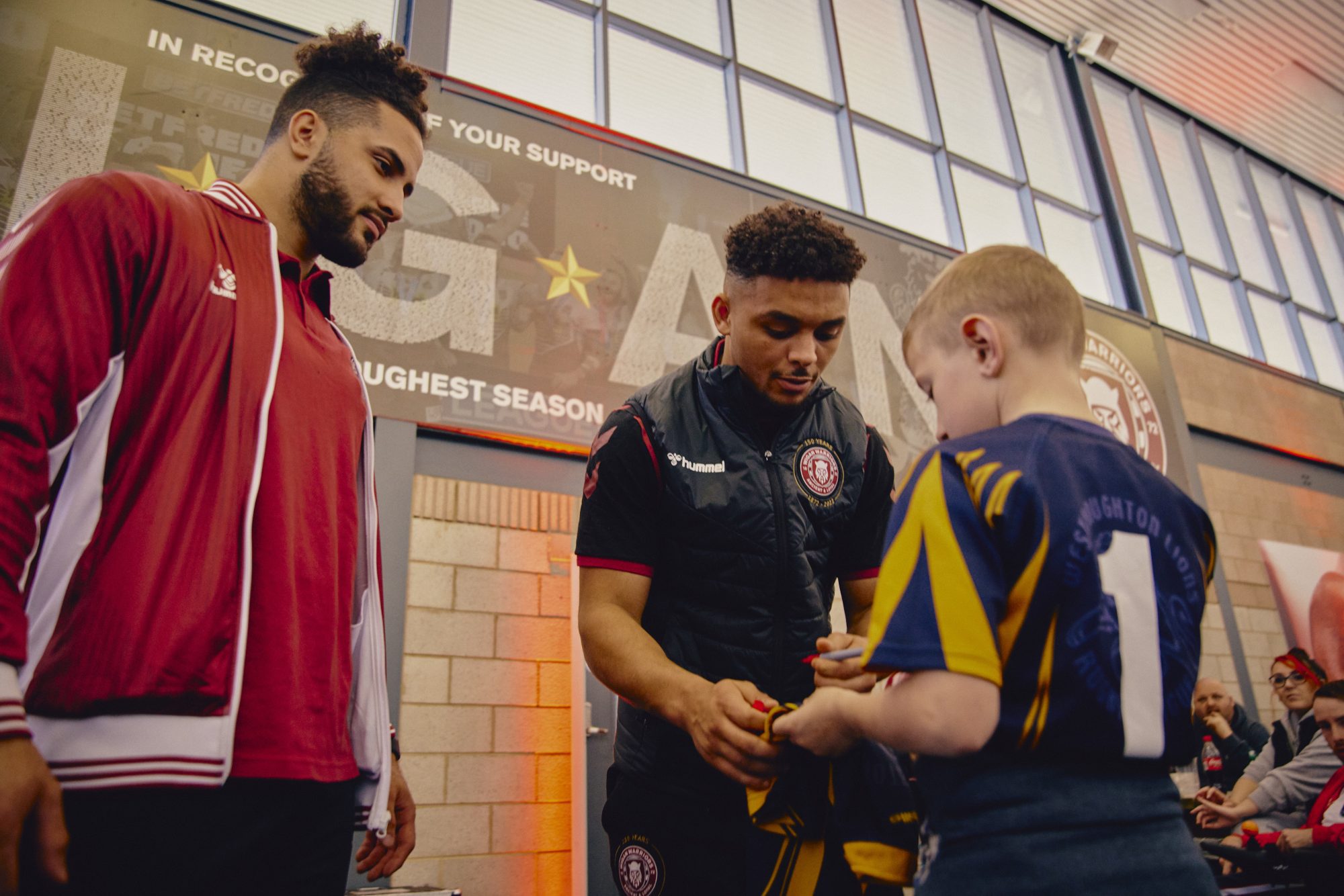 Empowering Places was a unique five-year programme designed by Power to Change to explore ways in which 'locally rooted' anchor organisations, operating in areas of high deprivation, could be supported to 'catalyse' new community businesses. The...
read more

Expert opinions
In our latest blogs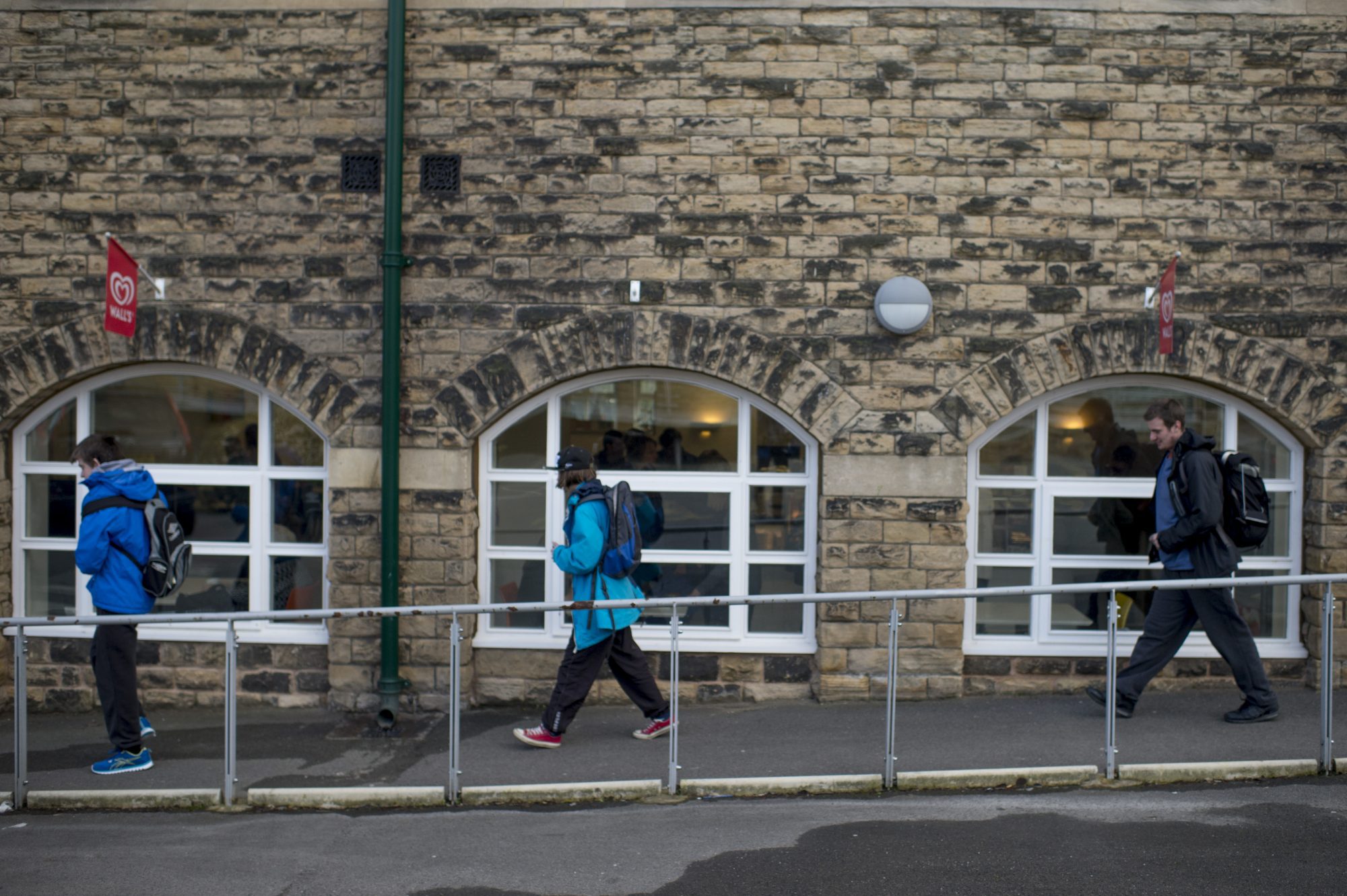 At Power to Change we recognise the importance of local and regional government backing to help grow local social economies. Our five lessons can support councils and combined authorities to intentionally and purposefully grow their social...
read more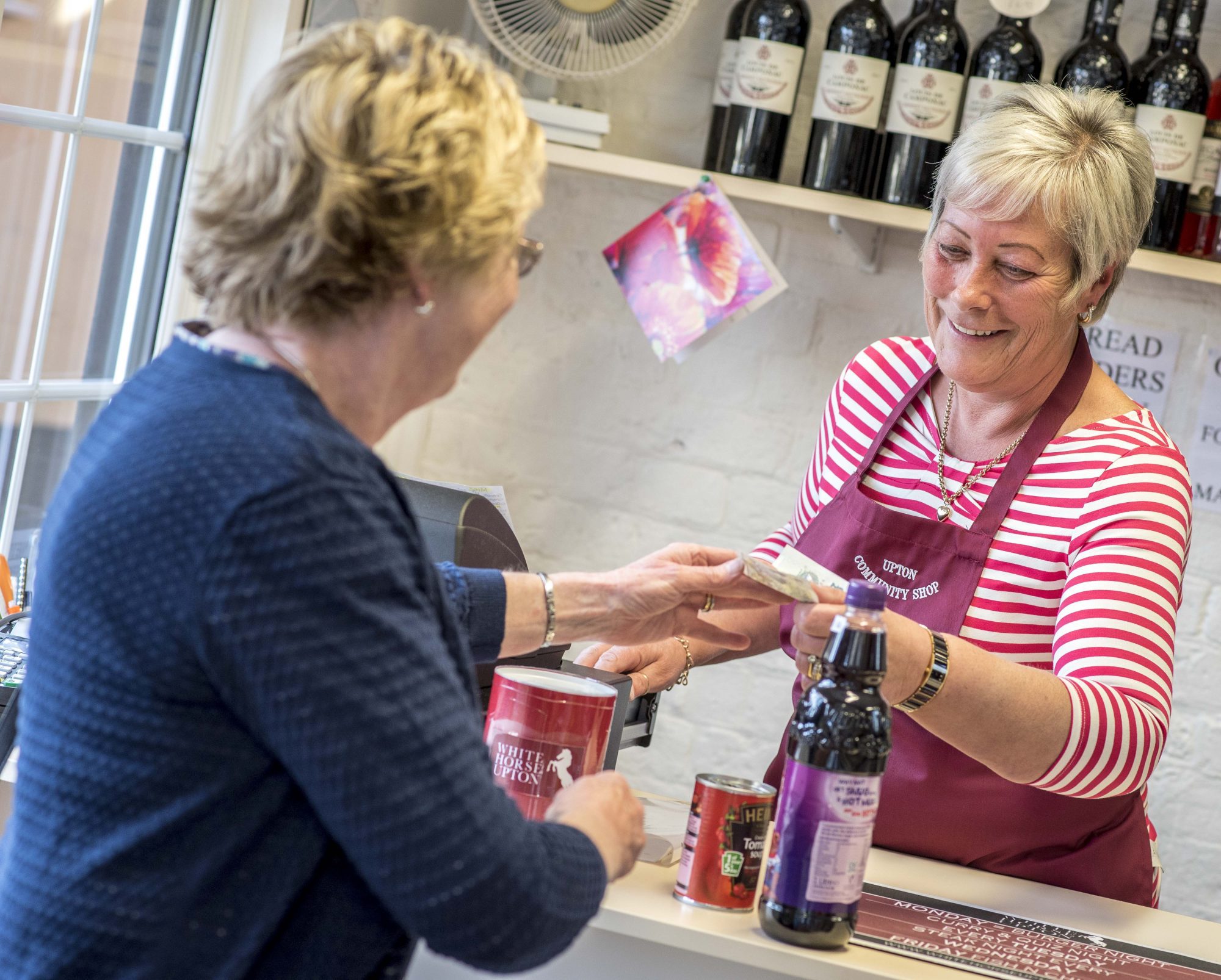 While there are many good practices we can adopt at programme level, there are sector gaps in the availability and accessibility of support for community businesses to develop their financial capabilities. We explore what it will take to address sector gaps...
read more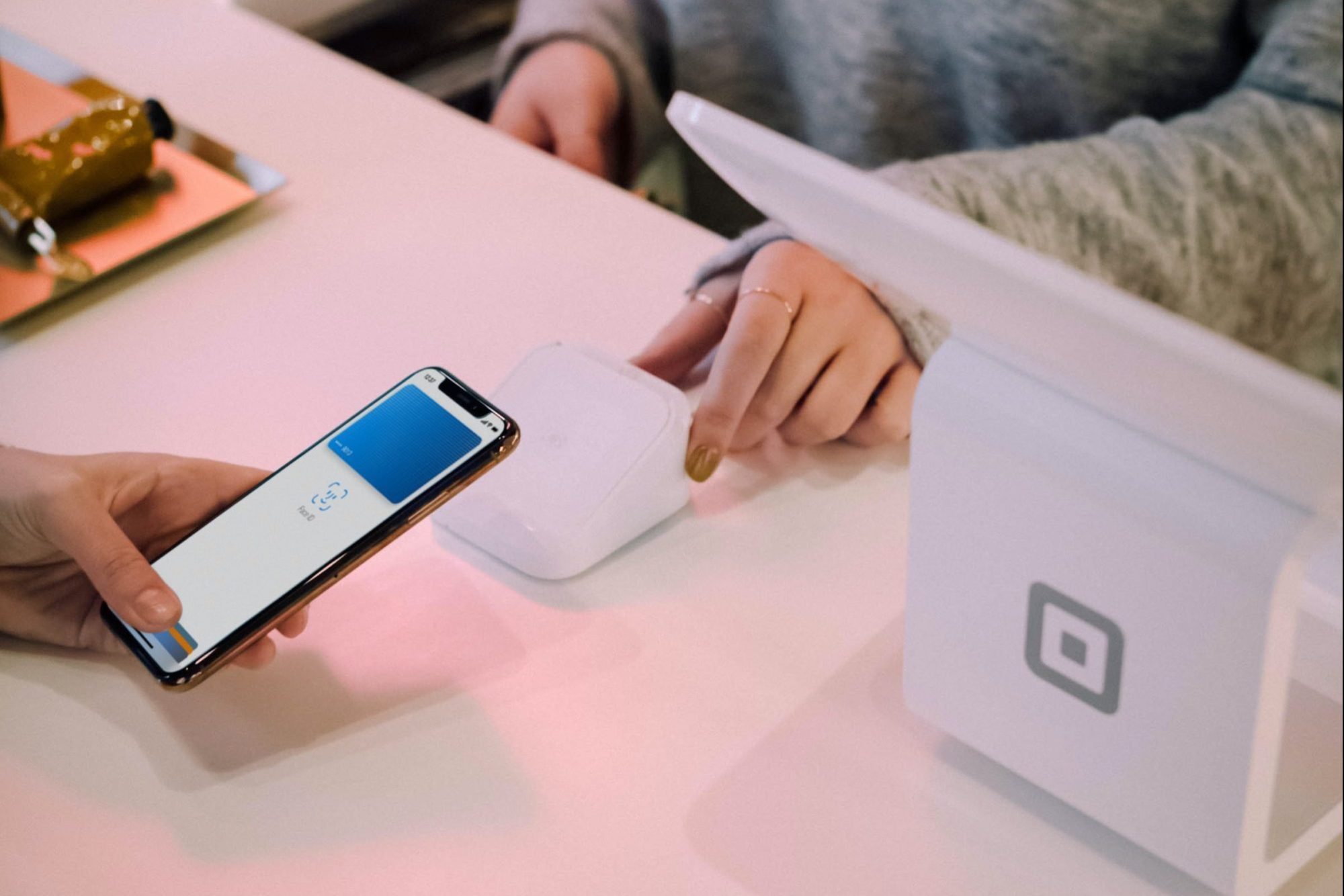 Power to Change's Financial Capabilities pilots – one delivered by The Women's Organisation, and the other by Locality – aimed to strengthen community businesses' financial management and decision making. Each project took a different approach, and...
read more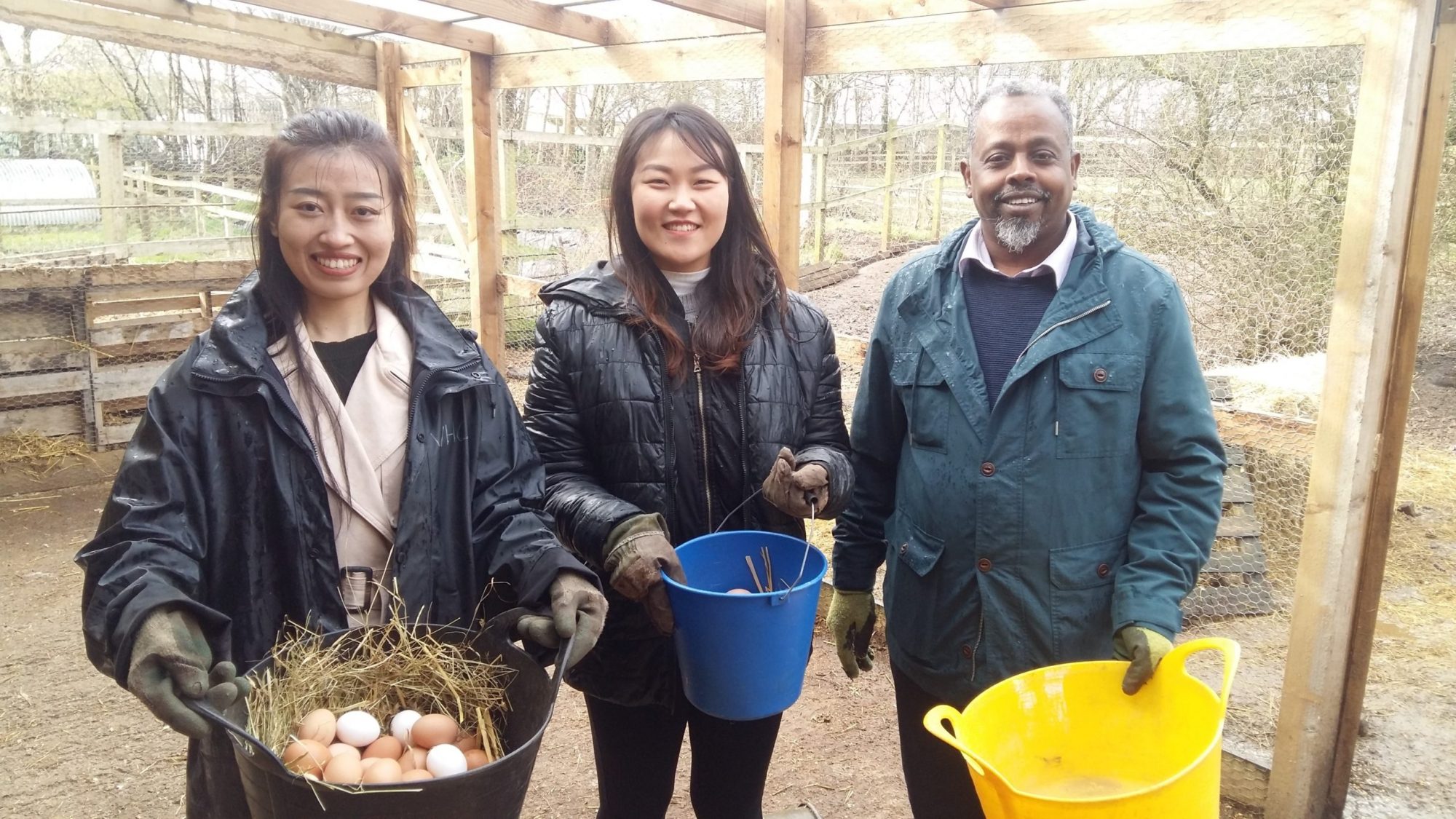 Community businesses are confident in the impact they are having in their local area, but they need further support in order to evidence...
read more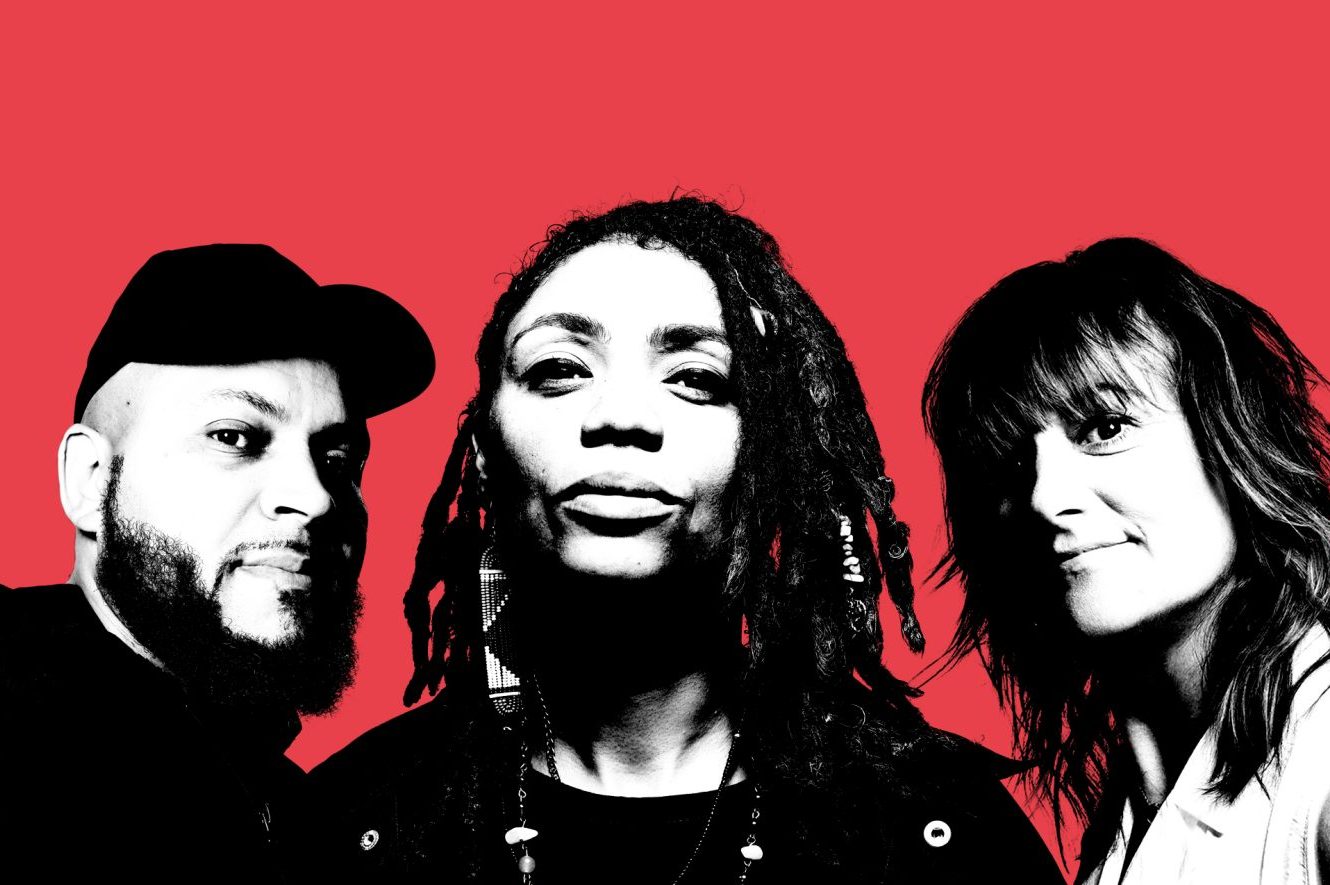 How will COP26 encourage community climate action? Will Walker, our climate action manager, blogs from...
read more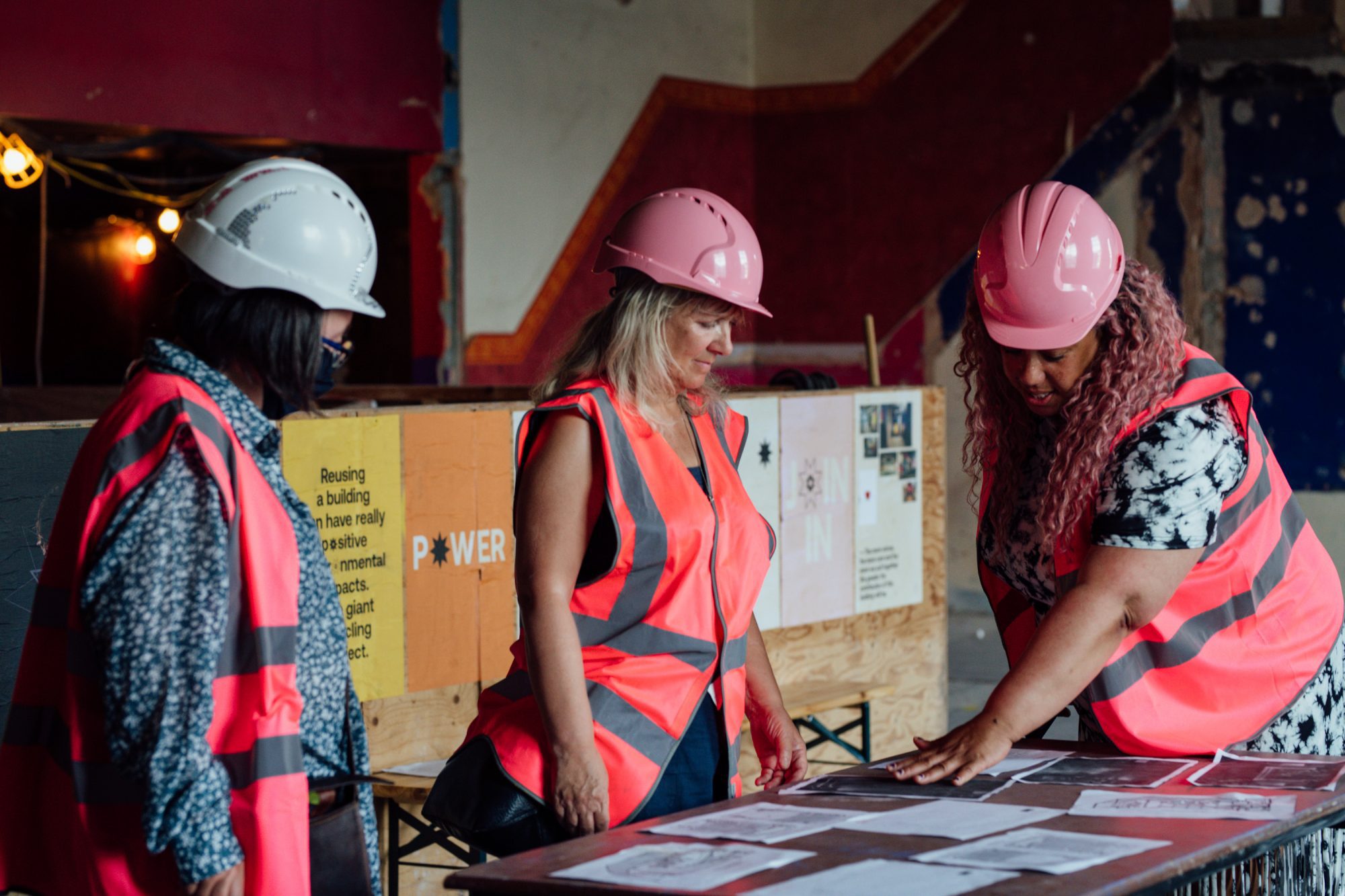 Power to Change recently commissioned a study on the value that volunteers contributed to community businesses. In this blog, Sarah Thelwall describes some of the findings that might be useful for community...
read more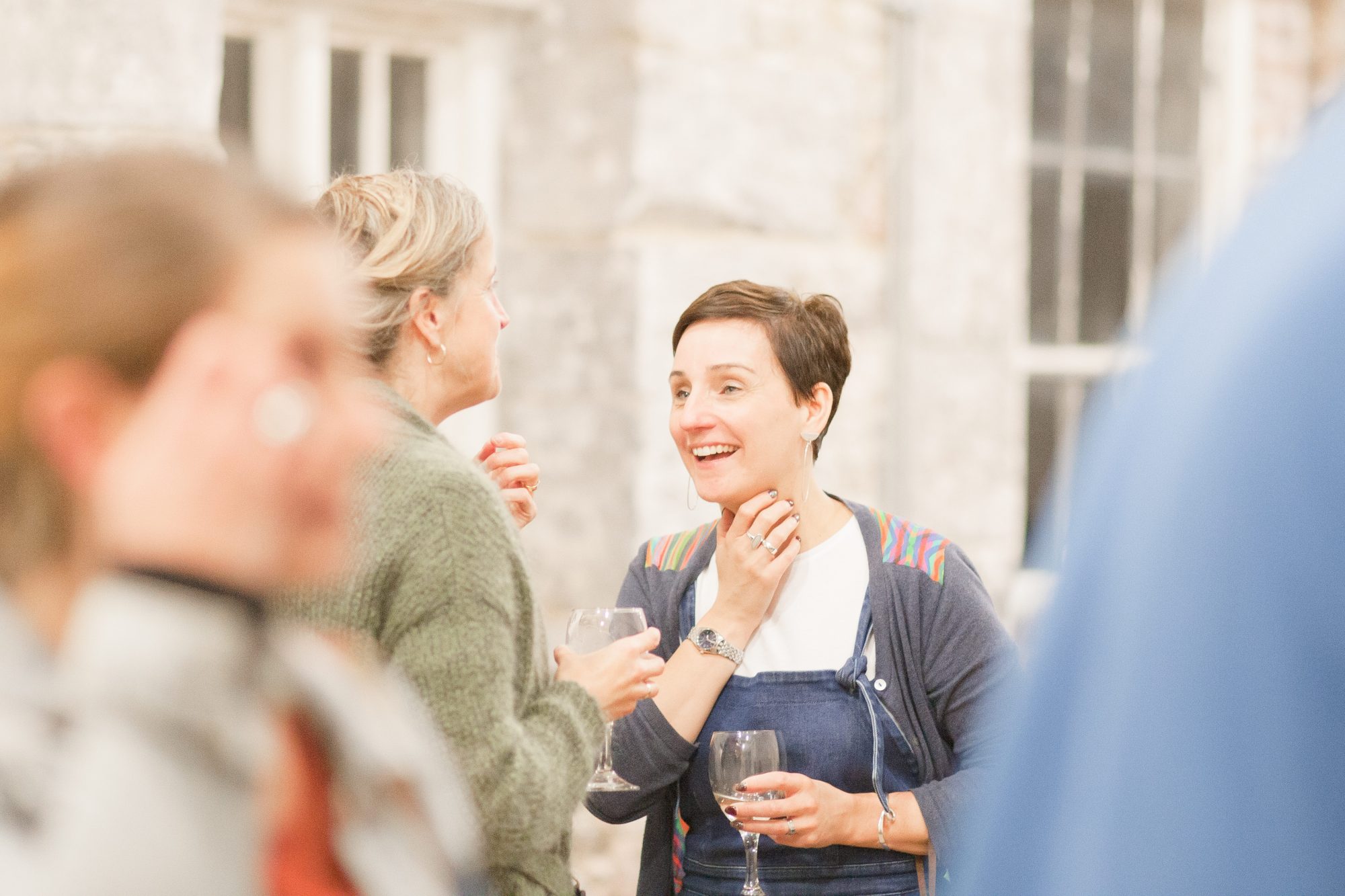 Following on from the progress update of Empowering Places in January of this year, Bonnie Hewson shares a roundup of our learning to...
read more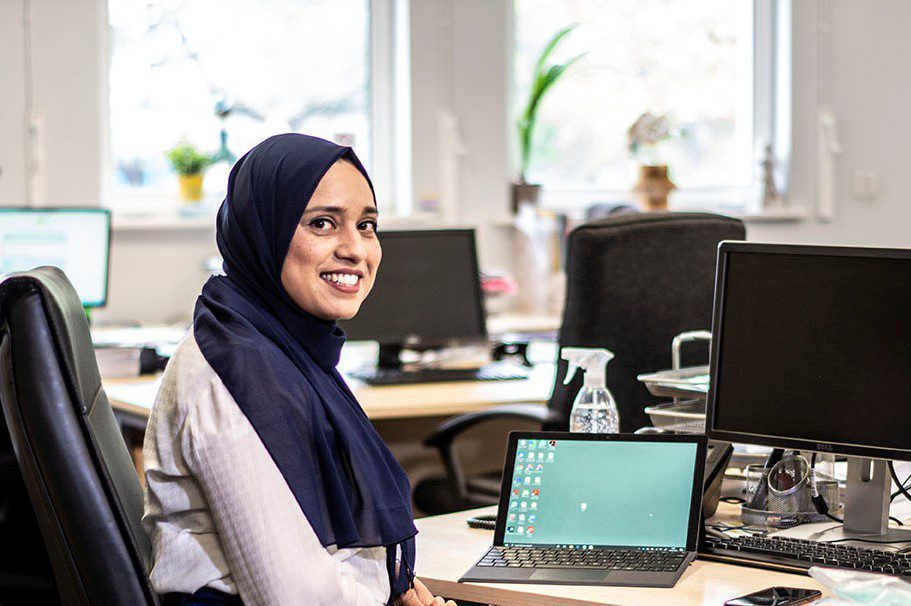 We are seeking proposals from organisations with great ideas that will help to transform the sector, making it more resilient and sustainable for the long...
read more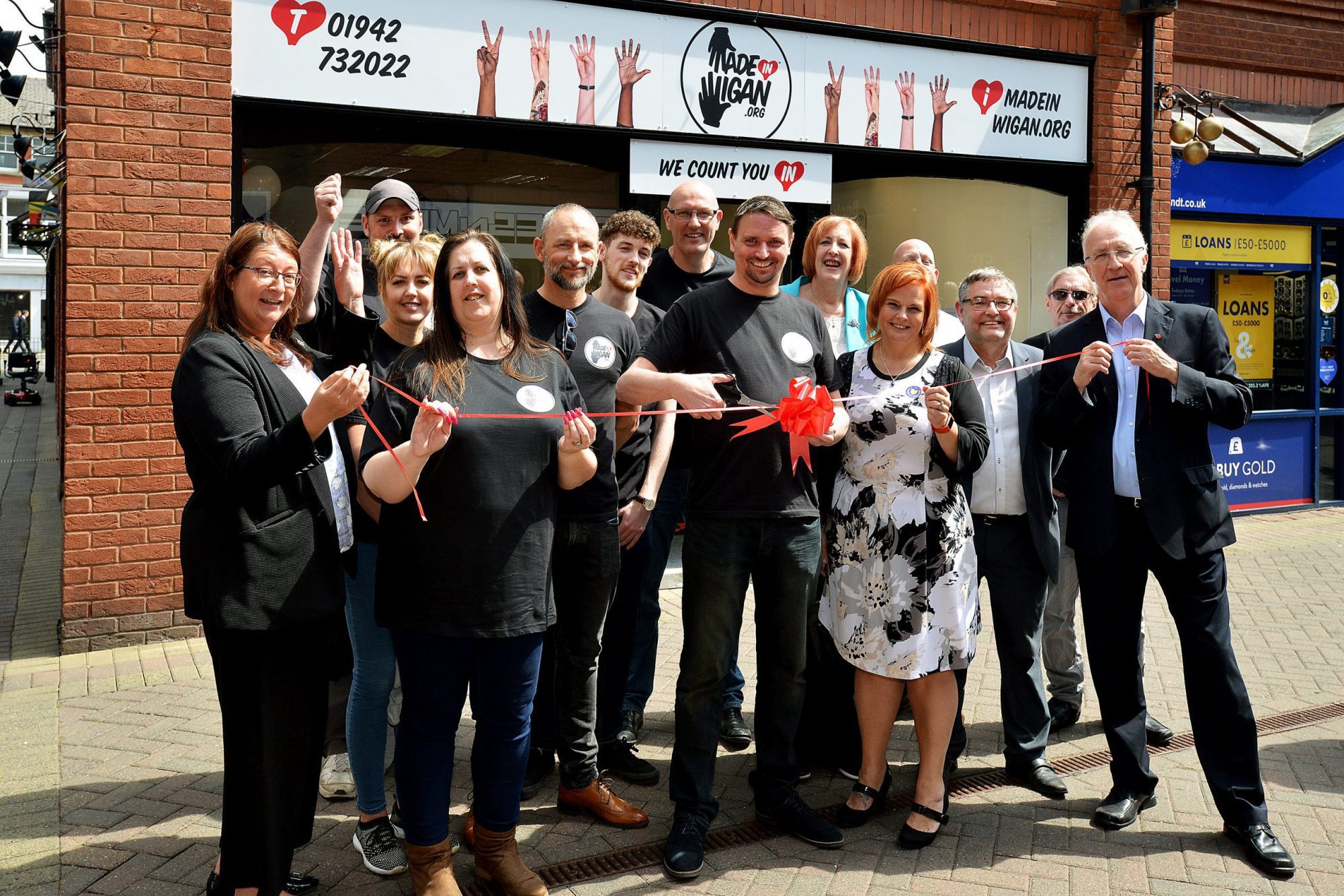 Community business Covid-19 diaries give us a window in to how these diverse organisations and their communities coped and responded to the...
read more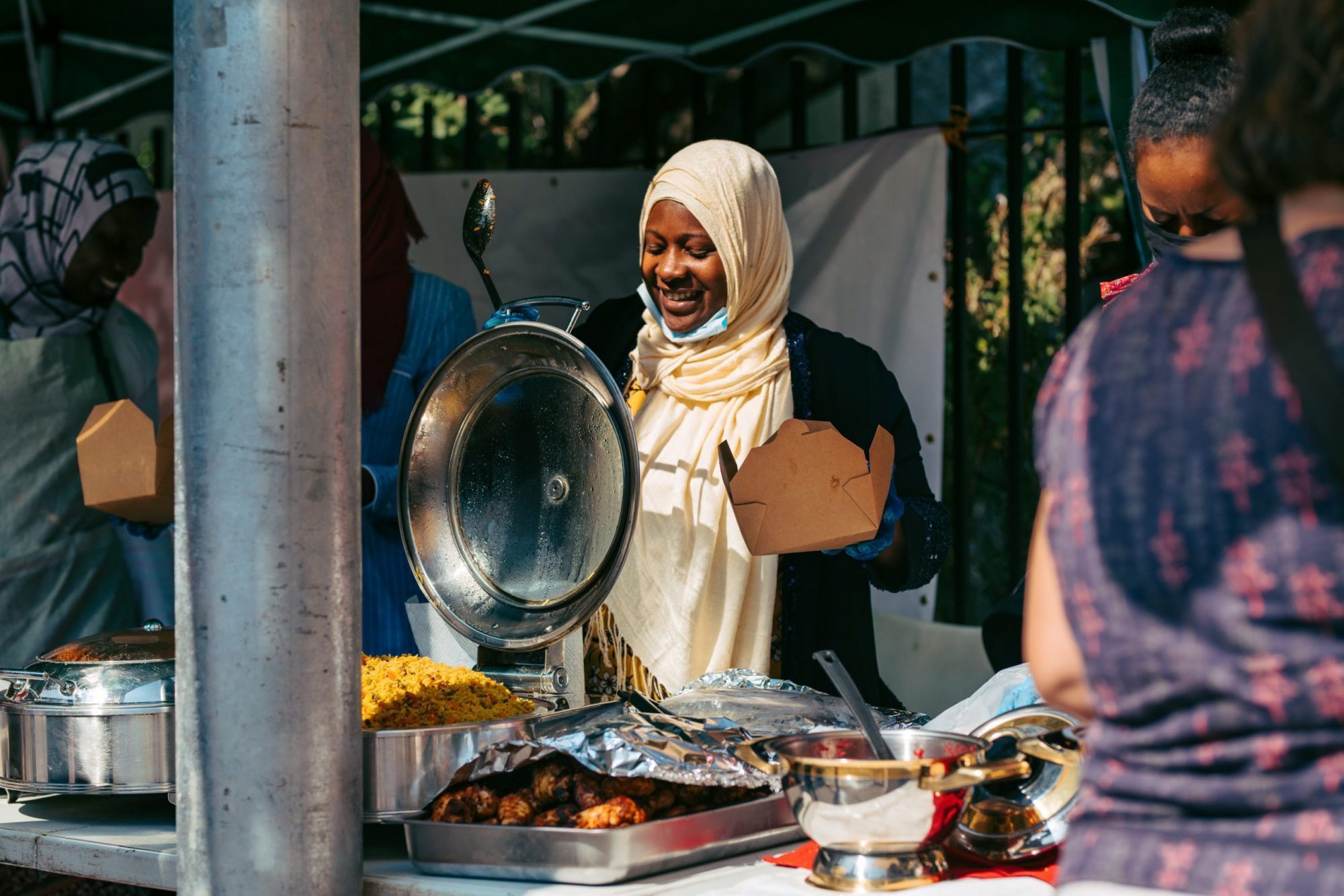 Moving towards equity, how will we at Power to Change address the diversity, equity and inclusion recommendations from our latest...
read more
What next for communities
Resources for community businesses
At Power to Change, our mission is to strengthen community businesses to tackle some of society's biggest challenges at a local level, including the three biggest challenges of our time: climate change, digital transformation and social inequalities.