Supporting community business
In the West Midlands
Much of the UK's industrial revolution began in Birmingham and the Black Country area of the West Midlands. The region is home to a number of globally competitive companies, but locally it's a very different story. Deprivation is high with 34.5% of local areas amongst the most deprived in the country, and unemployment is higher than the UK average.
Despite the challenges, the West Midlands had experienced a resurgence pre-pandemic thanks to growth in the business and professional services sector and high levels of business tourism, all driven by a young workforce. However underlying this growth, significant issues persisted with inequality, poverty, youth unemployment, low skills, poor health and school performance.
Since 2015, Power to Change has invested £5.2m into the region with the majority of this going to community hubs.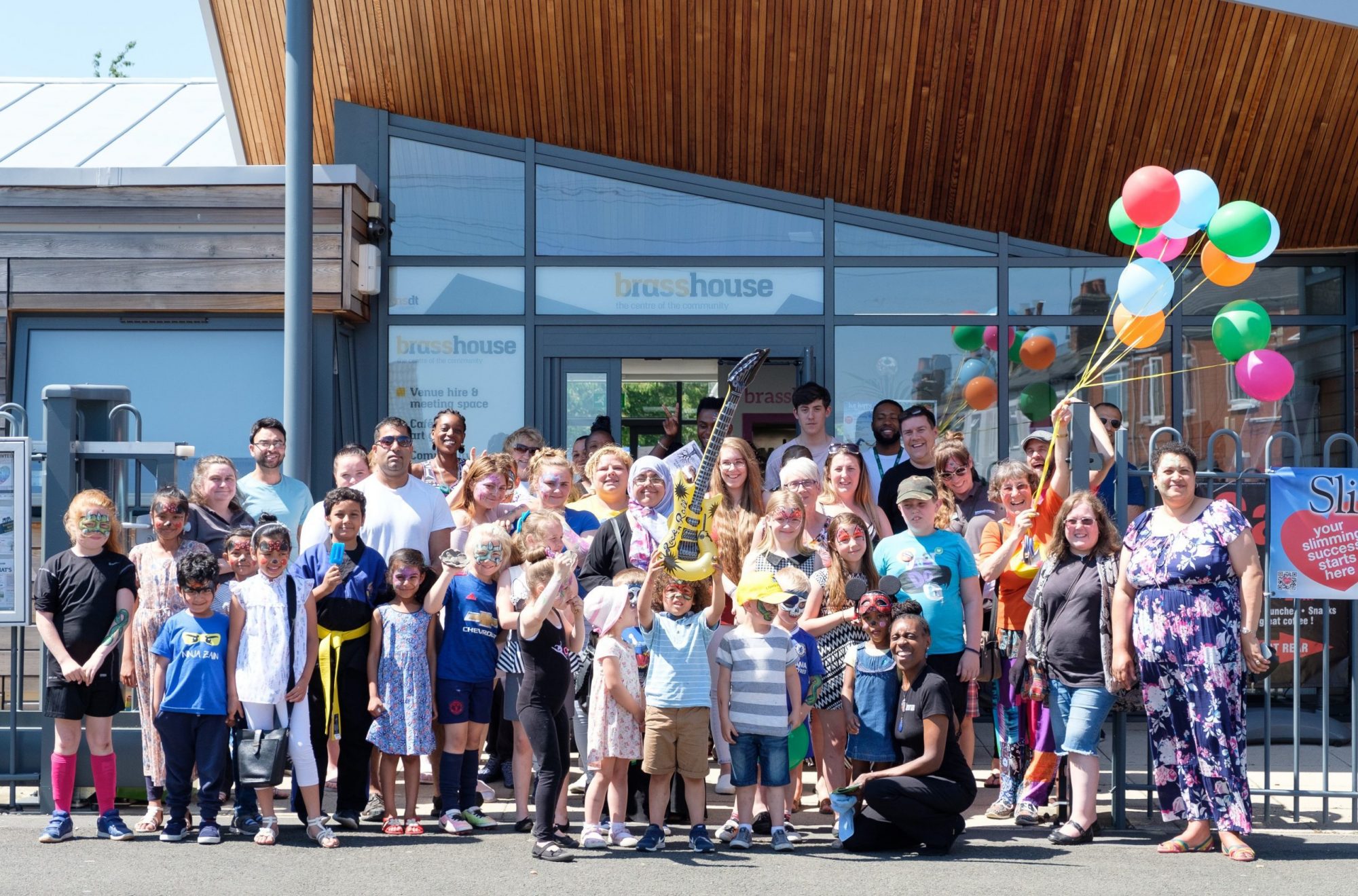 With a dedicated focus on the West Midlands, Power to Change has supported the regeneration of disadvantaged areas in the region by helping to establish a community-led housing hub, strengthening communities through greater community cohesion, and increased resilience through the long-term ownership and stewarding of assets.
West Midlands Urban Community Homes has focused on the urban areas of the West Midlands conurbation and formed alliances with community housing hubs emerging in the surrounding rural areas of Herefordshire, Worcestershire and Shropshire and are involved in a number of emerging projects in the area. Their vision is to see 5% of homes built in the West Midlands by 2031 to be community-led.
Find out more about how we work in your area

Case studies
FROM the West Midlands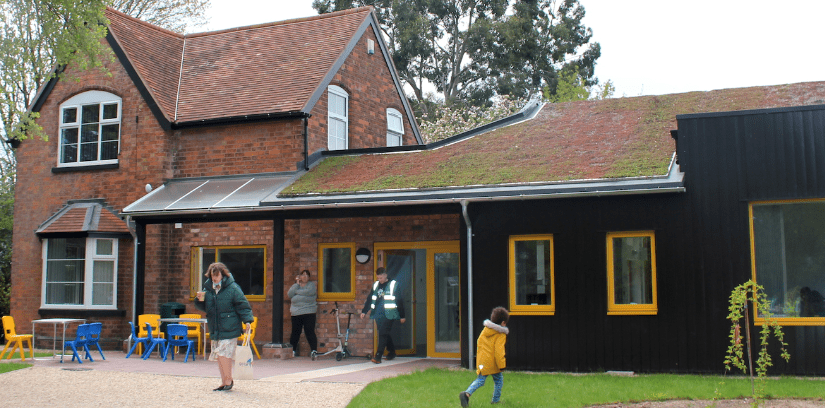 Community anchor organisation in Birmingham, providing over 200 affordable homes for local residents. They transformed derelict land into useable green space and turned the old park keepers cottage into an eco community facility, reducing energy costs by...
read more

EXPERT OPINIONS
IN OUR LATEST BLOGS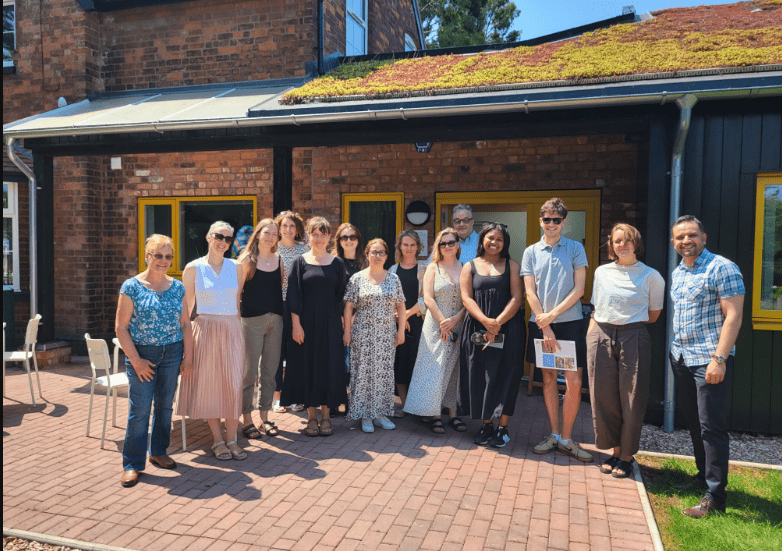 We know community business works to breathe new life into communities. With this insight, our mission is to help create the right conditions for them to thrive. And so it always inspiring when we spend time with the community businesses we seek to support....
read more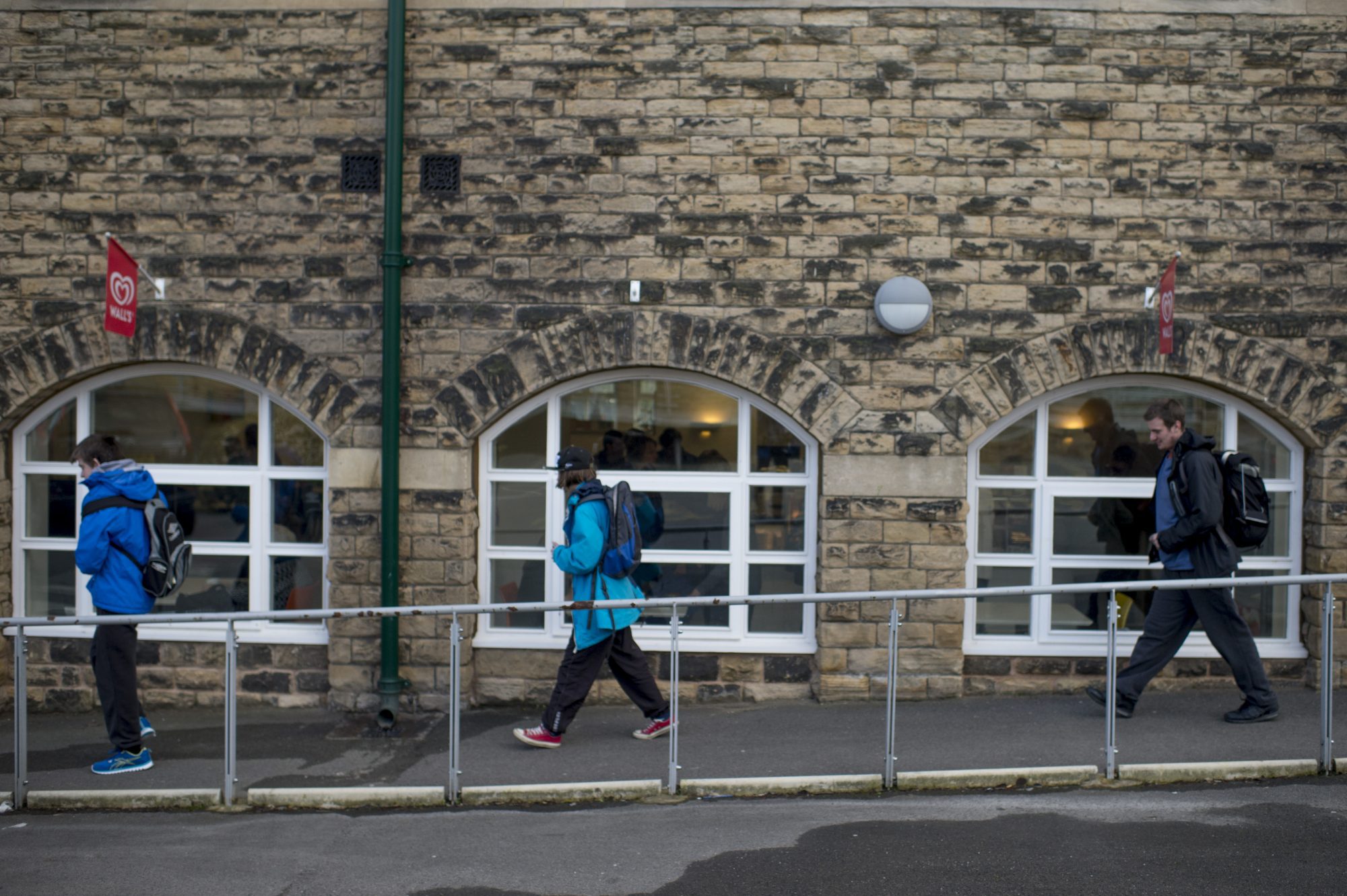 At Power to Change we recognise the importance of local and regional government backing to help grow local social economies. Our five lessons can support councils and combined authorities to intentionally and purposefully grow their social...
read more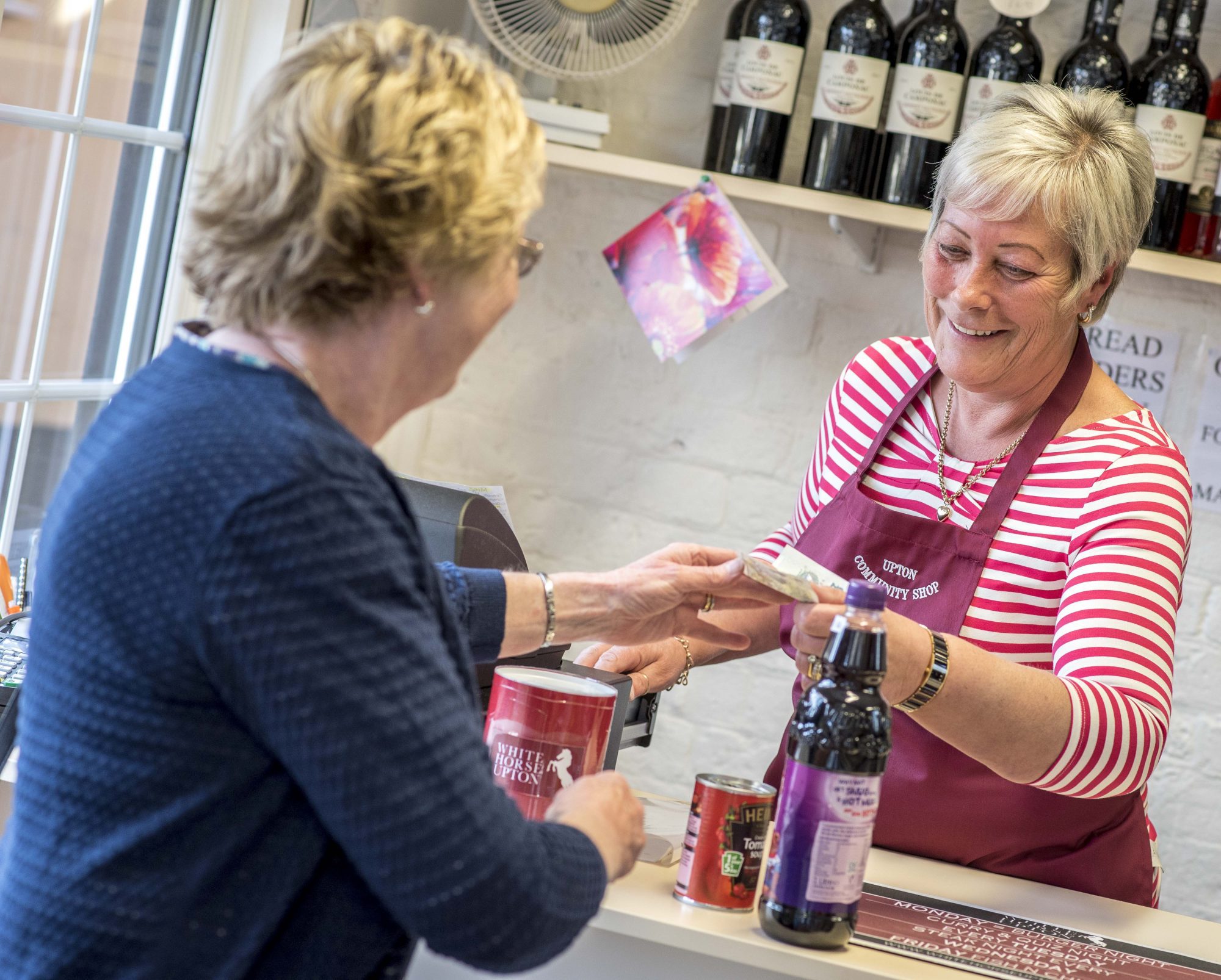 While there are many good practices we can adopt at programme level, there are sector gaps in the availability and accessibility of support for community businesses to develop their financial capabilities. We explore what it will take to address sector gaps...
read more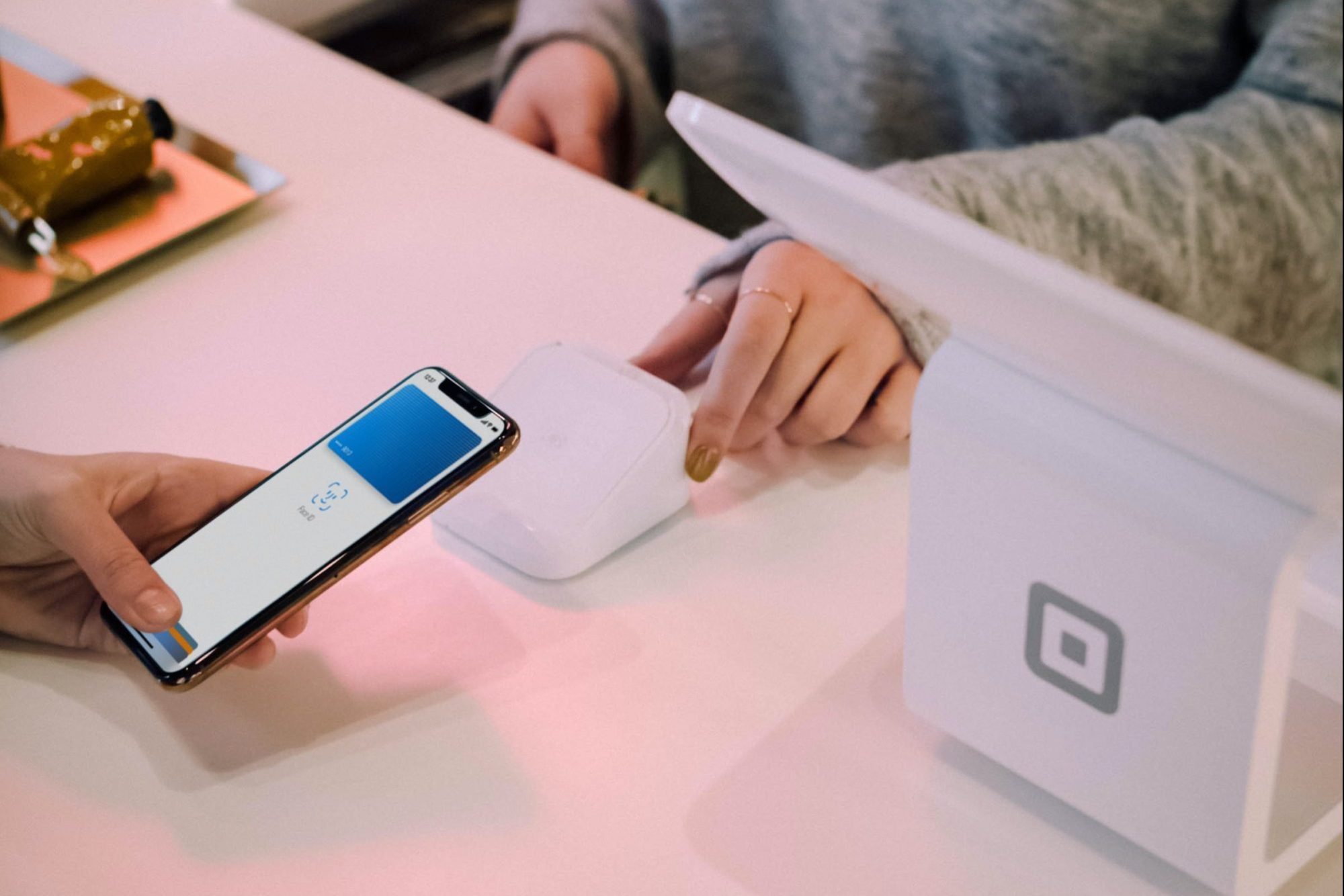 Power to Change's Financial Capabilities pilots – one delivered by The Women's Organisation, and the other by Locality – aimed to strengthen community businesses' financial management and decision making. Each project took a different approach, and...
read more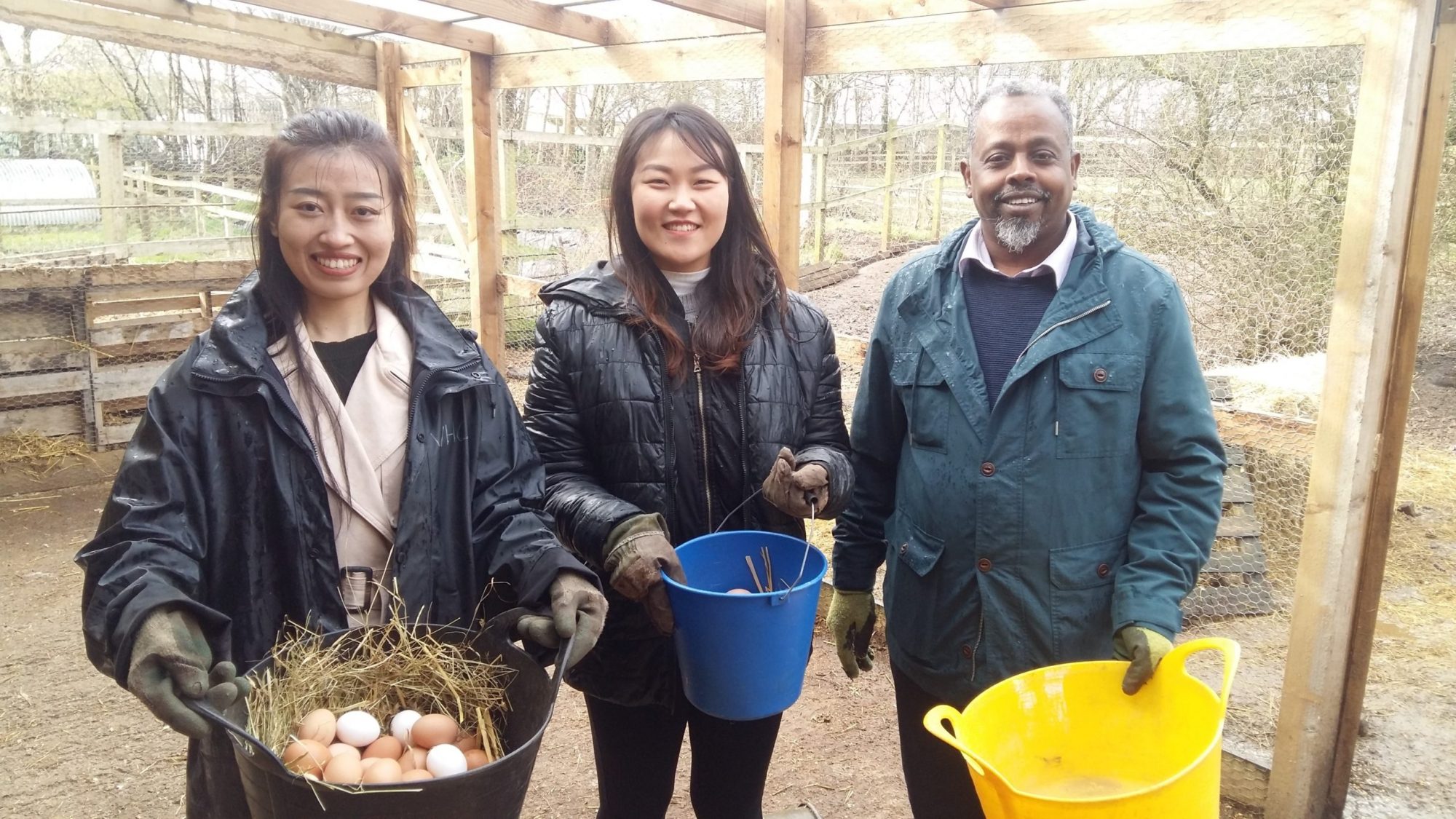 Community businesses are confident in the impact they are having in their local area, but they need further support in order to evidence...
read more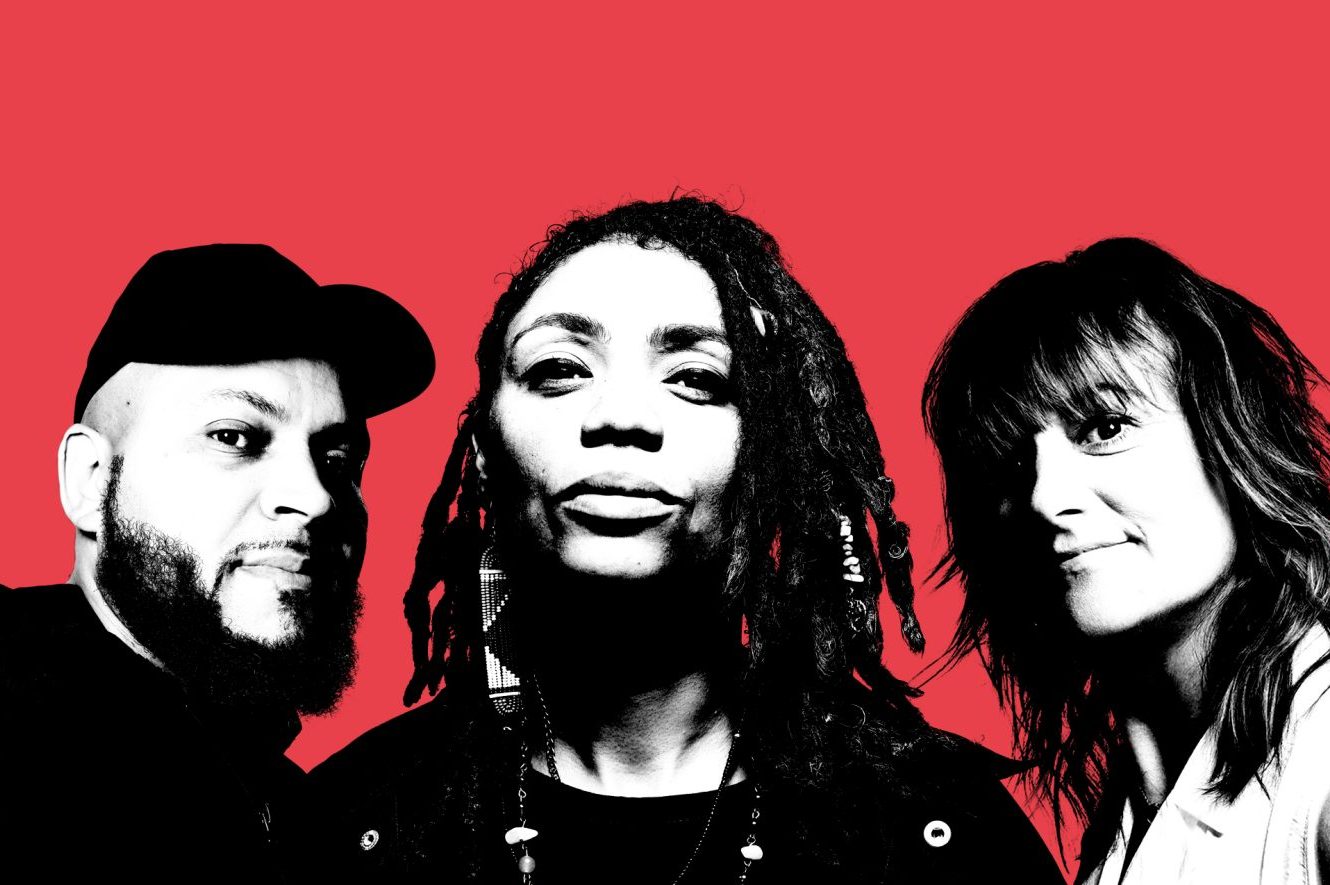 How will COP26 encourage community climate action? Will Walker, our climate action manager, blogs from...
read more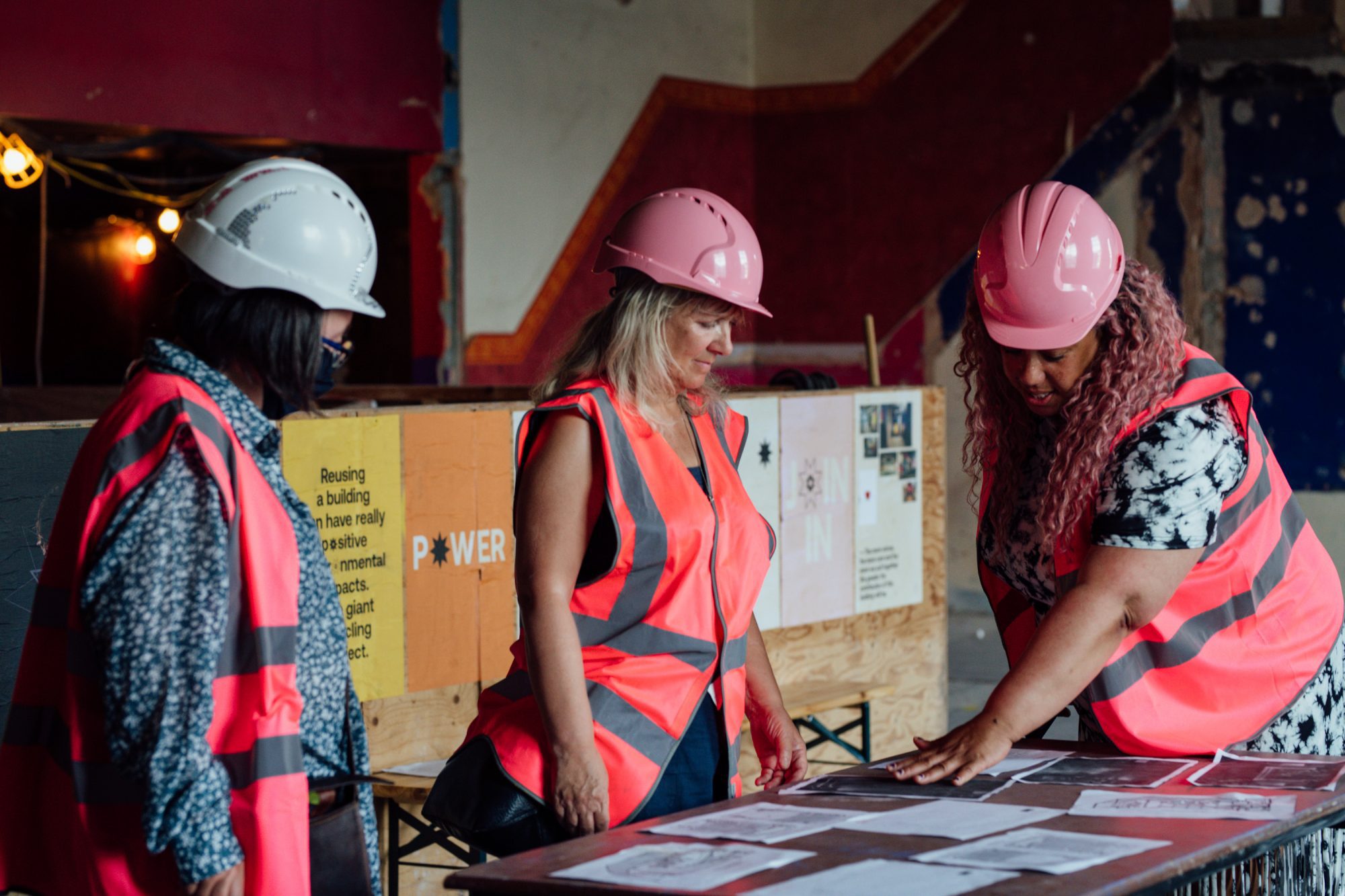 Power to Change recently commissioned a study on the value that volunteers contributed to community businesses. In this blog, Sarah Thelwall describes some of the findings that might be useful for community...
read more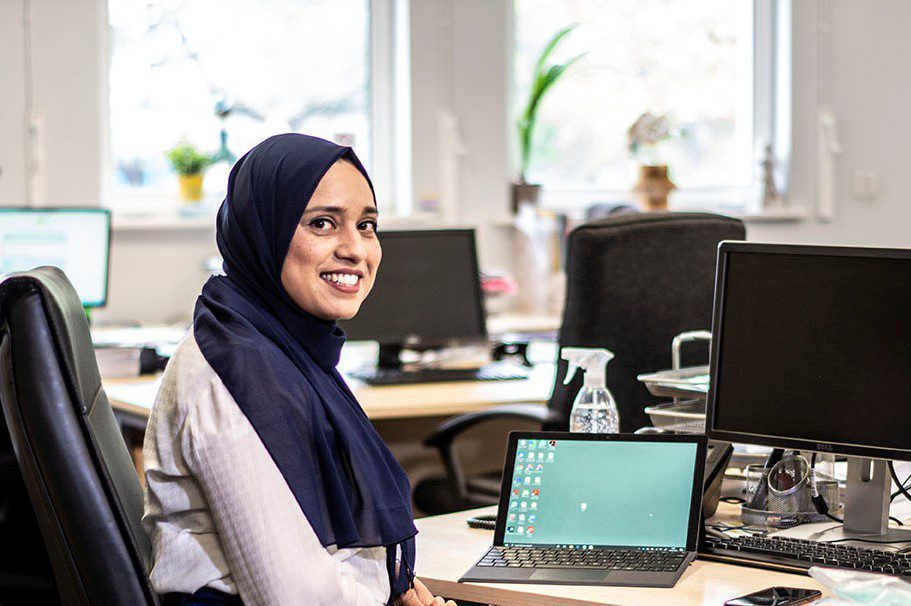 We are seeking proposals from organisations with great ideas that will help to transform the sector, making it more resilient and sustainable for the long...
read more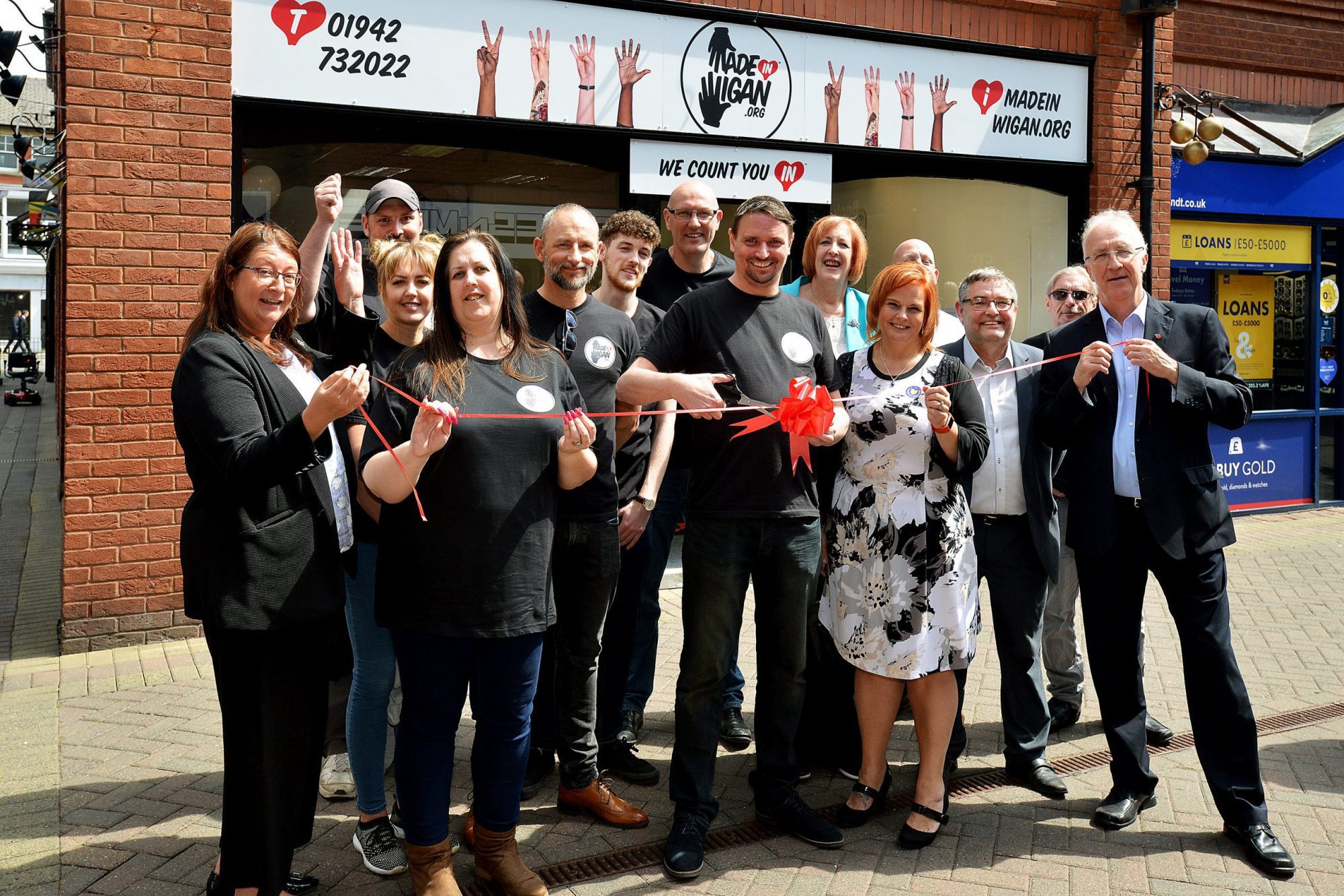 Community business Covid-19 diaries give us a window in to how these diverse organisations and their communities coped and responded to the...
read more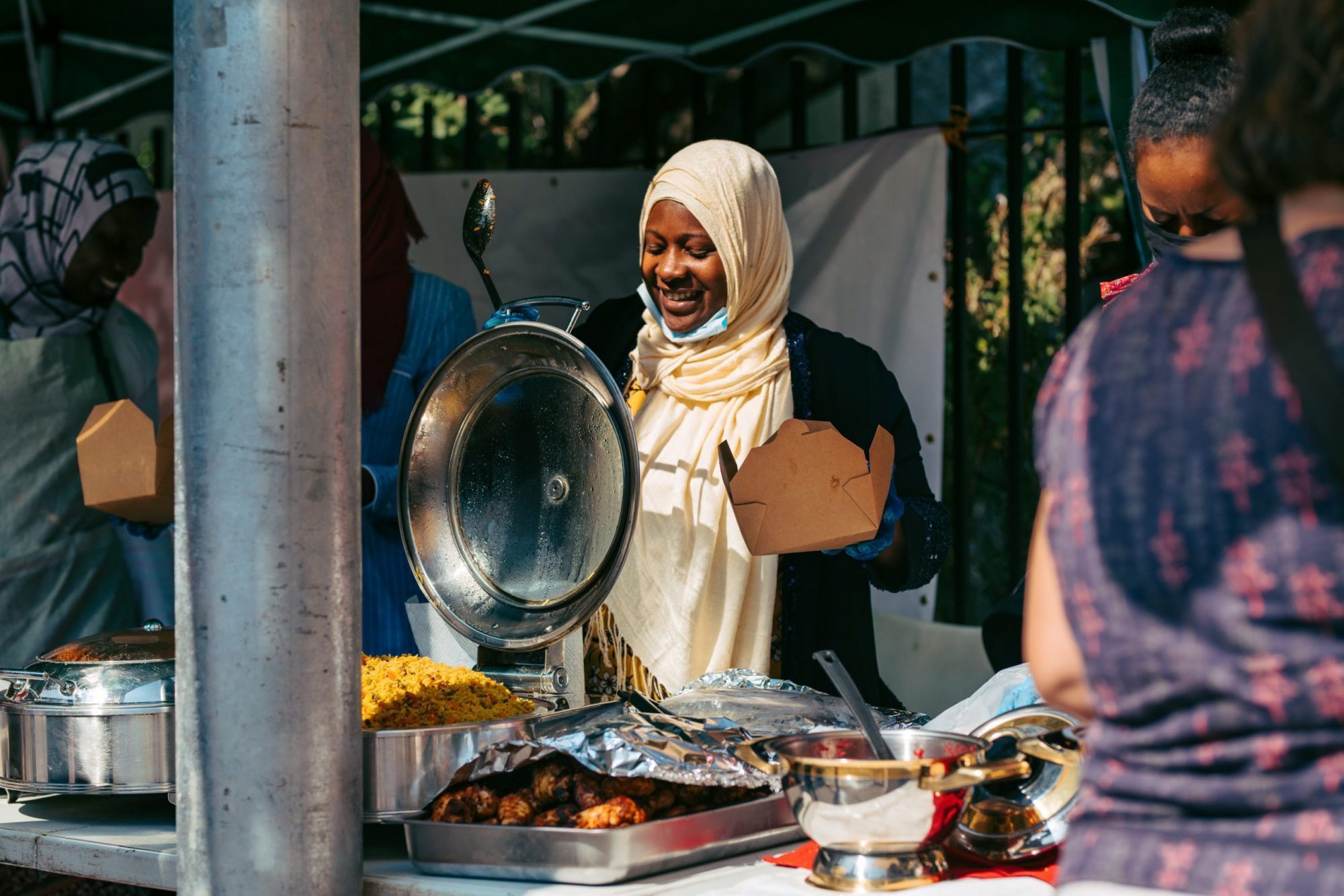 Moving towards equity, how will we at Power to Change address the diversity, equity and inclusion recommendations from our latest...
read more
What next for communities
Resources for community businesses
At Power to Change, our mission is to strengthen community businesses to tackle some of society's biggest challenges at a local level, including the three biggest challenges of our time: climate change, digital transformation and social inequalities.