Take Back UK'S High Street
The UK's h

igh

s

treets

, the beating hearts of our

communities

,

have reached a critical tipping point

.
Three decades of decline because of the growth of out-of-town retail; the rise of megastores; and more recently a seismic shift towards online shopping, has left the high street vulnerable. Over reliant on retail, the Covid-19 pandemic has accelerated the decline.
We are perilously close to losing these community spaces that are vital to local economies, community cohesion, civic pride, cultural identity, and local distinctiveness.
A new vision for our high streets is urgently needed. We argue that understanding the needs of local communities, giving them greater power and ownership, and enabling diversification of our high streets is essential to their survival.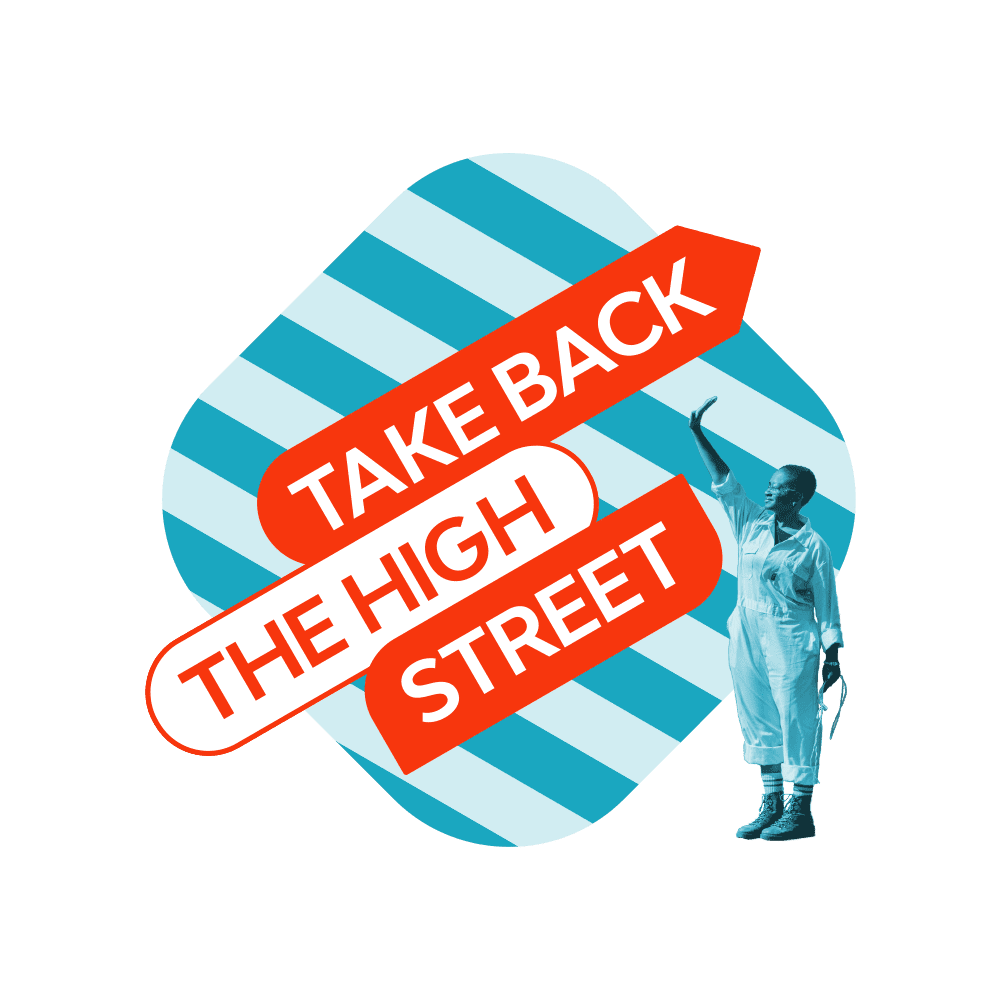 Government to help establish a High Street Buyout Fund designed to act rapidly to purchase important empty high street buildings as they come up for sale, to hold until communities are ready to take them on long term.
Government to create a powerful Community Right to Buy that will give communities priority rights to buy high street buildings in which they have registered an interest, and a generous window of opportunity to raise the funds necessary to meet the price.
Expansion of Community Improvement Districts providing greater opportunity for communities, businesses and local government to work together to deliver strategically for neighbourhoods.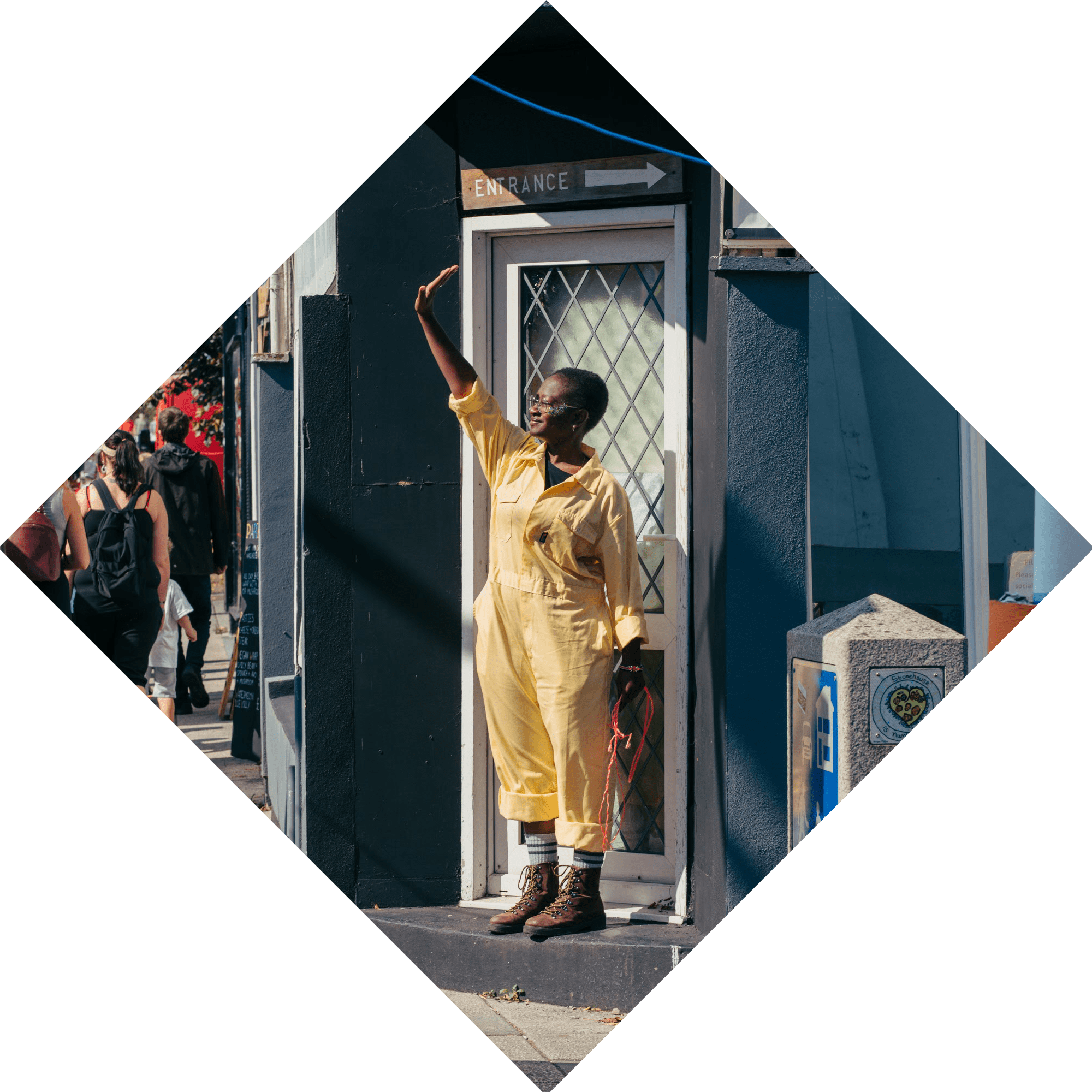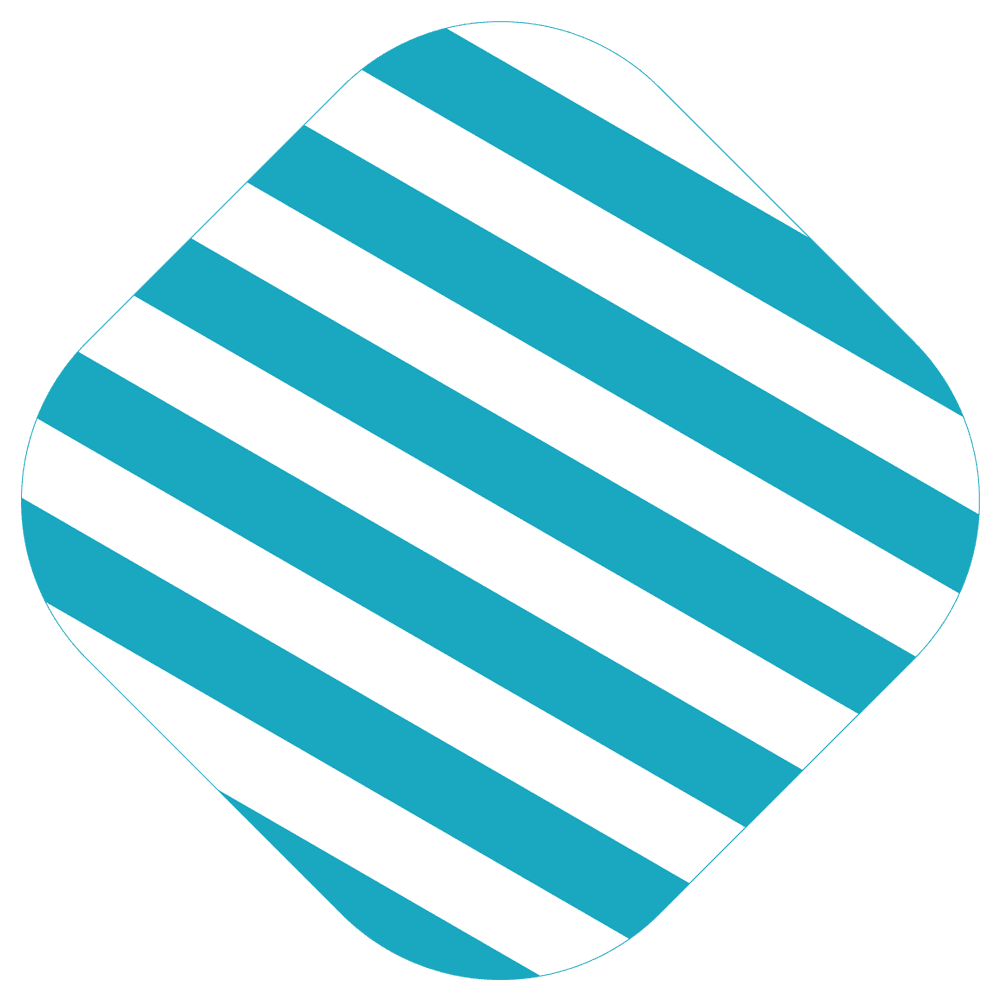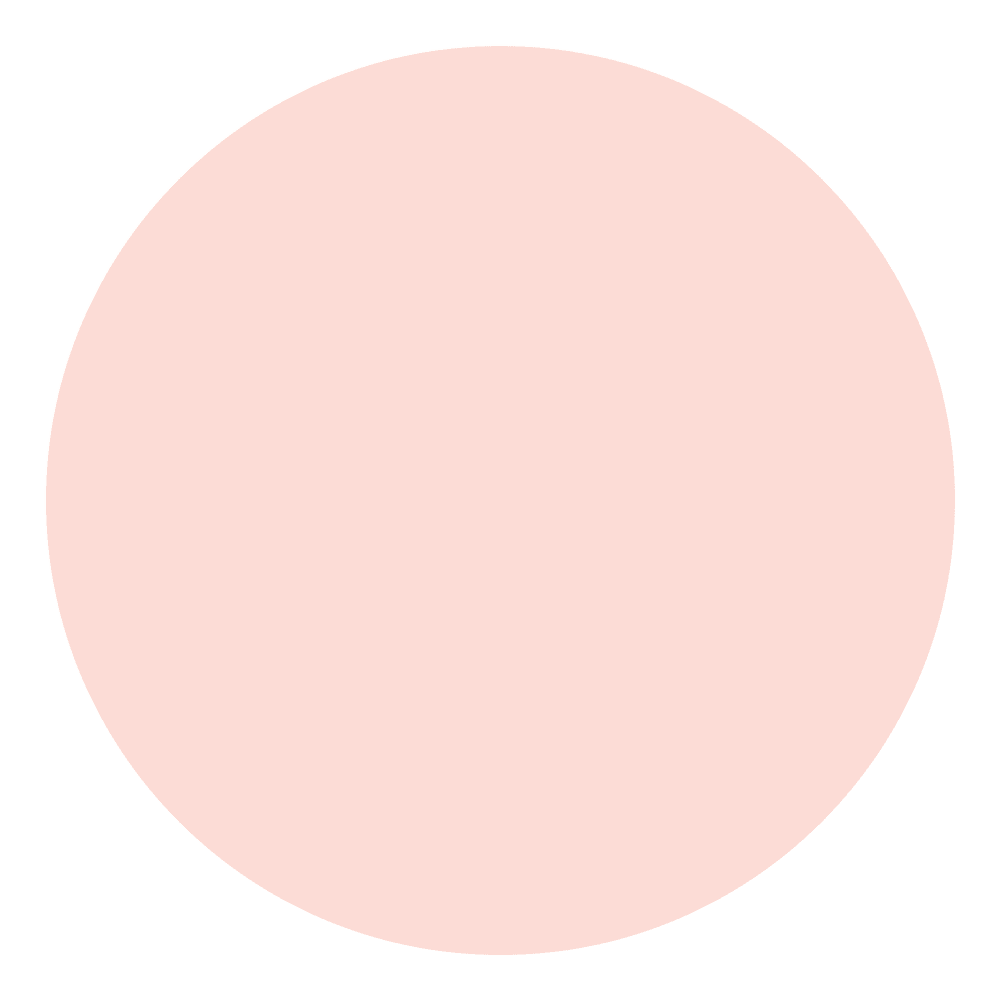 COMMUNITY-POWERED HIGH STREETS: HOW COMMUNITY BUSINESSES WILL BUILD TOWN CENTRES FIT FOR THE FUTURE
This new Take Back The High Street report by Power to change explores the reasons why high street vacancy rates have increased and set out the policy change needed for community-led regeneration of our high streets.
This new report warns of rising persistent vacancy rates, discusses the challenges facing high streets and sets out clear policy recommendations for government to help create community-led high streets of the future.


News & views from the high street
The latest news and blogs on all things high streets.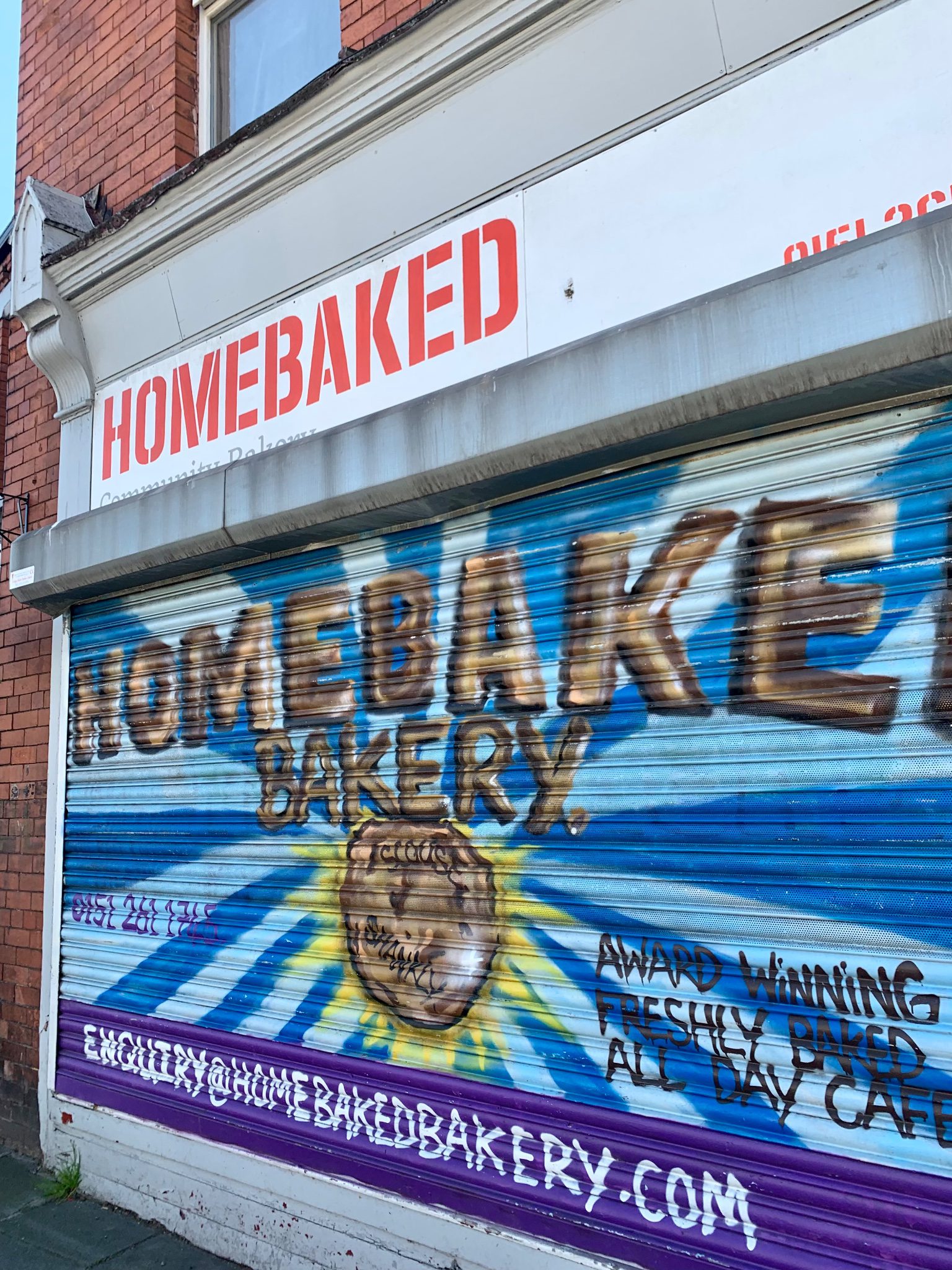 Power to Change visits some of the brilliant community businesses and social enterprises driving change in their communities in Liverpool and the Wirral....
read more

Our high streets,
our way
The latest case studies from communities breathing life back into their high streets.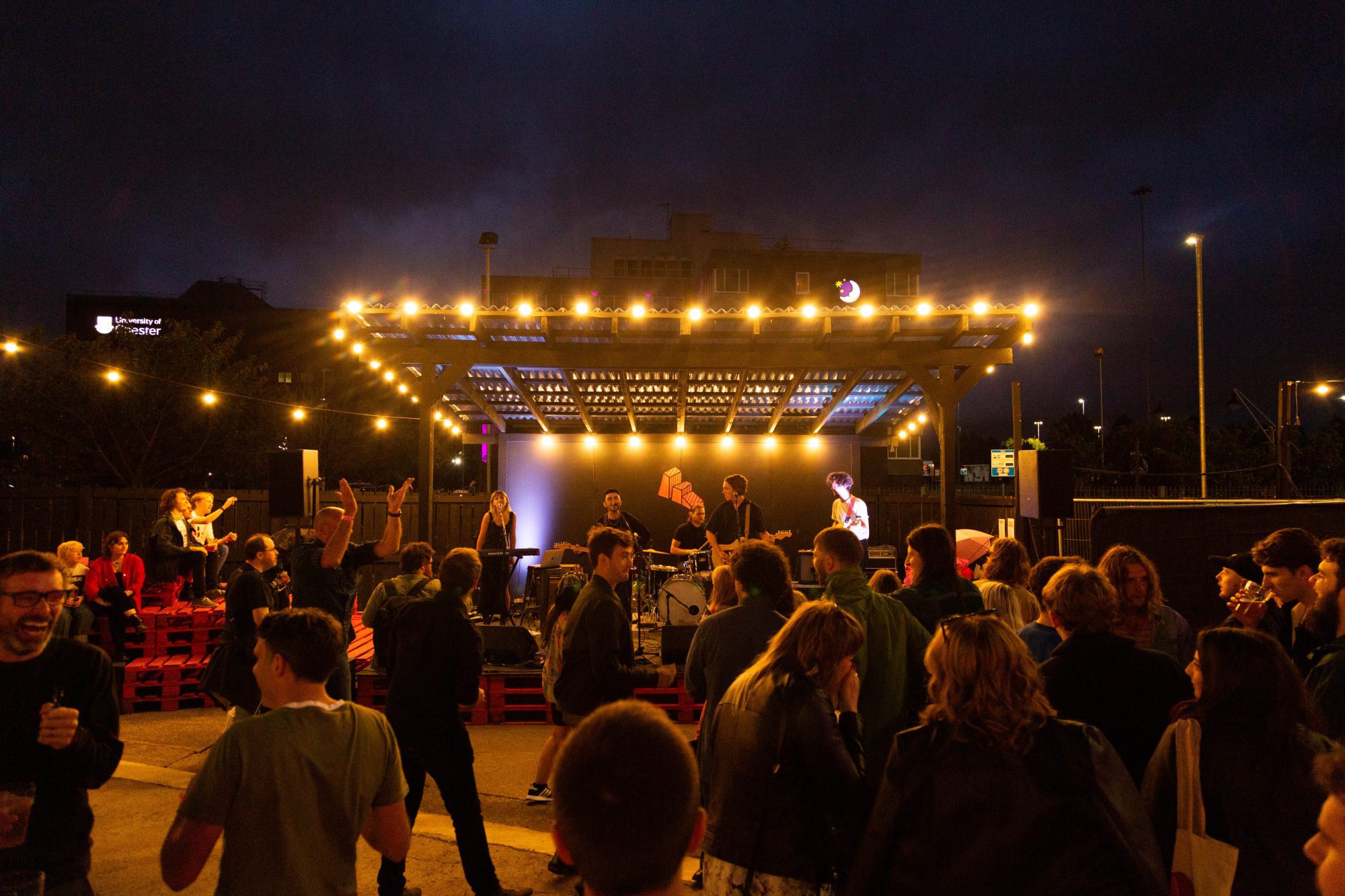 A brand new community venue in one of the country's most deprived wards exists as a template for how contemporary music venues can be run while proudly proclaiming: The Future is...
read more
Email your MP
Send an email in support of the campaign. Make sure you include your address so your MP knows you're a constituent. Check who your MP is here.
Write your MP
Write a letter in support of the campaign. Make sure you include your address so your MP knows you're a constituent!
Support on social media
Show your support for the high street by sharing these suggested posts on social media.
What is community business?
Impact of community business
Explore our other campaigns