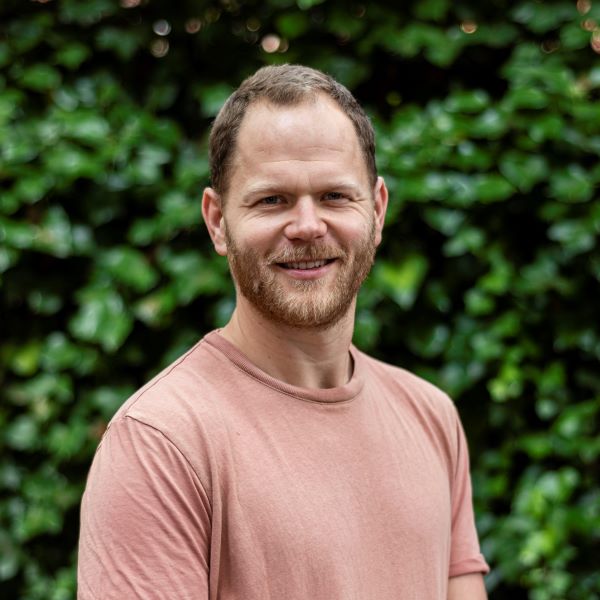 Will Walker
Climate action manager
I arrived late on Monday in Glasgow at COP26 with inappropriate shoes. COP stands for Conference of the Parties. It's the 26th event since 1995, with last year's conference, like so much else, lost to the global pandemic. An annual United Nations jamboree bringing governments, industry, NGOs and, in theory at least, civil society together to talk about climate change and international efforts to address it.
This year the stakes could not be higher with worsening climate disasters advancing around the world and issues of economic and social justice rightly in the spotlight.
"We have built a civilisation based on a world that doesn't exist anymore" as Katharine Hayhoe, climate scientist at Texas Tech University and chief scientist at the Nature Conservancy puts it.
The flurry of carefully stage-managed carbon-cutting announcements from the first week on deforestation, methane and coal gave a sense of progress. New analysis out yesterday from some of the world's top climate analysts brings a vital dose of realism, with the world still on track for a catastrophic rise of over 2.4C by end of the century based on the commitments already made.
The UK's COP president Alok Sharma tells us the 'cover version' of the main output of the summit will be published shortly, admitting when questioned by the audience that there is a 'still a mountain to climb' in coming days.
I'm here with a small delegation advocating for and on behalf of the many thousands of people working tirelessly up and down the country to drive positive change in their communities through climate solutions. People like Sandra Salazar D'eca, founder of Go Grow With Love. People like Ibe Hayter, founder of Cycle for Life.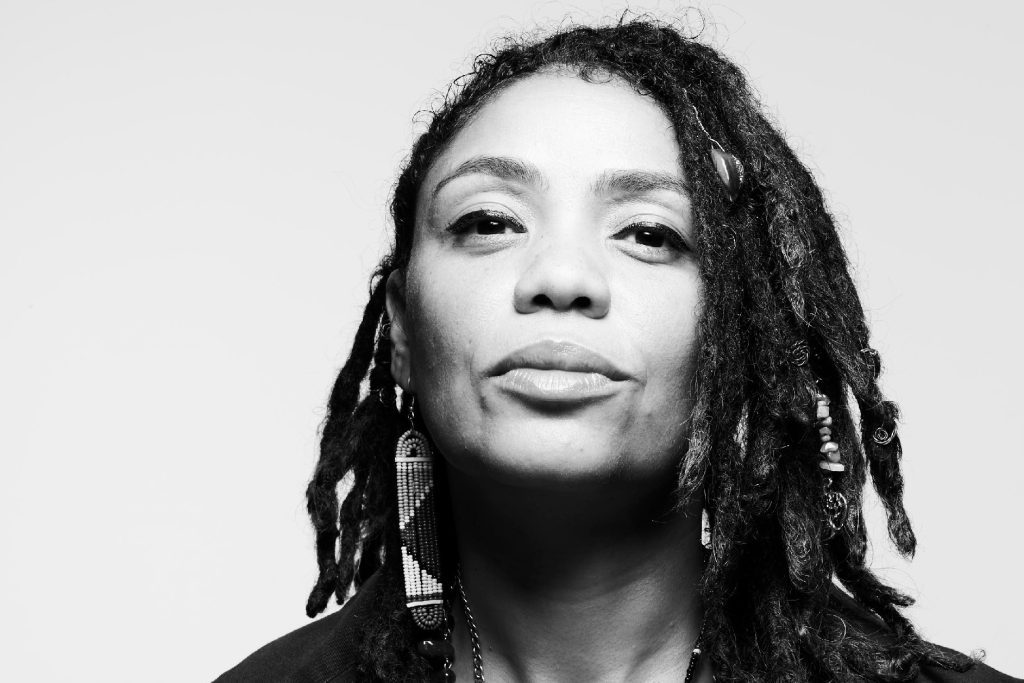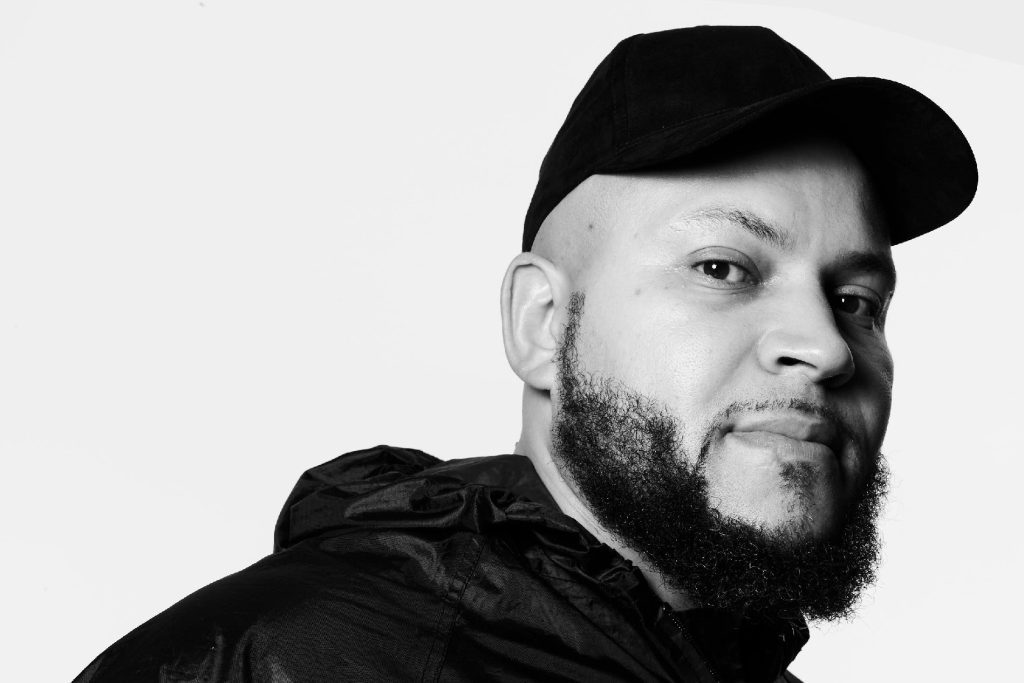 People like Terry Pugh, a renewable energy volunteer at Egni Coop. One and all #EverdayClimateHeroes. It is vital that these stories and the contributions that community businesses and other community-led organisations make to our society and the defining challenge of our time are not lost amongst the noise.
We're getting stuck in where we can. The sheer scale and number of people and events is overwhelming at times but there's some brilliant stuff going on, much of it outside the main conference. Plymouth Energy Community and Art & Energy CIC's award-winning Moths to a Flame collaboration has brought 20,000 voices together in a call to action for world leaders at COP26. The inspiring installation of hand-crafted moths at the Botanic Gardens, in addition to the giant moth participating I the youth climate march, has started thousands of conversations on the climate crisis and the power of creative collective responses to it.
Yesterday's dual focus at COP26 was Science and Innovation and Gender. A key takeaway is that innovation doesn't happen in a vacuum, but must be designed with and for the people that are going to be its end-users. There is a critical role for community organisations in this respect, as trusted local partners deeply embedded in a community that understands its needs. Oxfordshire's Low Carbon Hub's Project LEO is a great example of this, working with local community groups on a variety of cutting edge energy trials around the county.
I've been particularly inspired and motivated by some of the incredible women I've heard from today. Dr Sheilia Ochugboju from the Network of African Women Environmentalists (NAWE) and Dr Rose Mwebaza who is Director of the UN's Climate Technology Centre & Network, both named amongst the 100 Most Influential African Women 2021, spoke powerfully on the critical role of gender equality and community climate action.
Women and girls are on the front line of the crisis and also leading the way in tackling the challenge. We all have an equal part to play in ensuring that gender, race and climate justice is a guiding principle of the sustainable transformation of our economies and societies.
Today brings a break from the hustle and bustle of the main COP26 'Blue Zone' with some exciting fringe events that Power to Change are involved in in Glasgow City Centre. You can watch one back here: A just transition: left behind areas and net zero.