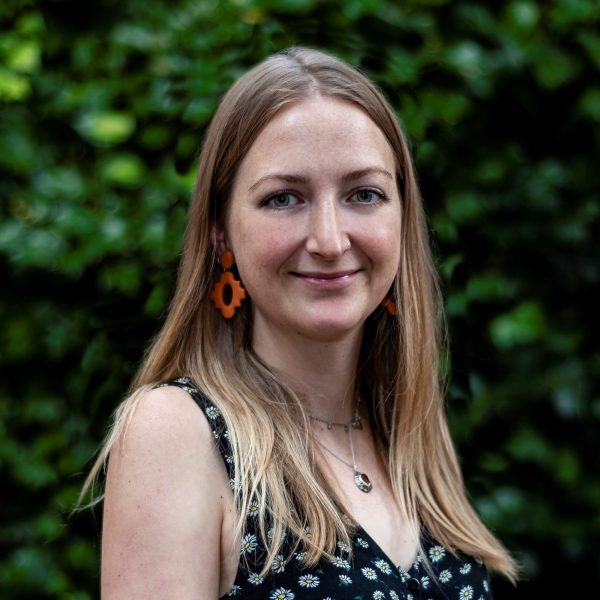 Natalie White
Local and Regional Partnerships Manager
The Local Government Association's (LGA's) annual conference is heralded by many as the 'biggest event in the local government calendar'. Our session was housed in the Innovation Zone – a vibrant and creative space within the conference which hosts a variety of sessions to showcase new ideas and solutions to some of the biggest challenges facing local government.
At Power to Change, we know that community business can transform places but we also recognise the vital role that local and regional government can play in backing them.
We work in partnership with local and combined authorities to understand the unique needs of their local social economy and community businesses, using our experience of the sector to help shape strategies for growth.
We have been working in Wigan in this way for the last five years. Through our Empowering Places programme, we partnered with Wigan and Leigh Community Charity (WLCC) to test ways in which a community anchor could play a catalytic role to seed community businesses that address local need and provide opportunities for local people.
What stood out throughout the programme was the enabling role that the council played for this work.
It felt right to therefore to shape our Innovation Zone Session 'Partnering with communities to catalyse social economy growth' around the case study of Wigan and be joined by David Baxter, Founder & Chief Executive of WLCC, and Cllr Keith Cunliffe, Deputy Leader and Cabinet Member for Adult Health & Social Care for Wigan Council.
Listening to David and Keith speak on this topic, it became clear how important the themes of power and trust were in this work. Trust, built on shared values and vision and a relational approach to working together. Power, because the council, like Power to Change, really believes in the strengths and assets of communities. By taking a devolved approach to working and finding ways to distribute both decision making and funding to organisations closest to communities, entrenched power dynamics can be challenged, and local people empowered to find solutions to issues faced by their community.
The case of Wigan provides many lessons for other places interested in developing their approach to growing their local social economy and strengthening communities, and it was great to see it generate a buzz in Bournemouth. Not everything has gone to plan and there is still much Wigan is learning on its journey. By being bold, open and collaborative (incidentally some of Power to Change's core values) the council is making real in-roads to achieving its 2030 priority of creating 'economic growth that benefits everyone' and enabling organisations like WLCC to do what we know they do best – empowering local people to create thriving places.
The final Empowering Places programme evaluation reports will be published this summer, make sure you don't miss it by signing up to our newsletter.
Image: 'MissPlaces' a Wigan based community business supporting women in the local community.