Leeds Community Homes was set up in 2015 with the intention of creating more affordable and sustainable community housing in the Leeds area. The project also wanted to enable other groups to build houses, supporting the community led housing movement on both a local and national scale.
Since its inception in Leeds, the organisation has expanded to cover the whole of West Yorkshire and South Yorkshire and now works in nine local authority areas. This also enabled the organisation to set up People Powered Homes – a hub for community led housing in West and South Yorkshire.
Expanding the organisation's reach
The project began with a small amount of funding from other sources in its first year, but there was virtually no revenue being generated. Power to Change's grant was "a lifesaver" and the organisation says, "we wouldn't have been able to get off the ground in the way we have without the Power to Change grant."
A large amount of the grant has paid for staffing, giving the project the internal capacity needed to tackle essential tasks like general admin and marketing. As a result, Leeds Community Homes has been able to build up its services and assist other community housing movements. In its first year of operation, Leeds Community Homes had contact with just four other groups. In 2021, it worked alongside over 30.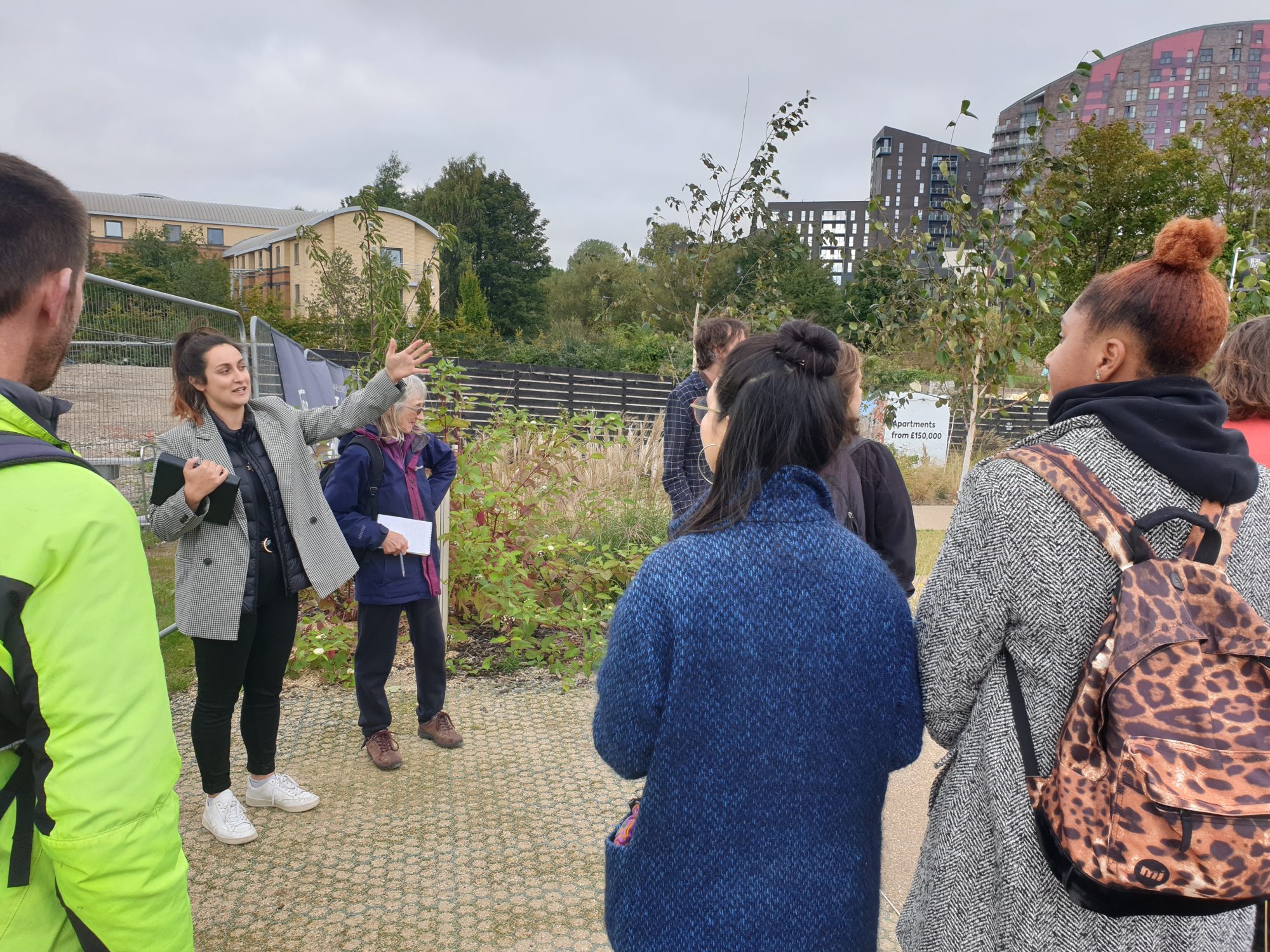 Hitting targets even during Covid-19
Though face-to-face meetings and onsite work paused, much of the organisation's day-to-day work could continue online during the UK's lockdown in early 2020. Leeds Community Homes adapted well to the challenge of moving meetings to Zoom, and it hit all of its milestones even during a difficult two years.
Plans for the future
The project is looking into becoming a registered provider (RP), which will allow it to access government funding and build more homes. This will also enable it to be an RP representative for any other community housing groups that it is partnered with.
One of the project's targets was to build 1000 affordable homes in Leeds, but challenges including cuts to the Community Housing Fund has reduced this goal to a still impressive 500 homes. Unpredictable and volatile government funding has caused many challenges for the organisation's ambitions over the years.
Now well-known within the community housing sector even outside the local area, thanks to the establishment of the People Powered Homes brand, the organisation has built a network of associated groups working countrywide. There's a lot going on, a lot to come – and a lot to be hopeful for.