Once the jewel of the 'best end', a grand department store on a forgotten high street will become a place where good things happen, collectively.
Struggling to find its identity in recent years, Morecambe is a place that used to be very different. Historically, as a popular destination for holiday makers with 12 theatres and countless guest houses it was quite a place and economically robust. But over the last few decades as holidays abroad became more affordable, Morecambe's fortunes changed. Now deprivation is a defining feature in many parts of the town where a huge discrepancy exists between life expectancy in neighbouring postcodes.
As a former youth and community worker frustrated by a system that wasn't changing things for people, Jo Bambrough, managing director of Good Things Collective, sees change coming but knows it has to involve the community to succeed: "I think the next couple of years will be a defining time for the town. There's investment promised but the community feels a disconnect between it and plans for the area. So many initiatives have come along and failed. They've walked in with a pot of funding and walked away when it's been spent. There's a lot of cynicism in our community. People are worried they will be evicted or outpriced. They are starting to talk about the need to do something."
Operating in the area for the last six years, Good Things Collective is in a strong position to help here. That help will come in the form of a building that sits on the high street in the heart of the historic west end. Once nicknamed the 'best end', it's a mile down the promenade from Morecambe town centre, separated by a former fairground site dividing the area and creating a barrier that people rarely pass through.
The high street is often the heart of a town, what happens to the buildings there is really important. It affects everybody's life whether it's what you can access without shopping online, or whether you can support the local economy.
The traditional high streets model is not as viable as it used to be and we need to think about alternative uses, like bases to meet. People need more than somewhere to go and buy things, like places to meet to do things, places to learn, to get involved in arts and culture and activities that make the area a more interesting place for them – there are so many opportunities for that to have an impact on making the high street live on in a new way.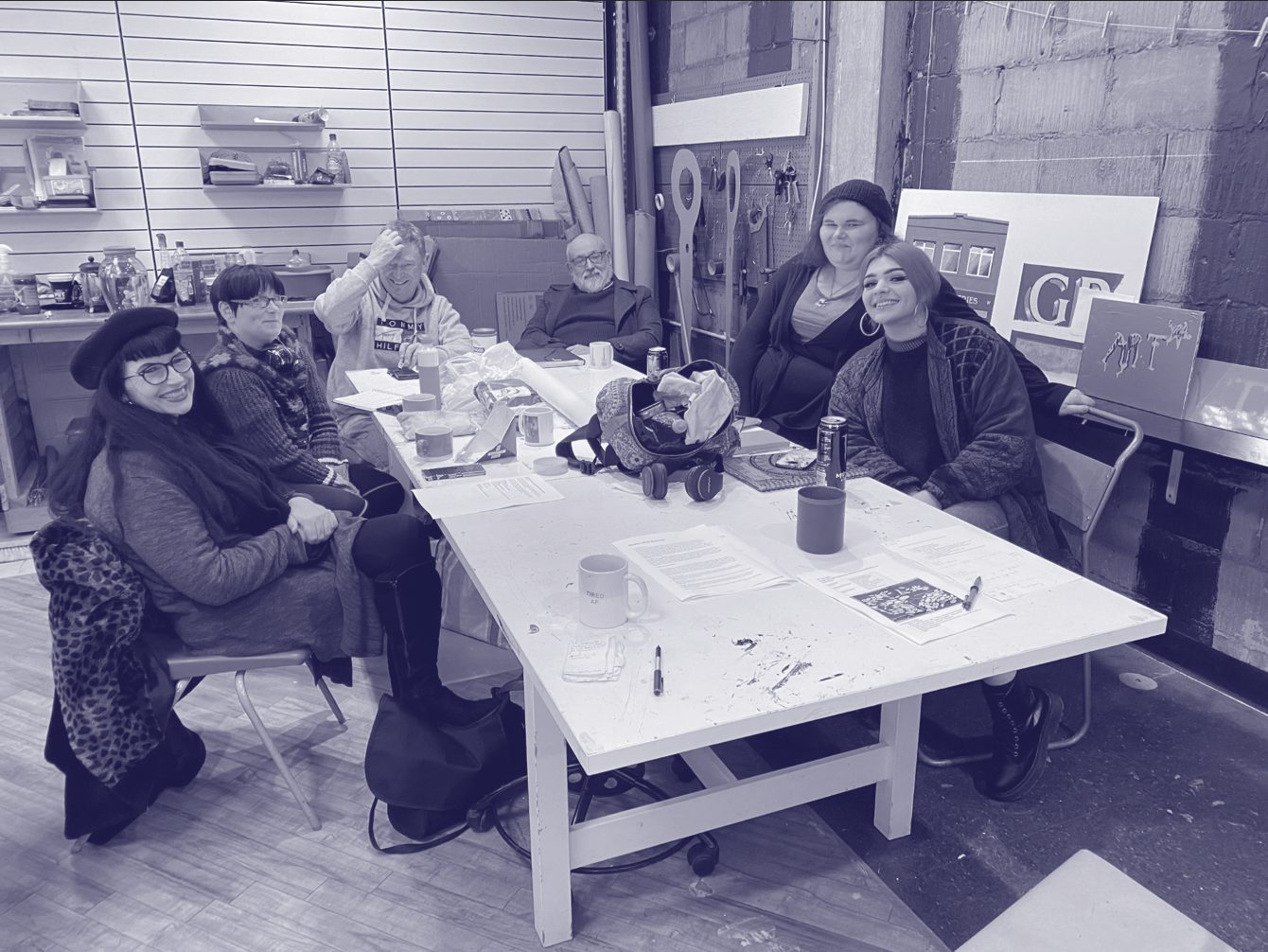 Once Morecambe's most modern department store, Jo believes as a community hub it could be a massive asset to the town. "Our plan is to make sure the building becomes a place where we provide the skills, stuff and space for anybody in the area that has a creative, social and sustainable community-led idea.
"We've been thinking about this for a few years now and talking to a lot of people and we've started to strengthen a culture that is much more likely to achieve success together. A consistent narrative that you can do stuff, you can make things happen and self-navigate things. It's a much better place to be."
Early on in their development Good Things Collective benefited from Power to Change's Community Business Trade Up programme for early-stage community businesses. "It was really good to have such a sustained programme of support at that point. It was completely different to anything else we had done. It was a big time commitment but a really useful process building networks and visiting other projects, meeting the people behind them. Our aspirations and ambitions grew as a result."
A grant from Power to Change's Bright Ideas Fund linked the community business up with a mentor, Jeff, from Locality, the organisation delivering the programme. "The support we got was brilliant. We're really good at creative ideas and engaging people but the details of what goes into a contract or what's going to be scrutinised in our finances or how to negotiate an asset transfer, all those kinds of things are really hard to get good advice on."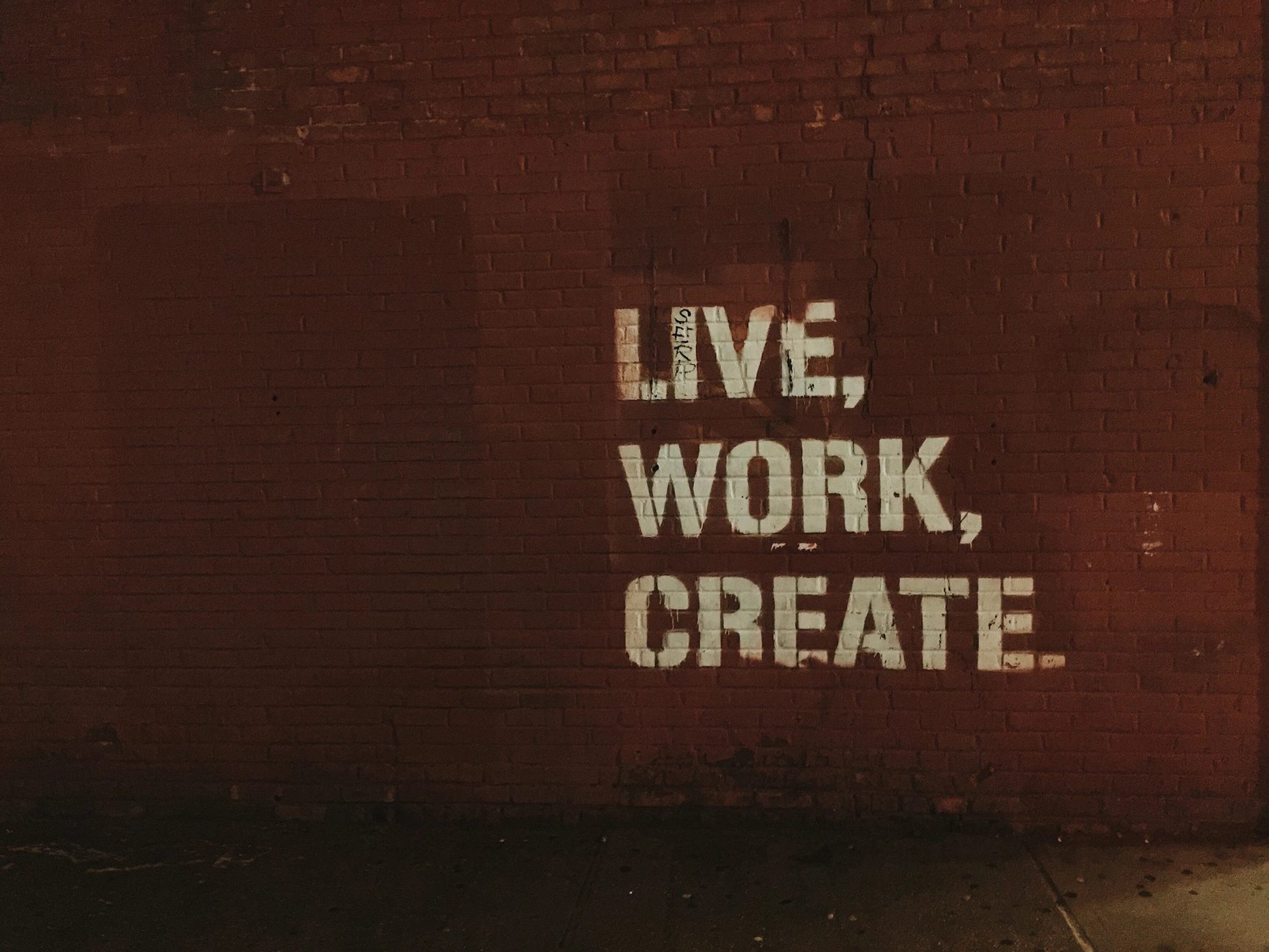 A subsequent Covid -19 emergency grant covered additional staff time to develop a local wealth building strategy which includes community organising training for local people, monthly virtual community wealth building events, courses to support emerging community enterprise and a peer support group for start-ups. This will all help maximise impact locally and increase the flow of money into the local economy at a difficult time.
As for the building, support from the local authority for an asset transfer and structural work and over half a million in committed funds will see half the huge building completely done by 2022, if £360k match funding is secured.
"There's a lot of people who want to see the high street reinvigorated and I think in 10 years the west end could be an important part of our town again," says Jo.
"Since the moment we realised Power to Change existed we knew there was a really amazing alignment. Many mainstream funders operate charitably which doesn't sit as well with our ethos around growing a community business that can become self-sufficient. It often feels as though we have to separate funded activities from our core rather than it being used to strengthen it. It's incredibly refreshing to know there's an organisation out there that gets it."