In the early 1980s, the Coin Street area (which includes the South Bank) was largely derelict. The surrounding residential community had dwindled, and most shops and schools had closed. Today, it is a thriving mixed-use neighbourhood, a destination for millions of Londoners and visitors from overseas, with a strong residential and business community that access many community facilities and services.
The Coin Street site is at the heart of this diverse community with co-operative homes, parks and gardens, shops and design studios, galleries, restaurants, a family and children's centre, sports pitches, and a range of community programmes and activities.
Coin Street's activities are wide and far reaching – from giving families and children the best start in life to supporting older members of their community. They promote enterprise, creativity and lifelong learning, whether that's through providing employment and volunteering opportunities, nurturing enterprise or delivering programmes and activities. They create and maintain live, work and play spaces on land which they own. They provide housing that supports their community, champion co-operative housing, and influence local and national housing policy.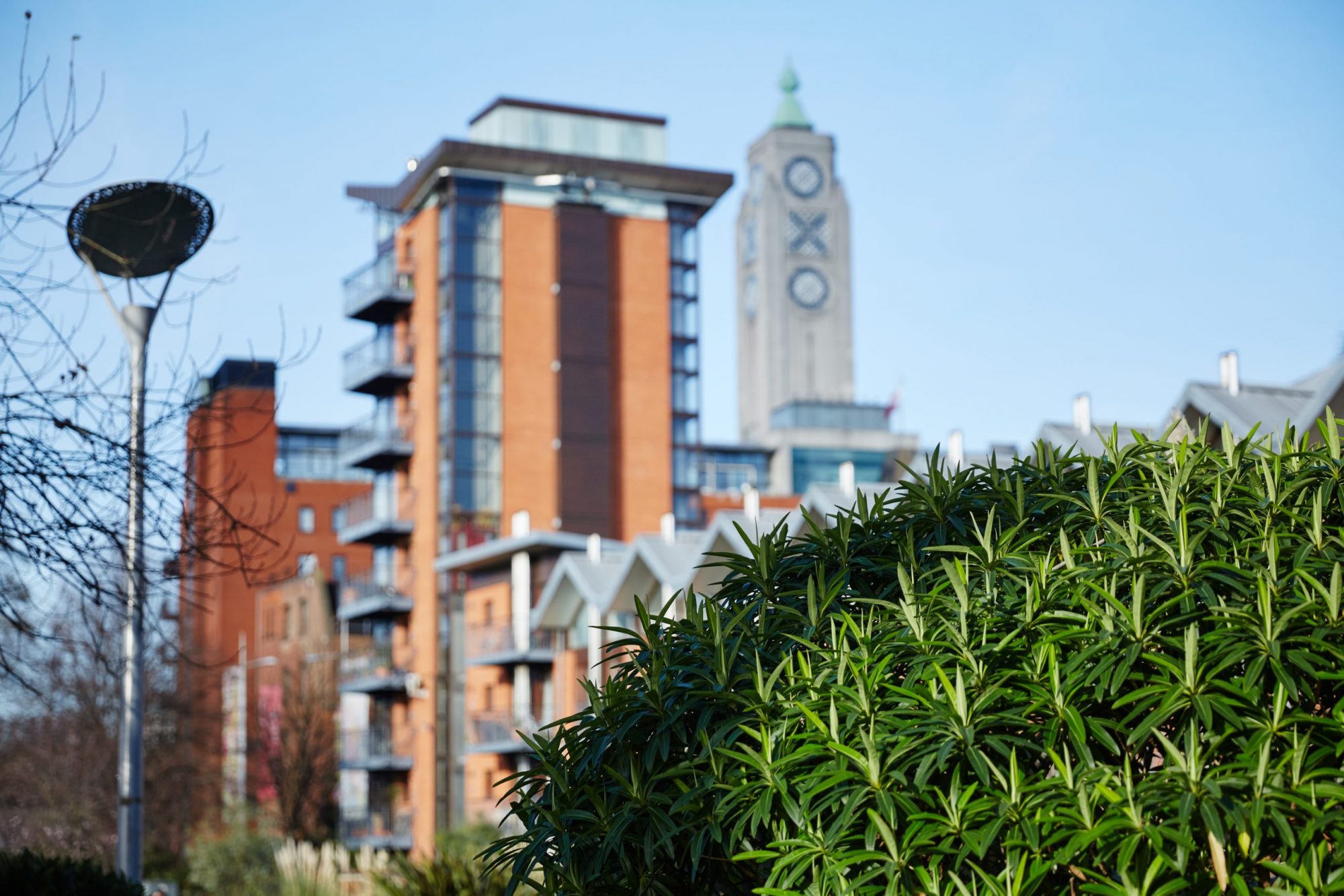 What is their social impact?
Coin Street's aim is to create an inspirational neighbourhood. One built on inclusiveness and diversity. A place where people feel happy and healthy, safe and secure, and where more than just essential needs are met.
Coin Street was created by and in response to the needs of the local community, and community continues to be at the heart of everything they do. From employing local people and engaging with their co-operative housing tenants to working with their event and activity attendees, they are there to support and improve the lives of local people. Many of their trustees are local residents too, ensuring they are at the heart of decision-making.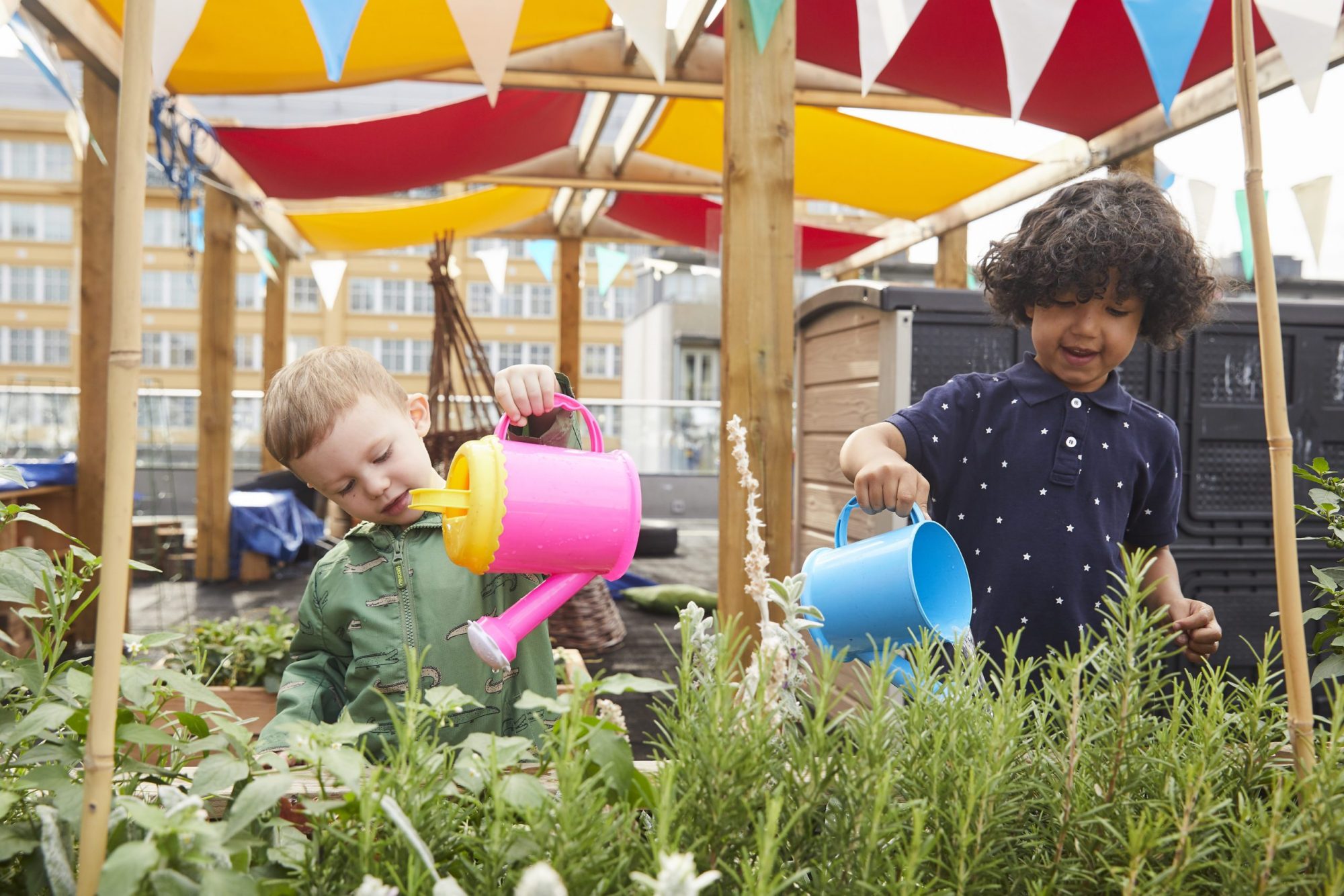 As with many organisations, the initial impact of Covid-19 on Coin Street and its community was great. Their activities and services, which would normally take place in person, had to be completely reworked. The sudden drop in footfall to Central London had a great impact on the many small independent businesses housed at Coin Street's site, which includes Oxo Tower Wharf and Gabriel's Wharf. And the community had to deal with the many issues that are now familiar to most: the closure of schools, loneliness, loss of jobs and heightened sense of vulnerability. Thankfully, they were able to react quickly and respond to the needs of the community.
They now run many virtual sessions weekly for people of all ages to stay connected, including play sessions for families, tutoring and fitness classes. Coin Street delivered over 15,747 meals to the local community, given out over 913 activity and care packs to toddlers, children and adults, helped children attending Coin Street's summer camp to access 228 'take and make' food boxes, and provided 246 grocery packs for the most vulnerable.
The grant from the Trading Income Support Scheme (TISS) allowed Coin Street to continue their work on the front line, delivering essential support at a time when it is desperately needed. By allowing them to keep two vital members of staff, the grant has enabled the organisation to continue and expand activities including a weekly Upgrade Yourself homework tutoring club and Weekly Youth Forum sessions.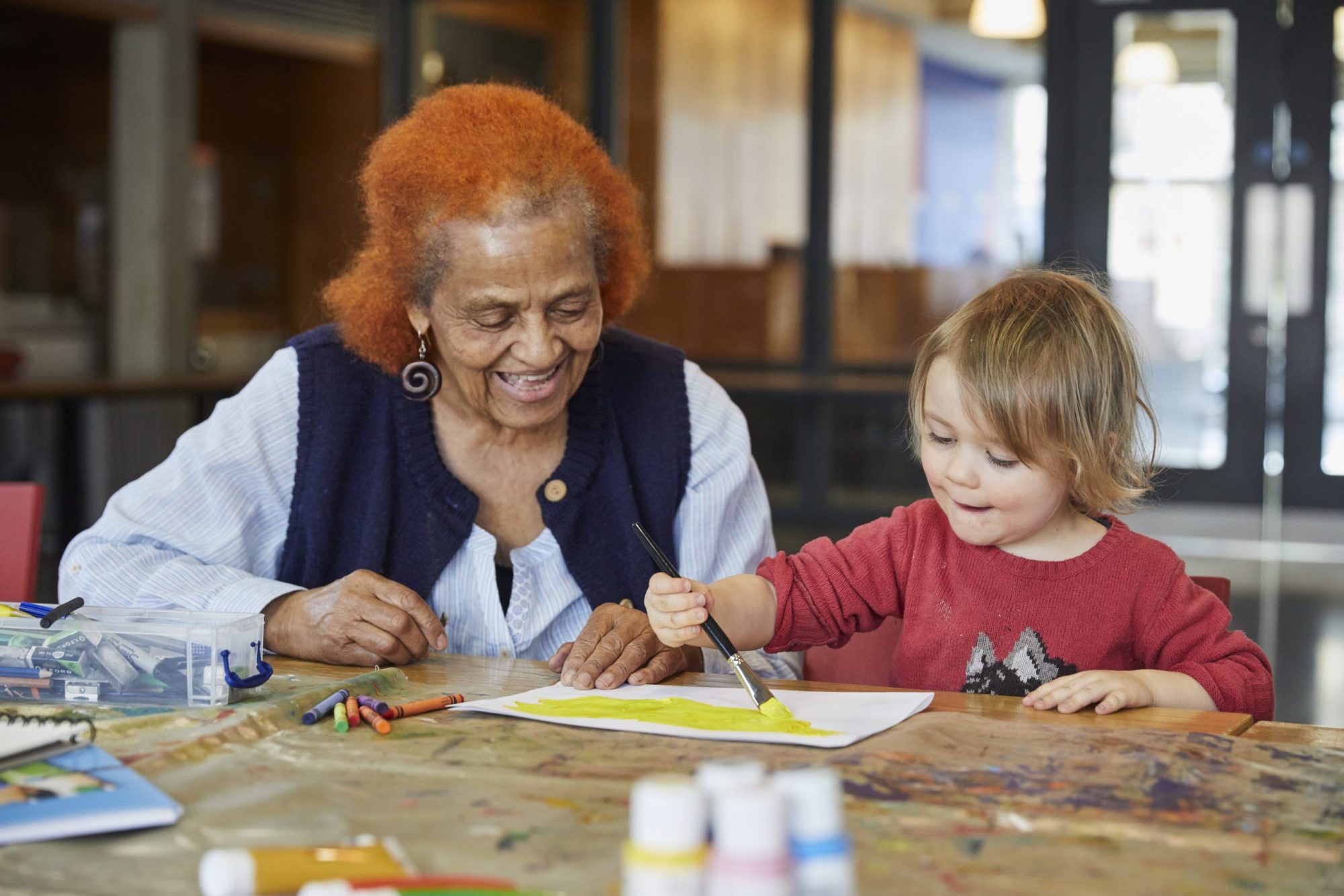 What's next for the Coin Street community?
Coin Street knows now more than ever is the time to pull together and throw their combined weight behind a shared push for recovery. Their discussions with other local organisations have led to the idea of a North Lambeth and Waterloo Community Resilience Hub, which will focus on resilience and recovery. This could combine greater volunteer support and coordination; a focus on building up a prospects and purpose pathway for young people as well as helping them catch up on lost education; and a joined-up approach to move from crisis to coping with accessible advice on jobs, benefits and housing alongside emergency food support and advocacy.
Alongside that, they will be helping local artists, makers and entrepreneurs find their feet again; encouraging people back into their gym and onto their outdoor sports facilities to rebuild their fitness; welcoming all of their partners back into their Neighbourhood Centre ready to run their workshops, advice sessions and events; as well as finding new ways to make their neighbourhood a better place to live, work and play.