After the ferries' previous owners lost control of expenditure and racked up debts that left the fleet impounded, a group called 'The Friends' swooped in to save Bristol's iconic ferry boats. A co-operative of around 875 members was formed to repay the funds and since late 2013, the company has been offering private trips and a waterbus service around the Bristol harbourside.
A Power to Change grant of more than £250,000 allowed Bristol Ferry Boats to carry out extensive restoration work on its largest boat, the Brigantia. It was also able to create training and outreach programmes to support disadvantaged individuals, such as inner-city school children who had never spent time exploring the harbourside.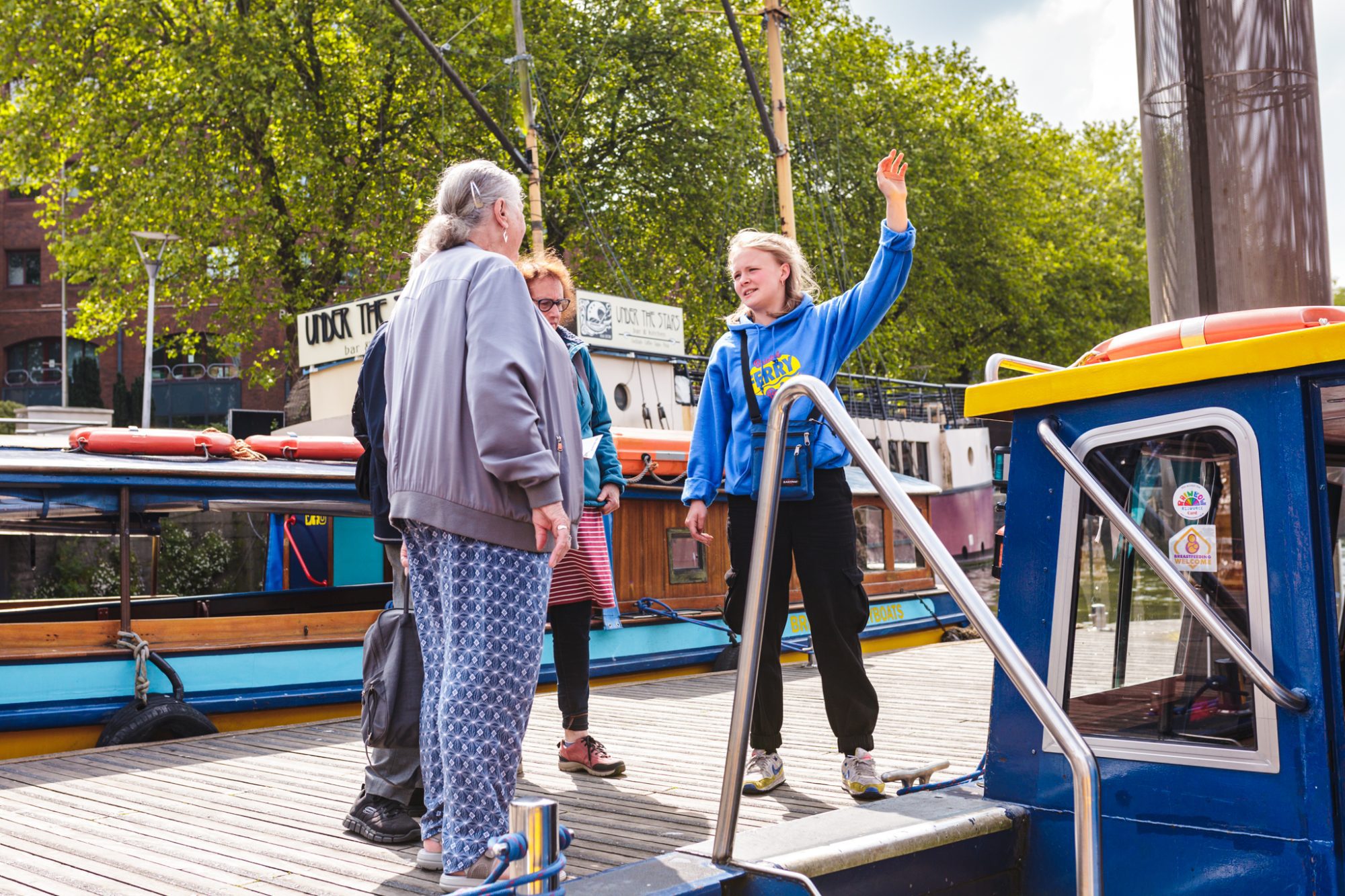 Coping with Covid-19
During the lockdowns, the boats had to pause their trips and wait out the storm, meaning no income came in for extended periods. Its plans to add another boat to the fleet were also derailed after it emerged that its largest and most profitable boat was no longer seaworthy. The funds that it had planned to use for a new vessel had to be diverted to fixing the major issues with Brigantia instead.
However, the ferry boats have been extremely busy since restrictions were lifted and the ownership group has noticed a surge in private bookings thanks to a high level of pent-up demand. "We hoped to expand initially, but thanks to Power to Change, we've been able to stay alive," says Paul Whitehouse, chairman of the board.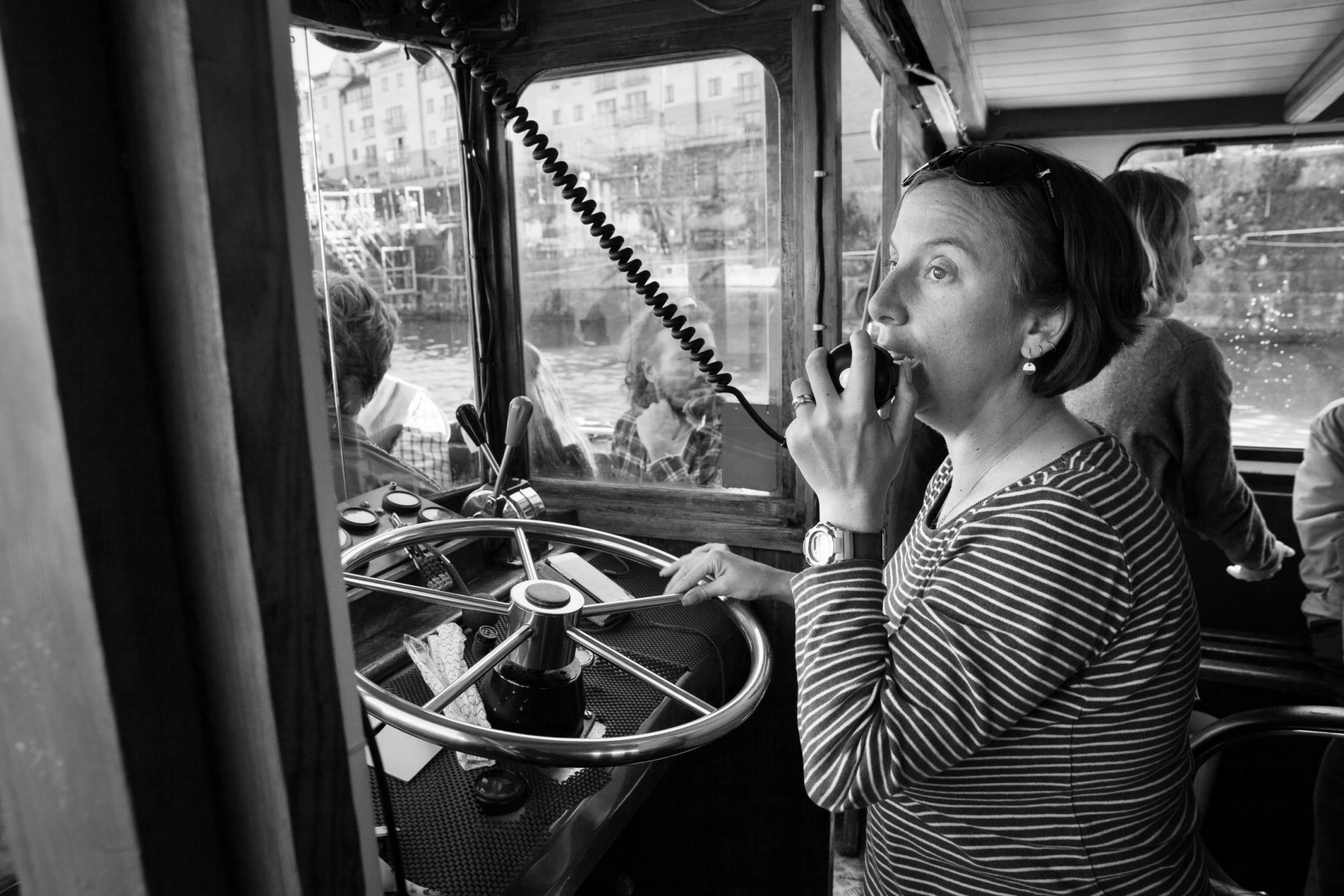 A bright future for Bristol Ferry Boats
Some of Power to Change's funds were able to pay for an in-depth design for a new boat. Now, the organisation is hoping to raise additional funds to get this vessel built and out on the water, helping to expand its vital transport service.
Over the next few years, Bristol Ferry Boats is also hoping to expand its education programmes and engage the community on a more regular basis. Its in talks to expand its routes, with the potential to launch a service in partnership with local tourist attraction the SS Great Britain.