Around 20% of community businesses and 13% of social enterprises are majority led by minoritised ethnic people. Yet only 2.6% of social investment goes to Black-led social enterprises. Leaders from Black and diverse ethnic backgrounds find social investment inaccessible or have not heard of it.
While developing Kindred, a social investment and support vehicle for socially trading organisations in Liverpool City Region, the co-founders including Power to Change recognised that organisations led by and for minoritised communities are generally less likely to access social investment. Tackling this issue was therefore a key priority during the creation phase of Kindred.
In November 2020, Kindred worked with BlaST founding member Joanne Anderson to secure funding from the UnLtd Inclusive Recovery Fund to develop the Black and Brown-led Social Traders (BlaST) Network. Its mission is to increase social impact and help accelerate change to address inequalities.
Between January and March 2021, 23 Black-led socially trading organisations came together to form the network, with support from Kindred – an independent CIC providing repayable, interest-free money to STOs.
The BlaST community is made up of 50+ business leaders with Black lived experience in the Liverpool City Region. It provides vital peer-to-peer support network and conducts outreach to Black and Brown traders in the region to understand their needs, build community, and support them to access financing and programmes like Kindred in the future.
"It was great to meet such a diverse group of STO leaders, whereas before I was often the only Person of Colour in the social enterprises circles."
The network takes a similar approach as the Kindred team which recognises that collaboration and peer support between traders, rather than competition, accelerates sustained economic growth. It is a lived experience community of practice with a programme shaped by its participants, harnessing support from experienced STOs to develop a collaborative, visible and supportive group of Black STOs. It builds on the evidence that Black-led STOs are best placed to create sustainable solutions to the social problems within their communities.
During its first year the network distributed £50,000 in the form of small awards to 23 Black-led STOs allowing these businesses to test ideas, access specialist support, and present their ideas.
As a result of the BlaST network, 25% of STO investment from Kindred during its pilot round was offered to STOs led by entrepreneurs from Black and other diverse ethnic backgrounds.
One of those was Baytree Catering. Find out more about the community business and how its founder Michelle O'Dwyer was supported by both Kindred and BlaST in this case study.
More on BlaST and Kindred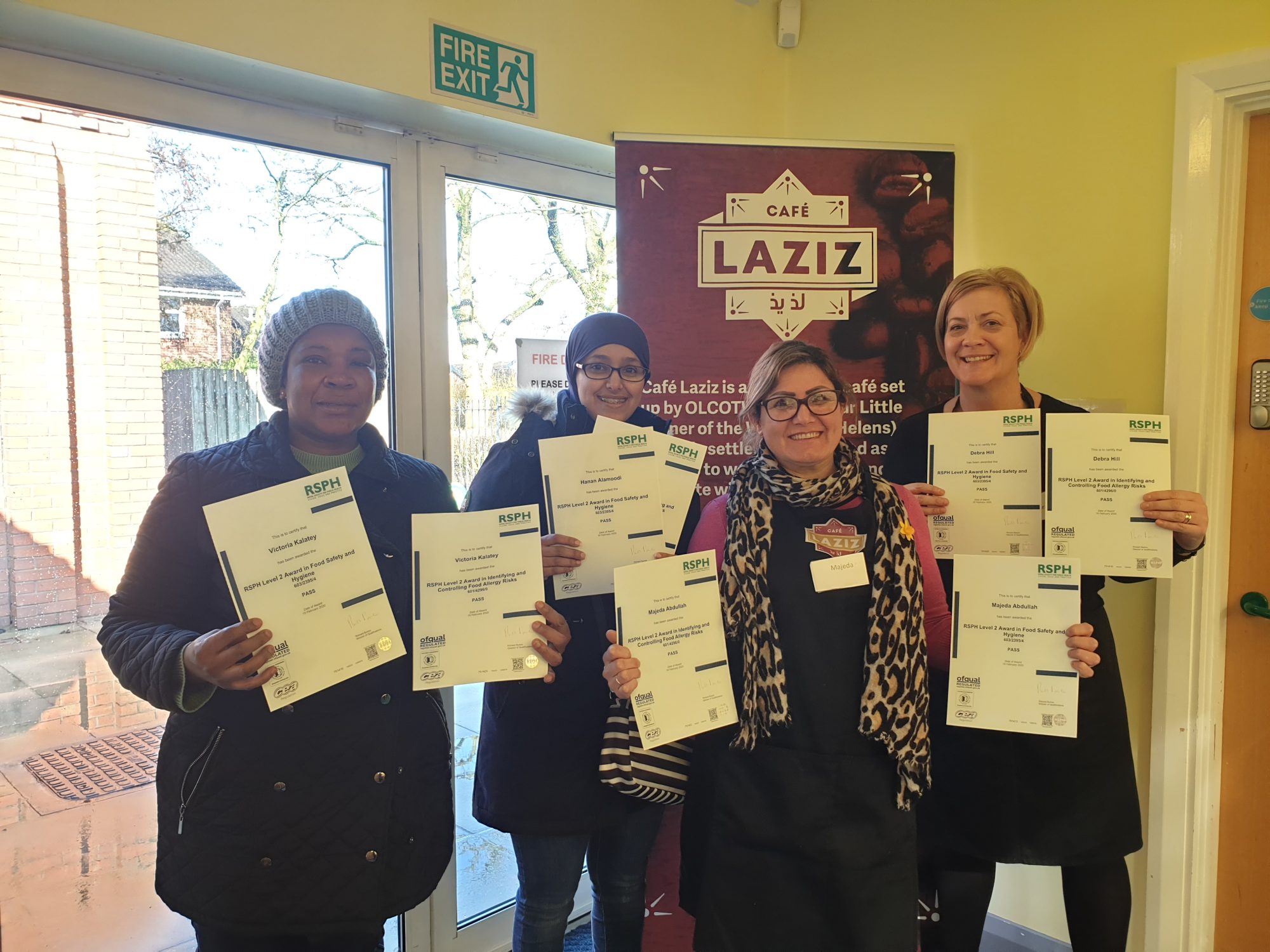 This evaluation, led by BlaST members supported by the Kindred team, is based on the impact of those original awards, a survey of recipients and more in-depth conversations with a sample of BlaST members.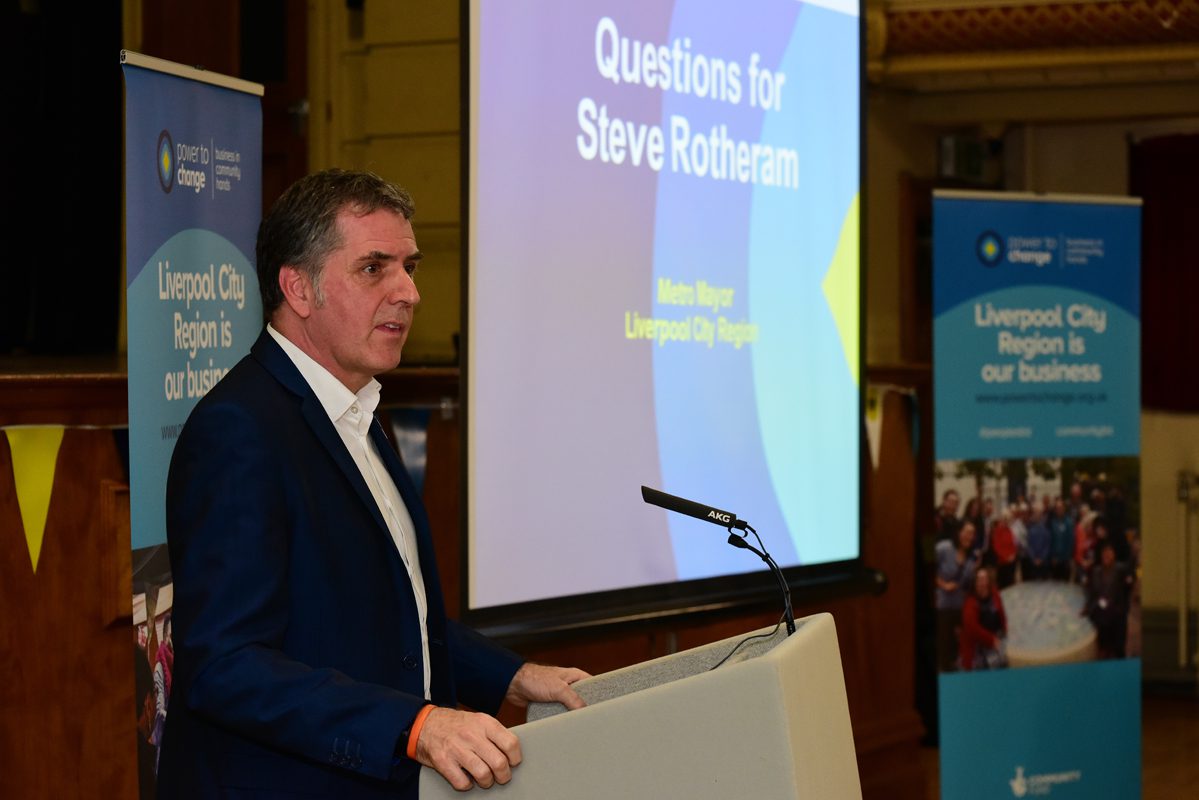 Learn how Kindred partnered with the Liverpool City Region Combined Authority to provide vital business support to the City Region's socially trading organisations (STOs) during COVID-19.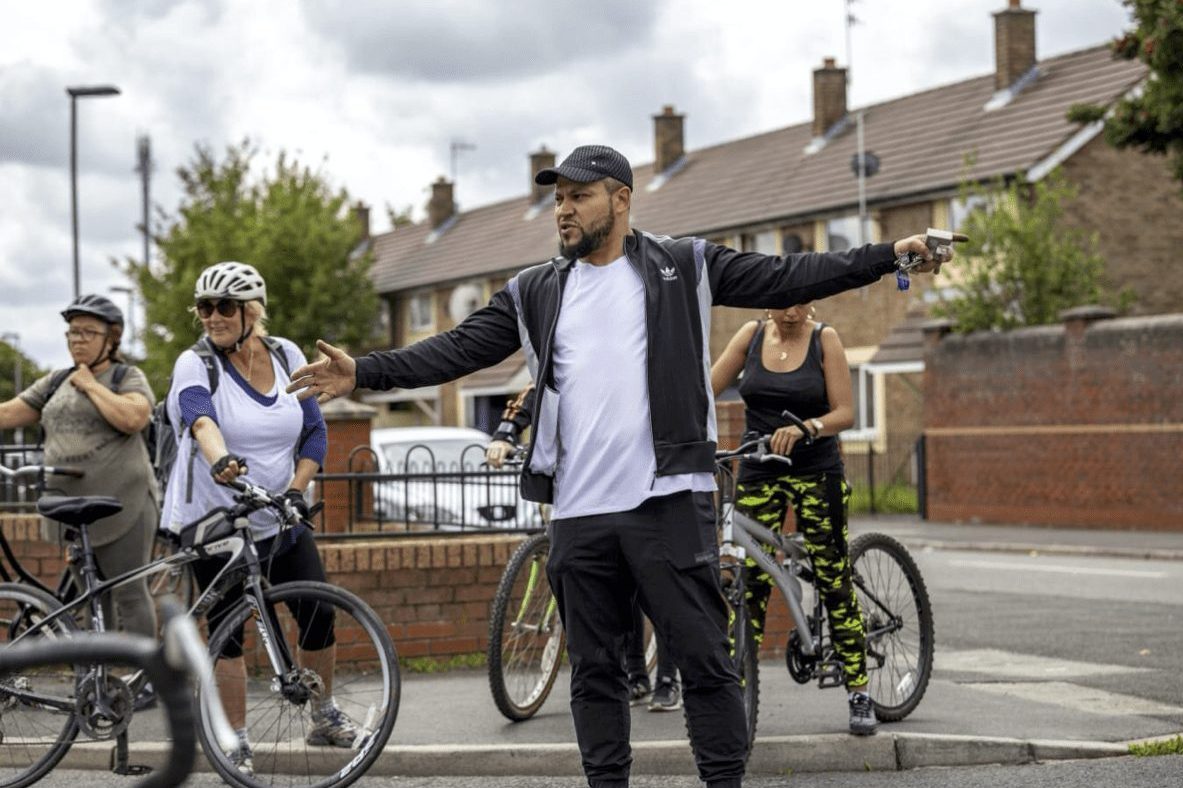 As Kindred invested its first money, a report from the University of Liverpool's Heseltine Institute revealed the strength of the community business market in Liverpool City Region, pre-Covid.