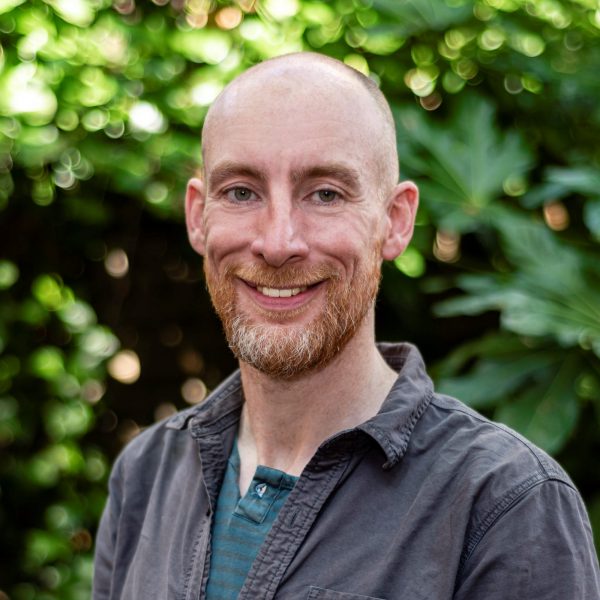 Fergus Arkley
Digital innovation manager
The majority of digital tools that we use are virtually impossible to hold to account, influence or shape to effectively meet community needs. Many off-the-shelf digital solutions don't quite do what community businesses need them to do, because they weren't designed for their diverse purposes and ways of working.
So today, we are delighted to launch our new report, The Case for Community Tech, into the public domain. When we launched our strategy, we wanted to understand the role of community business within the digital economy. We are well aware of essential role of tangible assets (e.g. buildings and land) to the viability and sustainability of community businesses providing a local focal point to provide services, trade, and build community pride. But with the significant growth of the digital economy and increasing influence of technology across all aspects of our lives we wanted to understand the relationship between community business and intangible assets (e.g. intellectual property, software, data) considering the challenges and potential for more community ownership.
Our inquiry led us to commission Anna Dent and Rachel Coldicutt of Promising Trouble to dig deeper, by listening to community businesses and speaking to technologists to build an understanding about drivers for communities to make and own their own technology. This initial research provided the foundation for framing the term "community tech" which we take to mean any hardware or software that delivers benefit to a community group, and which that community group has the authority to influence or control.
We are pleased that our report provides a tangible refence point, setting out what community tech is, why it's being created and maintained, sharing more inspiring examples and sets out recommendations on how and why to get behind the creation of more community tech that matches up with specific needs and values of communities.
I'm excited by the thought that others who read the report, may like me gain a greater sense of hope that there are alternatives to the big tech monopolies and their extractive, opaque business models and consider the opportunities to do things differently where technology respects and contributes to the people and places who use it.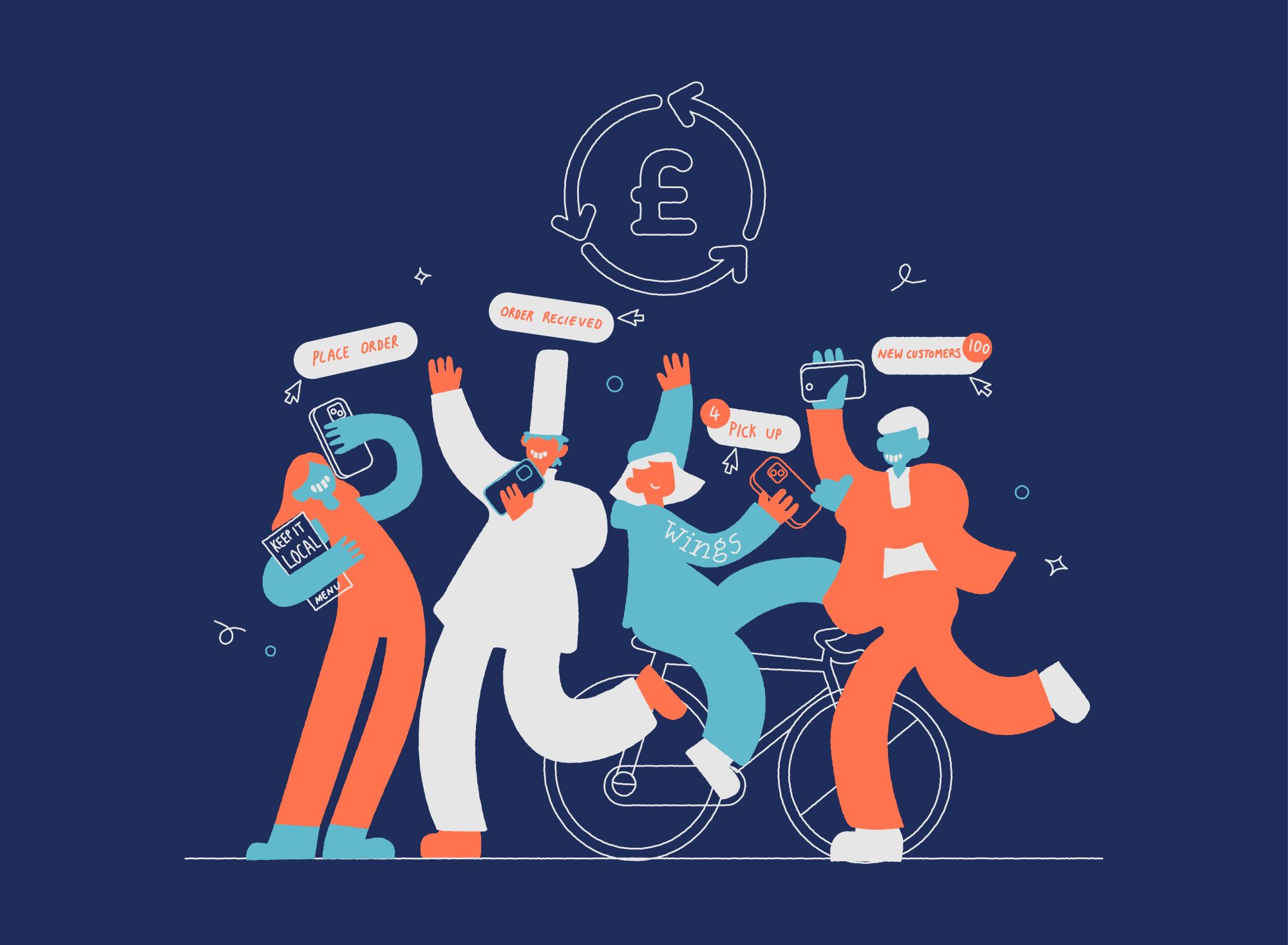 There are so many exciting examples of community tech already impacting the lives of local people, providing fairer models of working practises, like Wings ethical delivery service. We have launched a series of case studies, designed to inspire others and hopefully creating that 'a-ha' moment when people read the report and realise that community tech is exactly what they are doing already, or provides inspiration for what they want to go on to do.
Today's report provides a great launch pad to share our wider ambitions for growing the community tech field. Next month, we are launching the Community Tech: Makers and Maintainers fund; a £400,000 programme focused on building resilience of existing community tech. Later in the month, we are publishing "Connected people and place report" featuring contributions from international technical and social innovators exploring the impact of community tech within a place. To coincide with this launch, we're hosting an online event, bringing together contributors, policy practitioners and community businesses together to discuss growth of the community tech field.