Jenny Sansom, policy officer, Power to Change.
This is my first Conservative Party conference and something that struck me immediately is that there's a different atmosphere here compared with last week's Labour Party conference in Brighton. There's an added sense of gravity and seriousness, perhaps illustrated most notably in the much bigger security presence and airport-style bag x-rays on the way into the conference centre. The conversations and decisions taking place here this week, could be felt by the whole country in the coming months.
With levelling up now a central theme of this government, I'm hoping to hear more this conference about what it will actually mean for local communities.
We know the Conservatives often put faith in large infrastructure projects as a way of aiming to connect and improve local areas. However, it will be interesting to hear how much, if any, discussion there will be about social infrastructure – the physical spaces and community facilities that bring people together to build meaningful relationships. Arguably, this is the glue that holds communities together.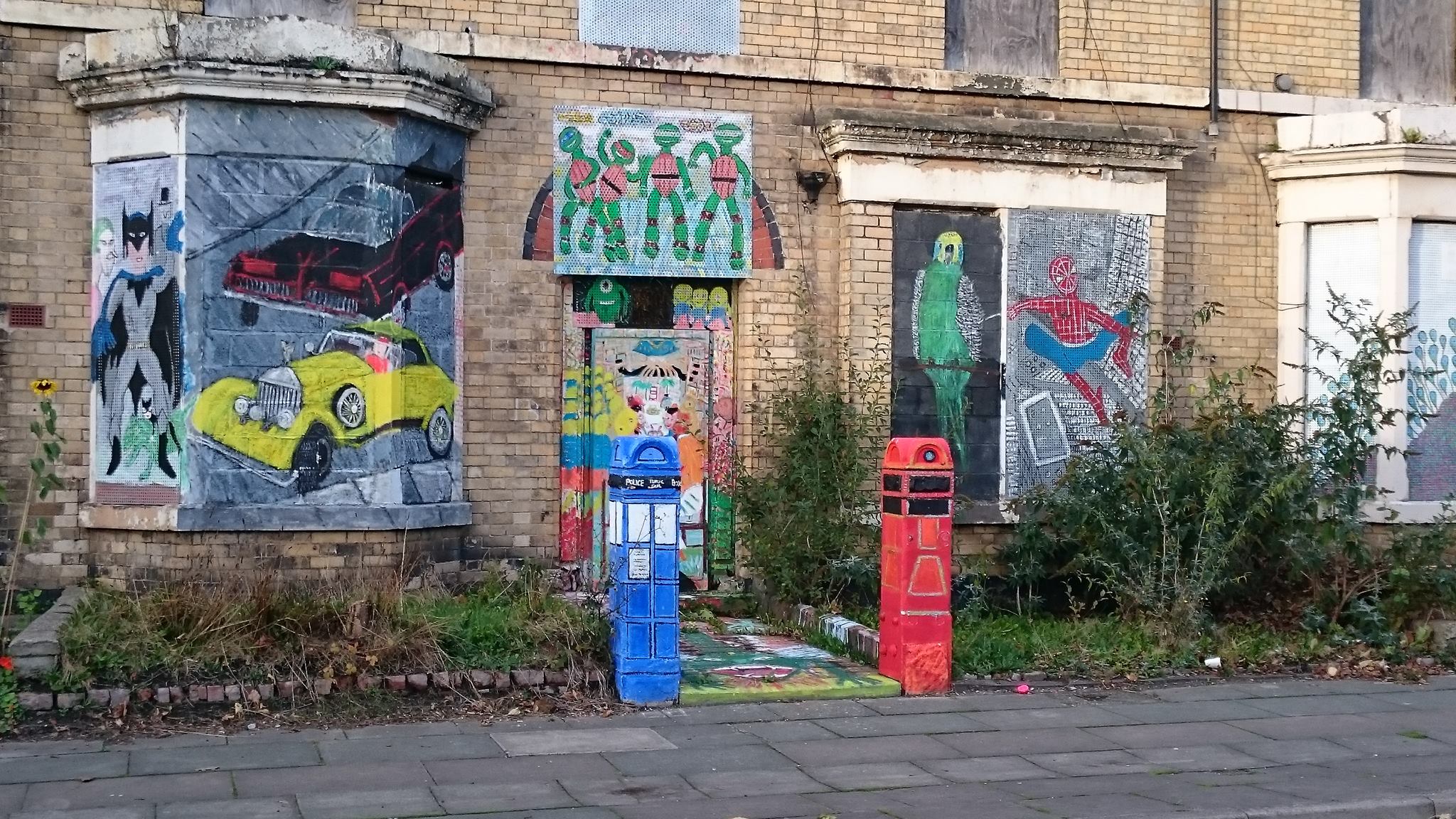 What does levelling up mean in practice?
The fringe debate by the Tory Reform Group entitled 'Levelling Up: is it geographic or social?' discussed community power alongside improving worker's rights, regenerating high streets, and market focussed industrial strategy.
One of the panellists, David Skelton, talked a lot about the need to empower people within their communities, bringing people together and giving them control over the decisions which affect them in their daily lives. I would have liked more detail on the mechanisms for how this could be achieved, but the principle is a welcome one.
Michael Gove's main speech in the afternoon didn't tell us much about the Minister's future intentions for local communities and the levelling up agenda.
However, it was encouraging to hear the new Secretary of State for Levelling Up, Housing and Communities beginning to define how he understands levelling up at the launch of Trusting the People yesterday. This new paper by New Local and the New Social Covenant Unit, endorsed by 10 Conservative MPs, makes the case for a community-powered conservatism.
According to this Spectator write up of his remarks, Gove was also taken by the idea that the government's role is to "empower communities and allow them to take the decisions, rather than government deciding what is good for everyone". It will be good to see more detail on how he sees this working when the Levelling Up White Paper is published later in the autumn.
On the agenda for day 2
Looking forward to tomorrow, we have two Power to Change fringe events planned. At 9:00 we have 'Communities in the Lead: How we Unlock Community Power to Level Up' hosted by ConservativeHome and in partnership with The Cares Family. We'll also be launching a new paper entitled 'Building our social infrastructure: Why levelling up means creating a more socially connected Britain'.
Later on tomorrow at 12:15, during our partnership event with the think tank Onward, we'll be discussing 'Community Renewal: How to Turn Around Left Behind Neighbourhoods'.
Hopefully, the debate at these two events will help develop Conservative thinking on this subject and help answer our question on what levelling up means for communities.