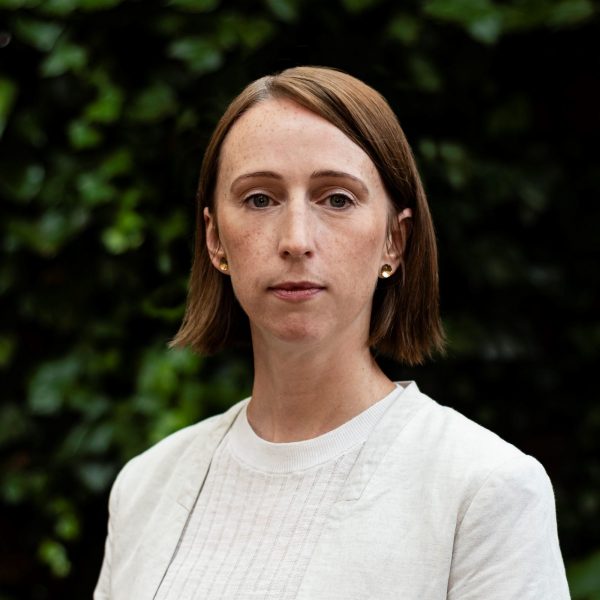 Ailbhe McNabola
Director of Policy & Communications
The energy crisis fueling the increased cost of living is likely to be sustained. Looking towards the winter, one worries for an NHS that is already under strain. War continues in continental Europe and the challenge of climate change remains. This is a difficult time to be Prime Minister.
Watchers of Westminster will be conscious that on top of dealing with the above, there is a strong political incentive for the Truss government to deliver on the mandate the Conservatives gained in 2019, that was in part based on levelling up.
At Power to Change we have been working closely with government on the levelling up agenda, making the case for communities and community business to play a vital role. We stand ready to continue working with the new government to realise the potential of levelling up by ensuring power is put in the hands of local people and that our high streets are revitalised.
Progress has already been made through the Levelling Up White Paper that correctly identified the challenges the country faces in spreading opportunity and power more widely. The Levelling Up and Regeneration Bill contains welcome measures to pass 25% of the Infrastructure Levy raised locally to local people. This bill calls for local authorities to be given power to instigate a High Street Rental Auction for commercial properties in town centres and on high streets that have been vacant for more than 12 months.
There is, however, further progress government must make if Prime Minister Truss wants to demonstrate her credentials to an electorate that cares about addressing inequality:.
On high streets – the places that often shape people's sense of pride in place – the Government should help to capitalise a High Street Buyout Fund to save strategically important buildings from vacancy and dereliction, putting them into productive community ownership.
The Government could also look to a Community Power Act as a means to spread power more evenly across the country so that communities have the power to shapes the spaces, services, and spending decision where they live.
There is not long left until the next general election. People want to be heard, know that their area is improving, and that government will give people more say over decisions that shape their communities. Against this backdrop, community businesses are already stepping up to the challenges of the energy crisis, supporting people struggling locally while at the same time, suffering its consequences.
We will be pushing Liz Truss' government to follow through on the promise of levelling up by putting communities at its heart and working with colleagues in the sector to ensure communities get the support they need.
Join us on 12th of October to explore what Liz Truss' premiership means for the communities agenda. We'll be joined by an impressive range of commentators from across the political spectrum, including Imogen Sinclair, Director of the New Social Covenant Unit; Ryan Shorthouse, Chief Executive of Bright Blue; Sunder Katwala, Director of British Future; and Richard Harries, Associate Director of the Institute for Community Studies.