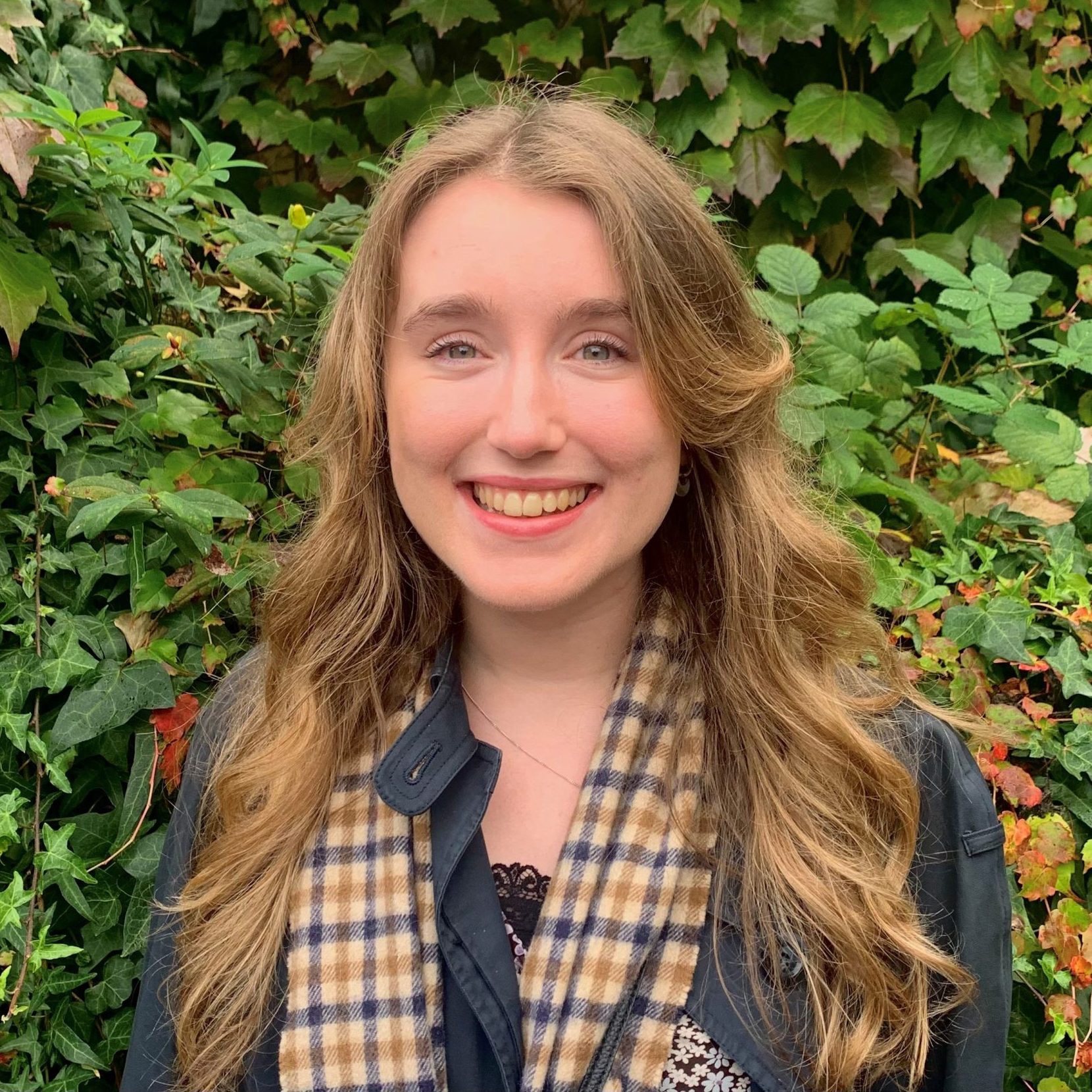 Jessica Craig
Policy Officer
The eighth annual Community Business Market Report, published this week, tells the story of a resilient community business sector. In a year in which we've seen multiple crises, including the escalating cost of living crisis, there are 11,000 community businesses operating in England, with a total income of just under £1 billion. These community businesses are strengthening their local communities – building community power and transforming their local high streets.
But there are more challenges on the horizon, as uncertainty remains over what energy price support will be available to community businesses after the current measures end in April 2023. Community businesses need more certainty and support from government to make it through this period of crisis. One way of doing this is through enabling community ownership, which will support the sector to continue playing its crucial role in strengthening communities and revitalising our high streets.
Community businesses are tackling decline on their high streets
The report shows that community businesses have a key role in sustaining and transforming their high streets. High streets are often the heart of the community, but some interviewees have witnessed a steady decline in recent years in the physical condition and appearance of their town centres. These once vibrant economic and social hubs for the community now have vacancy rates at a near all-time high. New analysis of Ordnance Survey data by the BBC has found that there were 9,300 fewer retail outlets on Britain's high streets in March 2022 than March 2020, as shoppers switched to online retail. More hopefully, their findings suggest that as our high streets are shifting away from a retail-based model and a place to buy things, they are increasingly becoming a place to access services and do activities.
Community businesses can help to halt the decline of our high streets and support this transformation, and increasing community ownership of assets on the high street can help to facilitate community-led regeneration. More than two in five community businesses are currently located on or near a high street, while four in five of those surveyed agree that the high street is important to their local community. Visible and accessible services provided by community businesses operating on the high street can help to transform otherwise declining places by increasing footfall and creating opportunity for others trading locally.
In their role of our high streets, community businesses are meeting a wide range of community needs. In this moment of unique challenge for all communities, the proportion of community businesses providing public-facing support appears to be larger than ever. This year, 31 per cent of surveyed community businesses reported that they primarily offer public-facing support – a ten per cent increase from 2021. More than three quarters of community businesses provide more than one service, and at a quarter of community businesses surveyed for the report, community hubs remain the most common type of community business.
Community ownership can strengthen the impact of community businesses on the high street
We know that for community businesses, owning an asset can provide a sustainable income stream and a secure base for community activities, service delivery and local enterprise. Survey data indicates that compared with other community businesses, those owning or managing assets typically employ more staff and generate more income, an average of £360,777 compared with £136,253 for those who do not. That's why one of our key asks to the next government is for a £350 million High Street Buyout Fund, to help bring more assets on our high streets into stable community ownership. The Buyout Fund would provide agile capital funding at pace to enable communities to play a central role on their high streets.
Alongside this, we've called for government to extend and expand the Community Ownership Fund and to establish new community rights through a Community Power Act, including a Community Right to Buy to replace the ineffective Community Right to Bid. Currently, only 15 in every 1000 assets listed as Assets of Community Value make it into community ownership. These measures would help more community businesses to take on assets on their high street and lead the way in regenerating their place and strengthening the local community.
You can find out more about the vital work community businesses are doing to bring life back to their high streets by reading the full report.