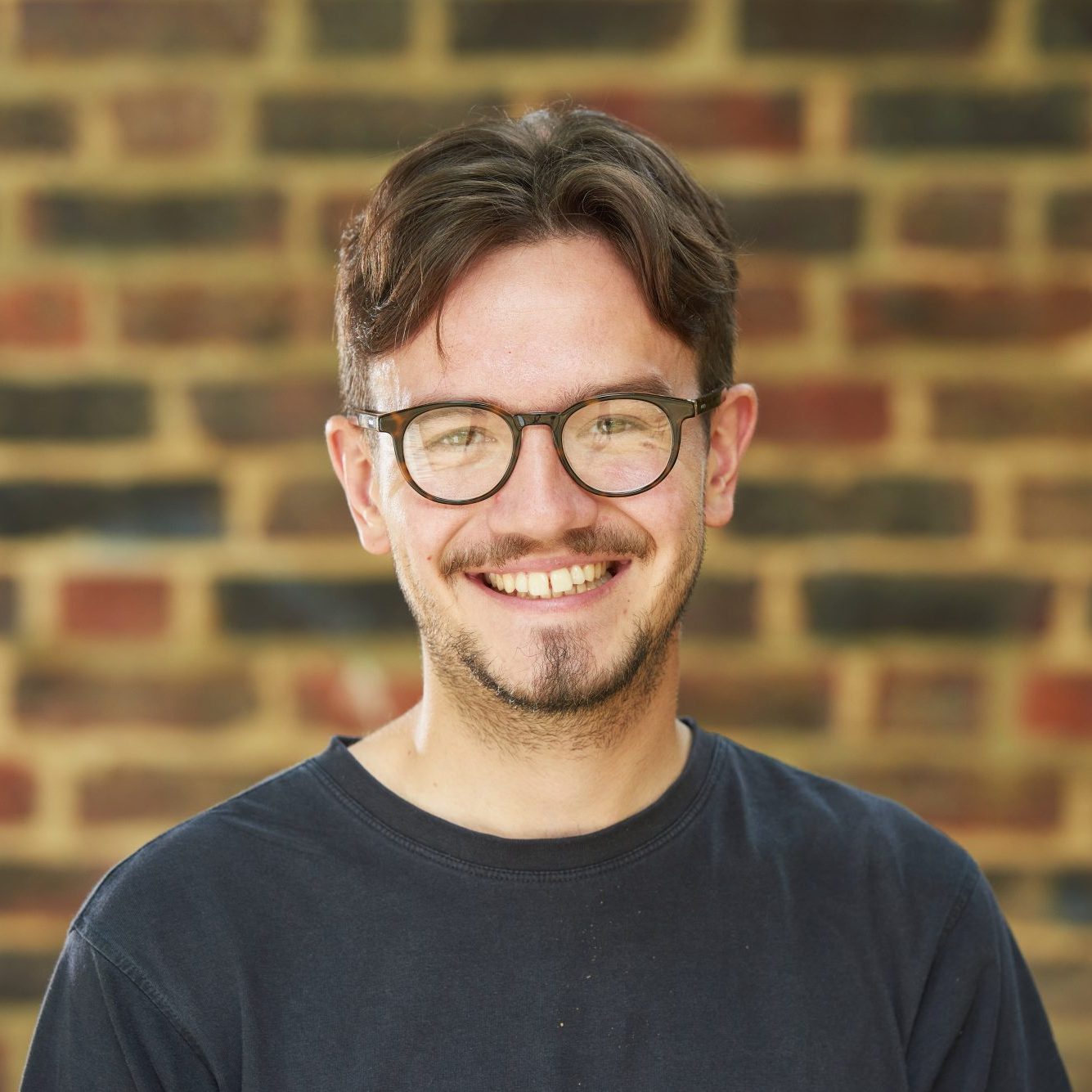 Josh Westerling
Public affairs officer
Labour has been out of power for 12 years. You can count the number of election-winning Labour prime ministers on one hand. If the next election is held in 2024, there will be first time voters who were not alive when Labour last won an election.
It's a truism of British politics that at most elections, the safe bet is the Conservatives. Yet as politicians, think tankers and delegates got off the train at Liverpool, the markets were reeling from Kwasi Kwarteng's (not so) mini-budget. As I write this, the Bank of England has just intervened to prevent the mass insolvency of pension funds. Looking back to 1992, when John Major's government withdrew sterling from the Exchange Rate Mechanism and the Conservative's economic credibility was damaged, it marked a turning point that saw the party succumb to a landslide Labour victory in 1997 and remain in opposition until 2010.
Is a Labour government on the way?
It is no wonder, then, that the mood at Labour conference was buoyant. Speaking to activists, there was a confidence that was not present at last year's conference, where the party machine was focused on winning internal battles to cement Keir Starmer's position as leader. It was noticeable at fringe events and walking around the conference centre that the attendees had changed too. Business was back. Their investment in engaging with the party is surely an indication that Labour has a real shot in forming the next government.
All this begs the question, what would Labour do with power? The Power to Change team arrived in Liverpool armed with our key policy asks for the next government: expanding and extending the Community Ownership Fund; introducing a Community Power Act; and establishing a High Street Buyout Fund. We believe this suite of measures would support the community business sector, push power down into communities, and revitalise our high streets through greater community ownership. There is support in Labour circles for this agenda, though as ever there is room to go further.
The case for community power
Community power featured heavily at the sessions we attended. Speaking at our event with IPPR and Bright Blue on Labour's plan for levelling up, Shadow Levelling Up Minister Alex Norris made the case for a fundamental shift of power into communities, reiterating Labour's support for a Community Right to Buy – a core component of the Community Power Act proposed by the We're Right Here Campaign. Lisa Nandy, Shadow Secretary of State for Communities and Local Government, further supported this idea in her speech to the conference hall. At a fringe event on loneliness, Kim Leadbeater, MP for Batley and Spen, also gave the Community Power Act her backing.
It was striking, however, that this agenda has not yet permeated throughout the party. At other fringe events and in conversations with MPs, it was common to hear Labour figures push for 'place-based' policies and the devolution of power. Yet this was often through a local authority lens, not through empowering communities themselves. It will take a real shift in Labour's psyche to change this.
Tackling the decline of our high streets
Similarly on high streets, it's clear that Labour agrees with Power to Change that something needs to be done to revitalise this important civic space. We broadly welcome Labour's plan to replace business rates but would like to see the party commit to measures that would change the nature of ownership on the high street to drive down vacancy rates and increase footfall, such as through a High Street Buyout Fund. Our own Nick Plumb made the case for this at our fringe event with The Fabian Society, which closed our programme of events.
An aspirational agenda
With the announcement of a state-owned British Energy Company, a Labour Industrial Strategy, and a Labour-version of levelling up, there lies the makings of an ambitious domestic policy programme. The Shadow Levelling Up team has made positive progress pushing for greater community power and ownership. We hope this begins to find its way into the wider progressive policy agenda as the golden thread that runs through Labour's manifesto at the next election.
This year's conference slogan was 'A Fairer, Greener Future'. To make this a reality, we urge the Labour Party to look for the answers which, as community business leader Brian Dawe said at our levelling up fringe event, lie in our communities.