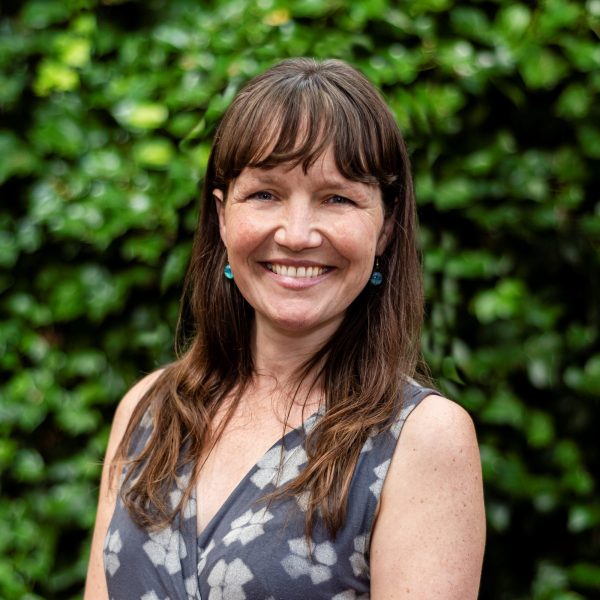 Jenny Sansom
Programme Manager (Community Improvement Districts)
Power to Change's Community Improvement Districts (CID) pilots have recently come to an end. We're delighted to have published our final learning report for the project this summer, and this week, we're launching practical guidance for local organisations and groups wishing to improve their high streets.
Our guidance is aimed at community businesses, local authorities, organisations and groups who want to put communities in the lead of regenerating their Town Centres.
Our collaborative pilot programme worked with seven town centres and high streets, aiming to create England's first Community Improvement Districts. The idea of CIDs has been discussed in policy and government circles for many years, but never tested, and our pilots have put the idea into practice.
High streets have faced big challenges for many years, with the pandemic exacerbating long term trends like online shopping. We know that community businesses can help create new and inspiring futures for our high streets beyond mass shopping. They offer skills development, cultural opportunities and places to socialise, as well as keeping money local and employing overwhelmingly from the local area. But how can the concept of CIDs enable community led approaches to happen in more places more often?
A definition of Community Improvement Districts
A learning process led by Dr Julian Dobson from Sheffield Hallam University, and Kate Swade from Shared Assets followed the progress of the seven pilots over the course of a year from 2022 to 2023.
Our full report published earlier this summer, defined CIDs for the first time as a community leadership and development approach to regenerating high streets or town centres.
A CID approach convenes different stakeholders, galvanises local action, and creates visions for the future of a town centre or high street. CIDs can take many forms: there is no one "right" model. It could be a high street project led by an existing organisation, an extension to the operation of a Business Improvement District (BID), or a partnership that convenes new voices on the high street.
Four stages of community led high streets regeneration
Our learning partners have identified four stages of community-led high street regeneration.
A CID could start with any of these stages, and different types of organisations can bring different strengths. Local authorities could bring resources and convening power, whereas community-led organisations could bring ideas, energy, and a grassroots network. A Business Improvement District could bring a strong existing structure and business connections.
With so many potential benefits to be gained from more community leadership in our struggling town centres, it's great to have more clarity on exactly how we can make this happen.
If you think a CID is something you'd like to try, read our guidance for inspiration.