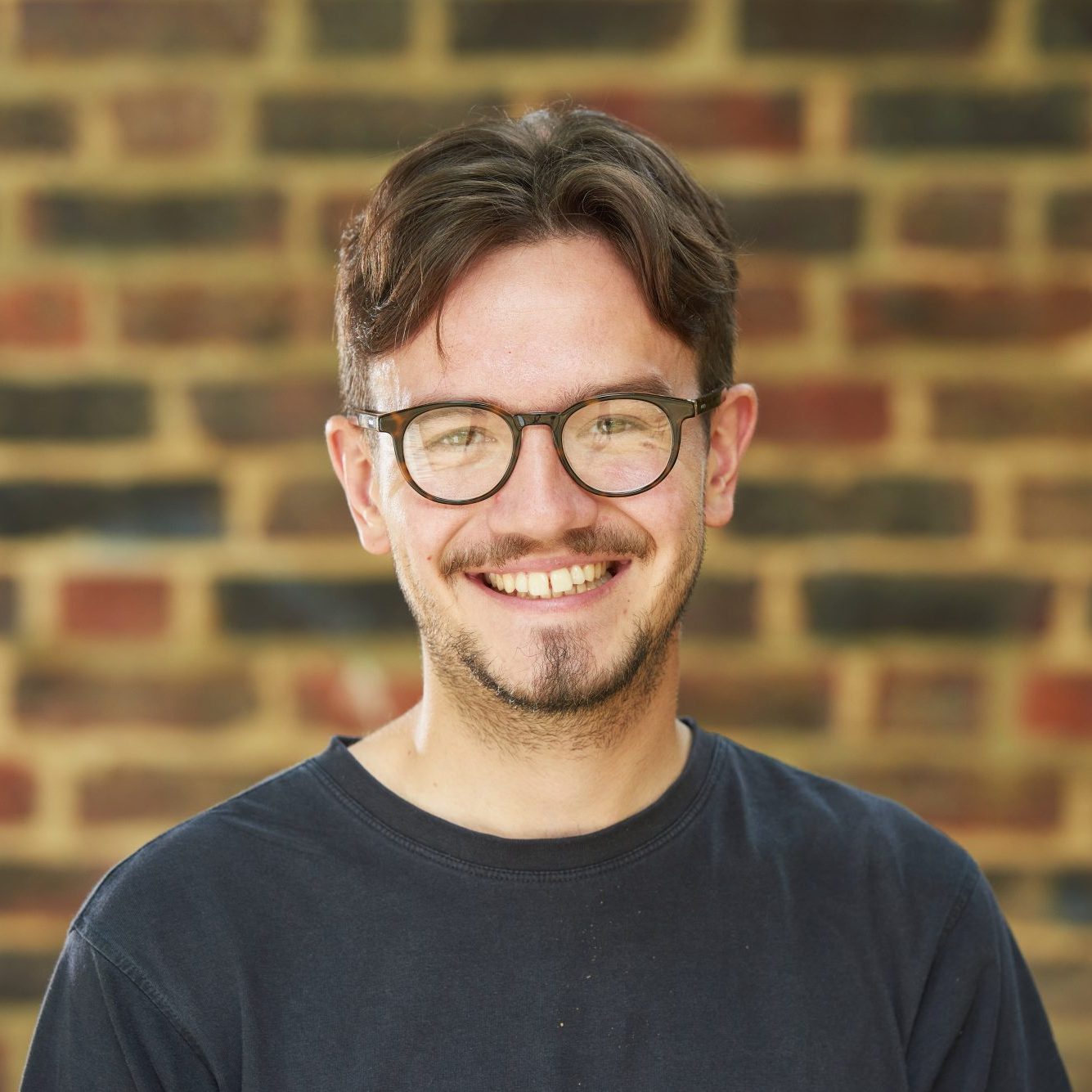 Josh Westerling
Policy Manager
The Conservative Party finds itself trapped between its past, its present, and its future. Speaking to a young Conservative or listening to many a fringe at Conservative Party conference, you would find it hard to believe that the party had been in power for 13 years. It is this legacy that Sunak sought to grapple with in his conference speech, presenting himself as an agent of change without quite bringing himself to repudiate the record of his predecessors either. Amongst all this, you would be forgiven for believing that the Conservatives had already lost power, such was the competition between certain senior Conservatives to burnish their leadership credentials and set out their vision for the party's future.
The debates over HS2 and levelling up throughout the conference nicely encapsulate this. Both HS2 and levelling up were legacies of Sunak's predecessors that do not fit neatly with his ideological disposition. Large-scale infrastructure projects never felt very Rishi Sunak. But Number 10 has not been willing to junk levelling up altogether. Instead, an announcement at the beginning of conference indicated the direction that levelling up may go in.
A new 'long-term plan for towns' will see £1.1bn invested into 55 towns over 10 years, with each place receiving a £20million 'endowment style fund' for this period to fund and support a Long Term Plan developed with local people. This, done right, could give communities a prominent role on the Town Boards that will drive priorities for investment. Importantly, the funding is relatively flexible over a long period of time. Both are welcome developments to how government does levelling up funding. If HS2 was an example of the 'old consensus', in Sunak's words, then perhaps so are centralised, competitive funding pots – we can hope at least.
Scrapping HS2 has added credence to those who say that levelling up is just a slogan. But it is true that for ordinary people, levelling up is more about tangible changes in the places where they live, not big infrastructure projects, which are obviously important but deliver more abstract gains in productivity. Our new report with More in Common will show the potential for a community-powered reset of levelling up that community business will be a key part of.
At both of our panel events – with IPPR North and Bright Blue, as well as More in Common found a fair amount of consensus on levelling up. At the heart of the agenda, as both Dehenna Davison and Jo Gideon MP put it, is empowering communities to do it for themselves and we need to unlock this potential through devolution of power and of funding. Similarly, our panel with More in Common agreed that the Conservatives shouldn't ditch levelling up, they should deliver on it.
But with its head spinning in all directions there is a risk that the Conservative Party can neither grapple with its past, its present, or its future – let alone levelling up. It is in this hurricane that community business is often overlooked, something we argue in our manifesto paper.
The Conservatives should learn the lessons from what they've got wrong over the last 13 years to inform their governing approach today. It seems that the Prime Minister is willing to do this, rhetorically at least, and there has been some evidence of this in policy terms with the long term plan for towns. It is also important the Conservatives remember what they got right. Levelling up was the right thing to do in 2019 and it is the right thing to do now. Don't ditch it, deliver it. The main risk is that whilst the prime minister grapples with the past to govern today, the future is defined by those who are behaving as though the Conservatives have already entered opposition.
Playing to the party faithful and spending too much time in echo chambers of agreement is a recipe for disaster. The Conservatives should reconnect with the conservatism of the village hall, the rotary club, indeed of community businesses who strengthen communities because they care about them. Sunak evoked this quiet conservatism in his conference speech when he said, "They [Sunak's parents] didn't believe community was some extension of government. Rather, they understood community is sustained by individuals… by those who look out for their neighbour, treat others as they would like to be treated." But while community is not an extension of government, it must also be enabled to thrive, and sometimes policy change is needed to achieve this.
A levelling up reset focused on communities is an opportunity to do this in the short term, and our forthcoming paper with More in Common shows the scope to introduce policy to support community businesses in delivering this reset that are popular with the public. Longer term, Power to Change have set out our manifesto asks, focused on the powers, resources and backing the next government should provide to create the conditions for community business to thrive.
As Sunak attempts to position himself as the 'change' choice for the next election, he should reflect on where genuine change is already happening in this country. It is at the community level where community business is tackling big global issues at a local level, making change against the grain. The Prime Minister should imagine what might happen if this was all properly supported.