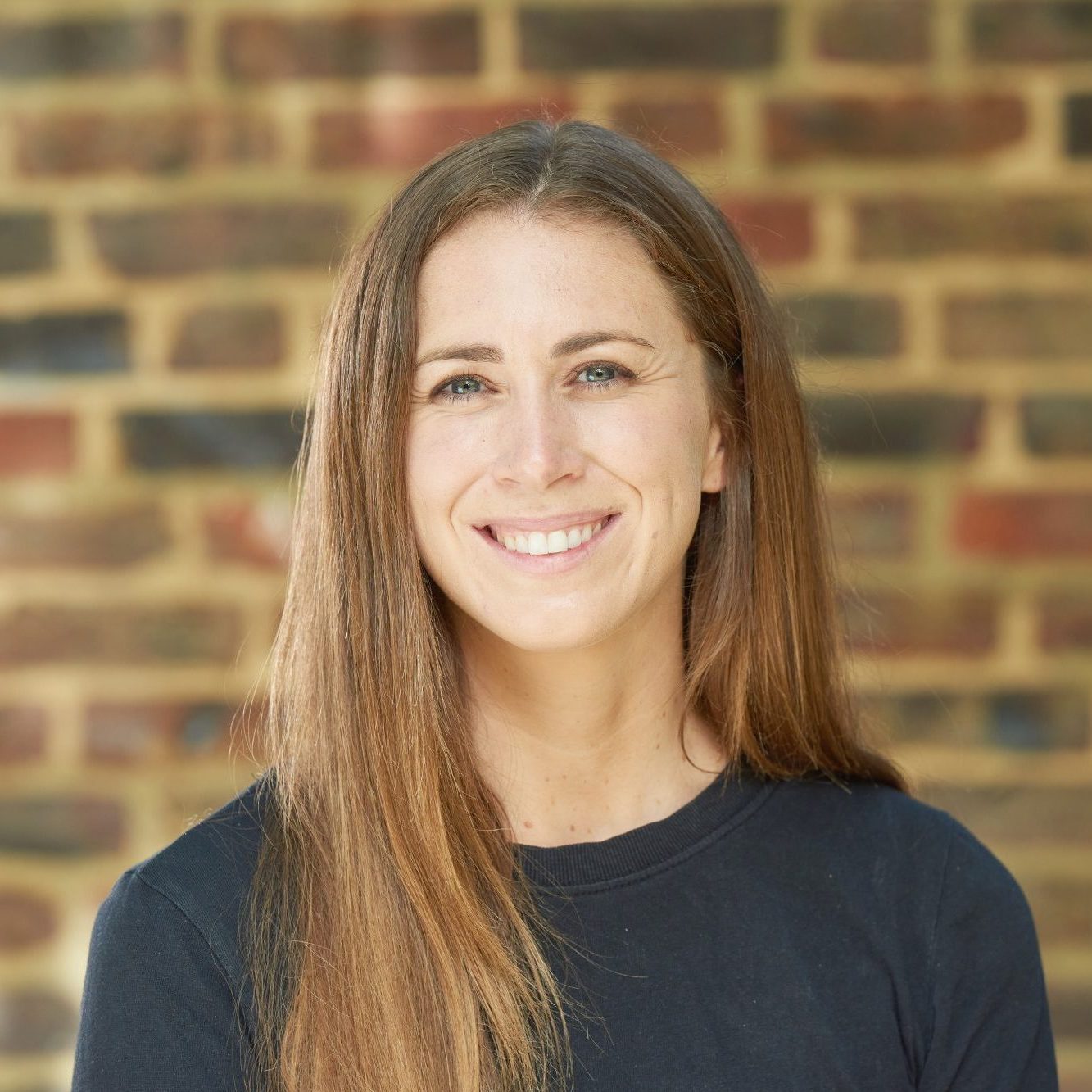 Rachael Dufour
Impact & Learning Officer
Power to Change is committed to strengthening communities through community businesses. We are also committed to using our endowment from The National Lottery Community Fund to bring even more money and support into the community business sector.
Since 2015, Power to Change funding has leveraged an additional £210 million into the sector, in the form of additional grants, community shares, crowdfunding, government funds, refinanced debt, social investment and co-funding. This additional finance has been secured by £45 million of Power to Change's spend.
We have leveraged this additional money into the community business sector in two ways: by supporting community businesses to access additional finance and co-funding alongside other funders and partners.
Supporting community businesses to access additional finance
Over the past eight years, Power to Change has run over 30 grant and support programmes for community businesses. These programmes have supported community businesses to leverage an additional £89 million in community shares, crowdfunding and additional grants and finance.
Our programme evaluations have shown that Power to Change funding helps many grantees to unlock partnership opportunities, build stronger revenue and credibility to secure further investments, loans, or fundraising, and provide capacity and resource for staff to explore new finance streams.
Community Business Crowdmatch: Over £2 million pledged by the 'crowd' and other partners for over 100 community business projects, alongside £500,000 in matched funding from Power to Change between 2017 and 2022.
Community Shares Booster Fund: £12.3 million raised in community shares for the 67 organisations directly supported by Power to Change's £3.5 million investment. The programme is co-funded by Power to Change, Architectural Heritage Fund and Access – The Foundation for Social Investment and delivered by Co-operatives UK.
Community Business Fund: Over £19 million in additional resources secured by 47 community businesses from 2016 to 2019.
Blended Finance: Over £8.2 million leveraged in partnership with Key Fund and Social and Sustainable Capital (SASC) in co-funding, additional grants, overdrafts or mortgages, and community shares.
Empowering Places: Over £3.6 million leveraged in additional grants, community asset transfers and increased value of assets over five years.
More than a Pub: Over £14 million raised in community shares. More than a Pub is delivered by Plunkett Foundation and co-funded by Power to Change and Ministry of Housing Communities & Local Government.
Co-funding for our programmes, events and research
We know that money works best when it works with others. Power to Change has co-funded research, policy events, pilots, and programmes alongside at least 50 different partner organisations. Since 2015, over £22 million of our spend has helped secure an additional £41 million from other funders and organisations.
Community Owned Renewable Energy (CORE): CORE is a social investment partnership between Power to Change and Big Society Capital, with a portfolio of eight solar farms. In late 2021, we secured £31 million in inflation-linked refinanced debt.
Local and regional partnerships: We work in partnership with local and combined authorities in Liverpool City Region, Bristol, the North of Tyne, West Midlands, and Greater London to understand the unique needs of their local social economy and community business. In 2022, we secured over £150,000 in co-funding for local and regional research, roles, and pilots.
Kindred: We also teamed up with Liverpool City Region Combined Authority in 2019 to form Kindred, an independent CIC providing repayable, interest-free money to socially trading organisations. In 2020, Liverpool City Region pledged £5.5 million in support for Kindred, which Power to Change matched with £1 million.
Pooled funds: We contributed £250,000 into the first round of the Bristol City Funds, unlocking a £15 million commitment from Bristol City Council and Big Society Capital. We also contributed £1 million into the £64.5 million Social and Sustainable Housing fund.
Research and events: We contributed over £300,000 across 11 different research pieces, alongside over £288,000 in co-funding from over 15 different partner organisations, including The British Academy and Carnegie UK Trust.
We are committed to maximising our financial commitments by supporting community businesses to secure additional finance and by co-funding alongside other funders and partners. We are also committed to growing the community business sector, which has doubled in size, to 11,000, since 2015. By investing in community businesses, we are building stronger and more resilient communities.