by Vidhya Alakeson, CEO of Power to Change
The pandemic has woken us up to the power of community. We saw communities pull together in moments of crisis to get through, stay connected, and begin to bounce back.
We know this proactive response by local people to their communities' needs isn't new. People have always been there, working together to support one another, create good local jobs and improve where they live. In doing so they tackle the biggest challenges of the day – whether that's loneliness or mistrust, the climate crisis or local decline. What is clear is that when communities step up, they make a difference.
Through the work we do at Power to Change to support community businesses across England, we see the potential of communities every single day. We also know that too often communities face an uphill struggle. Pots of funding are available but accessing them can be complicated and hard to navigate and rights that communities can theoretically exercise to make changes in their local area are, in actual fact, almost impossible to use.
Too often the places impacted by initiatives, investment and programmes are often the last consideration. This is because power is too remote; decisions are made behind closed doors far away from the people affected by them. Research from Power to Change and the Cares Family, found that 71% of people in the UK felt they lacked control over the important decisions that affect their neighbourhood and local community. We need a new approach. We need to put power and control in the hands of our communities.
That is why we are supporting We're Right Here, the campaign for community power. Led by community leaders and backed by national organisations like Power to Change, we are calling for Parliament to pass a Community Power Act. This legislation would fundamentally change where power lies in our country by:
Giving communities a legal right to self-determination so decisions about local services and spaces are made at the most local level possible, with the participation of local people.
Bringing communities and councils together to form Community Covenants that are defined by local people and reflect the dynamics of the local area, accessing a range of new powers and resources across local economic development, service provision, community assets, planning and housing.
Creating an independent Community Power Commissioner who will hold the government to account on its decentralisation commitments.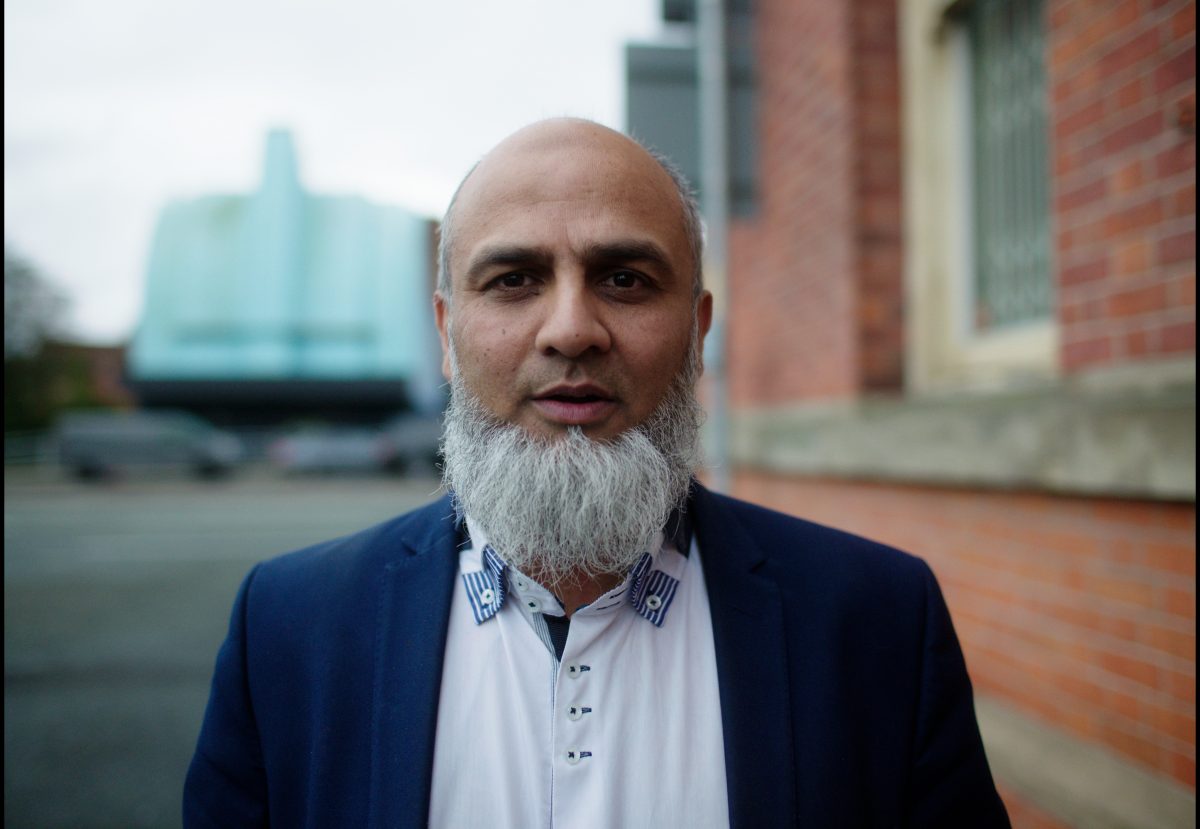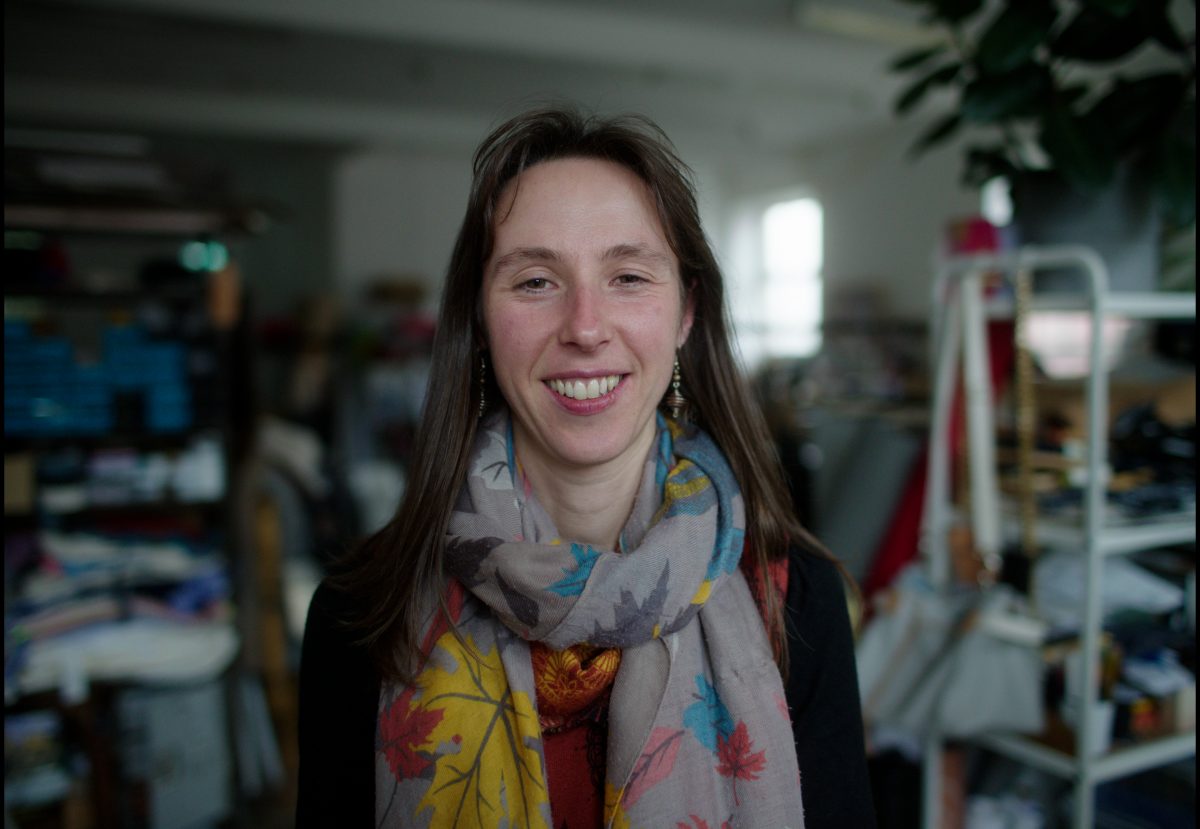 From Inayat Omarji in Bolton who is working across the whole community to regenerate a disused a disused church, to Charlotte Hollins in Shropshire who manages the country's first ever community-owned farm – the community leaders driving the campaign forward are shining examples of what communities can do. But they are doing this in spite of the system. Imagine what they could do with the system on their side.
Passing a Community Power Act would put us on a path to a future where projects like these are part and parcel of everyday life, not an exception to the rule. Culture change will take time, but the passage of this Act and the Covenants that come with it will kickstart a shift so public sector bodies start to see and treat communities as equal partners.
Having launched the campaign with a brilliant online event on 30th November, we want to keep the momentum going. You can support the campaign by:
Signing our letter to Michael Gove, calling for a Community Power Act
While power and opportunity are not spread evenly across the country we live in today, they can be in the future. This is the moment for community power. Join us. We're Right Here.