We are here to inform better policies
For policy makers who need insight and a connection to communities on the ground.
All the latest news, blogs and case studies from Power to Change, making the case for community businesses, designed to inspire and inform.

The latest news
for policy makers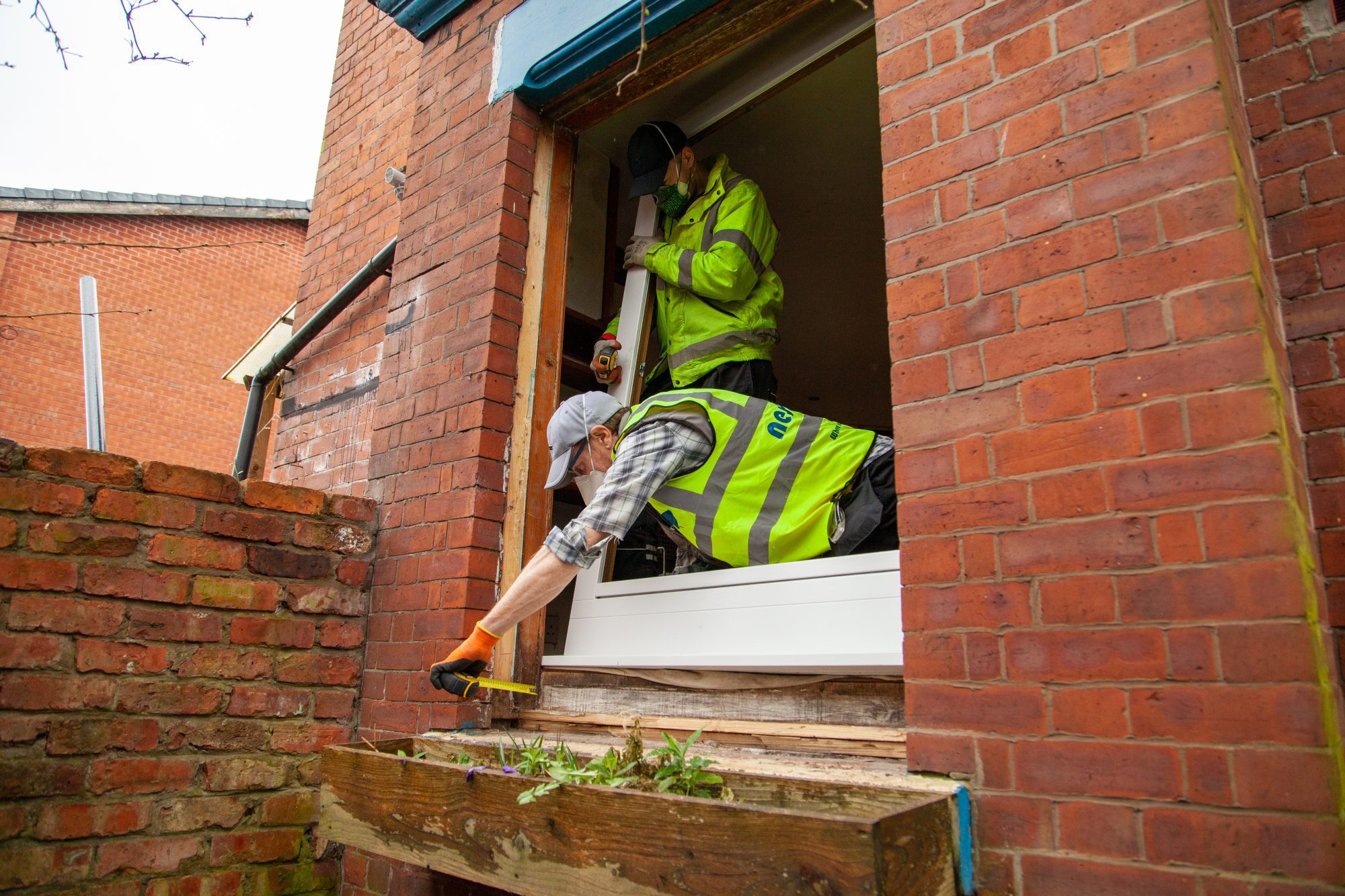 A new report on 'levelling up' from Power to Change reveals that some progress has been made for communities, but there is little impact being made, leading to public...
read more

INSIGHTS AND RESEARCH
FROM ACROSS THE COUNTRY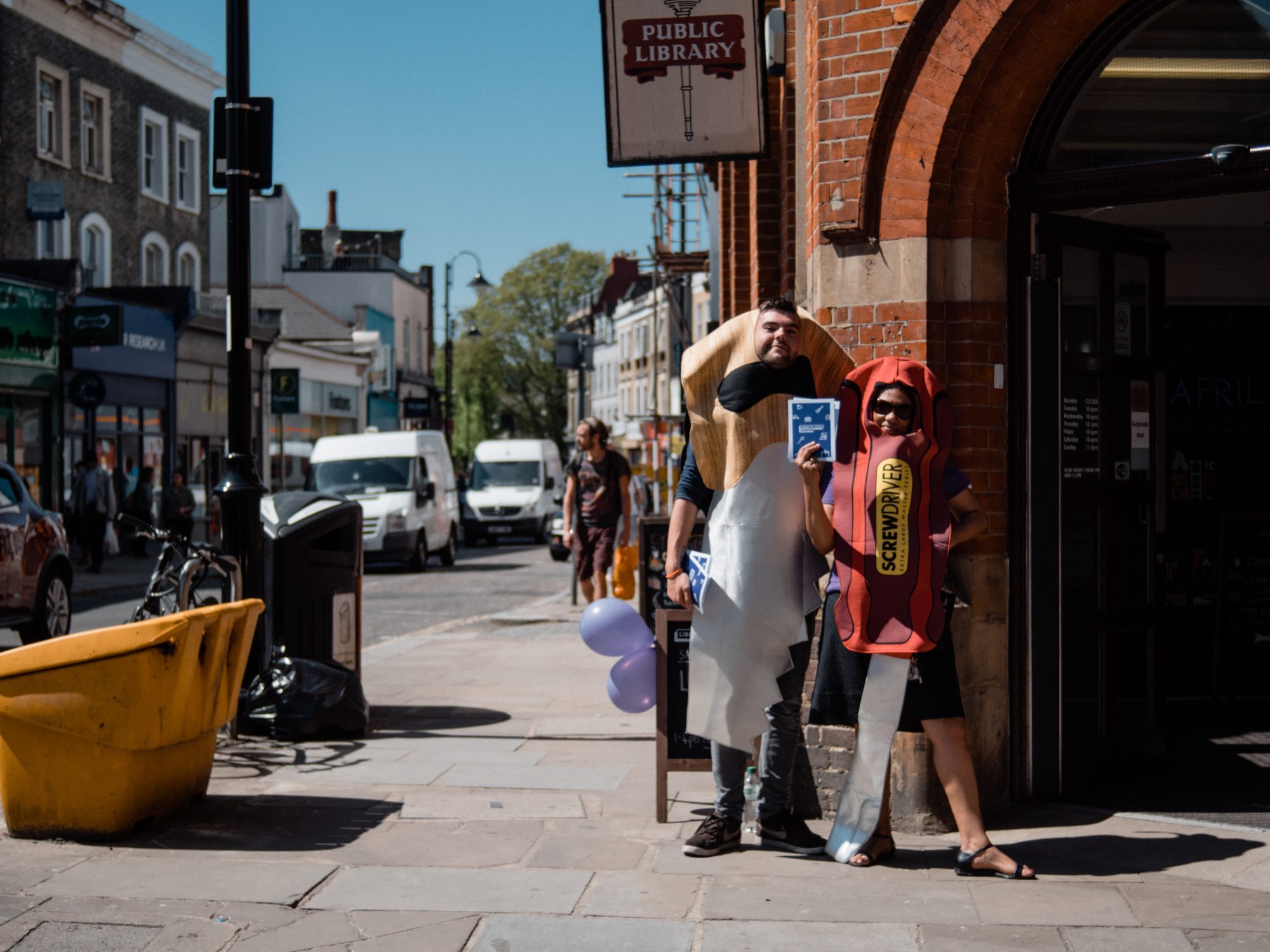 When it comes to regenerating our town centres, Community Improvement Districts aim to amplify the voices of community led organisations and residents, bringing them into partnership with businesses, councils and property owners, says Chris...
read more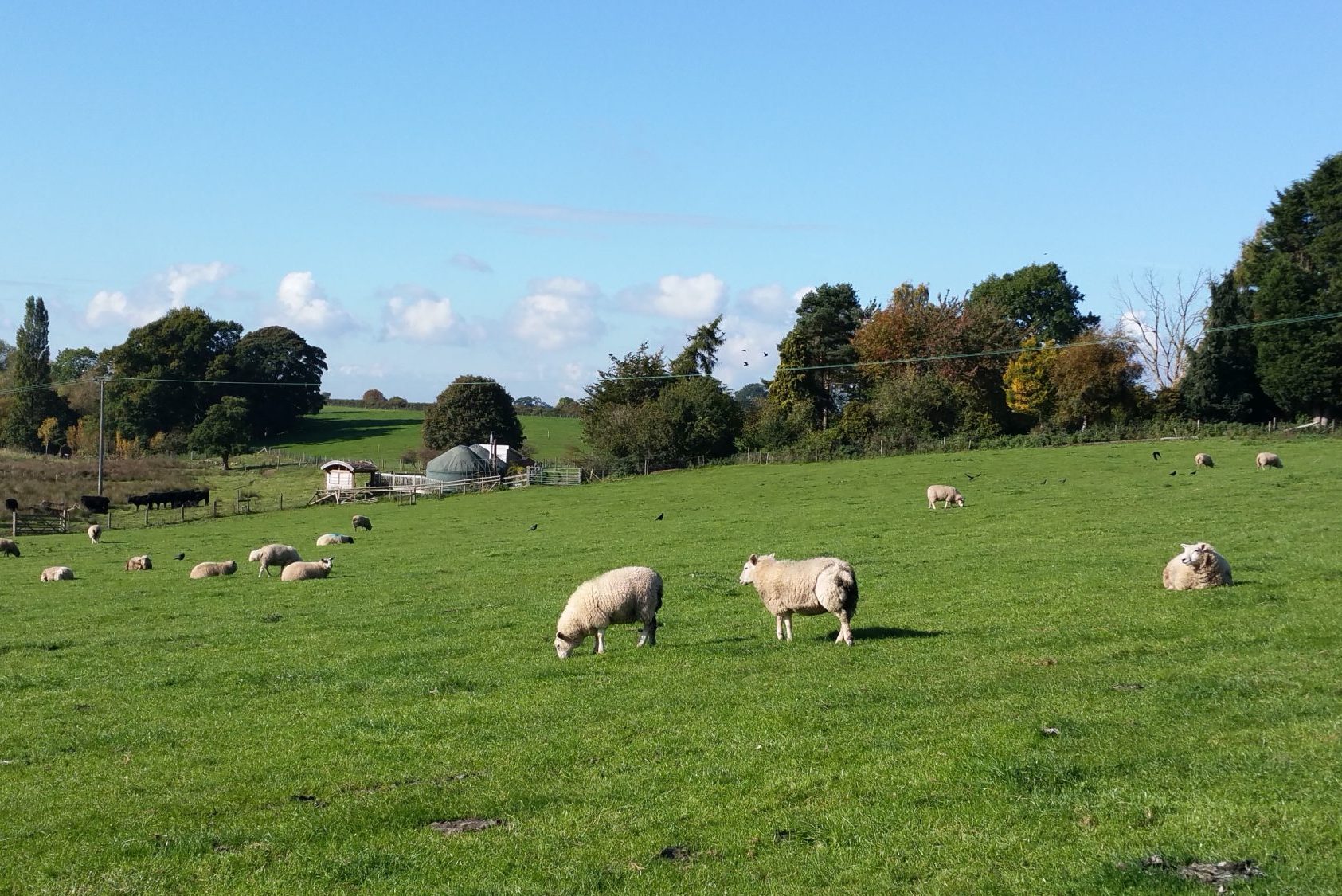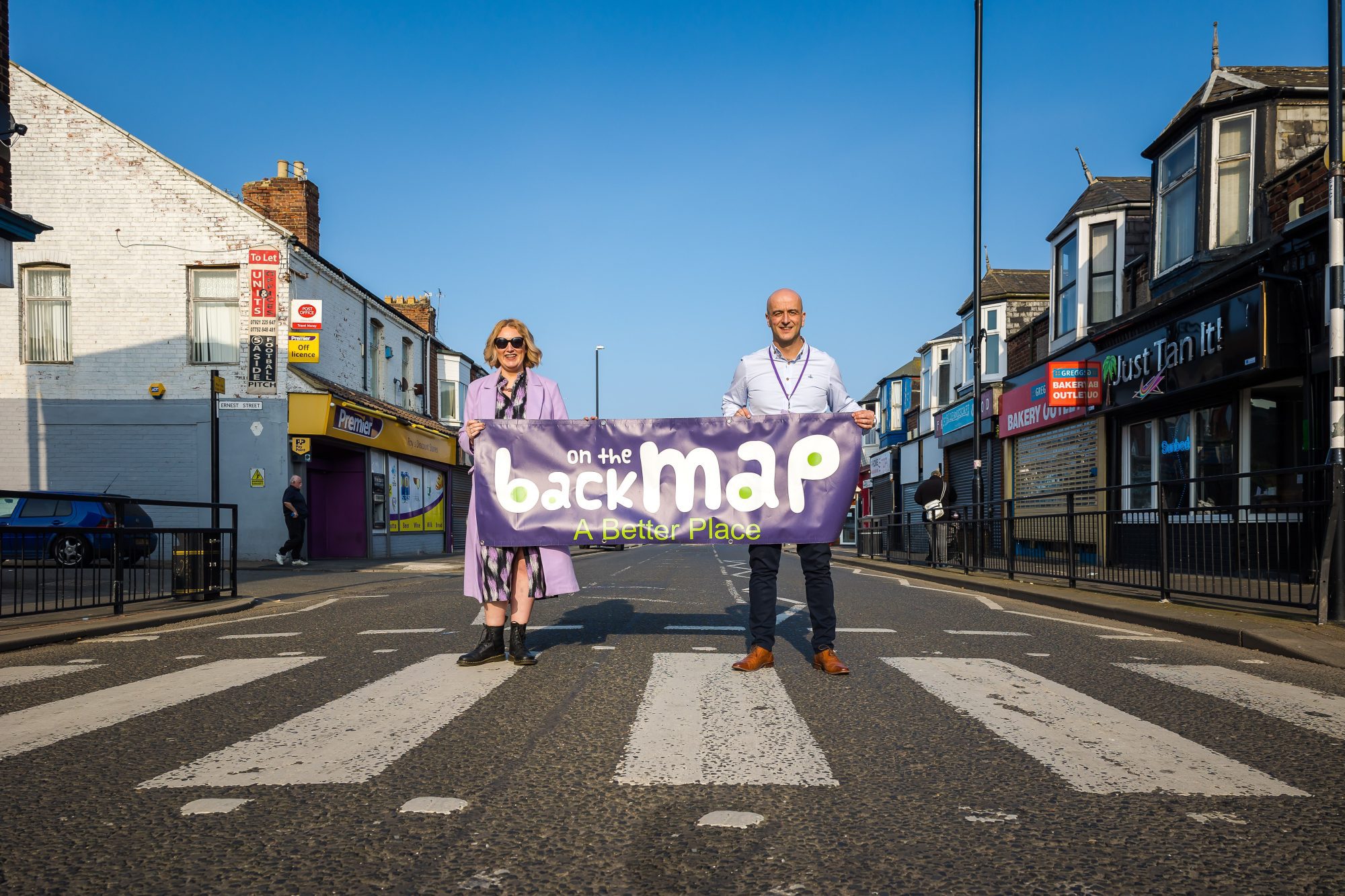 High street regeneration is a complex picture, but Back on the Map in Sunderland are piloting a Community Improvement District - convening a broad and inclusive local partnership to ensure regeneration efforts...
read more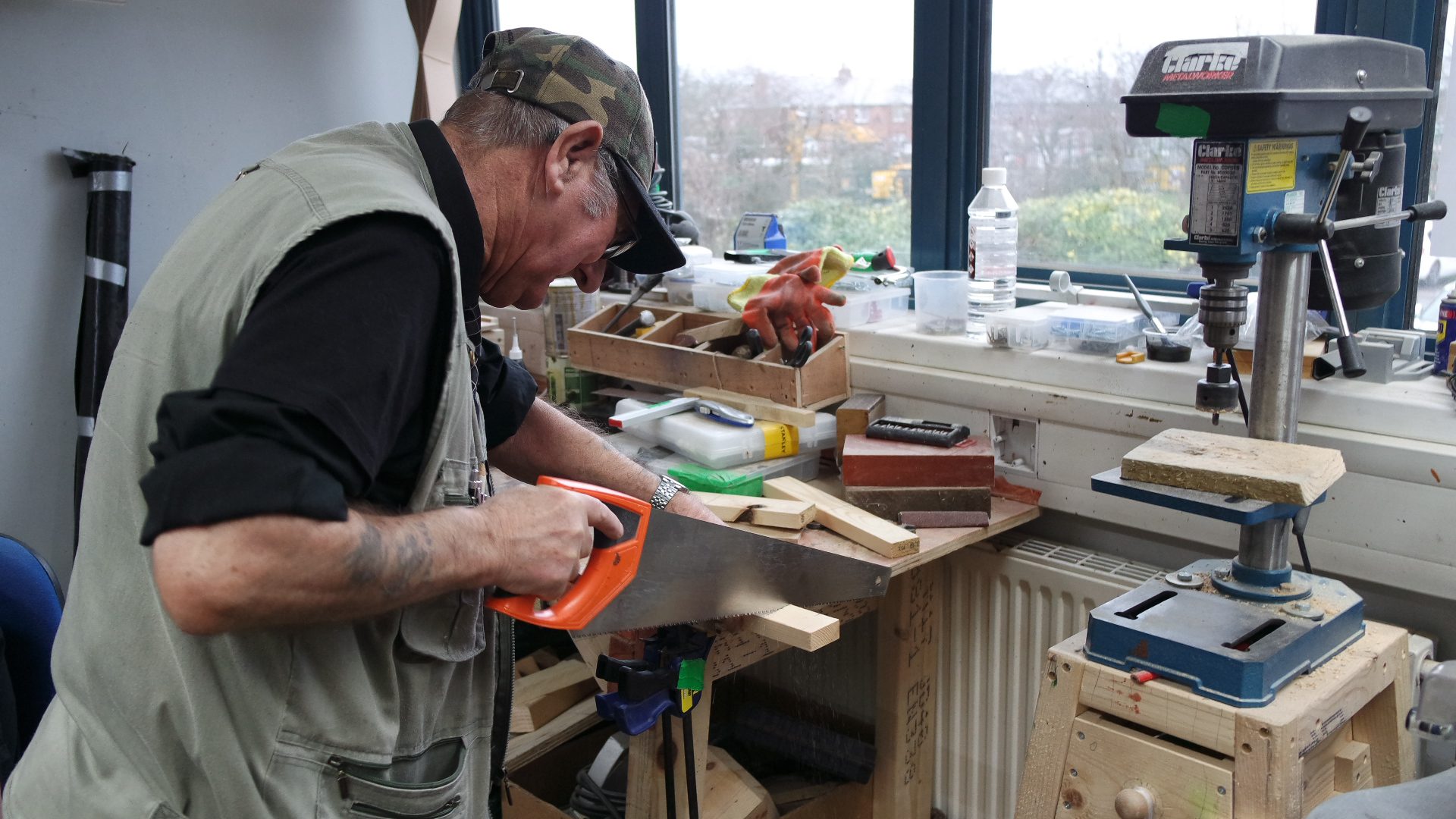 This guide has been prepared to help combined authorities and local authorities to utilise their UK Shared Prosperity Fund allocations to support the local social economy. It draws on forthcoming Power to Change research, and we will update it with new...
read more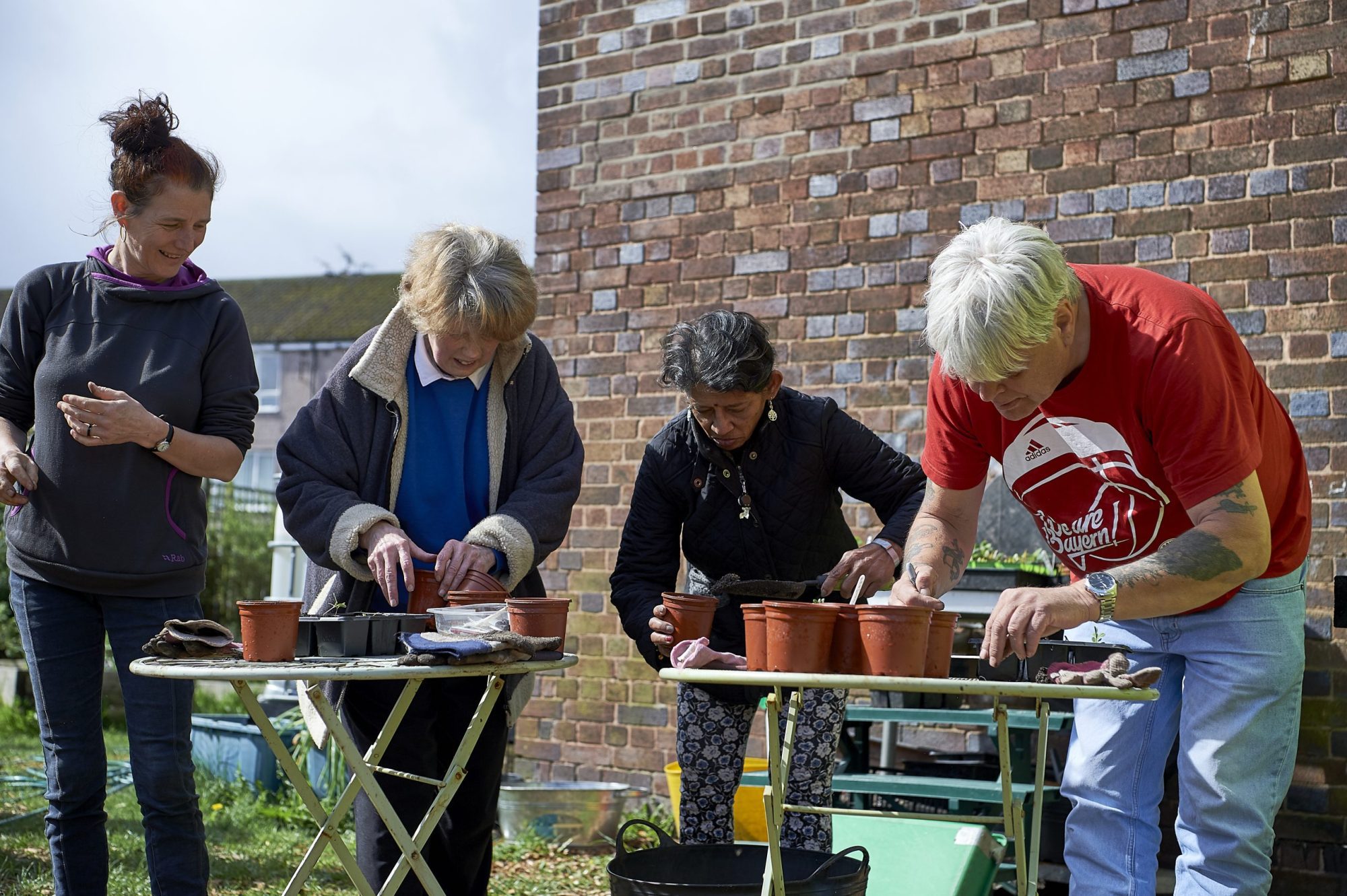 The social fabric of a community is important for weathering challenging times. How can government support the growth of important community spaces for people to gather and...
read more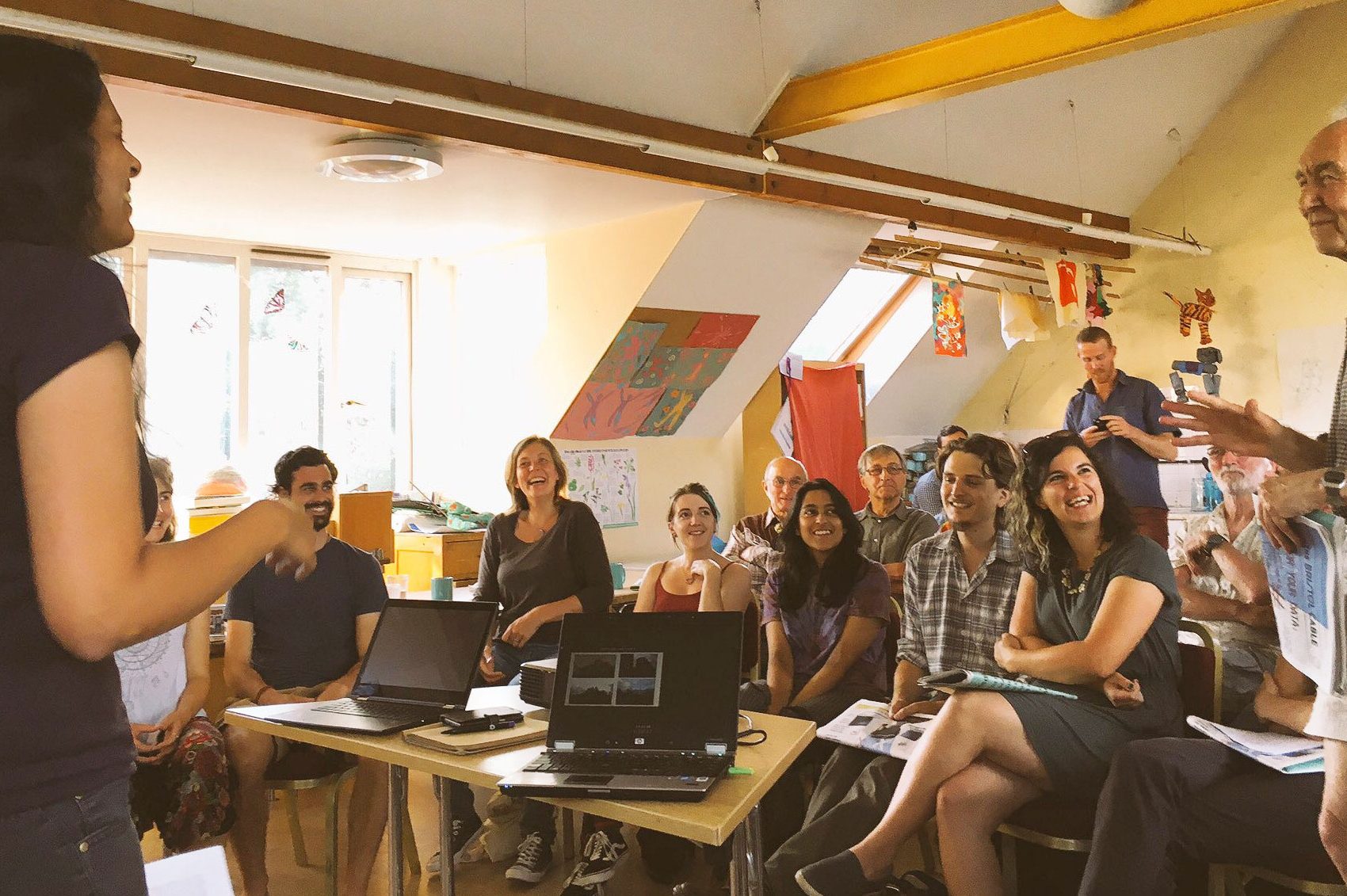 The Community Tech: Makers and Maintainers fund focuses on building resilience of existing community tech already in use by community businesses across England. Meet the latest cohort and learn more about the...
read more
Speeches last week from Rishi Sunak and Keir Starmer offered some hope for communities in what will be a very difficult year ahead. We dive into what this means for community...
read more
We are deeply concerned about the impact of the cost of living and energy crises on community businesses and the vital services they provide to their communities. As communities respond to these crises, we are here to support...
read more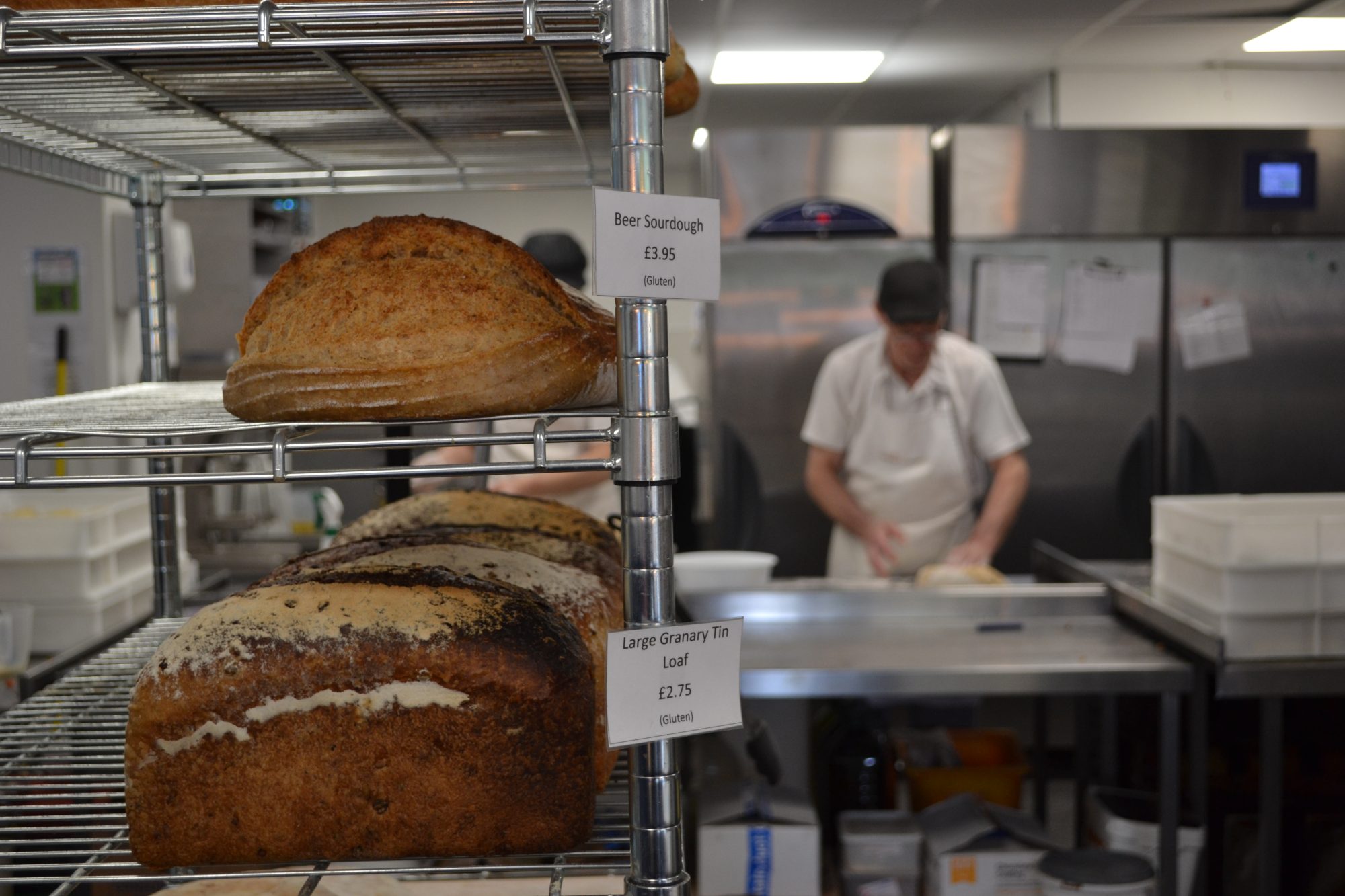 North of Tyne Combined Authority and Power to Change are working together to invest in and grow the region's social economy, responding directly to the sector's evidenced needs for finance and support. But what could this support look...
read more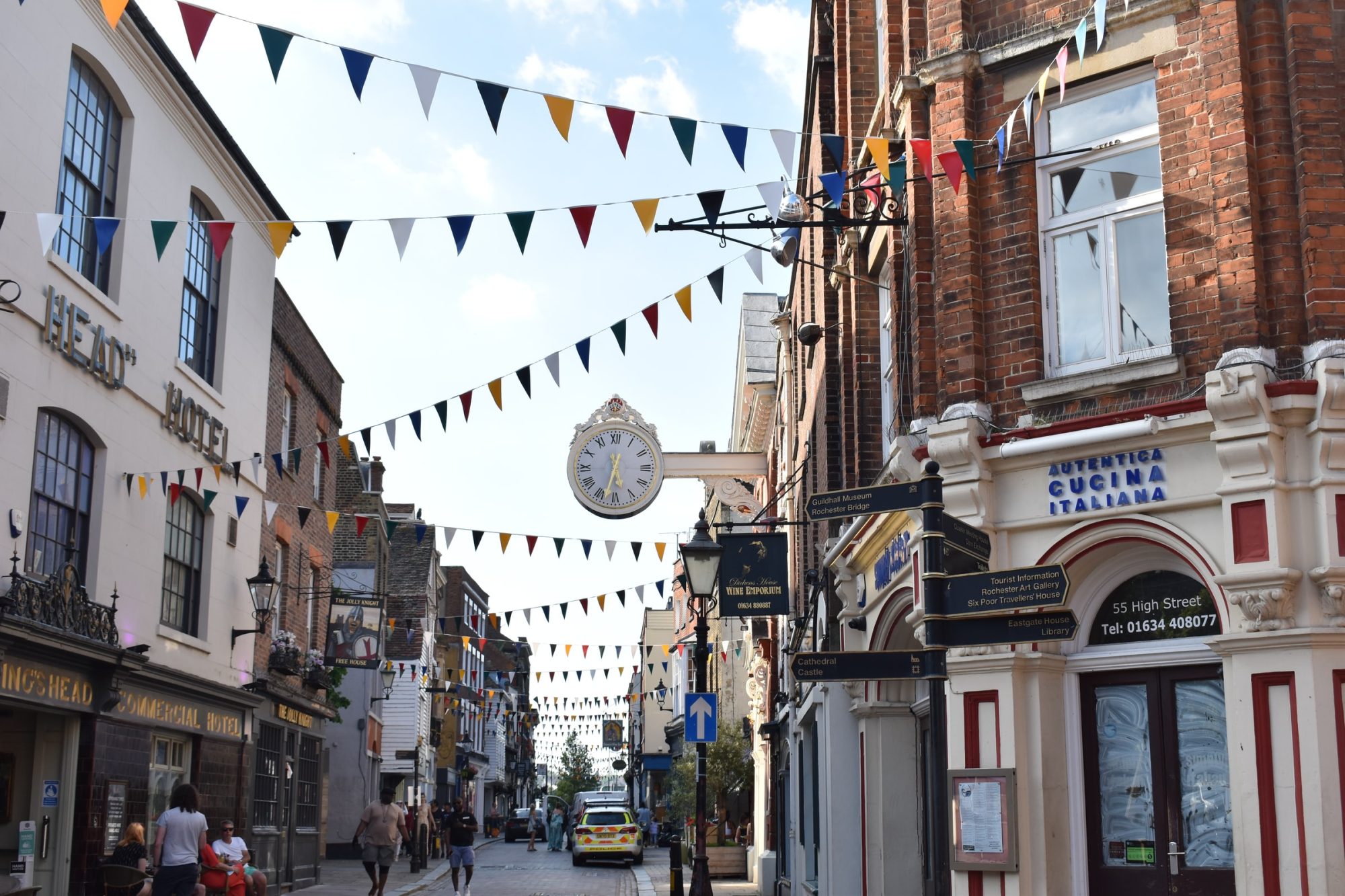 Community businesses need more certainty and support from government to make it through this period of crisis. One way of doing this is through enabling community ownership, which will support the sector to continue playing its crucial role in strengthening...
read more

FIND INSPIRATION
FROM OUR LATEST CASE STUDIES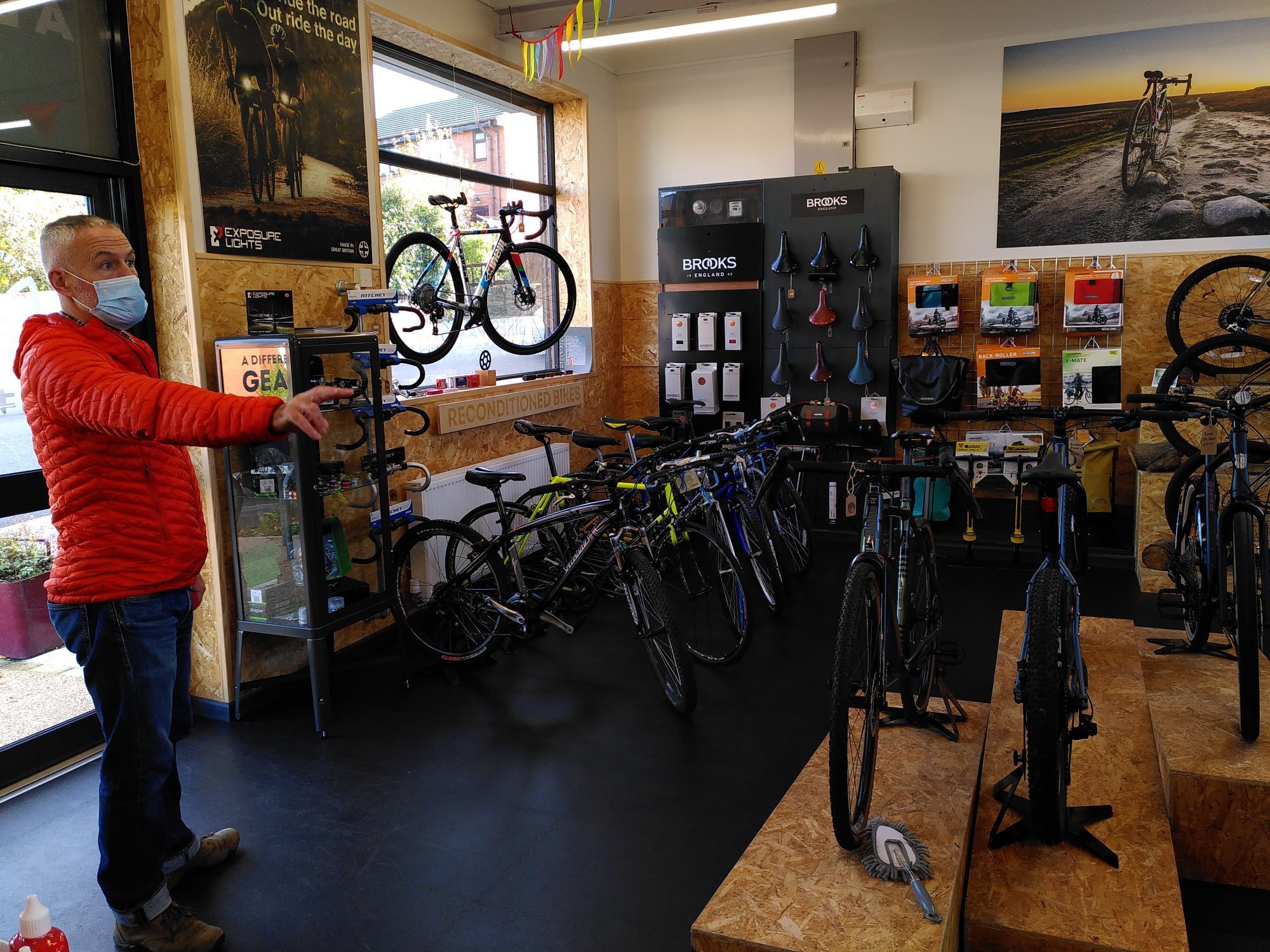 Sheffield-based charity, The Heeley Trust, owns and manages multiple community-owned spaces across Heeley and Meersbrook as well as community bike shop, A Different Gear....
read more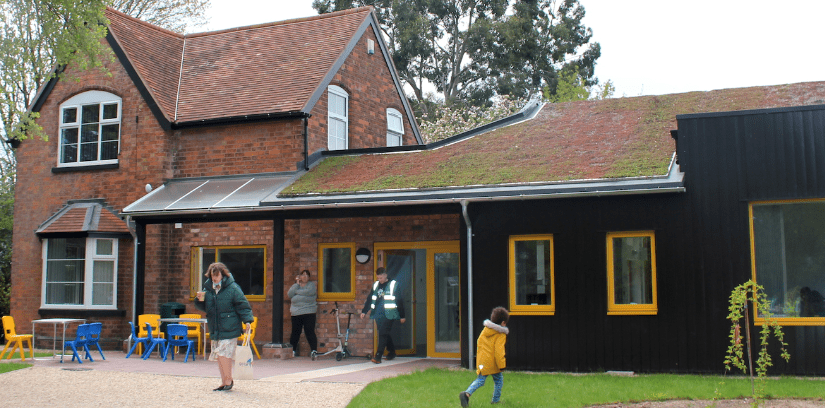 Community anchor organisation in Birmingham, providing over 200 affordable homes for local residents. They transformed derelict land into useable green space and turned the old park keepers cottage into an eco community facility, reducing energy costs by...
read more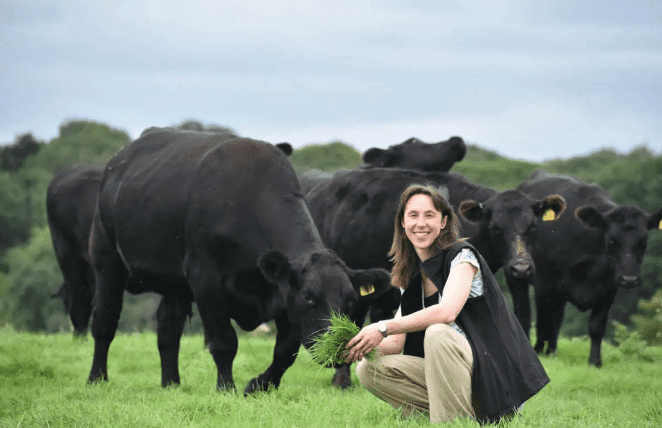 England's first community-owned, chemical-free farm in Shropshire. Educates on sustainable farming and supports local communities....
read more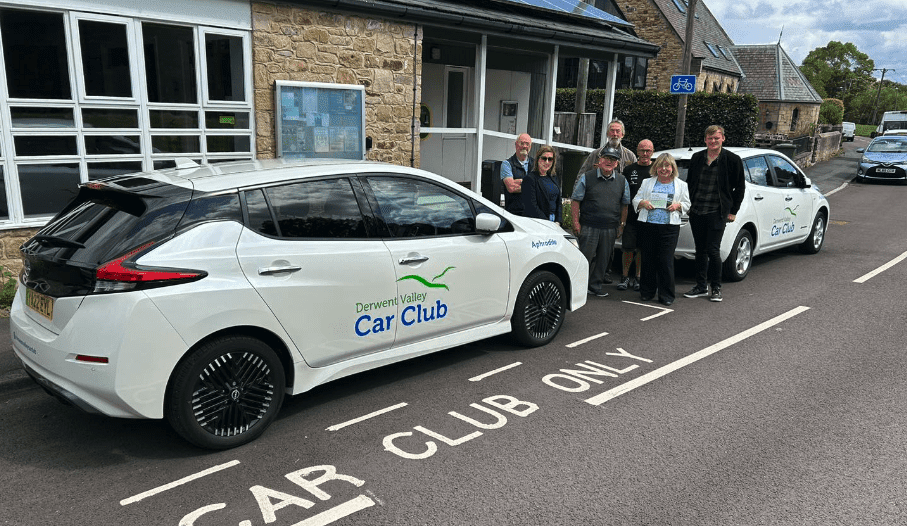 Electric car club in County Durham tackling rural isolation and environmental...
read more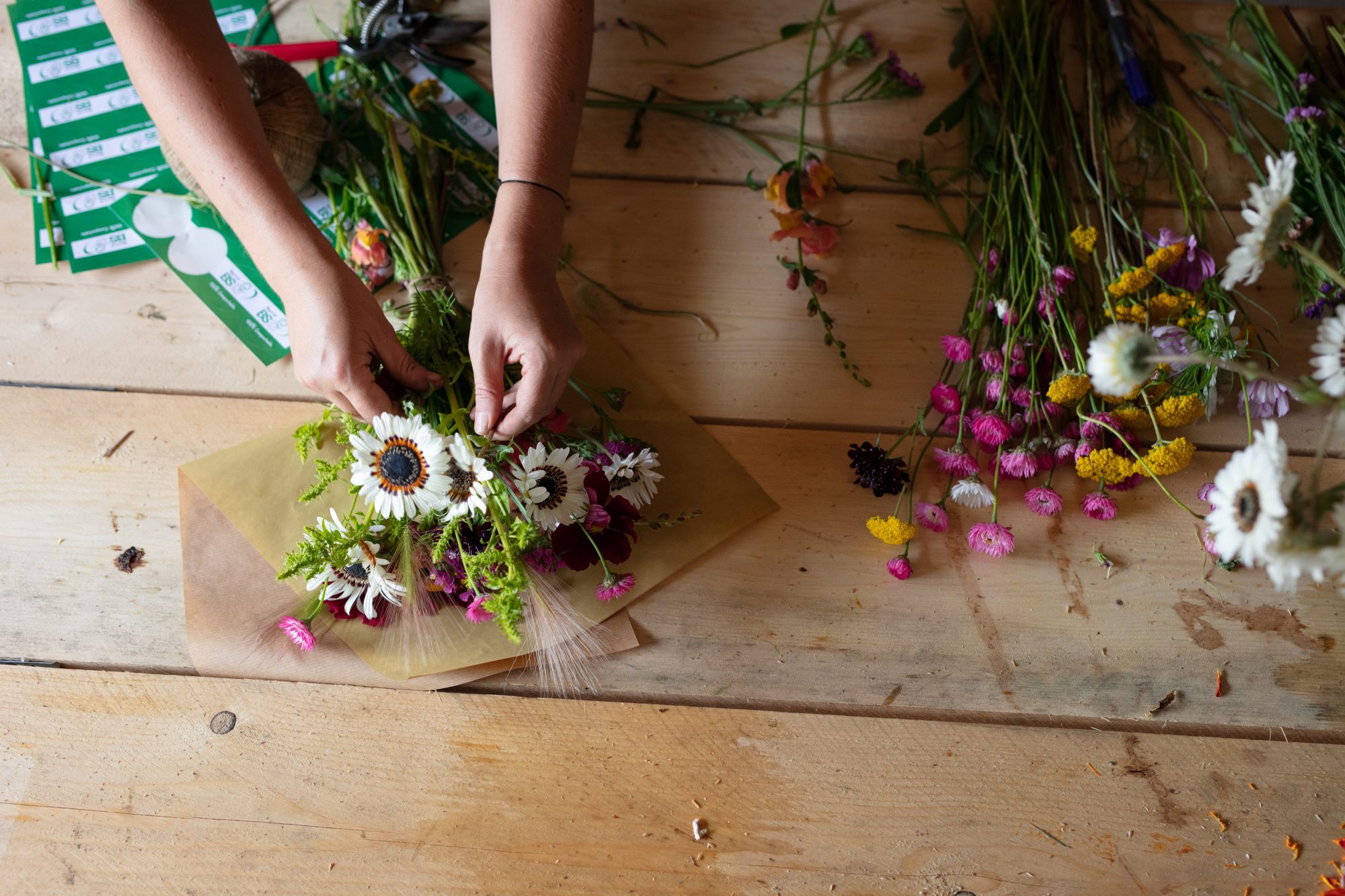 Anchor community organisation tackling climate change and socio-economic issues in a deprived area of Bristol...
read more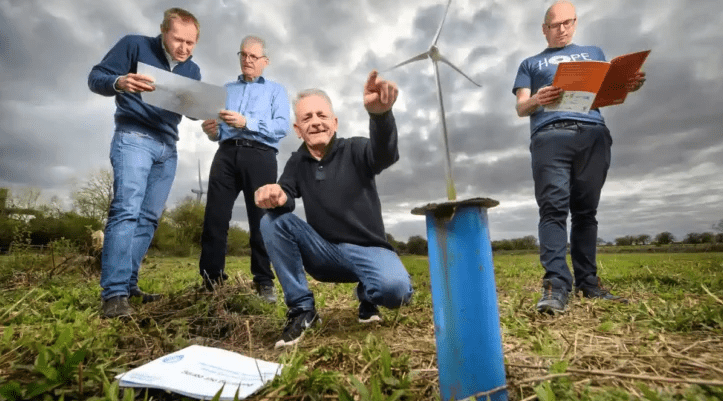 England's largest community-owned wind turbine powering over 3,000 homes in Lawrence...
read more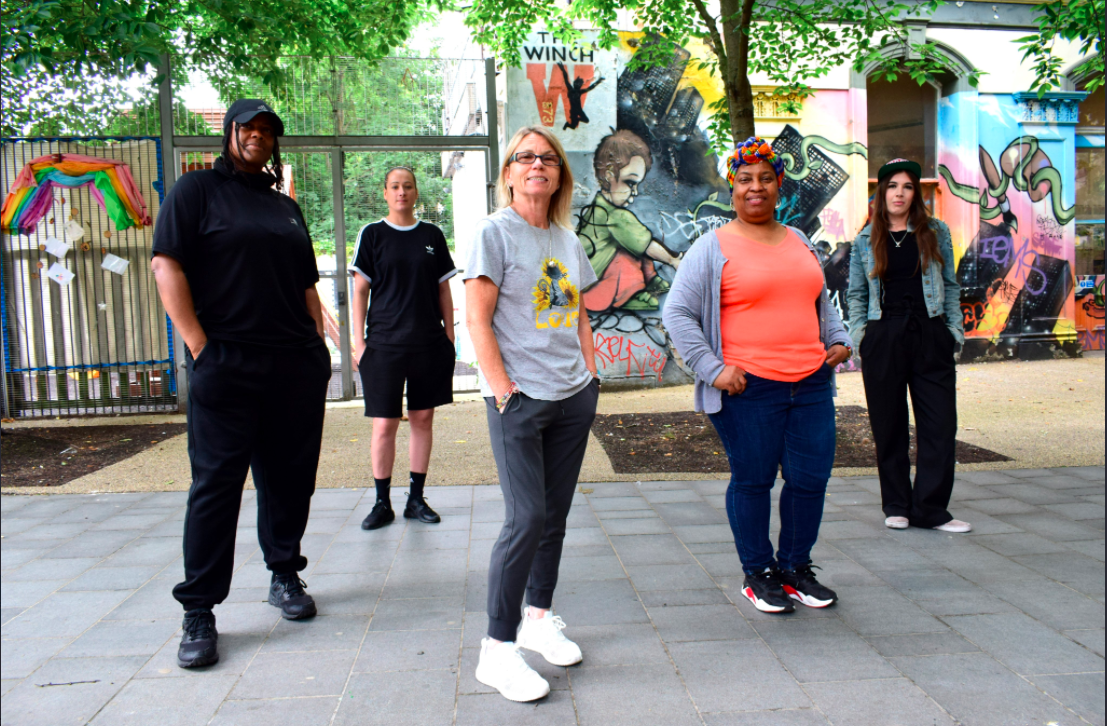 Once a derelict pub, repurposed by residents into a thriving youth centre, community hub and...
read more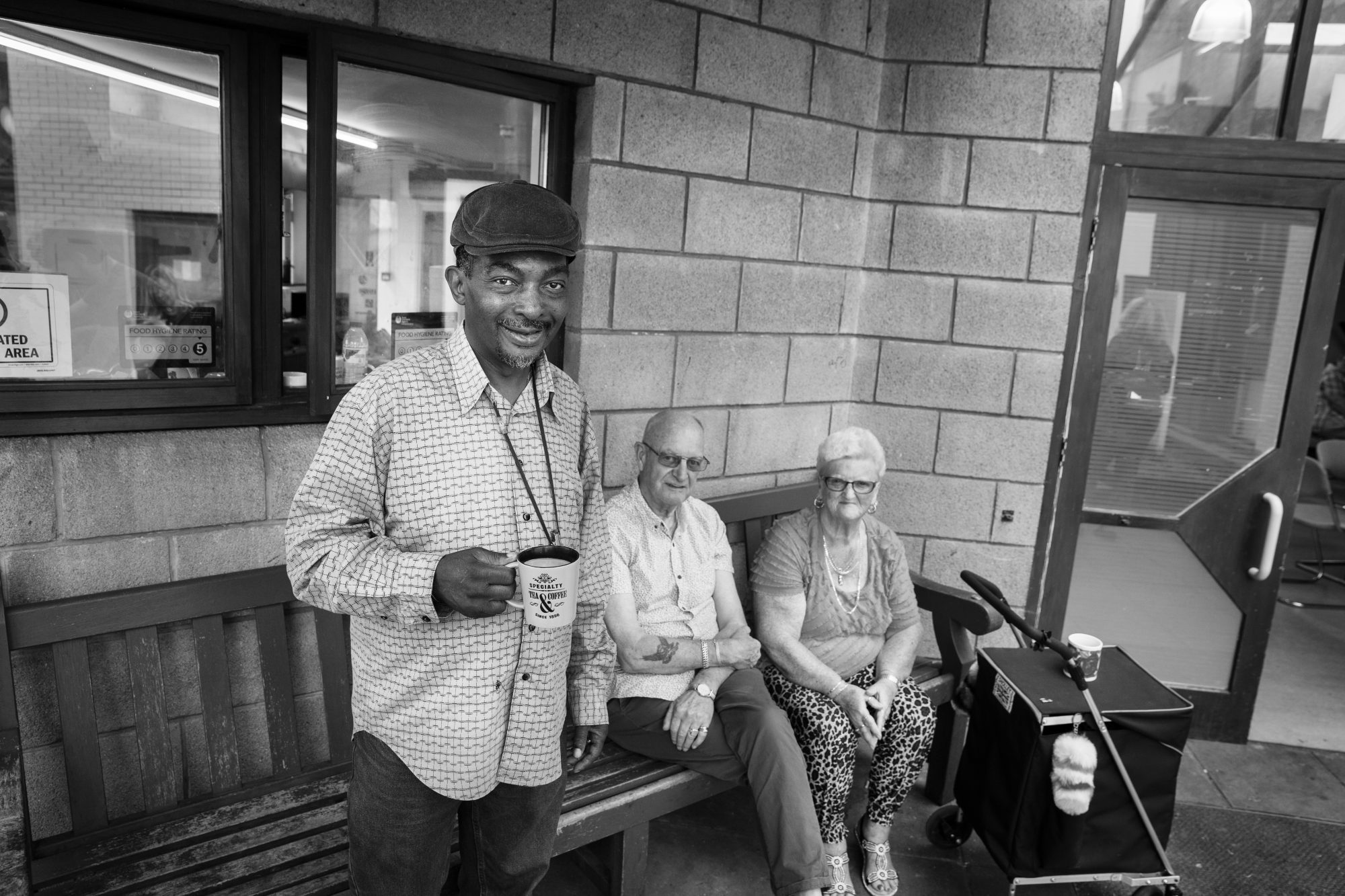 In 2018, Power to Change joined forces with Bristol and Bath Regional Capital, Big Society Capital, and Bristol City Council to create and co-fund a first-of-its-kind blended fund for...
read more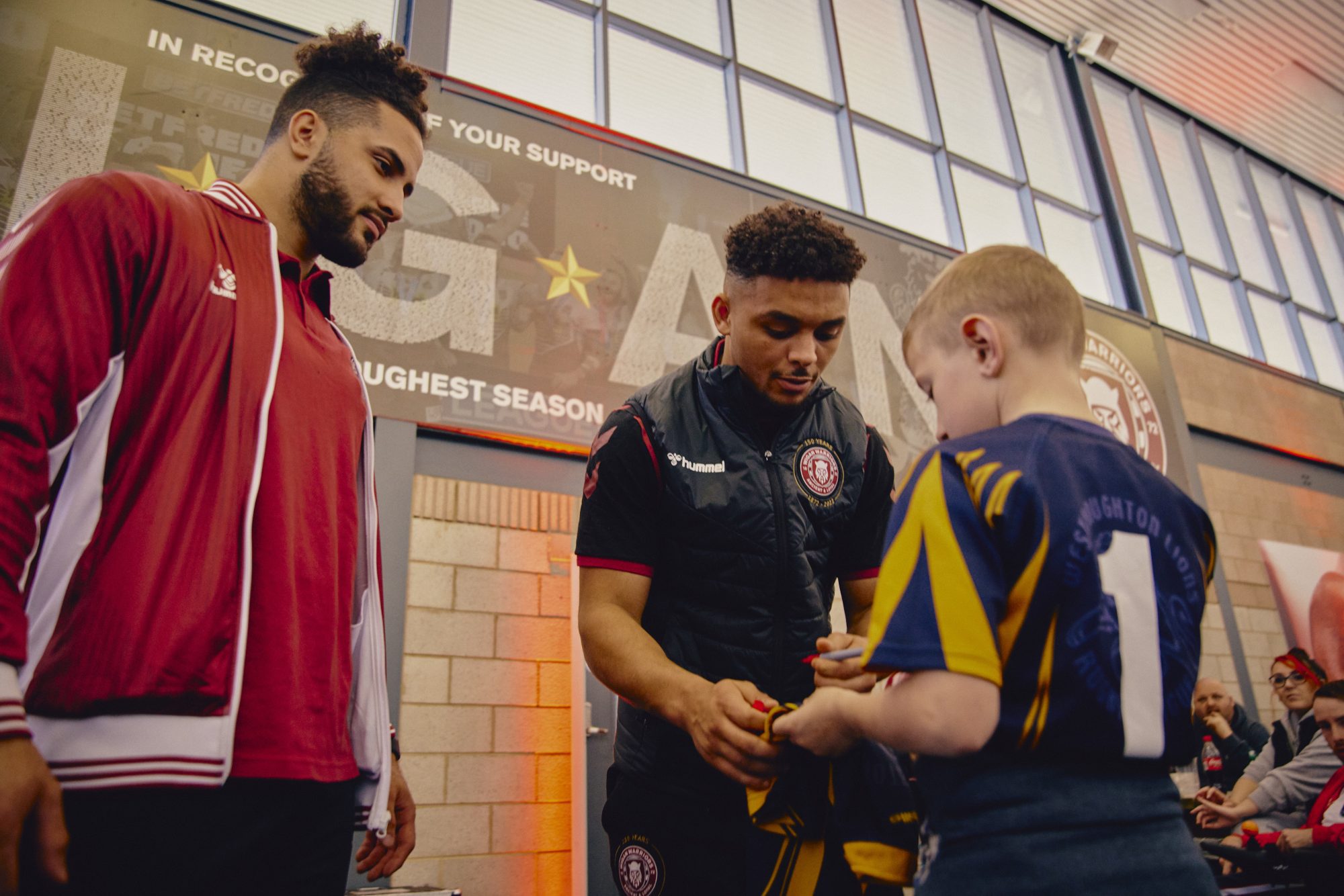 Empowering Places was a unique five-year programme designed by Power to Change to explore ways in which 'locally rooted' anchor organisations, operating in areas of high deprivation, could be supported to 'catalyse' new community businesses. The...
read more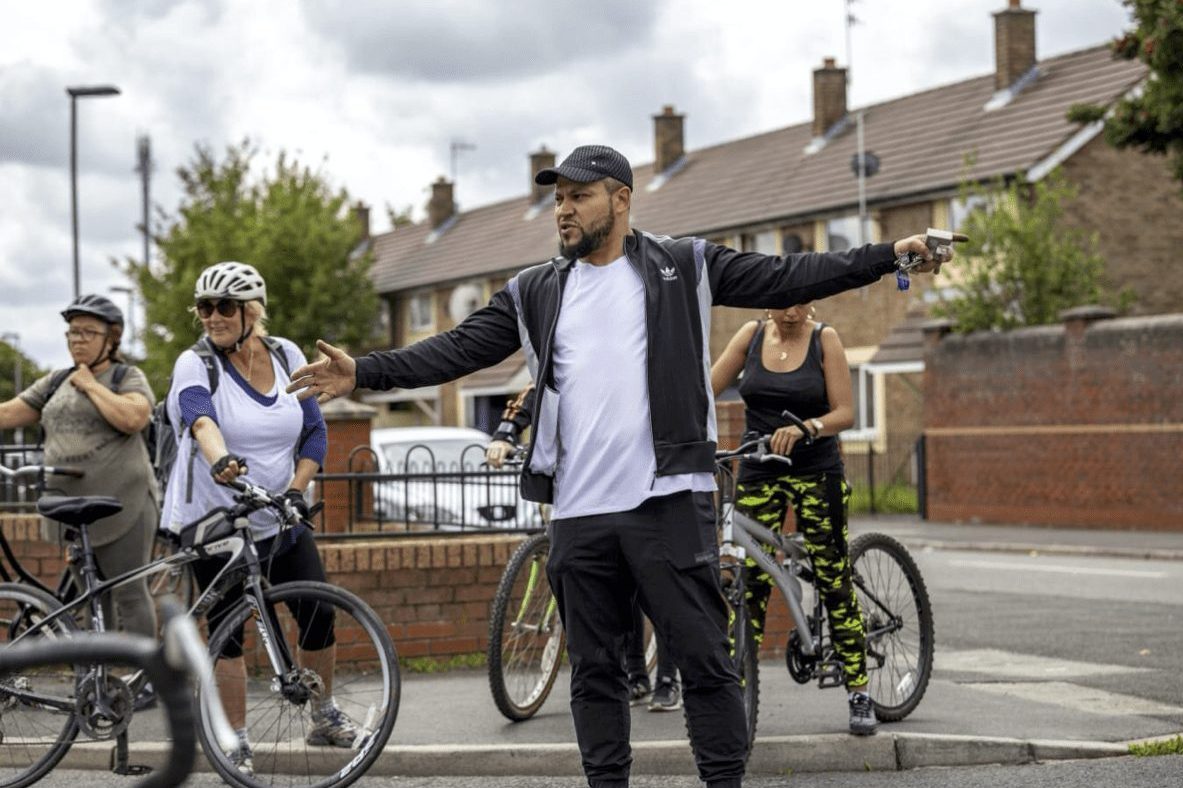 In 2019, we teamed up with Liverpool City Region Combined Authority and local social economy leaders to form Kindred, an independent CIC providing repayable, interest-free money to...
read more
What next for communities?
The renewal of communities

At Power to Change, our mission is to strengthen community businesses to tackle some of society's biggest challenges at a local level, including the three biggest challenges of our time: climate change, digital transformation and social inequalities.