Julian Dobson
Sheffield Hallam University
Community-based businesses and organisations can play a vital part in repurposing ailing high streets. But it is not a quick fix, and it demands a rethink of what creates value in town and city centres.
A new report by the Centre for Regional Economic and Social Research finds that high streets present new opportunities for community businesses. They can make a significant difference to high streets that have fallen on hard times by bringing empty shops back into use and new people into town centres. But there are long-term challenges to overcome and community businesses need significant support to grasp the opportunity.
The research involved interviews with national experts and case studies of high street regeneration from Aberdeenshire to Hastings. It finds that four types of support are needed:
Help in getting access to property at a fair price
Financial support for community businesses, including at-risk funding for start-ups
Supportive governance and regulation to give communities more of a say in their high streets
Help for community organisations in building skills (such as property management) and networks
From symbolic spaces to the people running them
If community businesses are going to help regenerate UK high streets, they need to see the high street as a place where they can succeed. To do so, communities must be empowered to jump on opportunities when they come available.
First, community businesses can play a part in bringing back to life symbolic spaces that are locally significant. These could be former department stores that were once seen as the heart of a town, or former public buildings such as Hebden Bridge Town Hall that has been repurposed as a community and business hub.
Second, communities can re-use spaces that become available – especially empty shops. But not every empty shop is an opportunity. They need to be in the right place, at the right price, to meet community needs. In Aberdeenshire, Huntly Development Trust is turning a former department store into a 60-seat cinema, events and co-working space, using an old building to meet new needs.
Third, community businesses can identify and repurpose adaptable spaces that have the potential for re-use. Modern shop units or department stores with large floorplans can be transformed relatively easily into meeting spaces, business incubators or arts venues.
It's not just about spaces, though: local people are key to the future of high streets. Community businesses can meet needs that are not currently being served within high streets, bringing new people into town centres. And they can create new partnerships and constellations of interests to drive change, working with businesses, property owners and local government. The pilot Community Improvement Districts supported by Power to Change, such as Back on the Map in Hendon, Sunderland, could provide a model for future partnerships.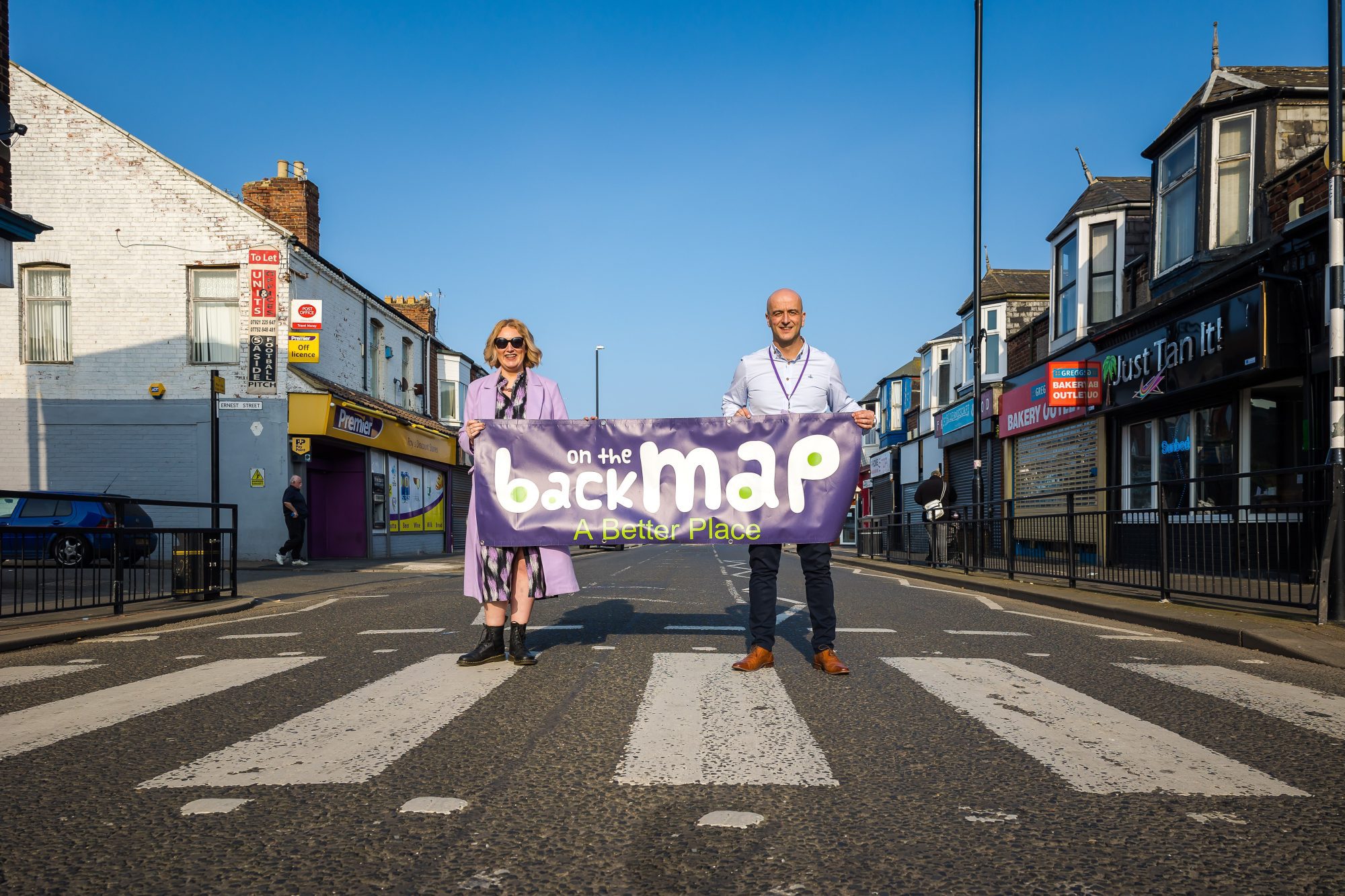 What can community businesses do to regenerate high streets?
The research identified a bigger opportunity for community businesses to contribute to the wider regeneration of high streets, rather than just the improvement of individual buildings. This is most likely to happen where community businesses can cluster together, creating a group of spaces and activities that become more than the some of the parts.
Groups of community businesses can make a difference, for example, by animating spaces on a temporary basis during market downturns. This model has been successfully pioneered by organisations like Meanwhile Space, which supports short-term occupancies. But high streets are undergoing long-term structural change and community businesses should not just be seen as a stop-gap solution.
They can also identify spaces where they can bring a group of buildings back into use, creating a buzz of activity in a specific area that can then ripple out. At Midsteeple Quarter in Dumfries, community organisations have got together to develop a comprehensive plan for high street regeneration.
Third, they can bring new economic activities into the high street to complement and expand what is there already, or bring life to areas that are struggling. Community businesses, because they are owned and run by local people, are more likely to invest for the long term, offering some protection against downturns or gentrification.
In Argyle Street in Birkenhead, a group of community businesses are working to revive the town centre. Future Yard runs a music and training venue that is starting to revitalise a once-thriving commercial street. Nearby Make CIC provides affordable co-working and makerspaces. A cluster of socially-focused organisations is also emerging: a 'social supermarket' called Make It Happen, charity shops, artists' studios, and a mental health charity. Importantly, the group has the support of Wirral Council, which sees the revival of Argyle Street as an opportunity to reconnect Birkenhead town centre with its waterfront.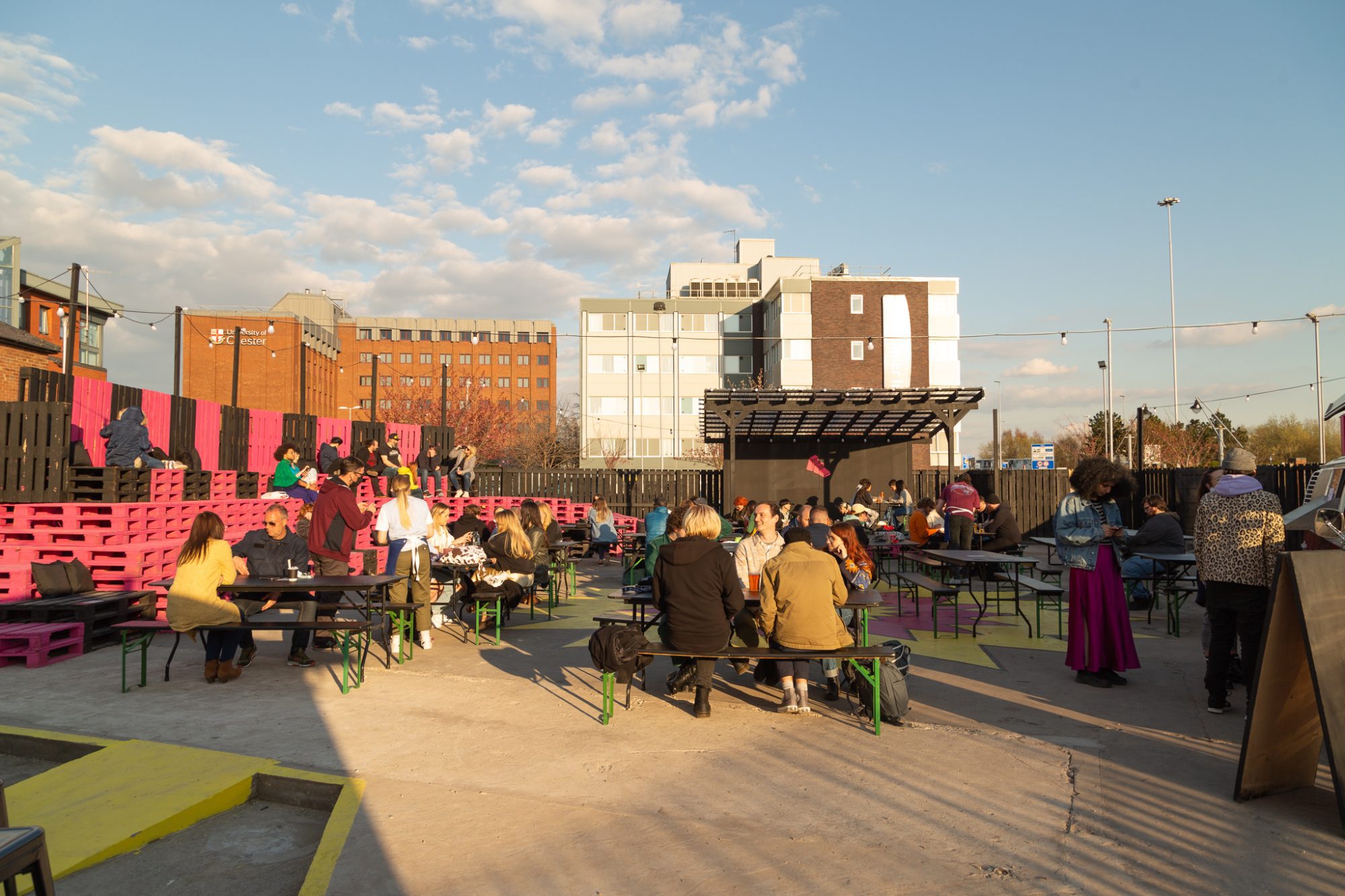 An old building finds new life: the case of Hastings Commons
A former fishing community and seaside resort, Hastings experiences the twin challenges of deprivation and gentrification. Its town centre is struggling, but it's hard for community organisations to acquire and repurpose unused premises.
Community activity has mobilised around one landmark: the Observer Building, opened in 1924 as the headquarters of the Hastings & St Leonard's Observer. As the print industry waned, the Observer moved out in 1985, leaving 40,000 square feet of office space vacant. Owner after owner – 13 in all – bought and sold the building over three decades, leaving it empty and decaying while they sought to benefit from the ever-rising price of land.
After 15 years of hard work and frustration, it was finally bought for community uses in 2018 for £1.15 million by local organisations and social entrepreneurs who have come together as the Hastings Commons. The building is being renovated as coworking space and affordable housing, with a rooftop terrace for community and cultural events, and a creative and digital hub that will turn the ground floor into a social centre.
It's part of a cluster of premises in a historic area known as Trinity Triangle that are now owned or managed by community organisations, providing artists' studios, workspace for creative businesses, learning spaces and affordable housing.
But all this takes time and could have been a lot easier with suitable support. This could include things like flexible capital funding based on the project's needs rather than funders' deadlines or grant conditions that recognise the social value created by community projects. Another form of support could be at-risk finance to enable organisations to plan and respond to opportunities.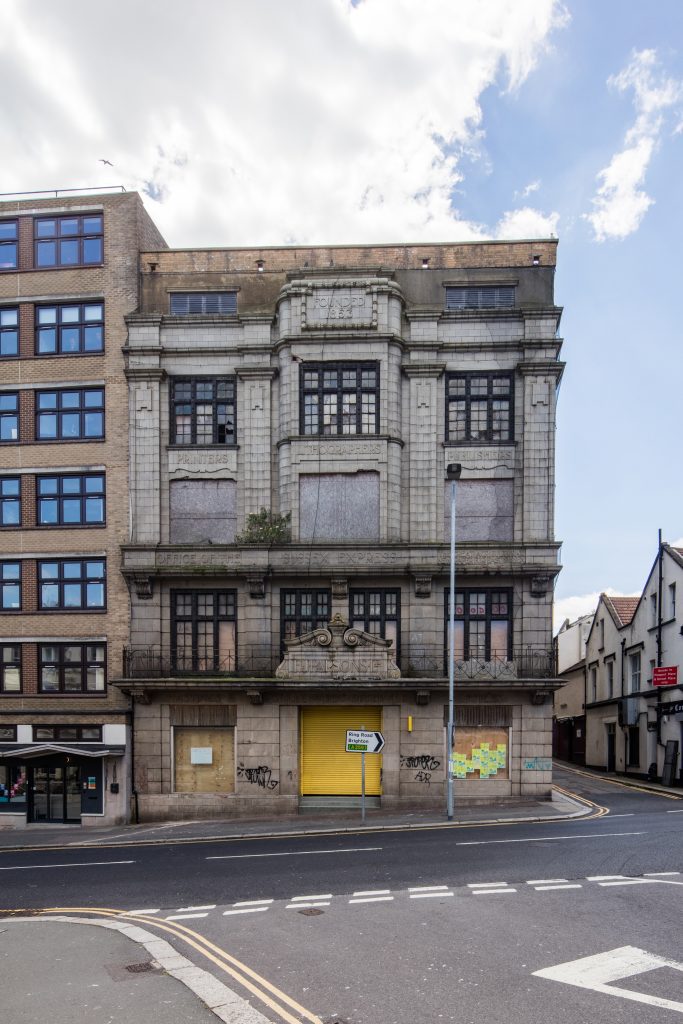 How government can support community businesses on the high street
The Levelling Up and Regeneration Bill promises new powers to enable local authorities to bring high street buildings back into use, but our research argues more is needed.
Government should:
Retain and strengthen planning policies that put town centres first, and support legislation that prioritises communities' future needs (such as the Welsh Government's Wellbeing of Future Generations Act);
Support new forms of local governance that encourage community participation and strengthen community rights to acquire land and property;
Design funding programmes to fit communities' needs, with an emphasis on flexibility and social value rather than competitions for pots of capital;
Build cross-party agreement on long-term reforms to local government finance, business rates and landlord and tenant law.
Together, communities can take more control over the future of their high streets – if the right support is there.
To learn more about Power to Change's work on high streets, visit our Take Back the High Street campaign page.