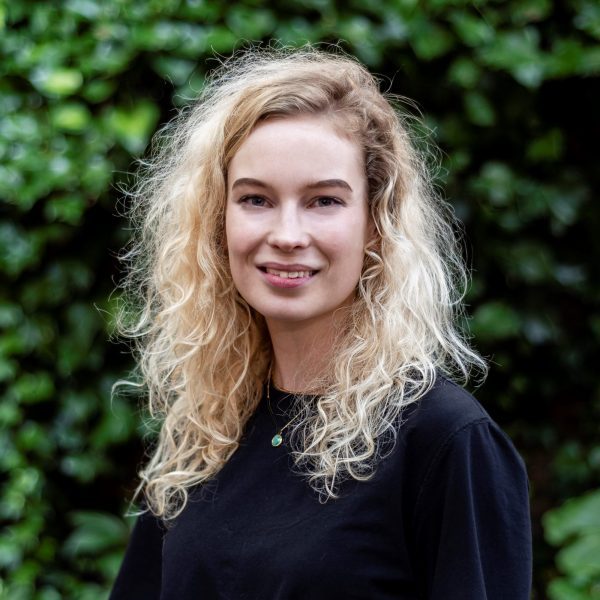 Chloe Nelson
Impact & Learning Manager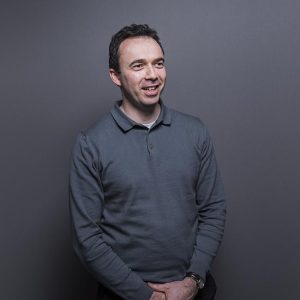 Dr Tom Archer
The Centre for Regional Economic and Social Research (CRESR) at Sheffield Hallam University
High rents in the private rented sector, poor levels of energy efficiency, slow development of affordable housing, inadequate housing quality and maintenance, concentrated second home ownership, have all served to create a multi-layered housing crisis.
But there are alternative futures if we are willing to look beyond the standard solution of just building more homes (whatever the type or price). For at least a decade now community-led forms of housing have been growing rapidly, often as direct response to some of the problems above.
Power to Change has supported these efforts through its Homes in Community Hands programme. Focused on England, this invested over £5m between 2017-2022 in grassroots projects, support infrastructure and secondary forms of funding and finance. The programme awarded 42 grants to 37 community-led housing projects, totalling £2.5m in value.
An evaluation of the programme by the Centre for Regional, Economic and Social Research at Sheffield Hallam University is now published. It reveals important lessons and insights on anticipated impact. The programme has played a crucial role in growing the pipeline of community-led homes in five specific locations. The funded projects – which are different stages of development – aim to create 1,350 new homes, with the bulk of these planned for completion by 2026. Two thirds of these planned projects are in the 30% most deprived wards in England, where the benefits of community-led housing are most needed. Additionally, grantees expect to deliver significantly higher levels of affordable housing per scheme (76-80% of homes created) than the typical development project funded by the Government's national Affordable Homes Programme.
These projects will not only increase the supply of affordable homes, but also contribute to community cohesion and integration, the widening of civic participation and community ownership of assets, improved well-being, enhanced neighbourhood spaces and facilities, high street regeneration, increased employment and training opportunities and improvements in the environmental performance of housing.
The report details how a programme like Homes in Community Hands can make a difference, and the types of actions we can now take to maximise impact. A difference-in-difference analysis shows the unique contribution of the programme found that hubs funded through the Homes in Community Hands programme are, on average, supporting the development of nearly 160 more homes than would otherwise have been expected. However, there is a risk that the full potential of the projects will not be realised without further central investment in community-led housing. The threats relate to both the community-led projects themselves, and to the vital infrastructure supporting them. The report calls on policymakers to revisit the renewal of the Community Housing Fund, thus ensuring that community-led housing continues to deliver benefits for local places and people across the UK.