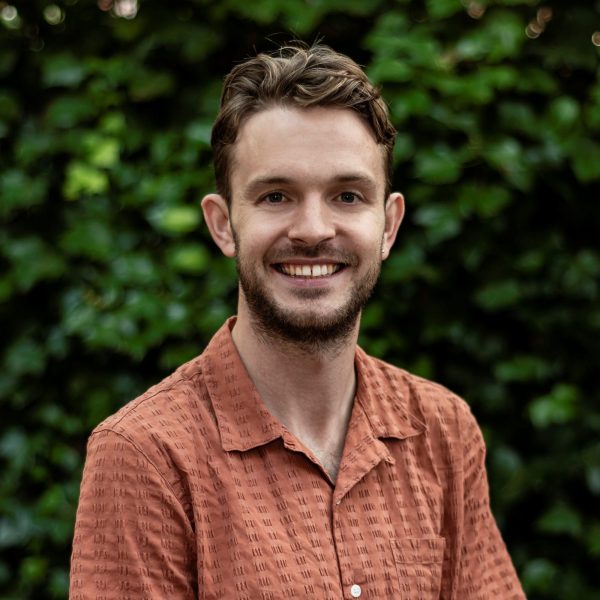 Nick Plumb
Policy and Public Affairs Manager
I must confess that when I first heard the term Community Improvement Districts (CIDs), my heart sank a little. For such a trailblazing initiative that has the potential to radically transform our town centres from struggling, retail-dominated clones to vibrant, distinctive spaces at the heart of our local communities, the title didn't quite do it justice.
That's the very real potential of these partnerships, which bring together high street stakeholders ready to drive forward real change. So, I'm excited that this week Power to Change announced the first Community Improvement Districts to be established in England.
We're delighted to be working with the Mayor of London on Kilburn High Road and Wood Green High Road. These north London high streets will be the testing ground for the Community Improvement District approach that will put communities at the heart of strategic decisions about their future direction.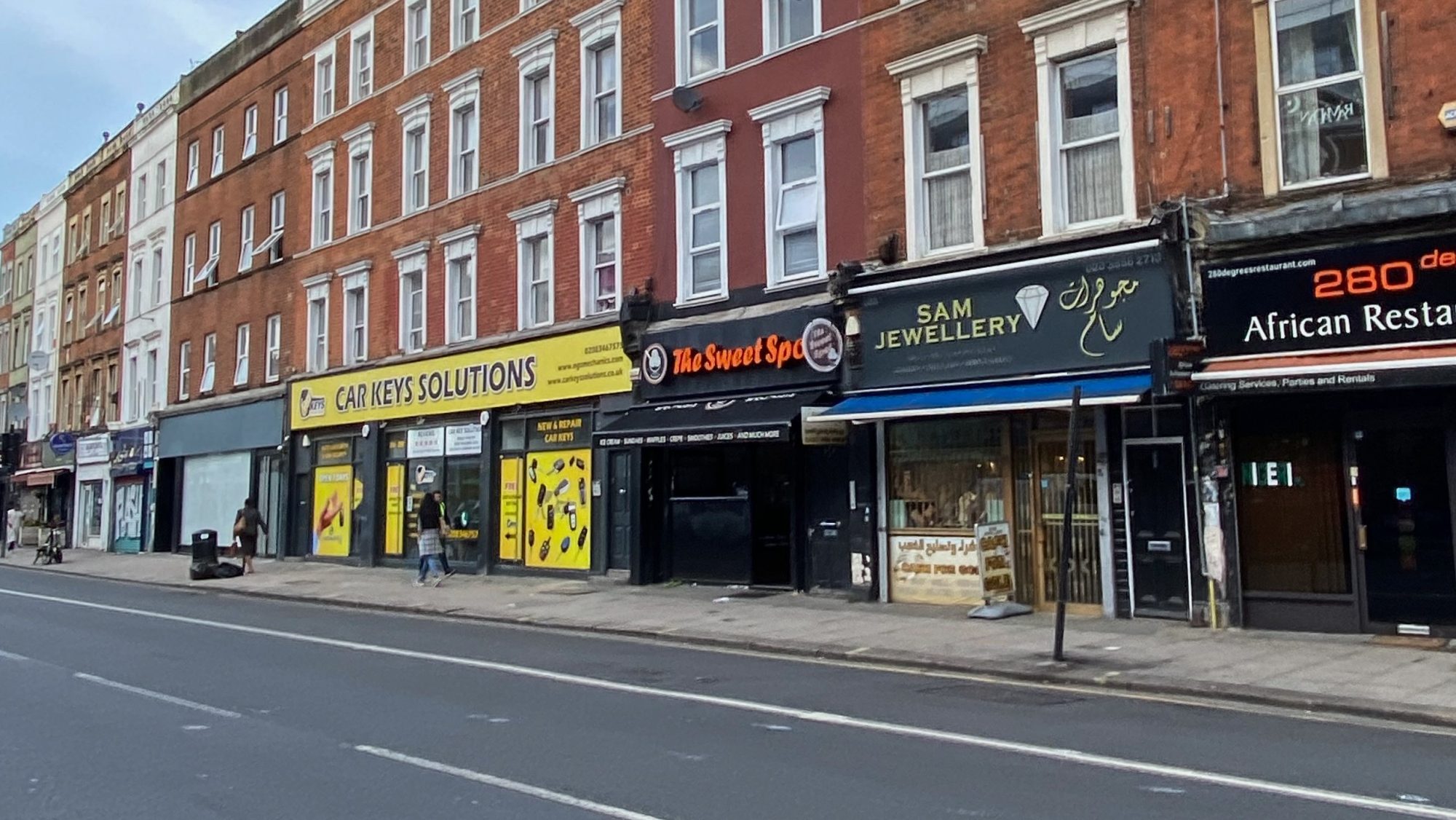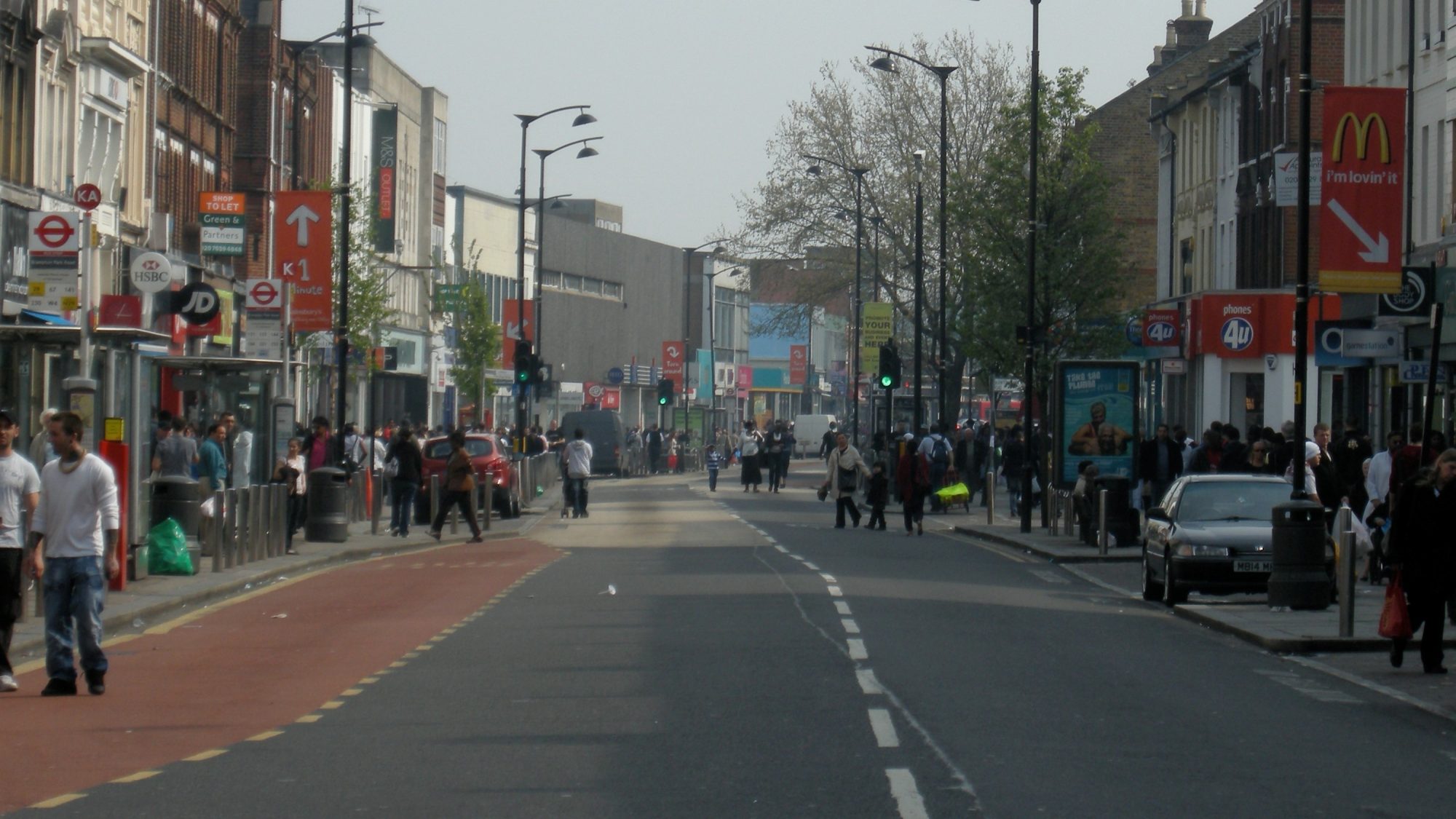 What are Community Improvement Districts?
So, what are Community Improvement Districts? They are a concept which exists in different forms across the US, and are beginning to take root in Scotland.
They are an evolution of the Business Improvement District approach, where businesses raise a levy and use this to collaborate to affect change in an area to spur regeneration and boost business. The key difference with Community Improvement Districts is that they give local people and community organisations, as well as businesses, a say over the strategic direction of local high streets.
It is this involvement of the community in shaping town centres which we believe is critical to saving struggling high streets. For too long, our town centres have been dominated by the interests of property owners and investors who have no stake in the plight of the place in which they operate.
We believe a Community Improvement District will increase residents' sense of ownership and responsibility for their high street, restoring pride. Increased community business presence on the high street will provide diverse and vibrant activities, services and places for people to meet, acting as a catalyst for footfall which will benefit other businesses.
All of this will strengthen local economies and give our high streets a refreshed purpose that will carry them beyond what has been a tumultuous three decades, let alone 18 months as a result of the pandemic.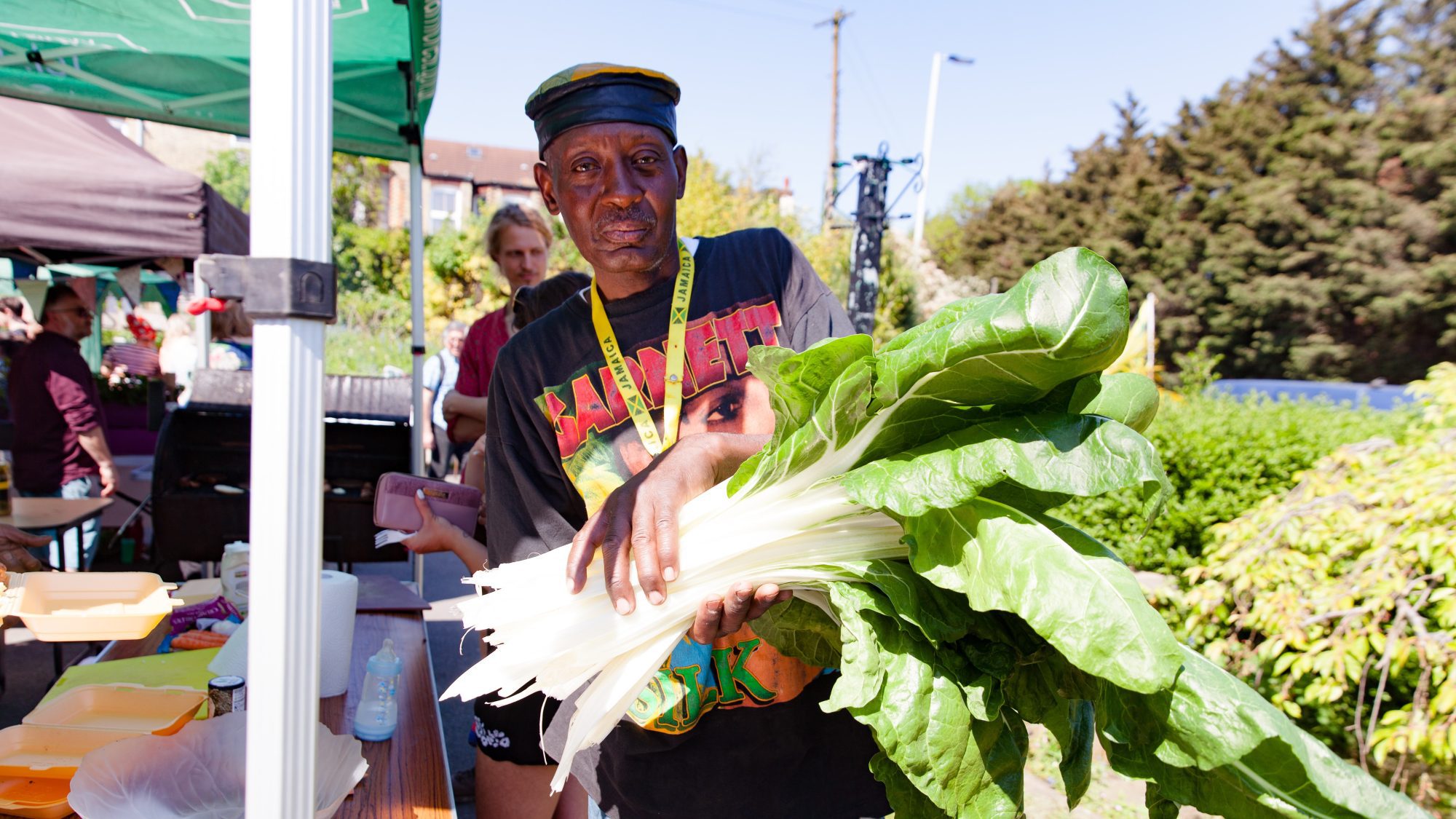 The pilots:
The initiative is a collaboration between Power to Change and the Mayor of London through his High Streets for All Challenge programme.
The two pilots will begin in 2022. Each will be awarded a total of £40k (£20k from Power to Change and £20k from the Mayor of London) alongside expert support and guidance to begin establishing, managing and running a Community Improvement District.
The starting point for each project is different, with the group in Wood Green seeking to expand and evolve their Business Improvement District. In Kilburn, the Community Improvement District is being developed from scratch by the community and two local authorities. There is no one-size-fits-all model for this approach.
Wood Green High Road, Haringey
The Future Wood Green Business Improvement District is working with Haringey Council to develop a Community Improvement District model to give local people a greater say, and a new food-based identity for the area by creating a food growing space and garden on an under-utilised carpark roof in Wood Green.
Wood Green Business Improvement District aims to move towards a community driven model, expanding its existing network and establishing common goals for the partnership.
The project aims to create a unique food growing space on the top level of a multi-story car park accompanied by an integrated programme of food growing, cooking and eating to involve local people the small business community.
The project will provide fruit, vegetables, herbs and spices to support local supply chains and provide employment and skills opportunities for those most impacted by the pandemic. Food will help connect diverse groups of people together, through sharing recipes and memories associated with them, plus cooking together, and eating as a group. The project will take place in partnership with established food growing community organisations Ubele and Organic Lea.
Kilburn High Road Kilburn
High Road Community Improvement District will be a community partnership with Camden and Brent councils. Drawing together stakeholders across the area, it will establish a community-led approach to regenerating the area.
A range of initiatives will help regenerate Kilburn High Road including repurposing underused high street buildings to provide the space required for developing grassroots and community projects.
The Kilburn High Road model will provide meaningful opportunities for local people to shape change in the area. One key idea is to create a 'Library of Things' in an existing library building near the high street, so that local people can borrow, create, develop and return goods to the community. It will reduce waste, save people money and help build skills. A Library of Things enables local people to borrow items much like a library book but instead it could be a drill, a carpet cleaner, a musical instrument etc.
Camden Council has experimented with handing power over to local people, such as through establishing the UK's first Citizen's Assembly on climate change.
A learning process
There is no doubt that the creeping decline we've seen on our high streets for decades has reached tipping point and Community Improvement Districts could offer a tangible way for local communities to step up and be part of the solution.
As the first in England, these two Community Improvement Districts will no doubt hit some bumps along the road on their journey to boosting their local high streets. But the lessons they learn will be invaluable to central government, local authorities, businesses, and communities up and down the country as they seek solutions to what currently feels like a terminal decline in our town centres.
The Levelling Up, Housing and Communities Select Committee recently called on government to explore legislating for Community Improvement Districts. We stand ready to share the lessons we learn from these pilots with government and others trying to halt the decline and begin rejuvenating our high streets for the future.