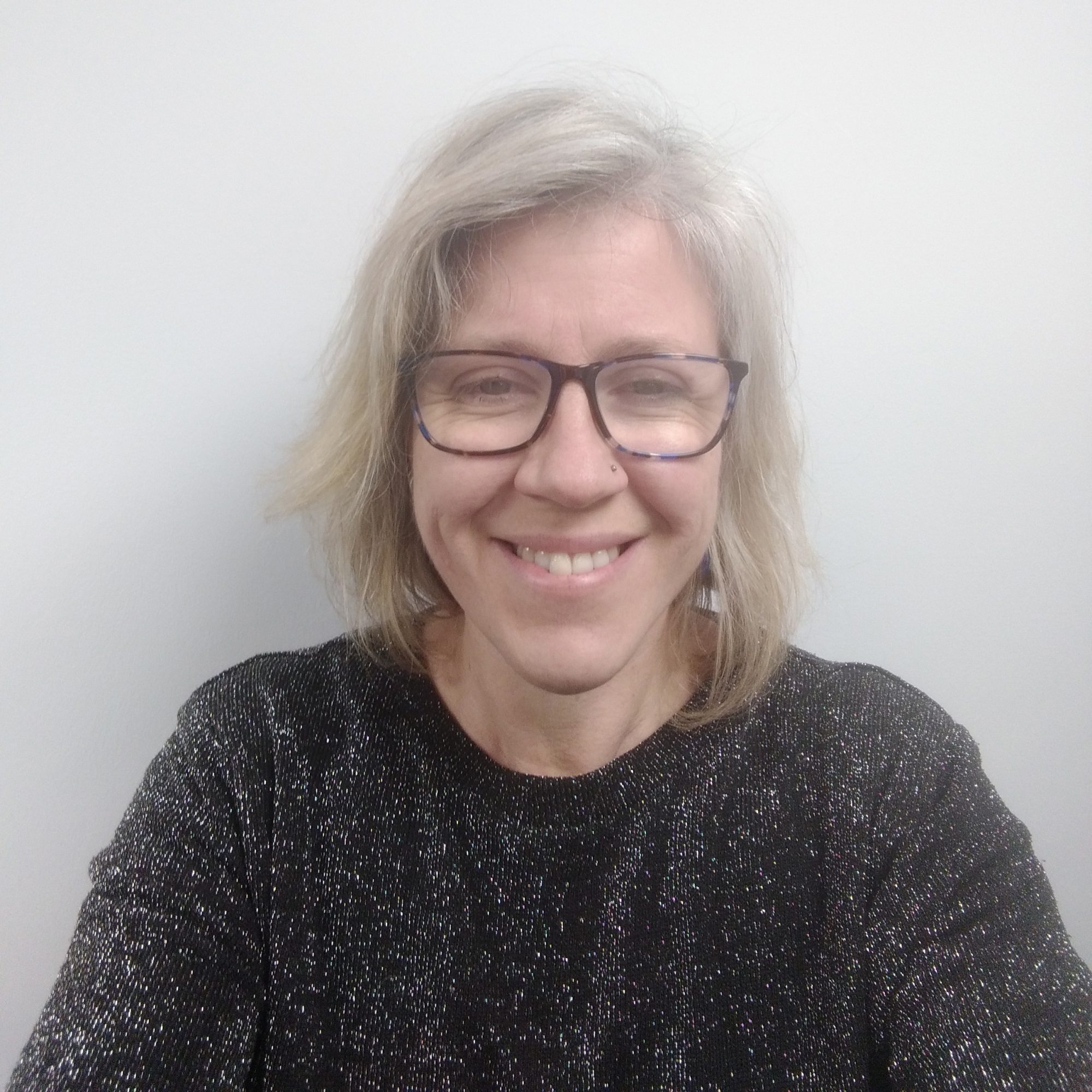 Rosie Wild
Delivery and Impact Officer
Back in 2022, Power to Change commissioned research with Spark and Locality into community businesses experiencing marginalisation and their barriers to accessing funding and support. We are committed to working transparently and sharing our processes and working through some of the actions proposed. You can read the full report here.
We take a data-led approach to DEI in programmes. We collect data on who applies to our funding programmes and which applications come from organisations that are majority-led by various marginalised communities. We then look at who gets funded and see if there are any discernible patterns of exclusion that we didn't intend.
For example, by looking at application and rejection data, we've noticed that one of our four community business criteria, which applicants to all our funds must meet, is harder to achieve for organisations that work with marginalised groups. We define a community business as one that has 'broad community impact', that is it offers something to everyone, or at least lots of different groups of people, in a place. But organisations that work with marginalised communities tend to focus on just that community — they might offer a broad range of services but only to, say, people with disabilities in their area. They meet all our other community business criteria, but they'll never be able to meet the bar we've set for 'broad community impact'.
So we changed it. Now, to meet our definition of a community business, you have to show broad community impact in your area, or broad impact across a community of interest or experience in your area. This corrects a barrier to accessing our funds that we didn't mean to impose and which data analysis revealed to us.
In our current funding programme, the Discovery Fund, we have iterated our practice further to support an ongoing pro-active approach. Rather than looking at data to help us do better next time, we've built time for this data analysis into the assessment process itself. After each assessment stage where applications will be rejected, we're going to stop and look for patterns of exclusion.
For example, if after the sift stage, all the applicants from organisations majority led by refugees and migrants have been knocked out, we'll go back to the assessors and ask why in each case. If there's a pattern, for example, everyone says that the application was written in poor English so they didn't find it as persuasive as others, we will direct the assessors to disregard how well the applications are written and adjust their recommendations accordingly.
Secondly, we've included a specific scored question in the application form about how applicants support marginalised communities. This is so we can recognise the value of organisations actively working to support marginalised communities in our assessment process. The tech sector is not known for its diversity and this is something we want to challenge and change. So if you're an organisation that's doing good work on this, and it tends to be the organisations that are majority-led by marginalised communities that are doing the best work, you can pick up points on a scored question which will help you get funded.
Lastly, we've brought in an element of 'blind' marking to the assessment phase. Once applicants have got through the sift stage, and been judged as eligible to apply, whether they get funded is then dependent on whether they make it into the top 20 highest scoring applications, based on 5 scored questions. For this scoring phase, we're using external examiners with community tech experience. To make sure they base their assessment solely on the answers to the five questions and not any background knowledge they have about the applicant organisation, we're going to detach the questions from the rest of the application form and present them anonymously.
In order to stop perpetuating inequalities, we will continuously assess our processes – as we know there is no silver bullet or quick wins to address the myriad of barriers experienced by community businesses led by or supporting those who experience marginalisation.
The Discovery Fund is open for applications until the 21st July at midday. You can read more about the eligibility criteria, the application process, as well as apply here
Image supplied by Solidaritech, a current grantee on our community tech Makers and Maintainers programme
Image supplied by Solidaritech, a current grantee on our community tech Makers and Maintainers programme