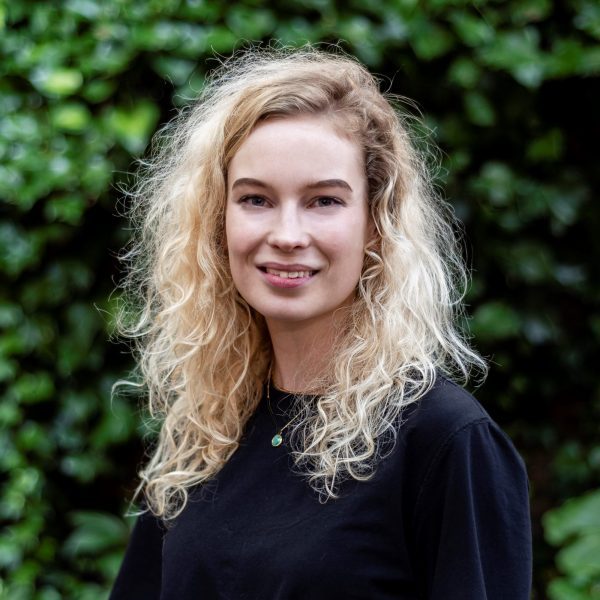 Chloe Nelson
Head of Impact and Learning
Today, we are launching our 2022 Community Business Market Report. The research used a survey, interviews, and a range of quantitative data sources to provide the most comprehensive picture yet of how community businesses contribute to a fairer economy and wellbeing through community ownership. Our research estimates that there are 11,000 community businesses operating in England this year, with a total income of just under £1 billion, strengthening local places through greater community power.
The hybrid model of community business typically includes earnings from trading and grants, and survey respondents had an average total income of £264,000 in the financial year preceding the survey (2020/21). Often operating in areas of high disadvantage (48% of surveyed community businesses operated in areas ranked IMD 1–3), community businesses offer an alternative and sustainable economic model for local areas. They provide opportunities for local people and contribute to the regeneration of local places. Community businesses employ more people compared with traditional SMEs – 80% of respondents said that their community business has at least one paid employee (with an average of nine paid staff), whereas 75% of SMEs in the UK have none. These benefits are felt locally as on average, 86% of their paid staff live in the local area.
The research shows the resilience of the sector as they continue to adapt to meet the needs of their local communities. This year, we saw a 10% increase in those who said that providing public-facing support services is their main activity (to 31%), and 75% said that they provide more than one such service. Visible and accessible services for communities can attract people back into otherwise declining areas by increasing footfall and opportunity for others trading locally. Increasing community ownership of assets on the high street is one such way to facilitate community-led regeneration. Our survey data shows that 43% of community businesses are located on high streets, and 56% own or manage fixed assets. Compared with other community businesses, survey data indicates that those owning or managing building assets typically employ more staff, engage more volunteers, and generate more income.
What we've always tried to do is be a safe and a welcoming space for people, so people can come, and they can enjoy the café, or do a course, or just enjoy the space. It has strengthened the community quite a lot.
Anstice Trust
However, we know that community businesses, like the rest of the country, are struggling. They are not only facing the same operational pressures on their business models as the private sector, but they are also facing increased demand for support from people in their local areas. In the survey, 77% of community businesses reported increased demand for support related to the costs of food, and 79% for support related to increases in the costs of energy. Community businesses serving economically or educationally disadvantaged people were a third more likely than others to experience greater demand for support with increases in food and energy costs.
With the right type of support, community businesses have proven themselves to be resilient to shocks. However, in the light of ongoing and emerging economic and social challenges, the sector needs renewed support to fully realise its considerable potential.
You can find the full report on our purpose-built webpage, here:
We aim to show transparency in how our research is carried out, and make data sets available to researchers and the sector. Alongside the main report, we have also published a technical appendix, anonymised data set, accompanying technical market sizing model, and other tools used in the research.
These are available as a Technical Appendix at the end of the main report.