Support for grantees
We want to make it easier for community businesses not just to survive, but to thrive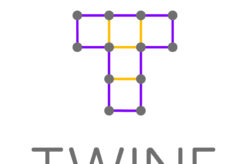 Twine
Our digital business insight tool uses smart but very simple technology to help you gather and make sense of the data that most matters to you, including financial sustainability, opinions and trends in your community, volunteer contributions and community outreach. Successful applicants who subscribe to Twine will receive dedicated training and support, as well as tips and best practice from the data gathered through Twine by successful applicants and their peers. Find out more on www.twine-together.com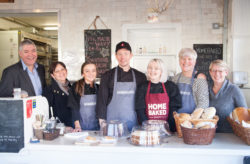 Events, media and podcast
Power to Change tells the story of community business at a regional and national level, in the press, online and at key events throughout the year, including Community Business Weekend. As a grantee, we will offer you opportunities to be interviewed or speak at events about your experience to inspire and influence others. Visit our press and media page for press release templates and key contacts on promoting your grant. We also have a monthly podcast, The Community Business Fix, and regularly feature our grantees.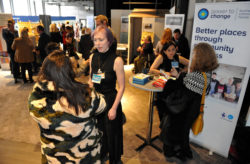 Free expert economic advice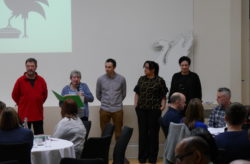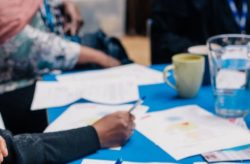 Policy and Research
Our in-house Research Institute is always commissioning research about how community businesses work and often look to our grantees for best practice. Our research can also help you make the case to other funders and investors. Our policy team work to influence the political agenda in favour of community businesses. We often ask our grantees for evidence to submit to government committees.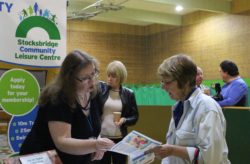 Business development support
We also provide business development support for specific needs. This is delivered by 10 community businesses, through a peer brokerage approach.