Support for grantees
We want to make it easier for community businesses not just to survive, but to thrive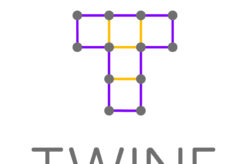 Twine
Our digital business insight tool uses smart but very simple technology to help you gather and make sense of the data that most matters to you.
Twine Volunteer helps your volunteers log their efforts without cumbersome paperwork and helps you better understand the work they're doing.
Twine Visitor allows your visitors to sign in to your activities quickly and easily and will tell you more about who you're reaching in your community.
Twine Benchmark will help you to improve your financial awareness and get instant access to the data you need to make intelligent funding applications.
Find out more on www.twine-together.com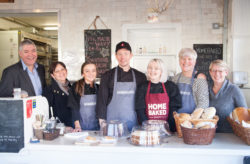 Events, media and podcast
Power to Change tells the story of community business at a regional and national level, in the press, online and at key events throughout the year, including Community Business Weekend. As a grantee, we will offer you opportunities to be interviewed or speak at events about your experience to inspire and influence others. Visit our press and media page for press release templates and key contacts on promoting your grant. We also have a monthly podcast, The Community Business Podcast, and regularly feature our grantees.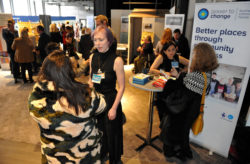 Free expert economic advice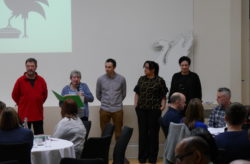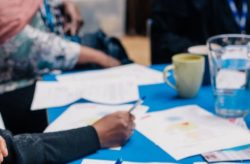 Policy and Research
Our in-house Research Institute is always commissioning research about how community businesses work and often look to our grantees for best practice. Our research can also help you make the case to other funders and investors. Our policy team work to influence the political agenda in favour of community businesses. We often ask our grantees for evidence to submit to government committees.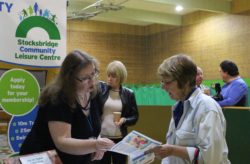 Business development support
We also provide business development support for specific needs. This is delivered by 10 community businesses, through a peer brokerage approach.
What happens after your grant finishes
(For Community Business Fund grantees only)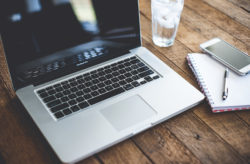 Grant evidence
If we were unable to confirm with you the final evidence about your grant, then you can still get this to us by contacting grantevidence@powertochange.org.uk. We will not be able to consider you for further funding in the future until this is resolved, so please contact us on this address if you are considering reapplying to any Power to Change programme.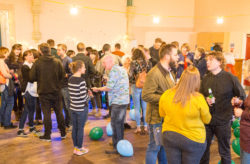 Protecting community assets
At Power to Change, we understand that community businesses can find themselves in difficulty and we're committed to protecting community assets. Although your Community Business Fund investment is complete, we may therefore be in touch again to check in about any assets you purchased or refurbished with your grant. Don't hesitate to get in touch with us if the assets become at risk via assets@powetochange.org.uk.[1]
[1] If the Grant was used to buy an asset, we will monitor such assets for a period of up to 10 years (clause 5.6) and your Grant Agreement terms and conditions (including clause 5.1) remain in force until the expiry of this period (clause 10).