Supporting community business leaders to develop and grow their leadership skills and their organisations.
Powering Up is now closed.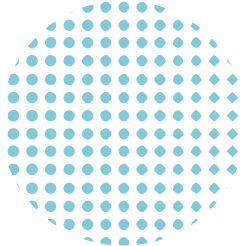 Delivered virtually to community businesses across England*
Read the guidance and apply below

*We will be prioritising support to community businesses in the most deprived areas of England, as well as organisations that are supporting, or are led by, disabled people and communities experiencing racial inequity.





Powering Up is now closed.
Powering Up offers capacity strengthening support over a 12-month period. The programme supports community businesses in England that need resources and help investing in their future. We support community business leaders addressing social and economic disadvantage within their local communities. We also support leaders that are improving equity within their organisations. 
For the first two rounds, the tailored support package for community businesses was worth up to £20,000 in total, and included:
Paid access to support providers (up to £9,000) who are brokered in to meet the specific needs of your community businesses over a 12-month period
Professional development and wellbeing support (up to £3,000) such as leadership coaching, peer mentor, and mental health support. This support can be drawn down over the 12-months
A £8,000 flexible grant to support you as a community business leader, and your team, to engage in the required support of the programme. This could be to cover your time, back fill a post, purchase essential equipment, or cover other expenditure that enables growth of your community business.

What is a community business?
Meet the Community Business Connectors

There are five Community Business Connectors supporting the Powering Up programme. Their role is to support you with your initial application, to explore your organisational and professional development needs to help you think through and prioritise your support needs, and to connect you with the right support provider.
They will start their support by undertaking a detailed review with you. In partnership with the Community Business Connectors, you will then create a business development support plan. Community Business Connectors will work with you for a 12-month period, to guide and support whilst you move through the different sections of support on offer.
Our Community Business Connectors undertake an in-depth Community Business Review as part of the programme, which takes approximately 2 hours, plus they will ask you for a variety of documents to help with the review. This process develops a shared perspective into the community business between partners and Community Business Connectors to fully understand how this new Powering Up programme can support the business. Many of the community business partners who have already undertaken a Community Business Review have indicated its usefulness.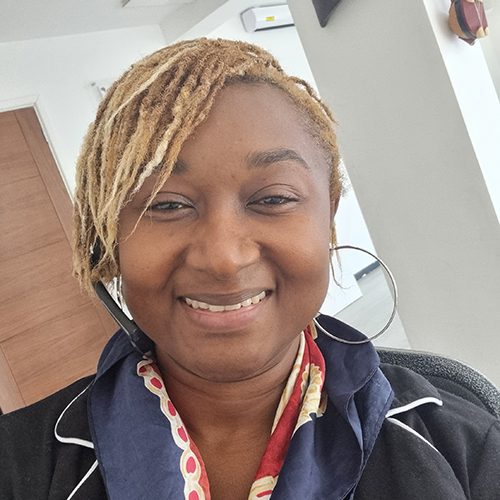 Christabell Amoakoh
Community business connector
Christabell is a business and third-sector consultant with 15 years of experience. She has helped over 800 individuals and 148 organisations develop entrepreneurial aspirations, leadership qualities, strategic thinking, operational capacity, and financial resilience. Her expertise ranges from chief executive roles to project management, business and enterprise consultant. She has led a thriving charity that has operated for twelve years with a proven track record of creating impact in deprived and minoritised communities. Christabell is currently undertaking PhD Research at Coventry University investigating Black-led community businesses and their significance to economic regeneration.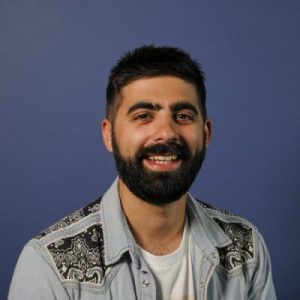 Simon Borkin
Community business connector
Simon has worked in the co-operative and community enterprise sector for over a decade. He led Co-operatives UK's community shares work before setting up as a freelance consultant, researcher and practitioner.
He's also a trustee of Stretford Public Hall in Manchester, a community co-operative that owns and runs a heritage building as a multi-purpose venue.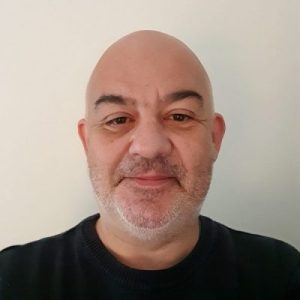 Steve Conway
Community business connector
Steve is a community practitioner who has supported social enterprises and charities through asset transfer, business planning, and income generation, as well as provided training and senior consultancy on asset management governance, policy and process. As a person of dual heritage, Steve holds a passion and professional interest in equity and equality and has extensive experience supporting refugees & people seeking asylum and Black and minoritised communities achieve their goals, ambitions and find a home in the local community.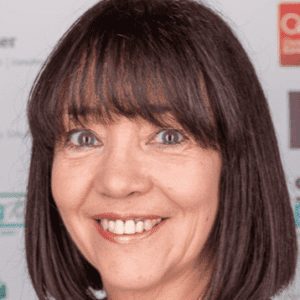 Carole Donnelly
Community business connector
Carole has returned to Power to Change after supporting the pilot for Powering Up in 2020 as a link worker. Carole has over 30 years' experience in community business development, social enterprise and social housing. Carole is passionate about supporting community businesses to grow and achieve sustainability. Carole is an award winning social entrepreneur, a double fellow of the School for Social Entrepreneurs and has helped to develop the social economy as the former Co-Chair of the West Midlands Combined Authority.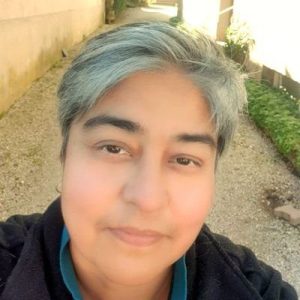 Sona Mahtani
Community business connector
Sona brings her experiences of leading a Black and Minoritised community led business for 11 years, where she once volunteered for 18 months. She has supported over 420 organisations in a 25-year career and developed community networks after many years in key roles with socially enterprising organisations working with a focus on HIV and AIDS, training and employment, homelessness and community development. As Director of Beyond Just Now, her own consultancy, Sona is also currently developing an organic hobby farm, creative retreat and eco-hub in France.

Specialists can provide support in relation to your specific needs and your Community Business Connector will help you to find the right specialist to work with. Depending on the programme that you applied for you will work with our leads, to focus on digital transformation or climate action and sustainability.

Thomas Beale
Climate and sustainability lead
Thomas Beale is a freelance social enterprise advisor with over 12 years' experience supporting businesses and community projects to match their values and aspirations for social change with a strategy that supports rather than compromises their aspirations. He has worked for many years at the heart of community businesses, including cofounding Bristol Energy Coop, acting as Finance Director for Coexist CIC and the National Centre for Integrative Medicine, and led fundraising for Bristol's successful partnership bid to the Climate Action Fund. Thomas is also a member of Ecomotive where he is supporting PEC Homes to develop 40 net-zero EnergieSprong homes in Plymouth. Thomas lives on the edge of Dartmoor where his family are rewilding 18 acres of land and developing a nature connection retreat centre.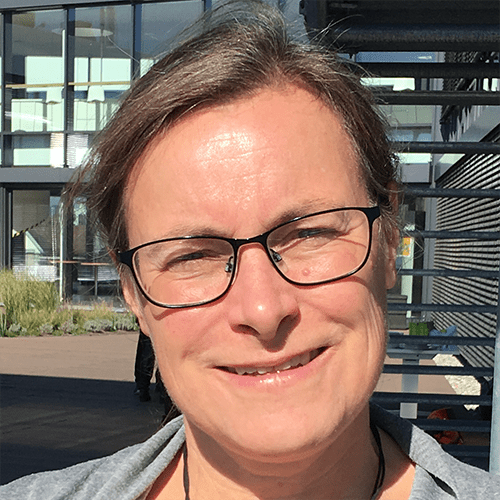 Gill Fenna
Climate and sustainability lead
Gill brings 30 years' experience in supporting businesses to take action on climate change and sustainability. She has been active in the community energy sector for over 10 years, having set up and been a director of three community energy organisations, and provided mentoring, peer support and technical advice to numerous similar groups. Through her consultancy company, Quantum Strategy & Technology, she has worked with businesses to reduce energy demand, install renewable energy systems, reduce waste and develop management systems to embed sustainable practices. She has also been a director of a community arts organisation, responsible for finance and business planning, re-invigorating it to become a hub for diverse local groups, and a safe space for women and minority groups.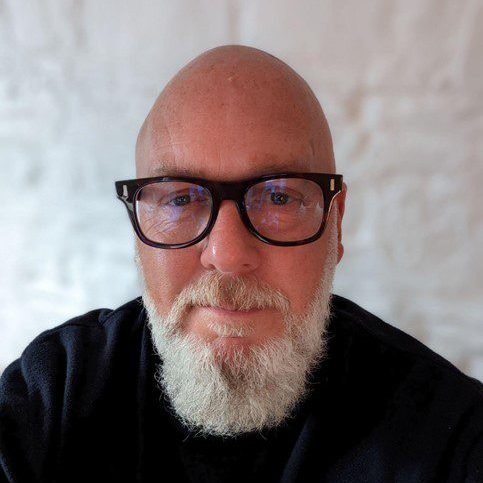 Al Kennedy
Climate and sustainability lead
Al Kennedy works as an independent innovation consultant, qualified leadership coach and business mentor – supporting social and environmentally focussed entrepreneurs. As a founder of design agencies and tech education companies in both London and Bristol, he offers a unique combination of strategic creative insight, commercial focus and rigour – bringing over 25 years of hands-on experience to support businesses. He also believes that whatever the question, nature has an answer.

Bobi Robson
Digital lead
Bobi is the founder of BeMoreDigital and is passionate about building the digital confidence and skills of charities and social enterprises. "We have so much good to give, digital ways of working can help us do it just a bit more easily." With 15 years in the sector as volunteer, staff member, and external consultant, Bobi really understands the needs of charities and social enterprises, and works regularly with partners to help build a more resilient sector.
"Things aren't linear – not knowing where to go next is okay when you know how you might be able to discover your next steps."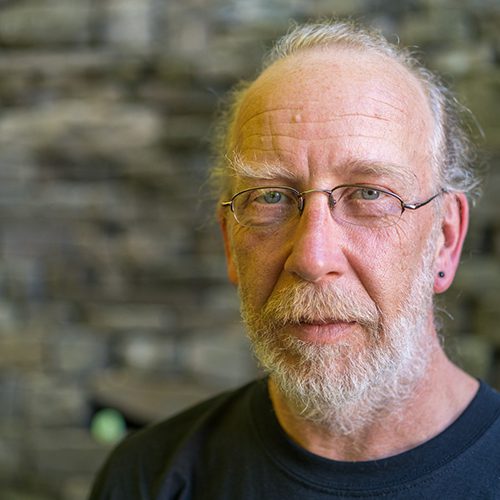 Nigel Sagar
Climate and sustainability lead
Nigel has worked in the environment sector for over 20 years in a variety of roles focussing on environmental strategies, plans and performance data. He is experienced in environmental auditing and is a chartered environmentalist and fellow member of the Institute of Environmental Management and Assessment. Nigel has been involved in the co-operative and community enterprise sector for nearly 10 years as a director and treasurer of the Fox and Goose co-operative pub in Hebden Bridge and Director of 241 Co-operators Ltd, a co-operative and community business development body. He is a trustee of two charities: a local community association and WYCAS.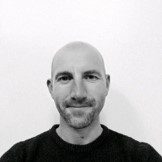 Tom Watson
Digital lead
Tom runs The Good Ship, helping people and organisations achieve their purpose. Tom specialises in data, digital and organisational design. He also curates Good-data.co.uk which is a free site with resources on data. Tom is a charity trustee, a school governor and an award-winning social entrepreneur. When not working Tom is generally running or eating pizza. Or maybe both.
"A digital tool doesn't fix a data problem alone. Start simply, start with the questions you want to answer, ones that will help you to take action. And only then find the data and tools that help you answer them."
Powering Up support providers

Meet the Community businesses we've supported