The Community Shares Booster Fund is a funding scheme to support community share offers.
Development grants of up to £5,000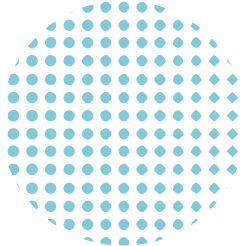 Pound for pound up to £25,000
Community businesses in England exploring share offers
Read the guidance and apply below


Development grants – averaging £5,000, to prepare a community share offer: financial planning, governance support, marketing costs and being awarded the Community Shares Standard Mark.

Equity match investment – typically matching £1 for £1 up to £25,000 invested by the Booster Fund, providing the minimum share offer target is achieved.

Read the guidance notes before applying
Check your organisation is eligible for this support
How to apply for support from this programme