In the first series of Downton Abbey, the Dowager Lady Grantham, played by the indomitable Maggie Smith, asks her dinner guests with a look of genuine puzzlement: 'What is a weekend?' Whilst that may have been a perplexing question for the upper classes a hundred years ago, community businesses across the land were clear that this weekend was for opening doors to their neighbours to show them the impact they are having in their local areas. Over 200 did so and whilst the dust may still be settling, it is already clear it was a great success.
Literally any type of business can be a community business, which was borne out by the variety that took part. You might expect shops and pubs to take part, hubs, farms and cafés too but there were also an energy company, a radio station and even a pier.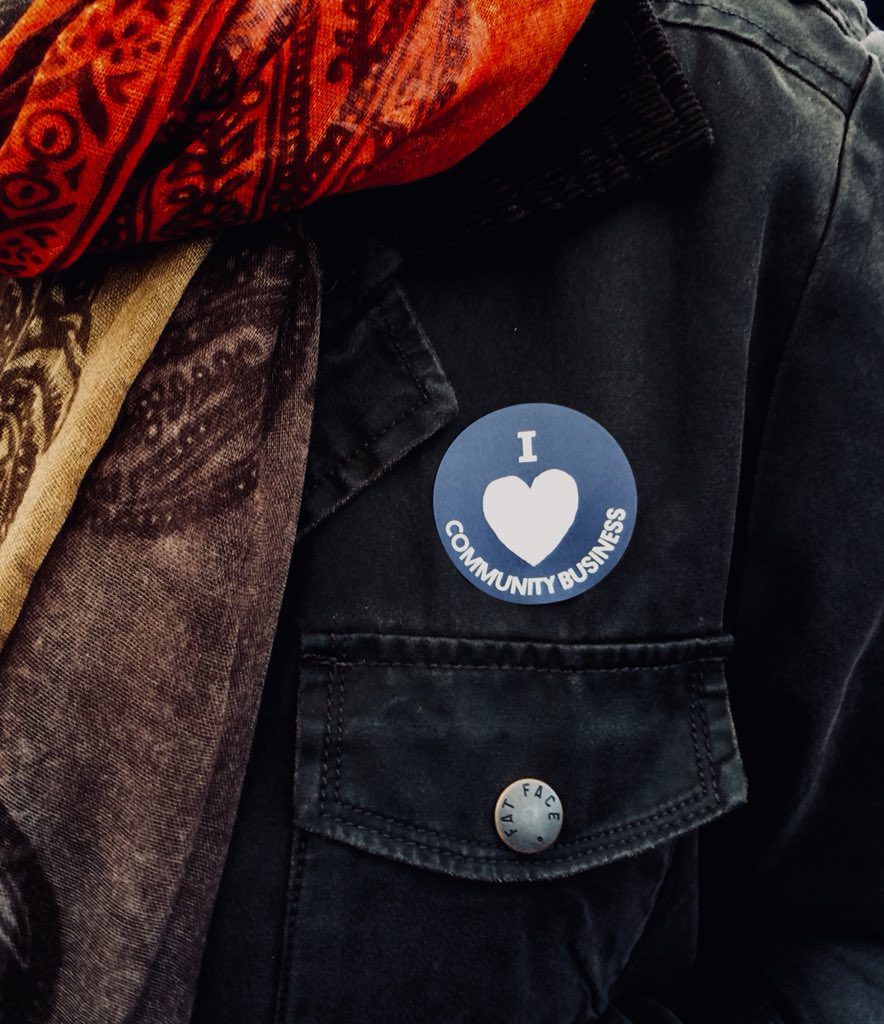 Although the weekend was of course a great excuse for a celebration, opening your doors to the community also had a serious intent. There were business planning sessions, community consultations, sales drives and street markets – all underlining that these are serious businesses that depend on trade for their sustainability. Community businesses that took part were also on the hunt for more shareholders, volunteers, trustees and customers. The Heart of Hastings, a community land trust on the south coast, were out to hire new employees too, just to emphasise how the sector contributes to the employment landscape in what are often disadvantaged parts of England.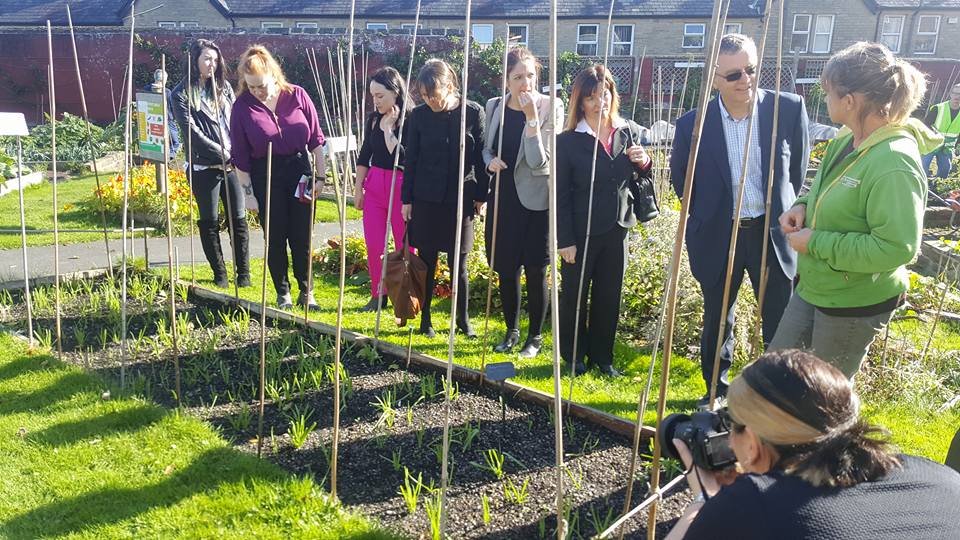 The community businesses that took part spanned from Cornwall to Cumbria, from rural Suffolk to inner city London. And our team were out and about at the weekend backing them up. I myself got to visit two of them but I wasn't alone. We took part in press conferences, radio interviews and engagement events, made a noise across social media, and were on hand to give advice to community businesses. We served lunch, painted faces, joined knitting groups and decorated windows, working and playing with some of the 7,000 community businesses in England.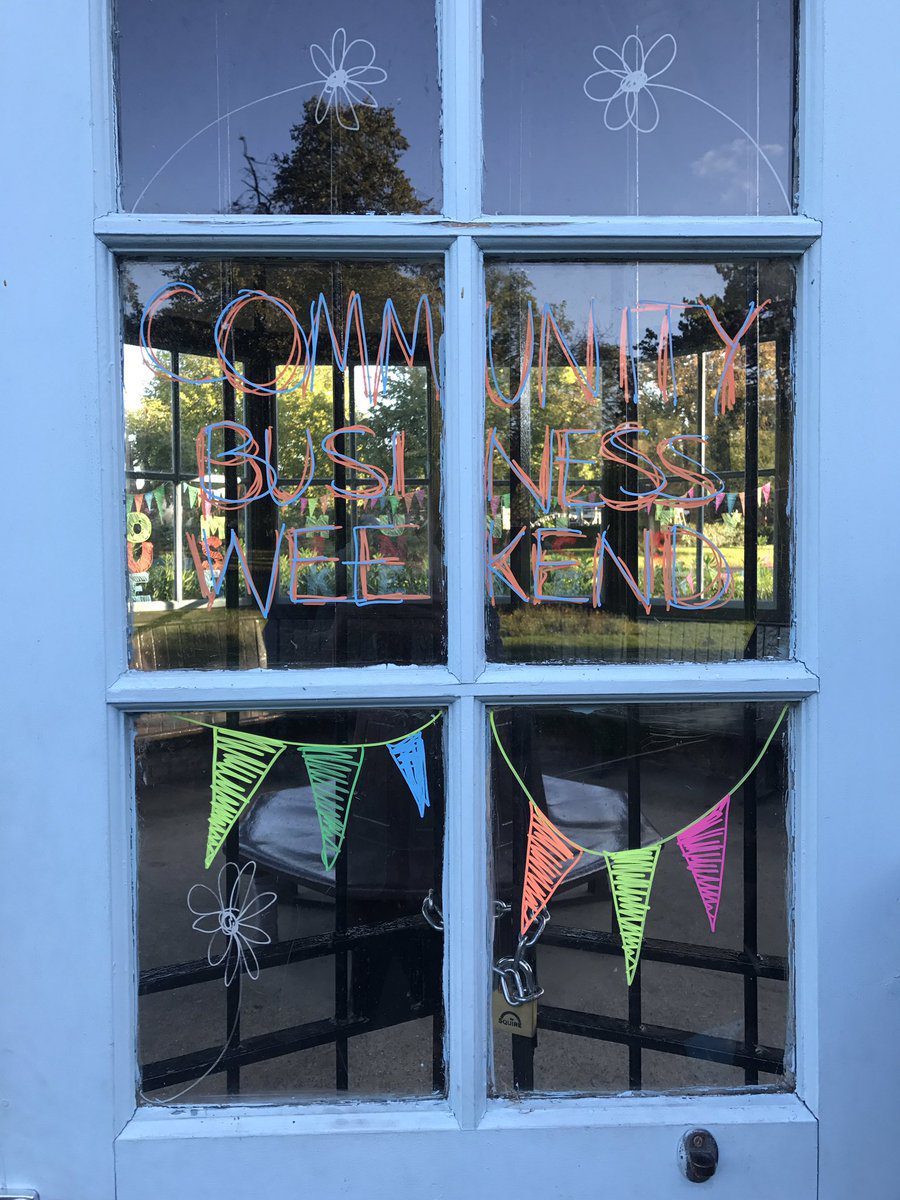 We will be evaluating the results in the weeks to come (if you took part and have not done so already, please complete our survey here).
One thing is clear, there is a movement building here. Our first Community Business Weekend in 2016 attracted 40 participants. This year it was more than 200, There is serious momentum here, for people getting together and planning a new way to shape their communities for generations to come.