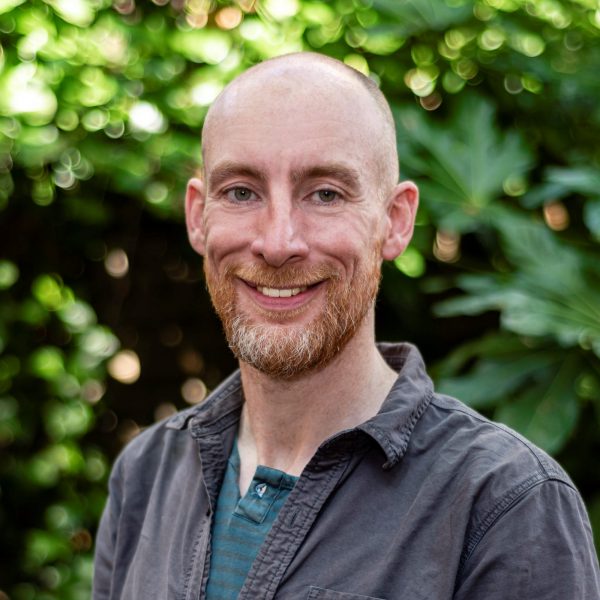 Fergus Arkley
Digital Innovation Manager
Makers and Maintainers was our first fund in the community tech space, designed to nurture and grow the resilience of the sector. It is a two-year funding programme to support the maintenance, care and repair of existing community tech. A key element of the funding offer was the 20% portion of the grant to be spent on 'working in the open'. Sharing progress inspires and informs other. Similarly, sharing set backs and being open about mistakes made and learnings allows us all to learn and grow.
What's good for the goose is good for the gander, as the saying goes, so in the spirit of open working, here's our learning from delivering the Makers and Maintainers round of funding.
Gathering the data
To get a full picture of this community tech programme, we invited all the applicants, successful or not, to join us in a debrief meeting after the fund closed. We also interviewed all the people who had helped assess applications – one of them, Anna Dent from our programme partners Promising Trouble, wrote her own blog reflecting on her learning.
Lastly, we talked to Power to Change's Inclusion Manager about how well the application process delivered on Power to Change's commitment to diversity, equity and inclusion. The tech world is not known for its diversity and this is a pattern we do not want to replicate in the community tech sphere. As a funder, Power to Change has been working hard to increase the diversity of both our grantees and our organisation. For Makers and Maintainers this meant all applications from minority-led organisations or with strong representation of minoritised groups among their beneficiaries were double checked by several people after each stage of the assessment process to ensure that we minimised the risk of unconscious bias.
What went well
One of the most positive themes in our feedback was how much our applicants valued the support and feedback we gave them. Whether it was a video call to discuss their eligibility, an invitation to tell us how the application process had worked for them or even an application decision email, explaining why their application had not been successful, our open communication was highly valued. We enjoyed it too! Builing relationships beyond the small number of community businesses we can directly fund is key to developing the sector and continuous learning.
For Power to Change, offering a fixed grant of £40,000 with great flexibility over how it is spent, meant we did not have to make values based decisions about detailed budgets which saved time. It also provides the benefit of responsive funding for our Makers and Maintainers: as circumstances change our grantees can react accordingly, changing their spending requirements to suit their needs.
Room for improvement
One of the big frustrations for applicants and the programme team alike, was that we couldn't fund all the organisations developing great community tech. This meant that groups we could see were doing brilliant work, such as the community interest company near the Grenfell Tower which had developed a free fire safety app, or the cooperative in a North London housing estate that had created a digitally administered tool library for their fellow residents, just missed out.
Applicants asked for more clarity about the eligibility criteria, especially if told they didn't qualify because their business helping the community was not a 'community business'. Recent research into barriers to accessing funding, commissioned by Power to Change, has shown that minoritised communities can feel particularly excluded by the language funders use.
Lessons for Discovery
Our new funding programme to support the development of community tech, The Discovery Fund, will open at the start of June and its crucial we put our learning into action. Whilst defining 'community business' is essential to ensure that the right support and opportunity flows to the sector, we have learnt that using our community business definition rigidly to administer funding decisions is having an adverse impact on marginalised groups, and those community businesses seeking to tackle marginalisation. We are relaxing the boundaries around the definitions for this fund, to allow earlier stage community businesses and those on the fringes to receive support and explore how community tech can help them in the work they do for their community.
We are also creating a simplified application form. It will include a dedicated question about how applicants are working to support marginalised communities, so we can purposefully support the inclusive vision of community tech we want to see.
We want to throw the net wide with the Discovery Fund and reach the many community businesses which have an interest in community tech but no capacity to really engage with what it might mean for them and the contexts in which they work.
This fund provides the time and scope for any community business to explore how they could solve a challenge either their business or community is facing using community tech. It also provides the skills, learning and contacts to include those community business leaders who may not have experience in creating solutions using technology.
If you've got an idea or want to talk more about whether The Discovery Fund is right for you, drop me and the Community Tech team an email at communitytech@powertochange.org.uk