It looks likely now that Port Talbot in Wales will be the latest economic victim of the British declining advanced manufacturing industry, due to Tata Steel's exit. Many communities have been through the same difficult transition but the loss of 15,000 jobs would be a major economic shock, of which the wider economic impacts are unknown. We can however look back at other places to glean insight into what happens next, and how funders can help. Only last October it was a similar story for Redcar and before that many others, including many coastal places, like Barrow, Hull and Hartlepool as well as other former-steel towns such as Consett and Corby.
The decline of an industry hits communities hard. It's not only the direct job losses but also the indirect ones, the closure of local shops and services and an economic slump that can lead to widespread social issues such as isolation and poor health and wellbeing. The shock locally can lead to "anger, frustration and confusion" as Stephen Moss in the Guardian reported from Redcar. The identity and togetherness that a major industrial employer brings to the community is shattered. Even the most challenging jobs (fishing pre-1970s had a mortality rate 17 times higher than working in the coal mines) make people feel valued, proud of their contribution and proud of their place.
Places that have suffered similar economic blows have attracted investment from place-based funders. They are areas of high deprivation and high unemployment but perhaps more importantly often have a strong sense of community, heritage and identity and local support. We have seen the massive support for Port Talbot from marches through the streets, local people celebrating their pride and resilience ("we'll bounce back, we're resilient" said one local to the Guardian newspaper) and even local celebrities, including Michael Sheen, defending its future. But it isn't all or nothing for Port Talbot – even if Tata Steel leaves, their resilience and sense of pride will be vital to how it responds to the shock in the medium to long term. This local support gives hope that places can bounce back with the right approach.
In Consett, a local council leader with a background in steel made sure that the local economy worked for them. Burnt by their vulnerability when the steel industry left in 1980, they turned their backs on the idea of having one major employer and set about cutting through red tape affecting planning permission and encouraging small to medium sized enterprise in the town. One of these is The Genesis Project, a community-benefit housing and regeneration development on a 700-acre wasteland left by the steel industry. However there is still more work to do there to stop people being left behind.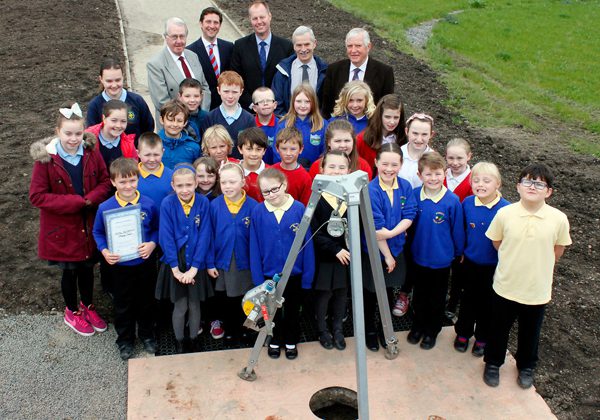 Funders have demonstrated the effectiveness of a community driven approach to funding local regeneration. Between 2012 and 2015 Esmee Fairbairn and Rank Foundation invested around £2m in the Hull Community Development Project to create conditions for a "restorative city", creating a fertile environment and sowing the right seeds for growth from the grassroots. The evaluation report found that the programme has been "transformative for both organisations and individuals". Gaining employment through funded projects, many people felt 'valued' and 'confident' again after redundancy.
In Plymouth we are working with Social Enterprise UK, Real Ideas Organisation and Plymouth City Council to understand how we can engage the people living in former naval towns of Devonport and Stonehouse in Plymouth's economic future through community business. Lyndsey Hall CEO of Real Ideas Organisation says that "Plymouth's history is of a city previously dominated by a major employer, that has largely disappeared. This has left a legacy, with many young people growing up in Plymouth without exposure to entrepreneurial or creative career options. Through our work, we are trying to change this and make sure that individuals from all backgrounds and communities are involved in the economic future of Plymouth".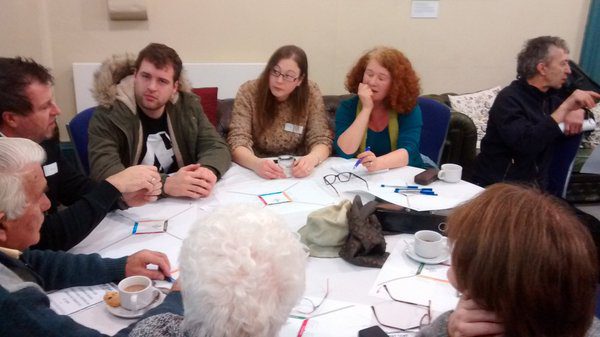 What funders can bring to communities experiencing significant change is an approach to economic regeneration that is sensitive to the local resources and local environment, made up of complex web of people, skills, local infrastructure, local assets, history and heritage. Charitable foundations can act as local convenors, to ensure that economic development benefits those that live there including the hardest to reach. By forging links with the old and new, places and people who live there will become more resilient to economic change.
Dot Zacharias is Head of Regional and Local Investment at Power to Change.
Find out more about Power to Change's place-based investment and the benefits of community business.