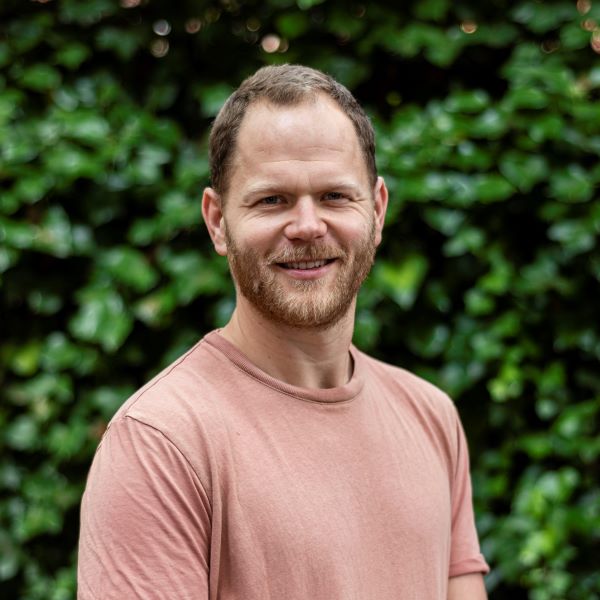 Will Walker
Climate action manager, Power to Change
Power to Change is committed to supporting community businesses to take action on climate change and to respond to the cost of living crisis in their communities. We have been supporting innovative post-subsidy business models for community energy businesses through the Next Generation programme. Here are a set of case studies on five projects that didn't quite work out as planned but which generated considerable learning along the way. These projects will provide invaluable learning for other community businesses considering similar approaches. The projects are:
While the LED lighting project was ultimately successful and has potential to be rolled out by other community businesses, the others did not go ahead as planned, for a variety of reasons detailed in the case studies. Nevertheless, there's a lot of learning in the nitty gritty of the business models explored by these groups. In addition to the case studies themselves, the projects have shared a wealth of financial models, legal agreements and templates that other community businesses can use. These resources, and final reports by each of these projects, are available here.
Key themes emerging from these case studies are the potential for partnership working between local authorities, housing providers, private companies and community energy businesses, to tackle the Climate Emergency. And the challenges that new and complex business models pose for community energy businesses, in terms of risk management, insurance and legal agreements.
Find out more about these projects, and other Next Generation projects, at CEE's Summer Conference in Bristol on Saturday 18 June 2022. And watch this space for further case studies on the remaining six Next Generation projects later this year.