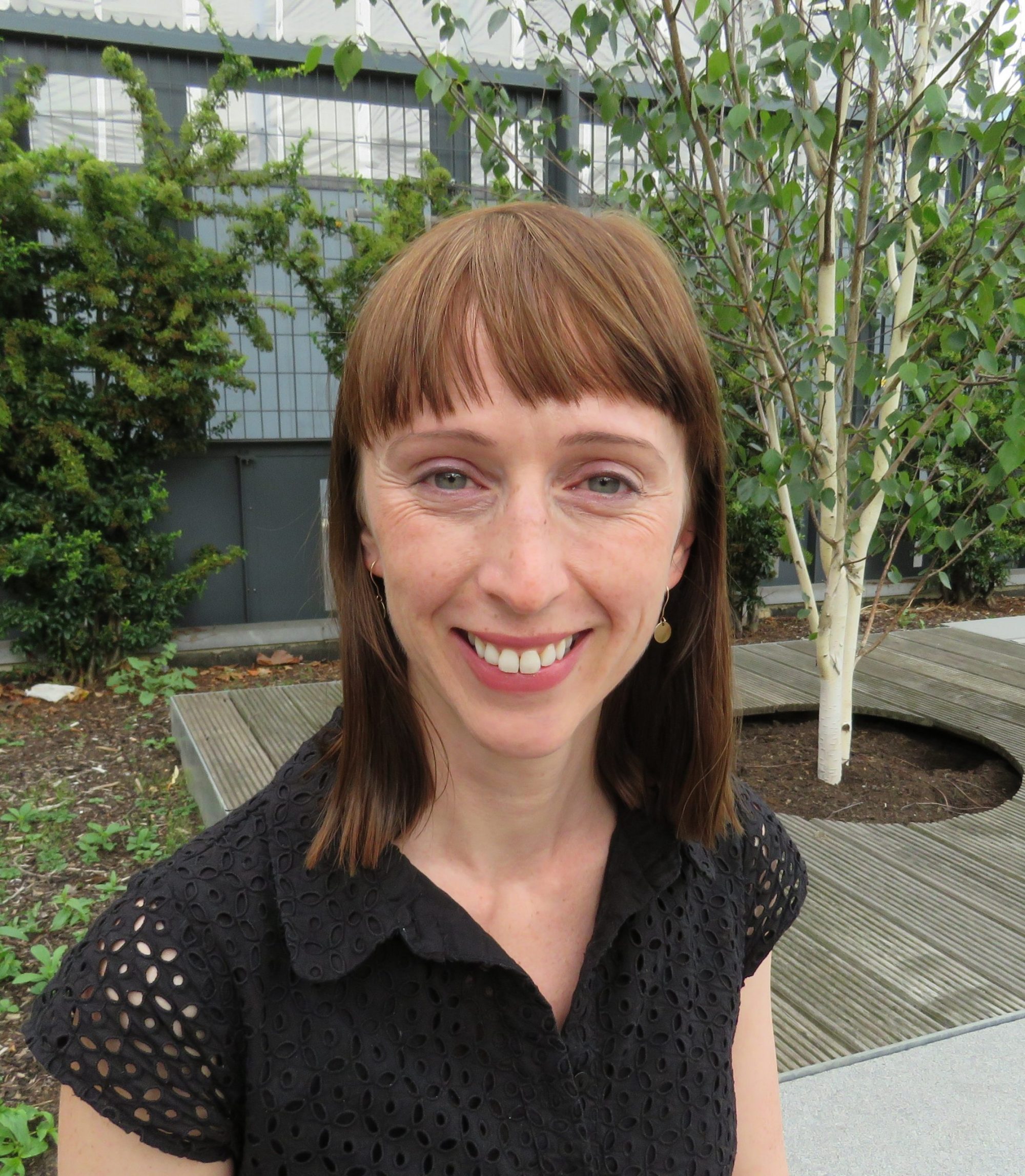 Ailbhe McNabola – Head of Research and Policy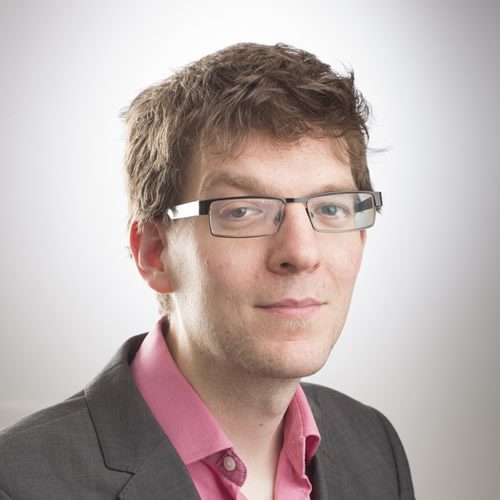 Russell Hargrave – Press Manager
"Politicians are in election mode. We must tell them what we care about"
For one, fleeting moment last week, Brenda from Bristol became the most celebrated woman in UK politics.
Brenda was the woman who, hearing from a BBC film crew that the Prime Minister had called an election, exclaimed 'You're joking. Another one? Oh, for God's sake'.
Brenda is entitled to her ennui. No doubt there are millions of Brendas, dreading the weeks ahead, with their leaflets and their endless fuss (and the risk of being asked questions on your doorstep by the BBC).
But elections are also a time when politicians are listening, and we should take advantage of the opportunity to tell them what we care about.
So what do we think is up for grabs over the next seven weeks that might help or hinder community businesses growth?
Local cuts
There is no doubt that services in some communities have been hollowed-out, as local budgets are squeezed more and more. It isn't enough just to cry out in protest, though. The real question is what solutions local people, government and funders can develop together, and what assets they can draw on to do this.
We believe there are two important assets in any community. The first is the community itself, the local people and their talents. The second is the physical assets in the area, such as important local buildings like libraries, community centres or parks. These are often council-owned, and falling into disuse due to budget pressures.
Communities can and do take over these assets and make a success of them, bringing potential to transform whole areas. Power to Change has already supported dozens: New Wolverton in Milton Keynes, for example, where a community business is taking over an old school building, or Bradnet in Bradford, where a register office is being restored to deliver both profits and social good.
But both local people and council need help to find these opportunities, to talk with one another and jointly develop pragmatic plans to turn around what might have looked like failing assets. As cuts make councils explore new ways of working, the need for some sensible conversations will become more urgent.
We know that local people are poised to run some services themselves, but also that some councils are ill-prepared to make the most of these partnerships. That is understandable for now, but not sustainable for much longer.
Housing
There are not enough homes in the UK. Our population is getting bigger and older, but housing stock isn't growing at anything like the same rate.
Power to Change are interested less in the numbers of new homes being built – the sheer scale and cost is a challenge for governments, let alone charitable trusts – and more in making sure new homes suit the needs of local people. This means letting communities lead on the design and building of new housing projects, so that the homes themselves and the environment that comes with them are suited to the people who know the area best.
Sounds too good to be true? We have supported numerous projects which, with a well-timed nudge from us, are getting off the ground. Local people have purchased a tranche of flats in Leeds, and work is well underway in places like Hastings and Liverpool. We are spending another £1million to help get community-led housing get started, kicking-off in Leeds and Bristol.
Social care
Politicians are good at promising more power to local people, and there are newish administrative tools for making this a reality: devolved assemblies, councils with (at least some) power to raise their own cash, city mayors. What they do less well, though, is let local people design and drive new initiatives.
This is nowhere more important than in social care. A girl born in England in 2011 has a one-in-three chance of reaching their 100th birthday. That is decent news for the little girl, but poses a problem for the rest of us. How do we organise the care that she and her contemporaries will need in later life? And how do we make sure that care is provided where she wants it – which the majority of the time will mean in or close to her home?
The community business sector should be part of the mix. Community businesses – local, sustainable, accountable – can use social capital and local skills to develop new ways to care for people who are older or unwell. New Wortley Community Centre in Leeds, for example, has a long-standing relationship with the GP who works fifty yards up the road, with patients referred to the community business for support.
As politicians are gearing up to think of new solutions on social care, so are we. Our research looking at social care kicked-off earlier in the month, and will report by the end of the year.